Everyone is dumb as a child. No exceptions. Some of us hide it, some of us don't. So, a tweet was posted on Twitter asking people what is the dumbest shit they did as kids and the replies were hilarious. Enjoy a few of them below:
Indoor fireworks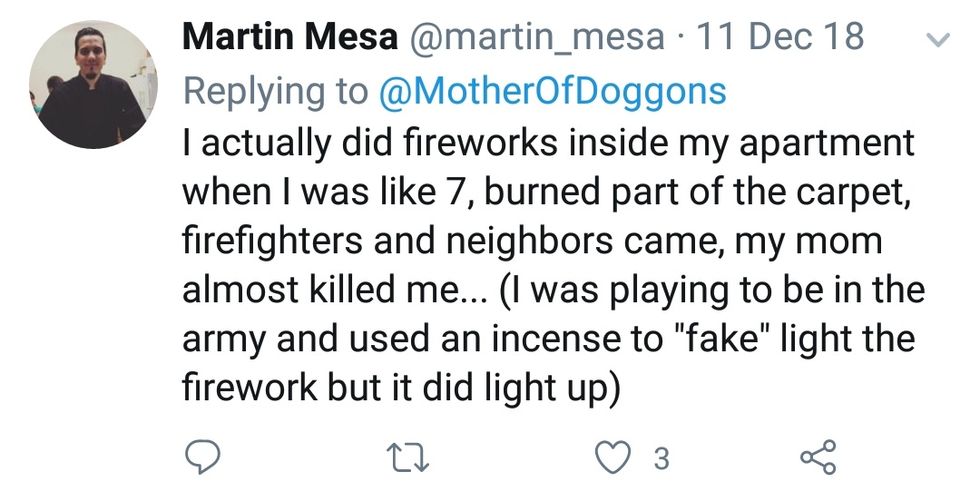 Twitter.com
So this kids puts his apartment on fire. I personally don't know any kids in real life who were that ambitious in their pretend play. Do you?
Interior Designers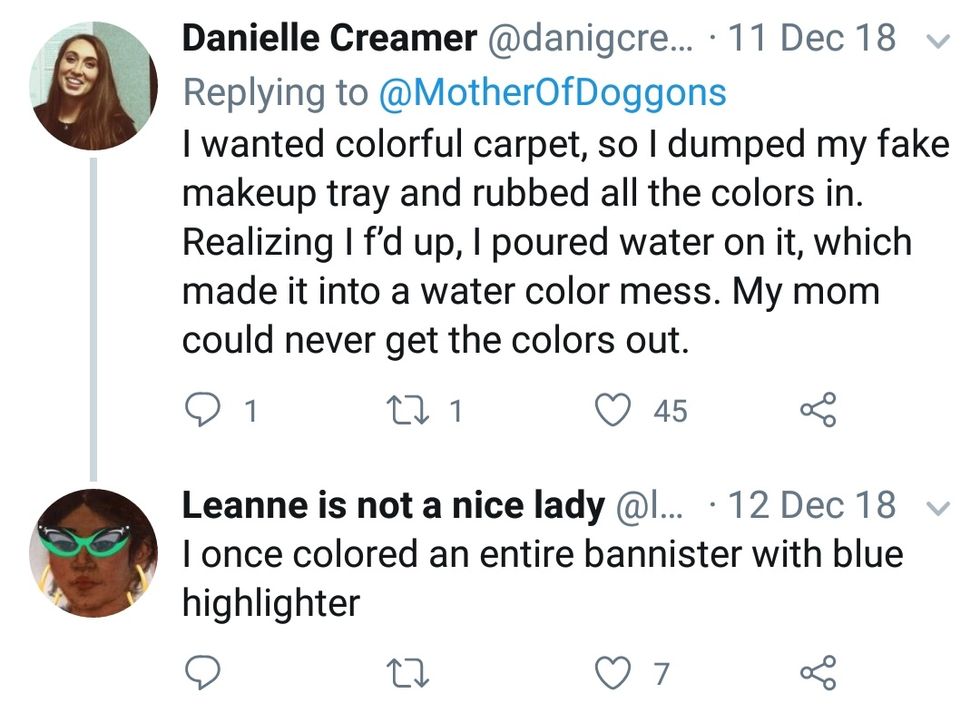 It seems like many kids on Twitter are into interior design
Midnight butter adventure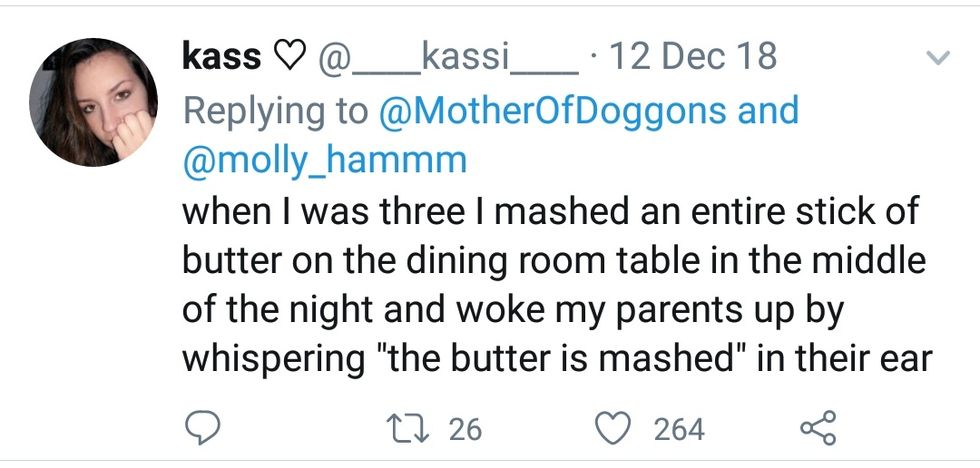 What were you thinking, @kass?
Copying mommy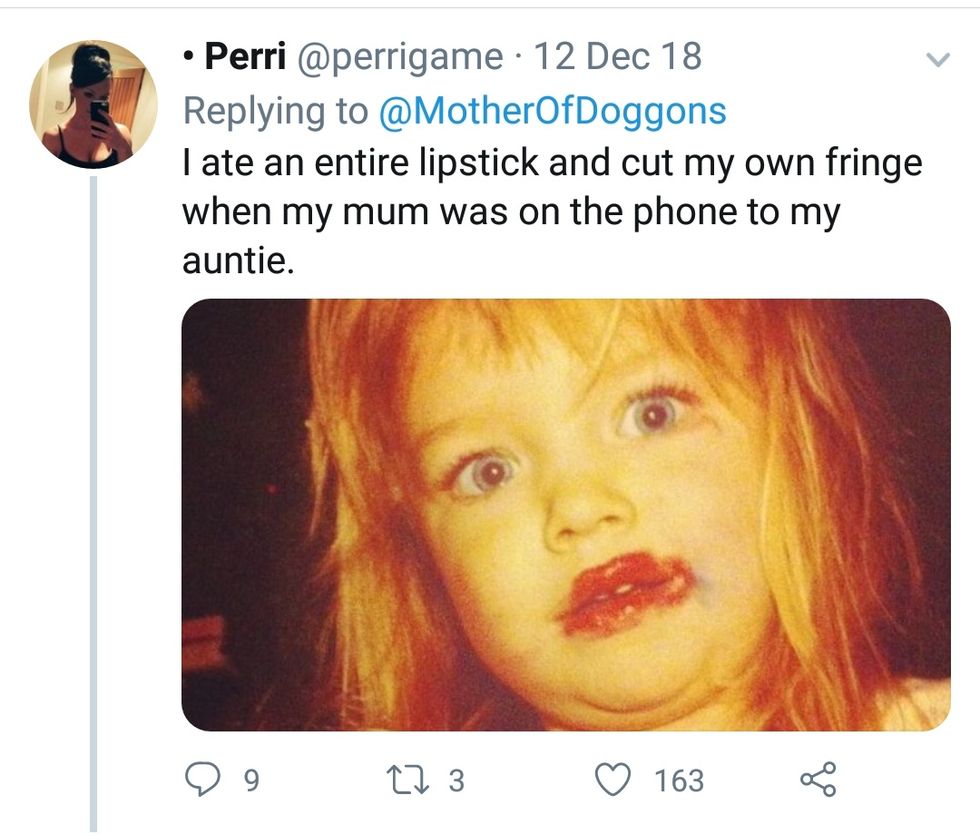 Twitter.com
Kids learn from parents. A cute proof.
Home Alone 4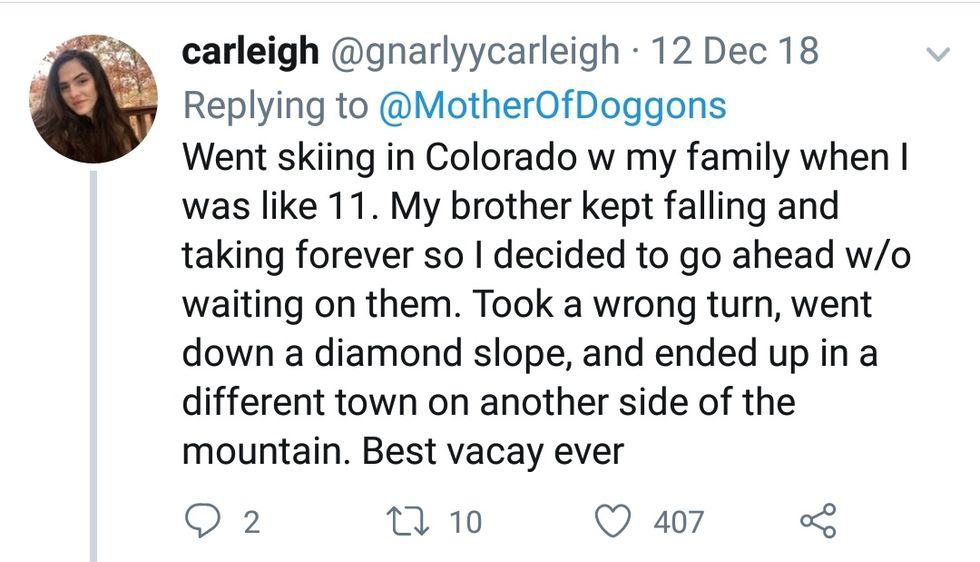 Understanding Barbie's Point of View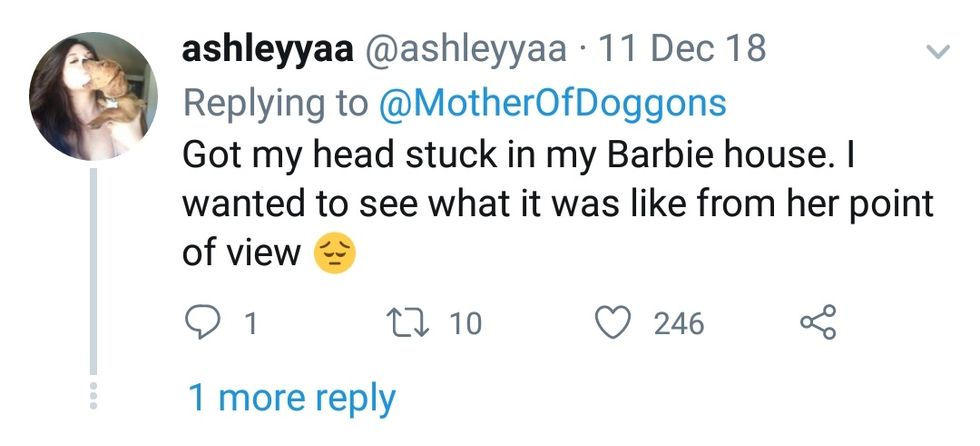 Candy Crush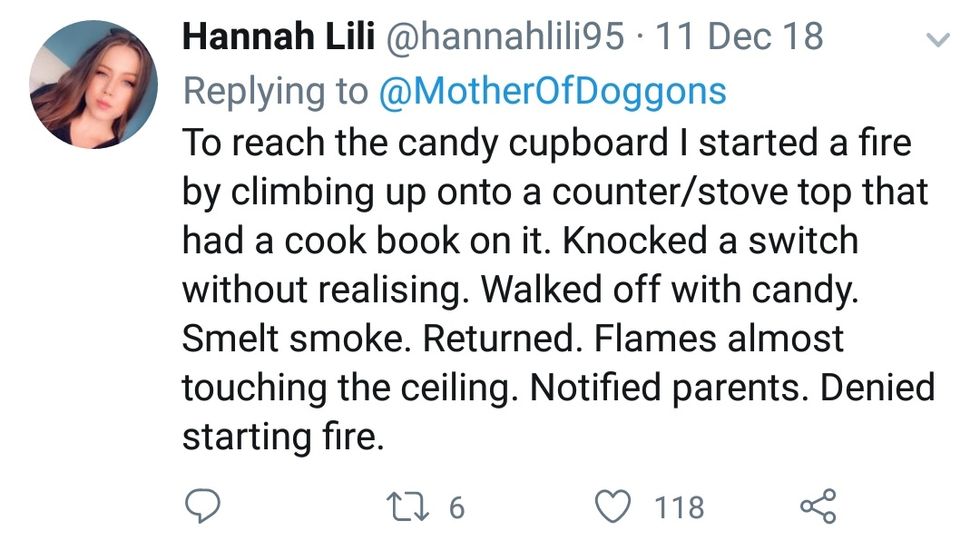 Hamster Ball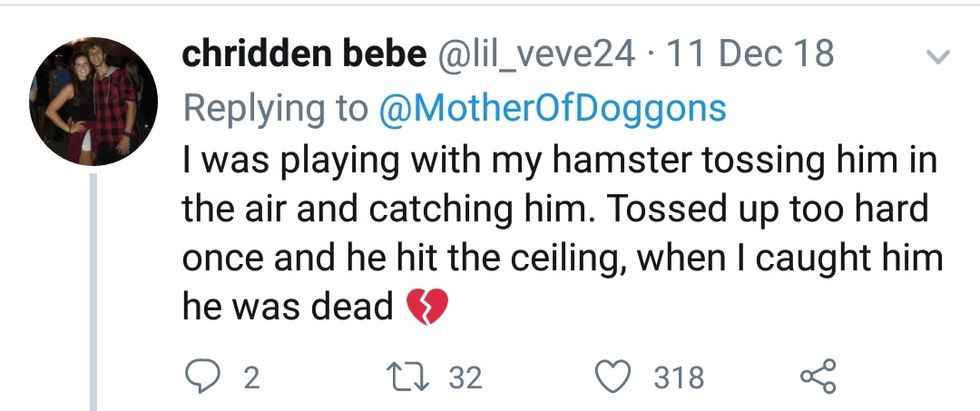 Rock Tennis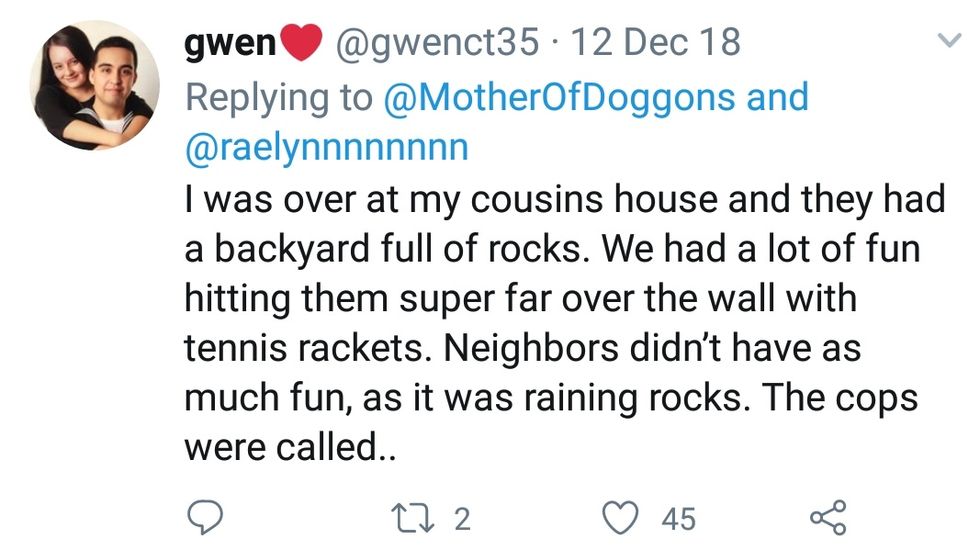 Big Nose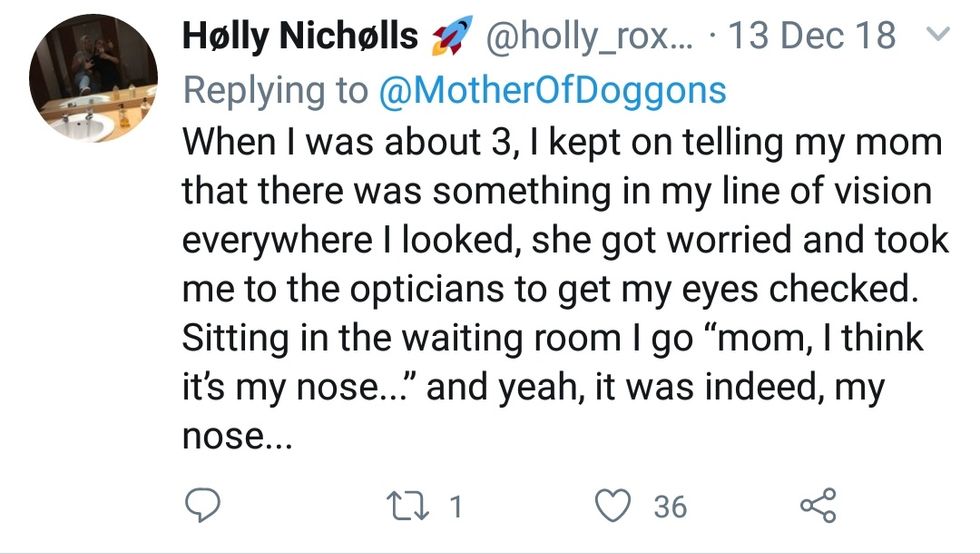 So, what's the dumbest thing you did as a child? Were you was smart child? Please share below in comments.