I had the privilege of traveling this past summer to the beautiful country of Croatia. I have heard many things about this country, including its beautiful land, nice people and how it is the new top place to visit. My family went to Dubrovnik, Croatia at the end of July and after visiting the country, I most definitely want to go back.
Firstly, if you are a die-hard "Game of Thrones" viewer, then you need to visit this country considering it is where they shoot the series. My dad is a big fan of the show, so when he found out that we would be visiting the area in which they shot the famous "shaming" scene, known as St. Dominic Street, he was in awe. Dubrovnik became No. 6 on the top "52 Places to Go in 2017," an article by the New York Times travel section. If you were to visit, I suggest going to the Old Town. It is extremely popular among tourists, but it also gives you the "I know I'm a tourist, but don't want to make it obvious" vibe. I highly suggest this area. It is filled with cafés, shops and tours that help explain the history of the land and its architecture.
Below are some shots of Dubrovnik that are truly breathtaking.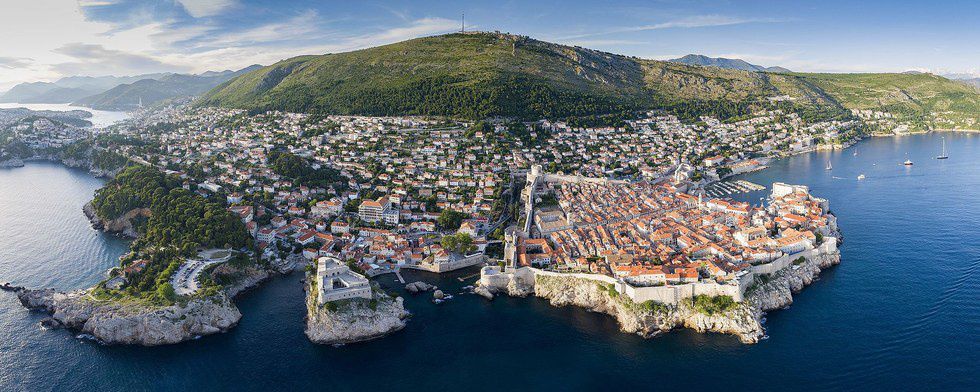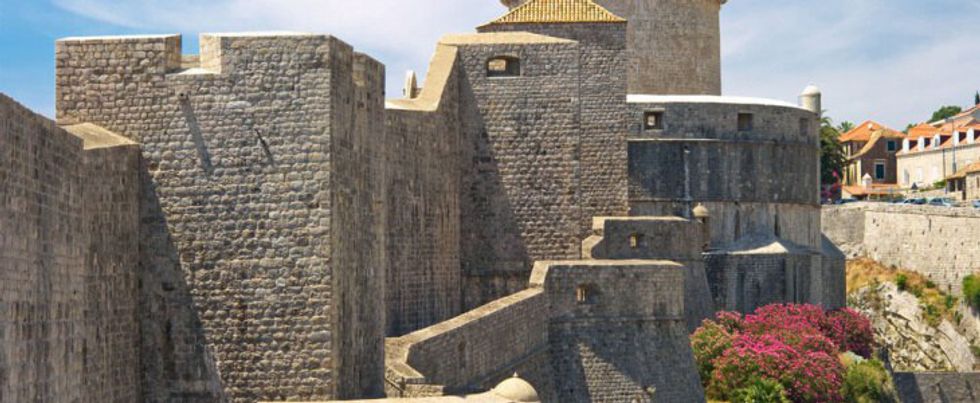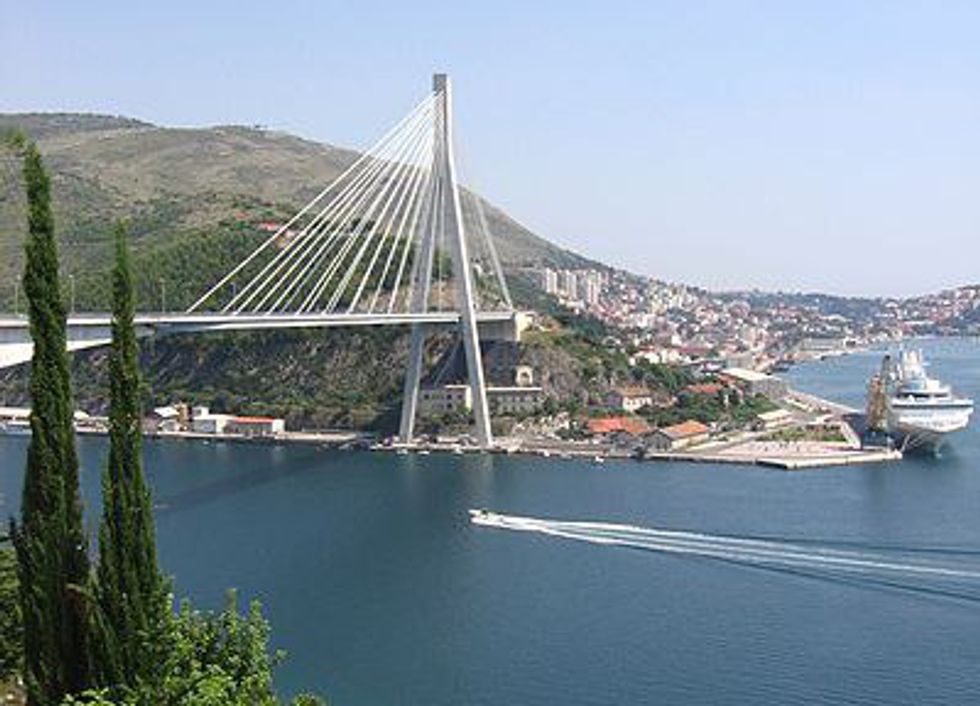 These pictures do not do the city justice. Dubrovnik is a place where you will not want to ever leave. It doesn't seem real considering the beauty that it encompasses. If I were you, my next stop would be to spend a couple of days roaming the streets of Dubrovnik, Croatia. It is certainly a place that you will not regret visiting.