Sometimes it's a well thought out protein shake made in a blender bottle, a smoothie from a Nutribullet or a venti cappucino with 3 extra shots and a pump of caramel from Starbucks.
No matter what it is, we all have a preferred drink we bring to class.
1. Aloe water drink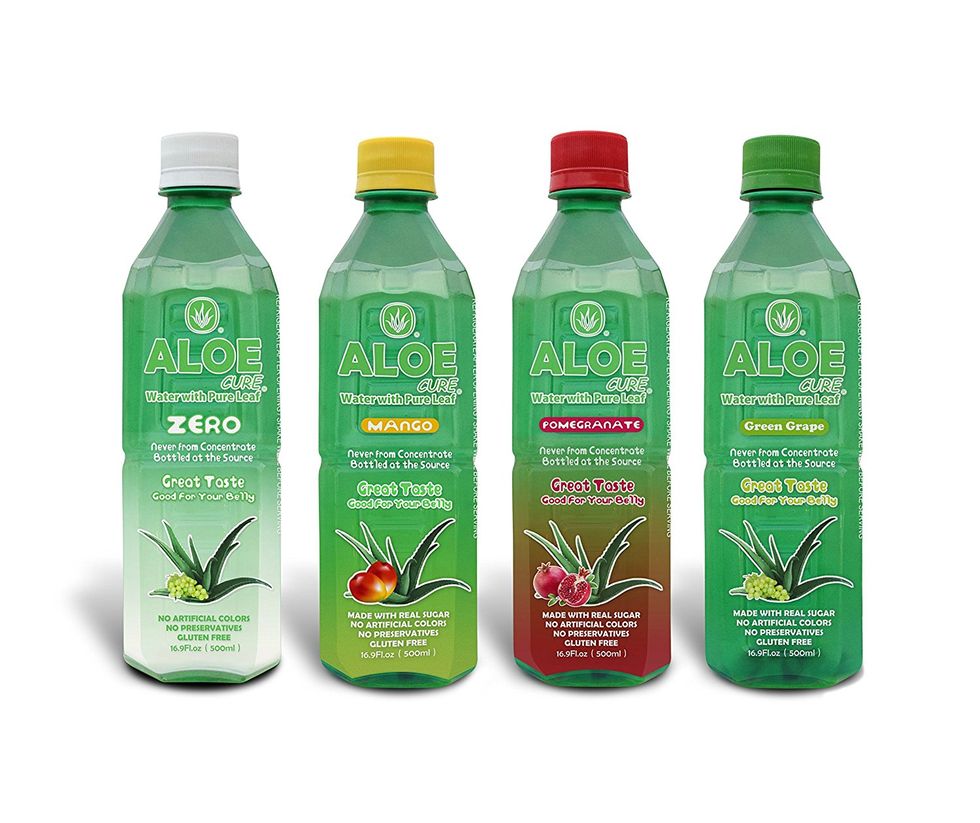 You probably follow #fitspo trends on Instagram, but you're not sure if the drink is actually healthy or not. Sure, aloe on the outside of your body is good for it, so what happens when you drink it?
2. Very Large™ iced coffee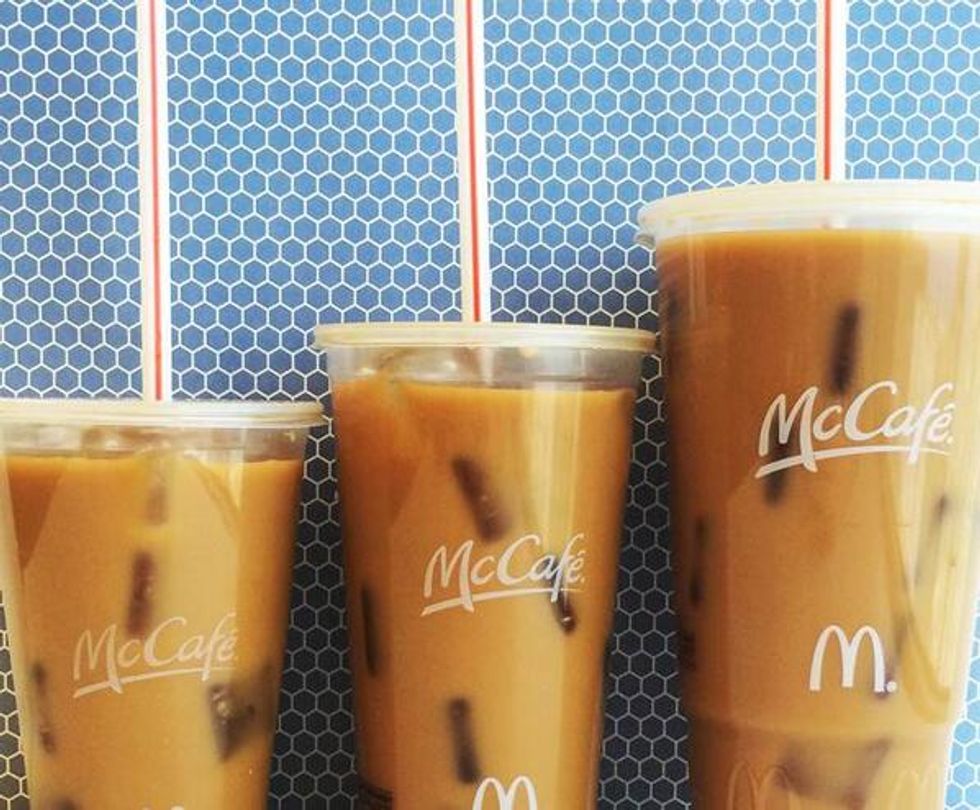 You tell your friends, "caffeine doesn't affect me!" but two hours later you're in class with tunnel vision wondering if the new boots you bought will go with your denim skirt.
3. Naked juice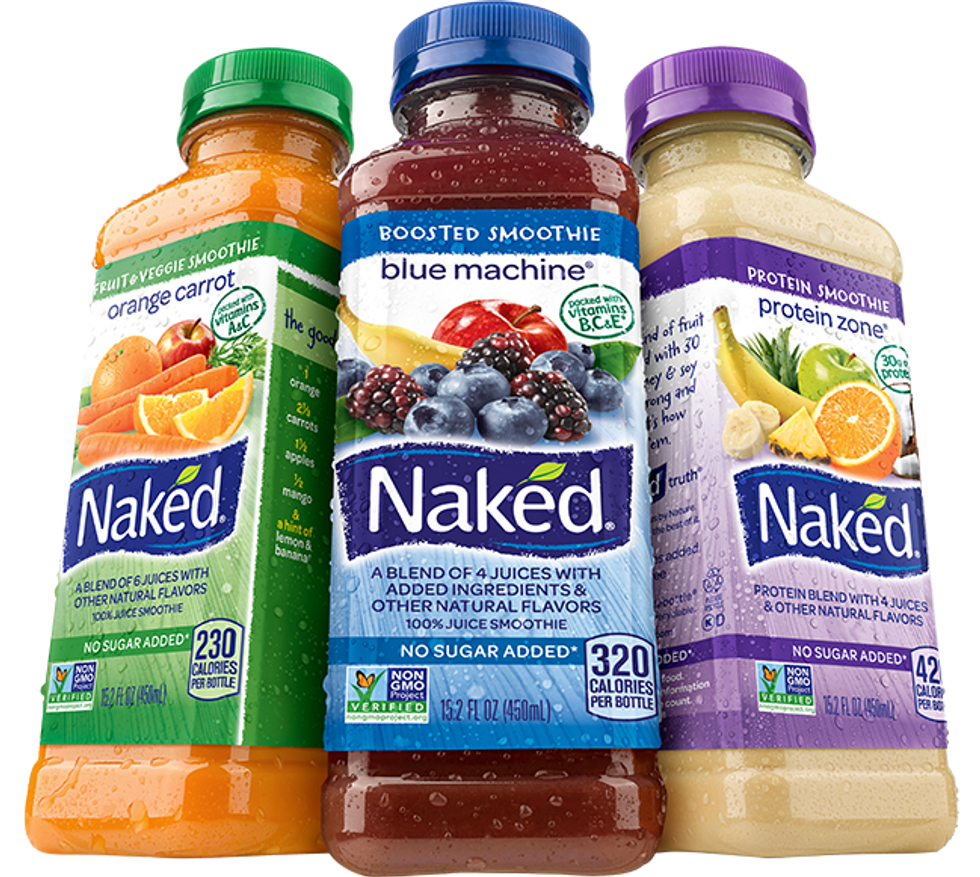 I mean, it's made of sugar basically but you probably think it's the healthiest thing you can get at the convenience store on the way to class. Who needs Starbucks when you can juice your way to a 2,000 calorie diet?
4. Jamba Juice smoothie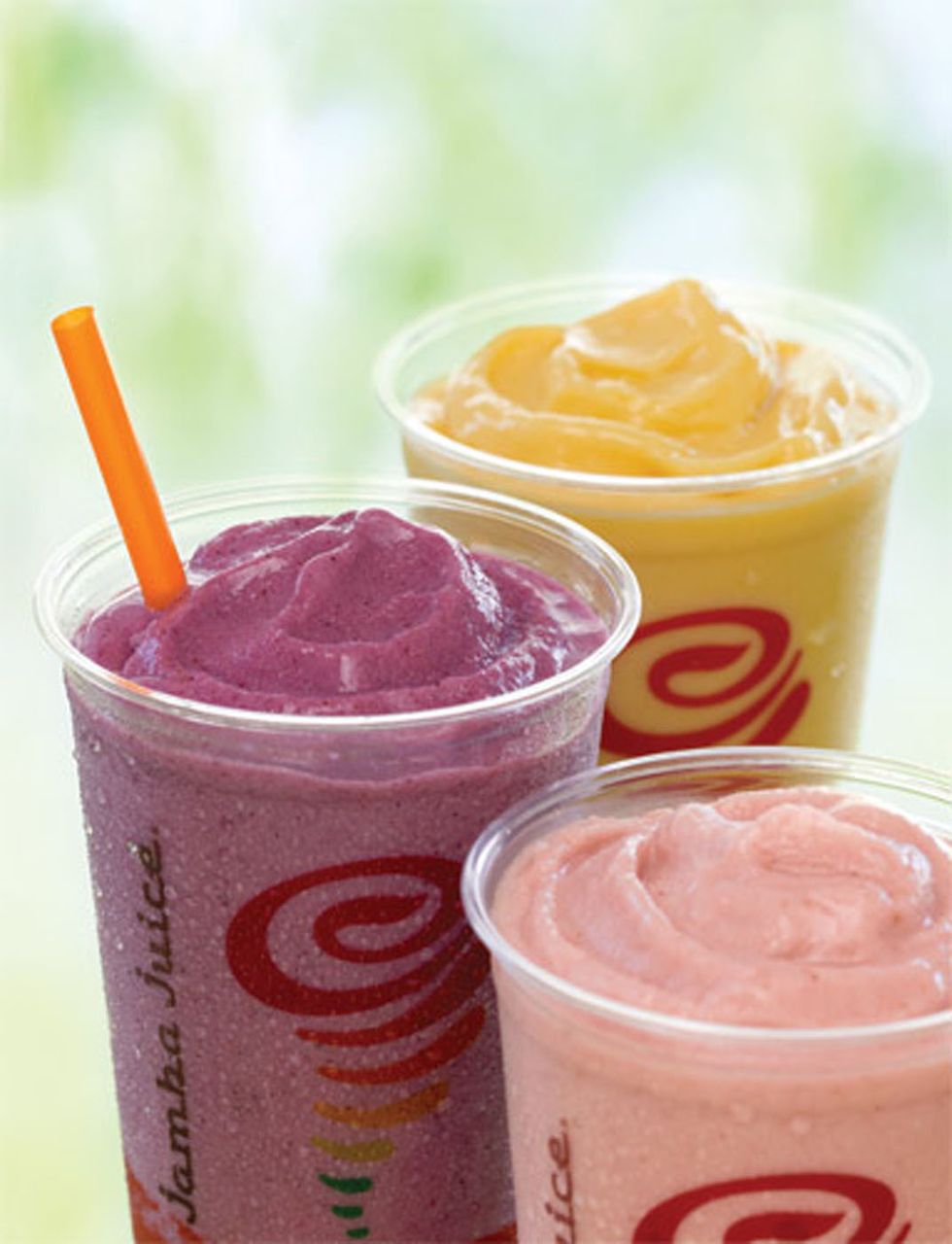 It's a step up from a Naked juice but not any better. You probably also follow #fitspo accounts on Instagram and think that drinking a sugar smoothie will get you #swole. It won't.
5. Boba tea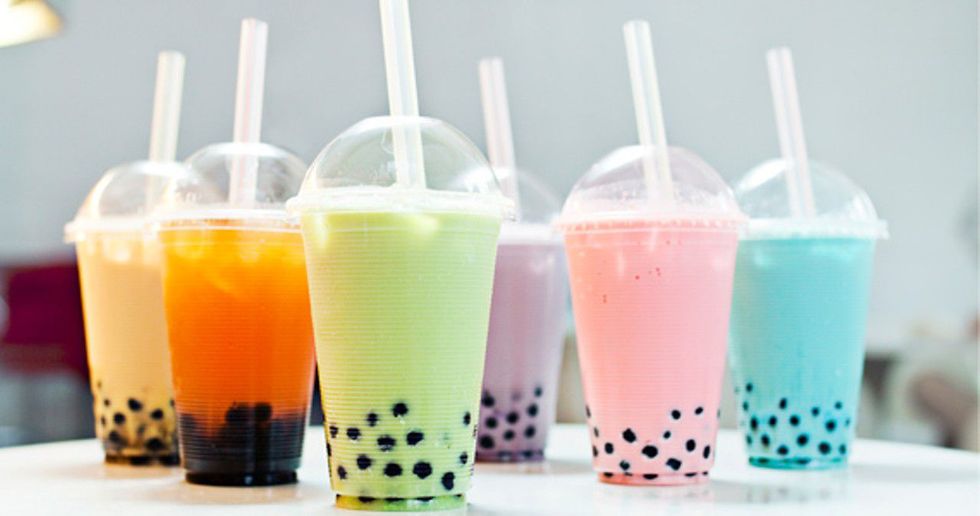 Maybe you're an international student or maybe you're just an American who loves Asian culture, calls everything "kawaii" and
can't
live without pho. Or maybe you just picked one up on the way to class because a student group was selling them. That's cool too.
6. Unidentified colored liquid in a water bottle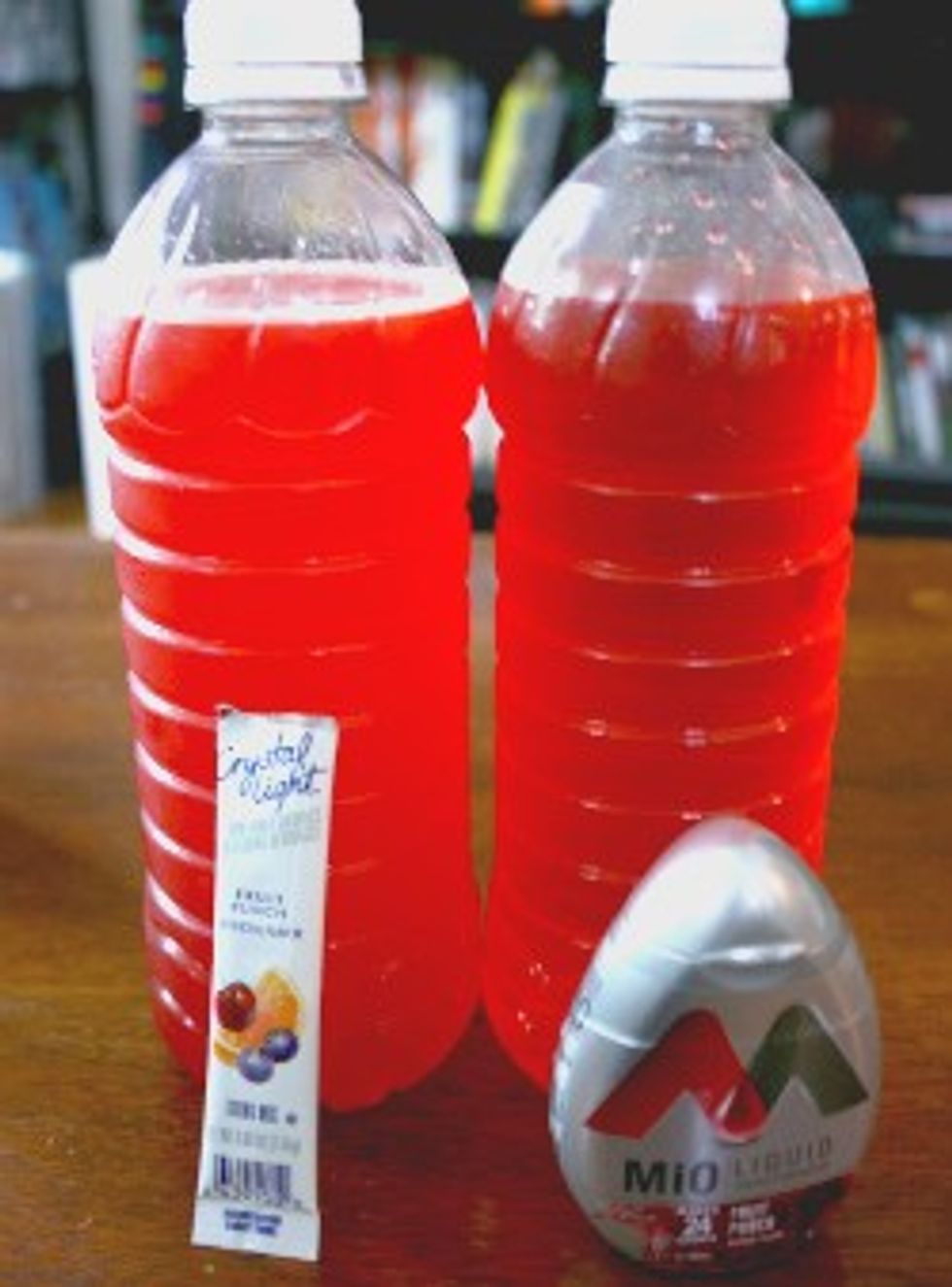 Who knows. You're a complete mystery. It could be Emergen-c, it could be alcohol, it could be a flavored iced tea packet. We can't figure you out.
7. Soda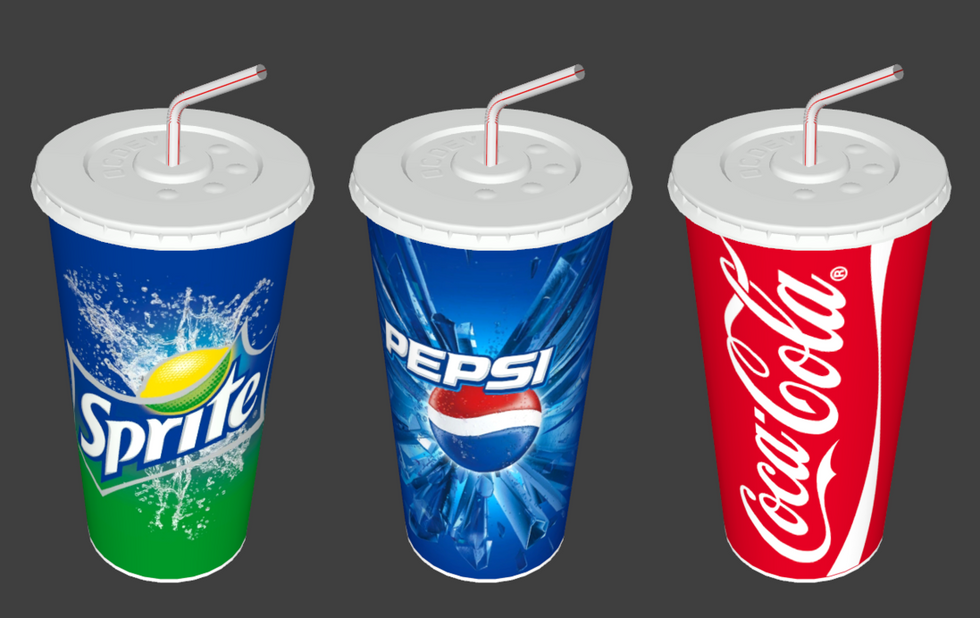 Your teeth are probably rotting or you don't care what people think of you.
8. Coffee from the pretentious shop on campus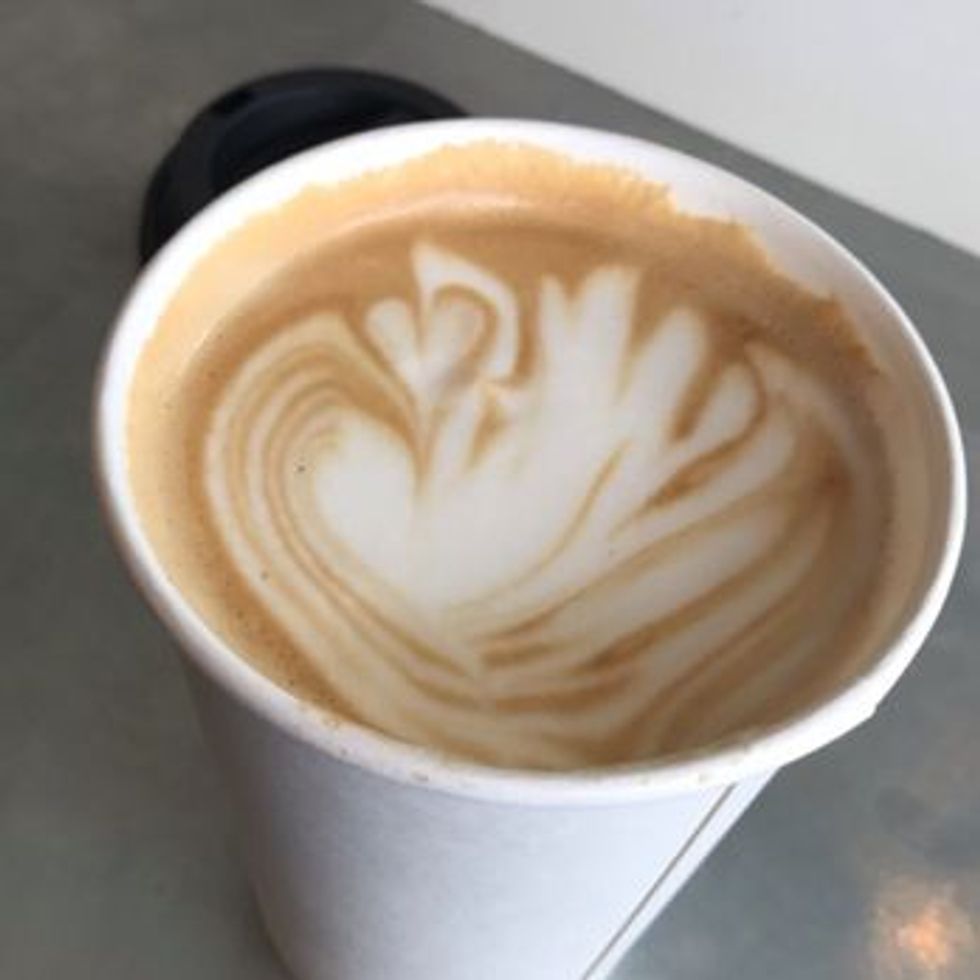 Ugh, we get it. You pay for your coffee without using points. You're so bougie it hurts.
9. Water in a Nalgene bottle covered in stickers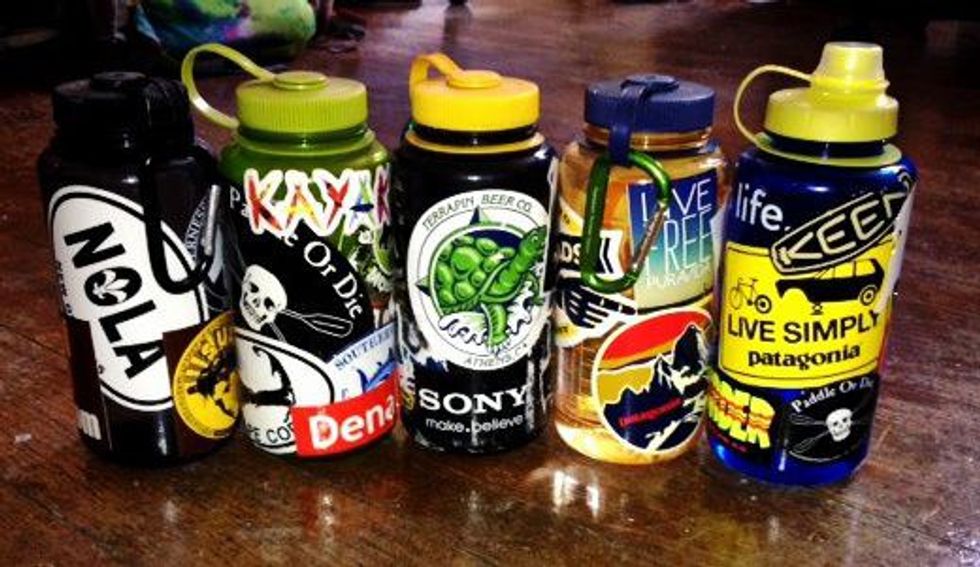 Probably think you're so hip and cool, but no one cares. A sticker that says "Mind the Gap"? Soooo original, Sarah.
10. Gallon of water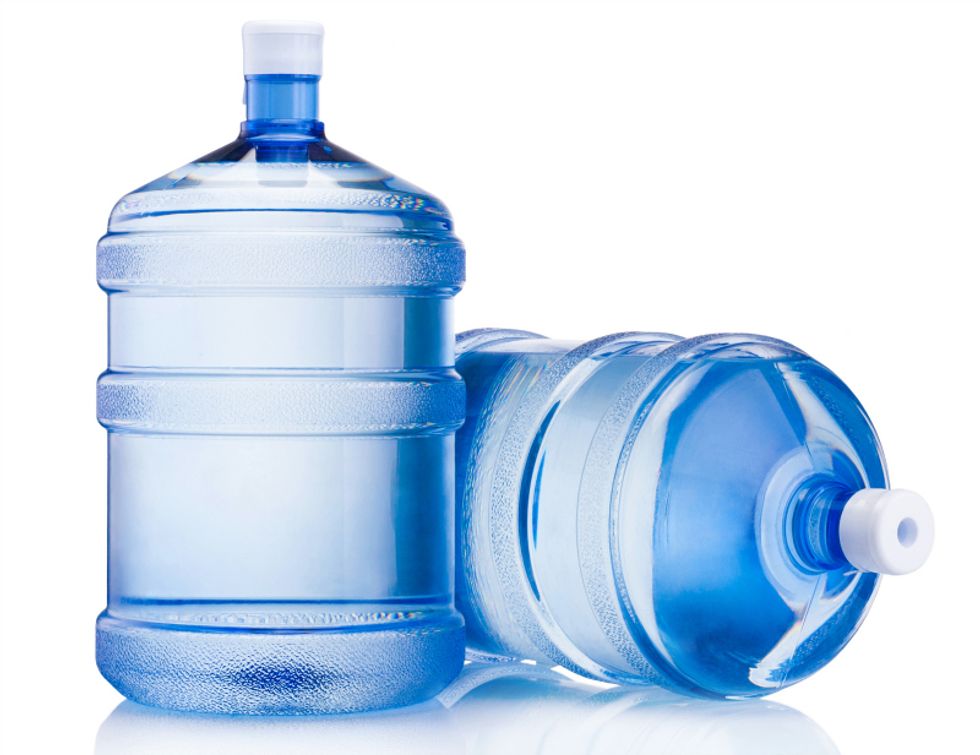 Either you're a frat boy who lost a bet, or you just feel a great need to be hydrated. This doesn't make sense. Carry a water bottle like a normal human.