DreamRich DreMo is an American artist, singer, songwriter, and entrepreneur from Columbia, SC. DreamRich DreMo is one of Atlanta's best artist prospects who has always had a unique passion for the industry, starting from an early age making music. DreMo is already a young successful star, and an even bigger one in the making, a rare breed with hunger and passion for huge success, and has already created quite a buzz on the internet.
Throughout DreMo's time in high school, he preferred smoking weed and writing music. His passion for music was inherent as far back as his time with his late grandfather, who was best friends with David Ruffin of The Temptations. Before Ruffin's passing, he became Godfather to DreamRich DreMo's first aunt. Despite their personal struggles, DreamRich DreMo consistently recognized and appreciated his mother's love for family; more specifically uplifting her family every chance she had and working to end the cycle of poverty. Quickly, DreamRich DreMo realized his mother would do anything to make his and their lives better. In contrast, DreamRich DreMo experienced a home invasion from some of those closest to him. With convincing from a longtime friend and now business partner, DreamRich DreMo made the decision to pack up everything and move to Atlanta, GA.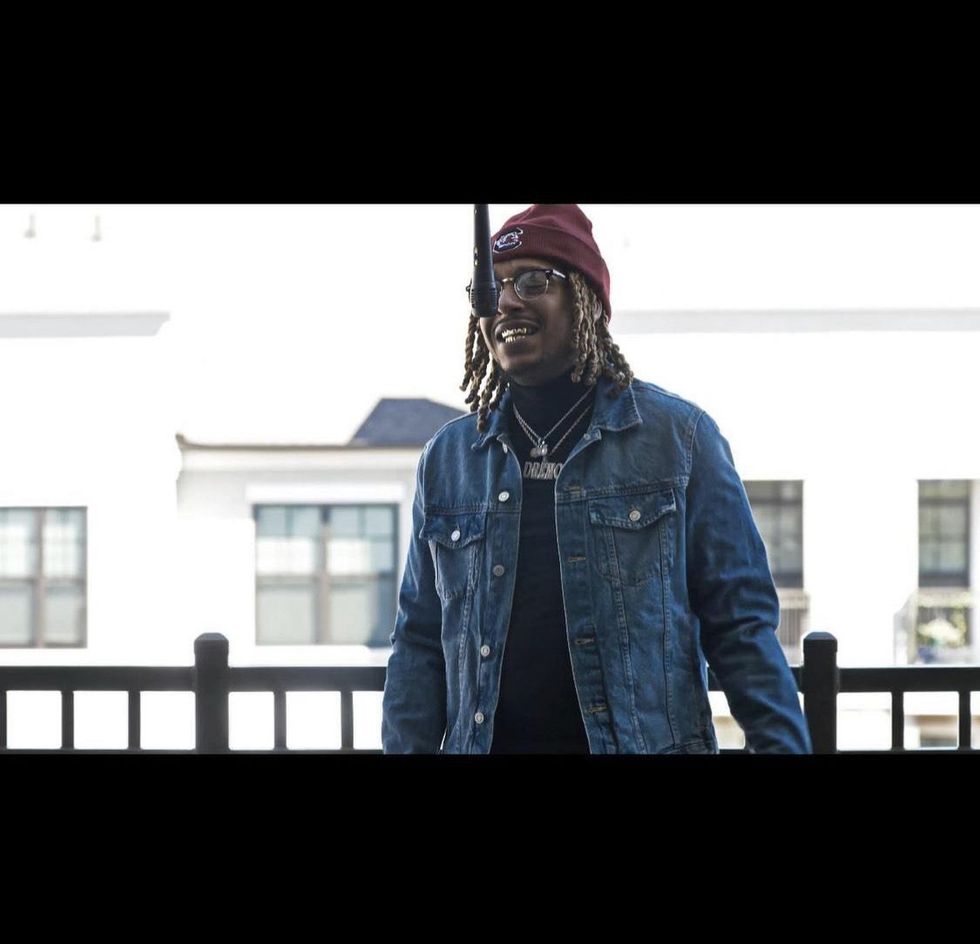 There, DreamRich DreMo connected and worked with up-and-coming artists, further perfecting his craft. DreamRich DreMo's sound, vibe, and truth are now his passion. He put out his first single in 2019, but he spent much time before that throughout his teenage years experimenting and making music. Ever since he moved to Atlanta, he has been taking his music career seriously and even chose to pursue his dream of being an entertainer and performer. Bringing his unique style and talents to the table, his music is thrilling and captures the ear of his listeners with his high energy and witty flow. DreMo shows no signs of slowing down anytime soon and has the work ethic and energy that is sure to take him to the next level.
Looking into the future, DreamRich DreMo is going to keep pushing towards success in all facets of his life, and he hopes to expand his brand and bring even more awareness to his platform. One day, he plans on establishing a record company that will elevate like-minded individuals and creatives. To hear more from DreamRich DreMo and stay up-to-date on his latest projects, you can check him out at the links below.