There are several forms of art that people love and appreciate. Painting, opera, architecture, and so on. However, drag queens are their own art that have changed me. When I came out as gay at 16, I did not anticipate to like drag queens at all. Personally, when I first saw drag queens on "RuPaul's Drag Race" as a teen, I thought they were weird. It was not until my boyfriend introduced me to drag queens through "RuPaul's Drag Race" Season 5. This is when drag changed my attitude forever.

I live 12 miles outside of Manhattan, which is one of the many cornerstones of the drag community across America. Manhattan does not only have local drag, but famous drag queens from television frequently perform here. This is where I saw my first drag show. I was nineteen. At the barricade I stood when the radiantly beautiful Courtney Act took stage. Standing over six feet tall, she greeted the crowd with jubilation and the room filled with a myriad of positive emotions. That night, I saw Courtney Act, Willam Belli, and Alaska 5000 perform in my first drag show ever.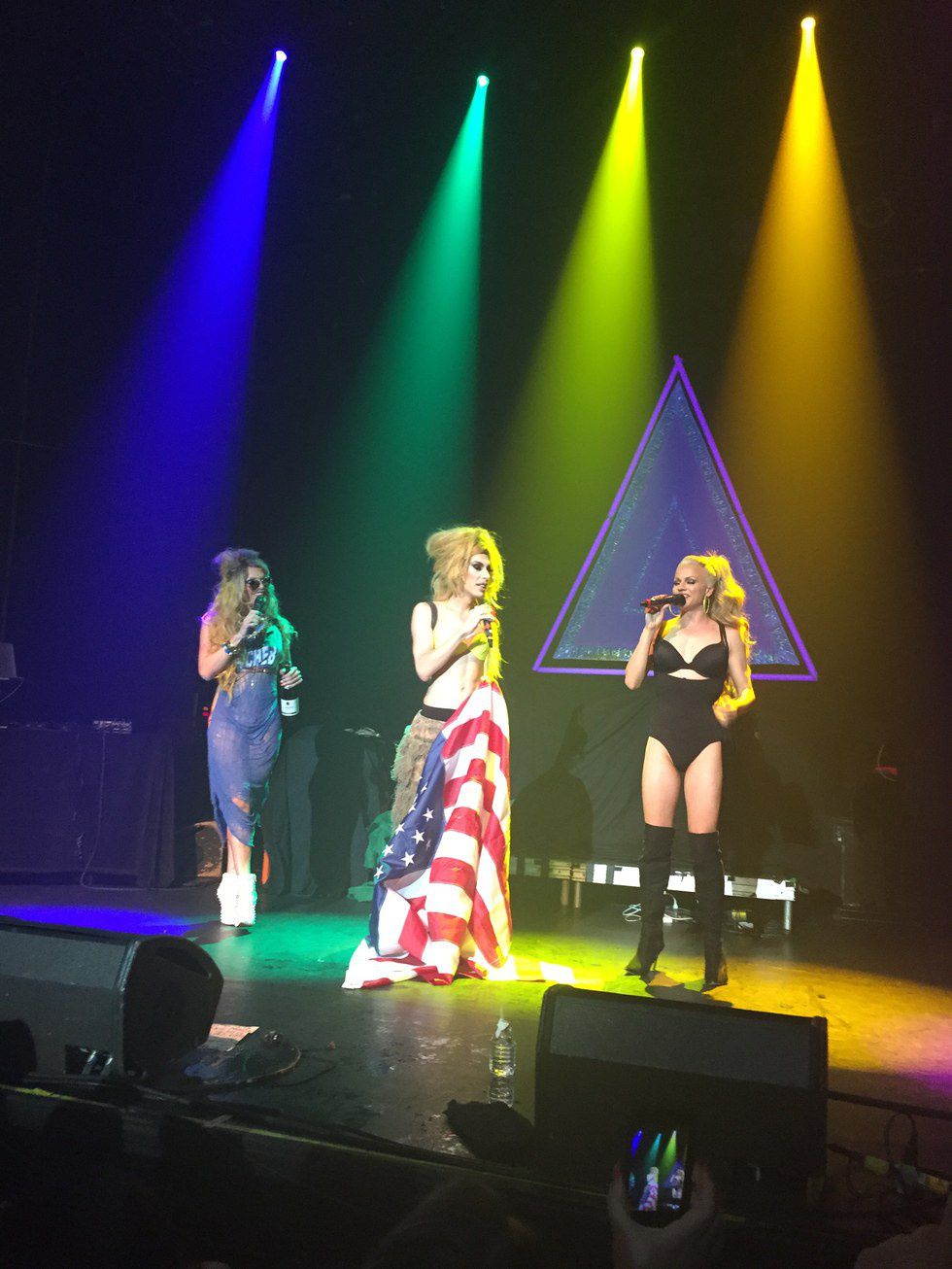 When the show was finished, I proceeded to the downstairs area to buy merchandise. Little did I know, when I bought my Willam Belli tank top, he would be there to greet me and talk to me. In that moment, face-to-face with Willam with only a few minutes of discourse exchanged, I knew that drag was more than what the television showed me. I always just watched these queens on television, never realizing that I could see them perform. That night, when I saw these goddesses and met them, I was walking on air.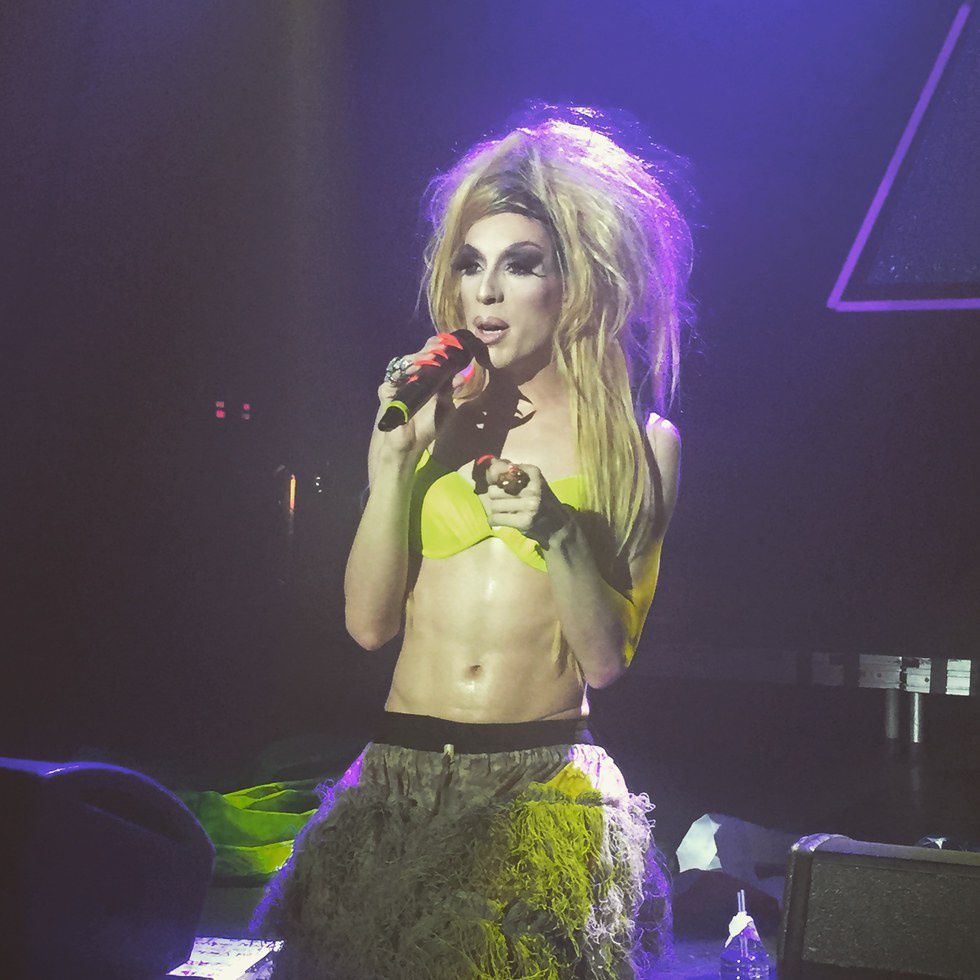 After this experience, I felt it important to follow many drag queens on my Instagram account so I could not only see their latest looks, but also see when their performances will occur. This helped me see that there are far more drag queens than what I saw on "RuPaul's Drag Race." From my experiences on the Internet, I have discovered so many drag queens from around the country who now influence how I think about the world. These queens and their extroverted, loving attitude have taught me to stop judging others based on aesthetic and to love not only myself, but all different people out there. Just as there are glamour queens, comedy queens, bearded queens, and many more, there is also a gigantic variety of people.

Local queens like BibleGirl666, based out of Manhattan, have taught me to not pay any mind to hateful people who are in my life and nasty people who may appear on my tiny, finger-smudged iPhone 6 screen. MAX, my favorite drag queen, has taught me that positive energies, as he stated many times on "Drag Race," are extremely important to be successful. MAX's ideology of positive energies and universal love has brought me to a happier mental state that keeps me from judging others.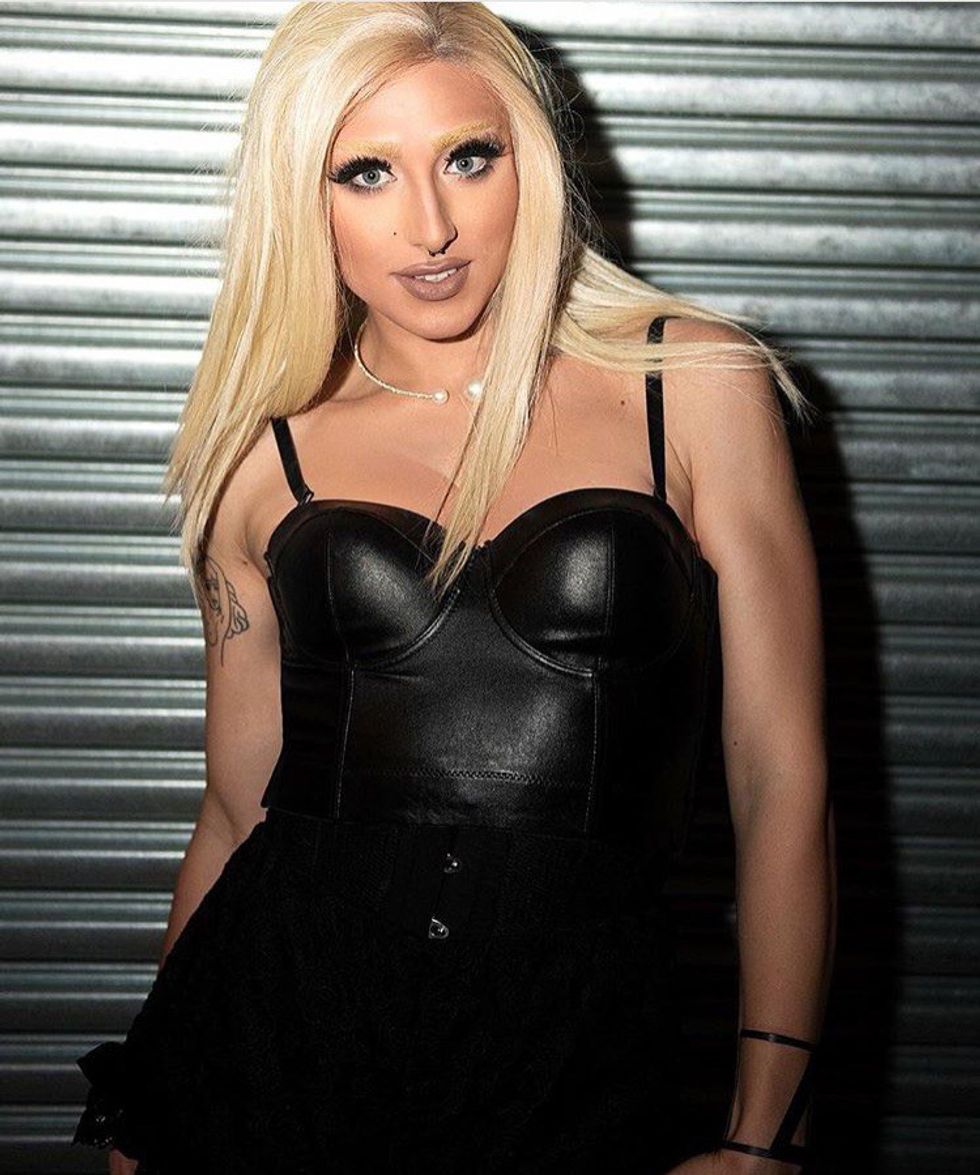 Drag has only been in my life for a few years but in this short time, it has made a great impact on my life. From those faces covered in MAC concealers, Too Faced contour, and Kat Von D lipstick comes the most influential art form I have ever experienced and I will forever be grateful for all of the queens who have made me a happier, more humble person.