I was introduced to Dr. John W. Miller on December 15, 2016 as President of the 100 Black Men of Greater Little Rock just days before he was set to transition from this role after 5 years of service. It was the night of the 5th Annual Gala for the 100 Black Men in the ballroom of the Peabody Hotel in downtown Little Rock, AR which hosted more than 350 guests.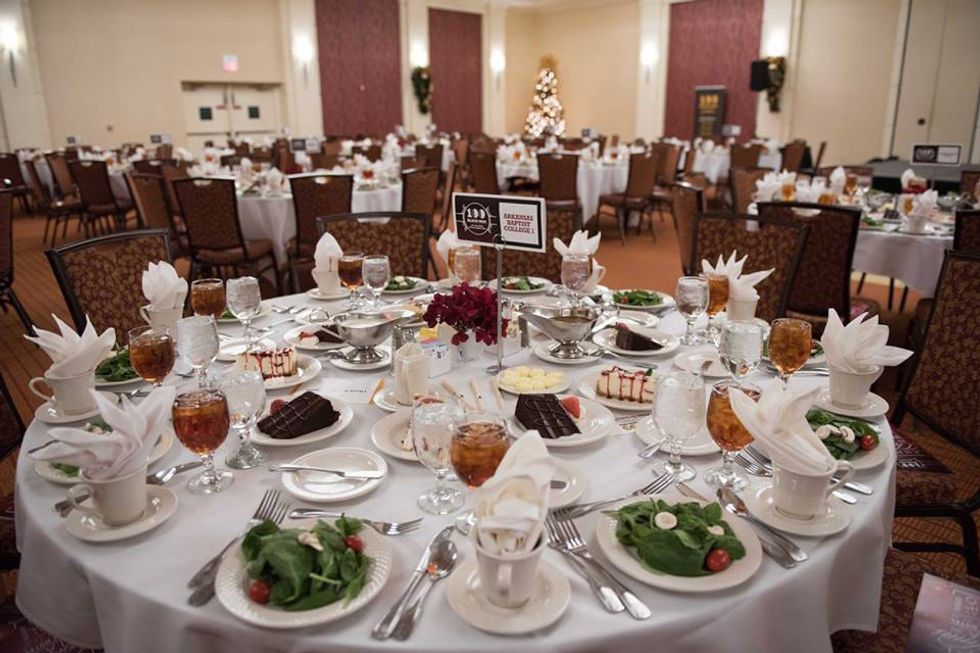 Inside the ballroom of The Peabody Hotel
In his farewell address, he chronicled a time near the onset of his leadership when he went in search of new recruits, the question he would always get asked was, "Do you all have 100 members yet?" Dr. Miller explains that the recurring question used to frustrate him until he began to view the idea differently. He declared, "I used to take offense to that, but now I see it as a challenge and let me tell you why. If you ask me if we have 100 members yet, then that's not my problem, that's your problem." The native of Moncks Corner, South Carolina declares that while he came to this city to be of service, he can't do it alone. His challenge to the city of Little Rock is simple he claims, "Let's go forth."
Stepping down as chapter President, Miller is confident that the organization is in good hands with the newly inducted officers, Muskie Harris (President), Louis Portlock (Vice-President), William Johnson (Secretary) and Ed Jackson (Treasurer) this year's Lifetime Award recipient.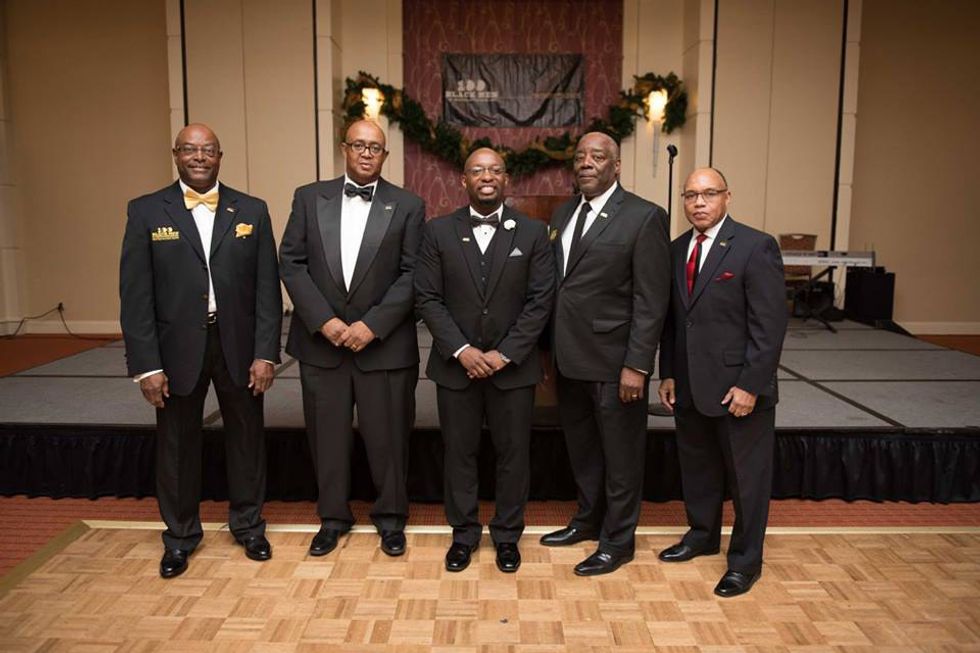 Newly inducted officers (left to right), Muskie Harris, Ed Jackson, Dr. Miller, Louis Portlock and Gen. (Ret.) William Johnson
Ed Jackson being presented with the Lifetime Award
The foundation of The 100 Black Men of Greater Little Rock rests upon 5 basic tenants: education, health & wellness, economic empowerment, leadership development and the cornerstone component of mentoring. The goal of the mentoring program, The 100 Academy, is to encourage young men, from ages 13 to 17 through the guiding principles of education and success. In addition to the eight-week program which runs from October-December, mentees also participate in fellowship activities throughout the year. In celebration of the upcoming Dr. Martin Luther King Jr. holiday, each member will be attending an all-expenses paid fun-filled day in Memphis, Tennessee which will include a tour of the Civil Rights museum, lunch on Beale Street and floor access to watch the Memphis Grizzlies host the Chicago Bulls.
During last month's ceremony, I had the opportunity to speak with a few of the young men who have completed the program to find out what this organization has taught them.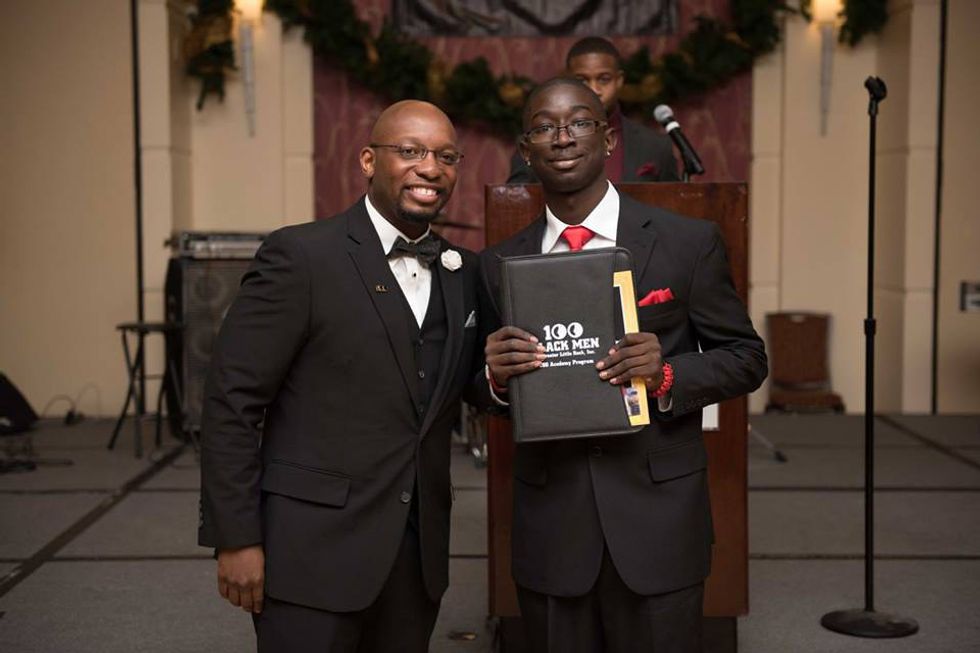 "It's shown me that even though there's a lot of negativity in the world, there's still something positive that you can find within yourself, to better yourself and help other people." Dekeatrick (DJ) Stewart, age 17


Peer Mentor, Alex Carter being recognized by Dr. Miller
"Everything that you plant, you're not going to harvest. I'm sure we're doing life changing things in the lives of the now 93 boys that have graduated from our program. We have a retention rate of 86% which is good, but we won't see a yield from this until 5, 10, 15 years down the road when we find out how many of those kids go on to do great things in college because they remember something we told them….all of these little things, that you kind of have to put out there knowing that you planted the seed, although someone else is going to harvest it. The true testament of the work that we're doing wont' be set until some time, I just hope that I'm around to see it." -Dr. John W. Miller Jr.
For how you can help, visit their Facebook page here.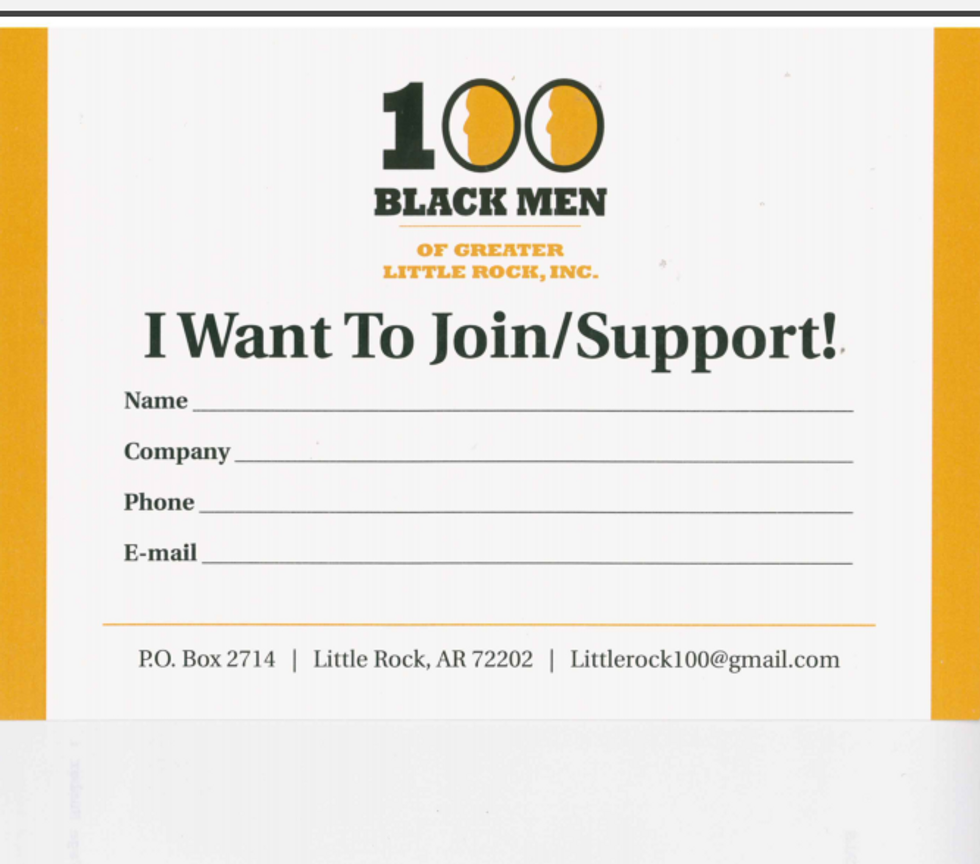 Love this story? Share it with your friends on Facebook! Connect with me Odyssey, my blog or on Social Media Twitter @BlkCrrieBradshw Facebook #TheRealBlackCarrieBradshaw Instagram @TheRealBlackCarrieBradshawTumblr @ TheRealBlackCarrieBradshaw
Photography by Randall Lee