Summer is just around the corner so it's time to get out that pencil and paper and write out that bucket list, to make that easier here are 15 things you don't wanna leave out.
Strawberry picking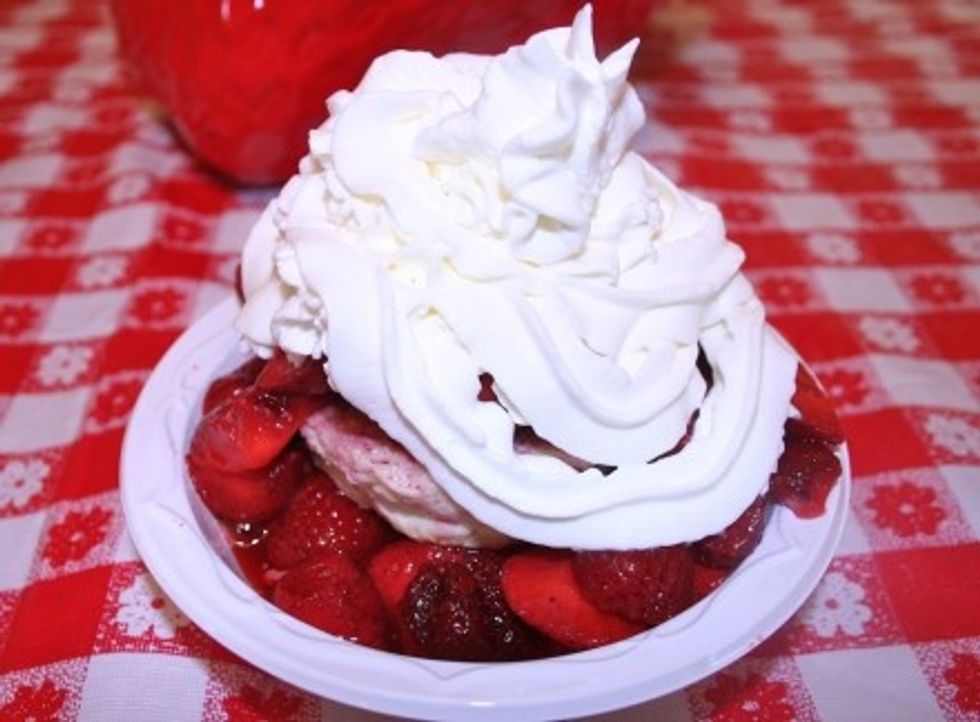 Everyone loves fresh strawberries! Strawberry picking can be an excuse for a cheap date, cute instagram post, or to just go pick out delicious berries for eating.
Visit the humane society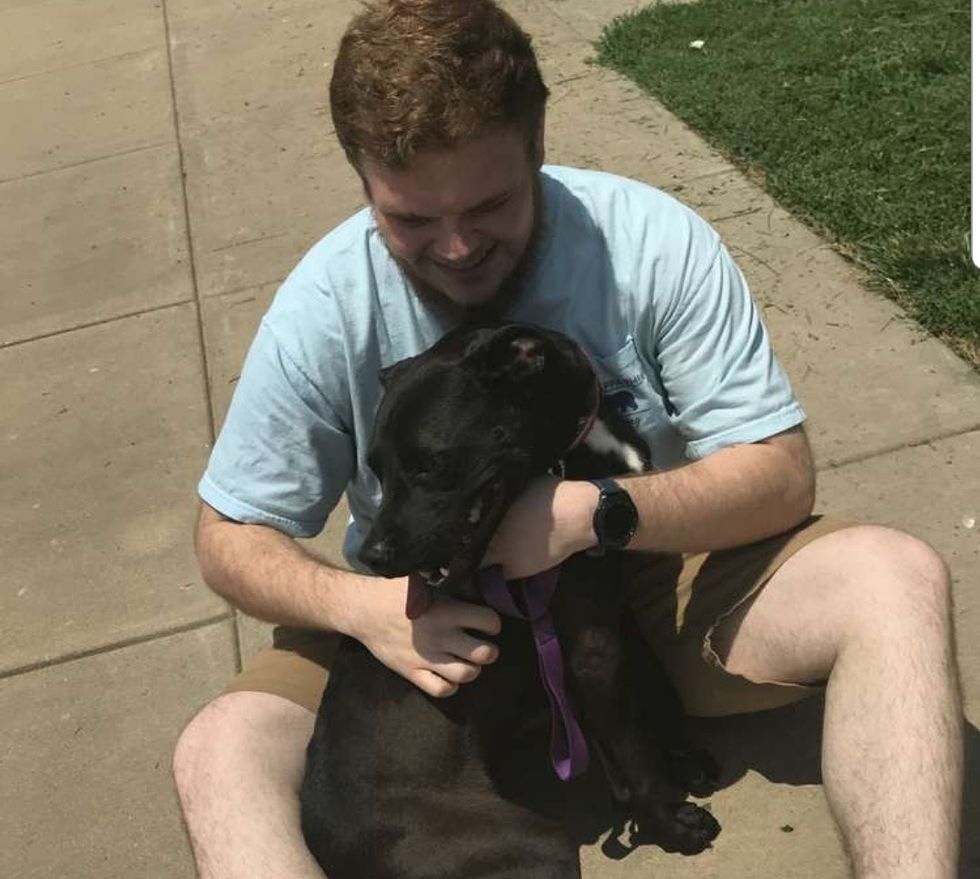 What's better than animals? Nothing! On sunny days consider going down to the human society to give some cute pups and kittens attention.
Go camping for a weekend at the lake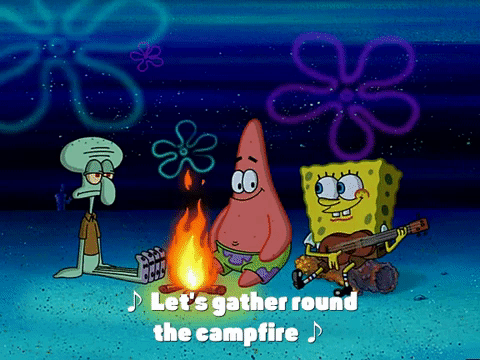 Grab some of your best buds and head for a weekend camping at the lake, bust out those catchy songs by the campire while waiting on smores.
Attend the county fair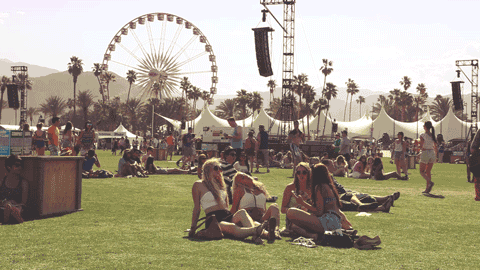 Rides, Funnel cake, Cotton Candy, Live stock, Live music, what more could you want? Be sure and hit up your county fair for a guarenteed great time this summer.
Go stargazing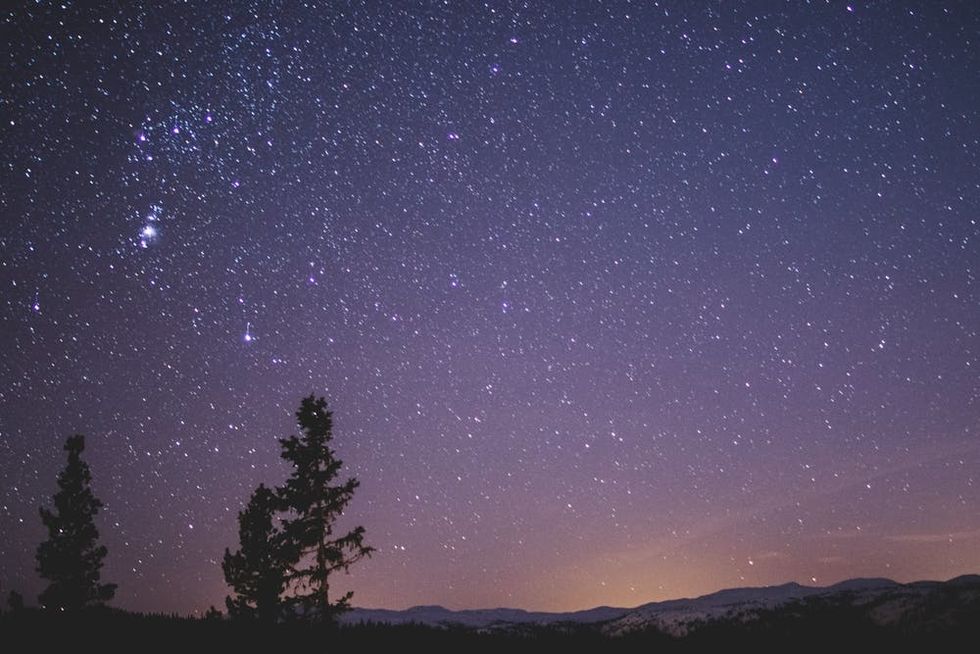 Wanting a more chill night by yourself, friends or with a significant other? Go grab some blankets, head outside and go stargazing.
Drive to a sunflower field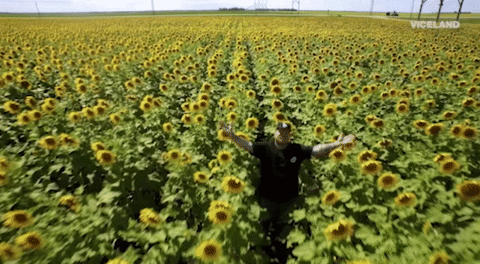 Another great instagram worthy post or cute date idea
NIght Swimming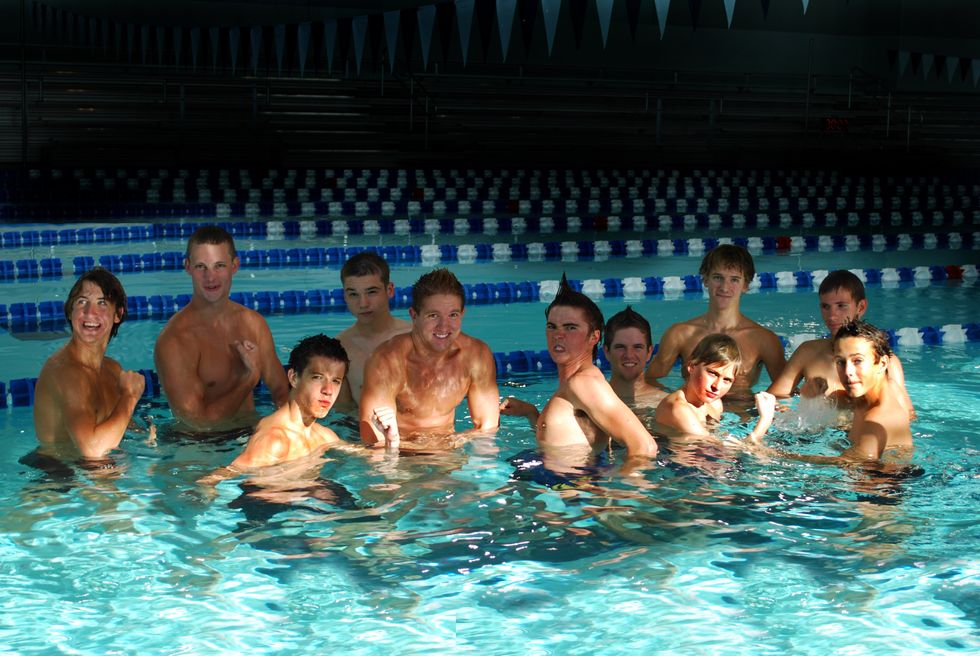 Swimming is great, but it's 10 times better at night. If you haven't spent a few of your summer days in a pool or at the river past dark, you're not truly living.
Attend a concert/music festival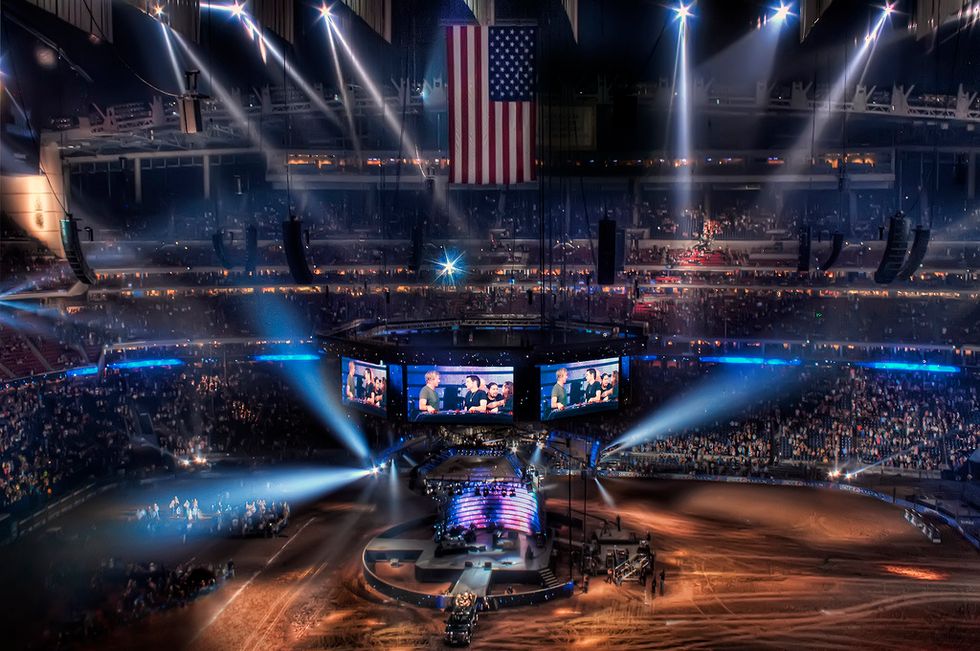 Summer is the perfect time for concerts
Watch a parade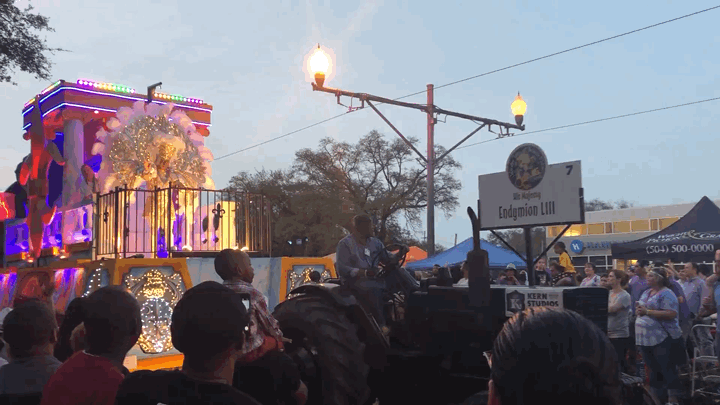 Go paddleboarding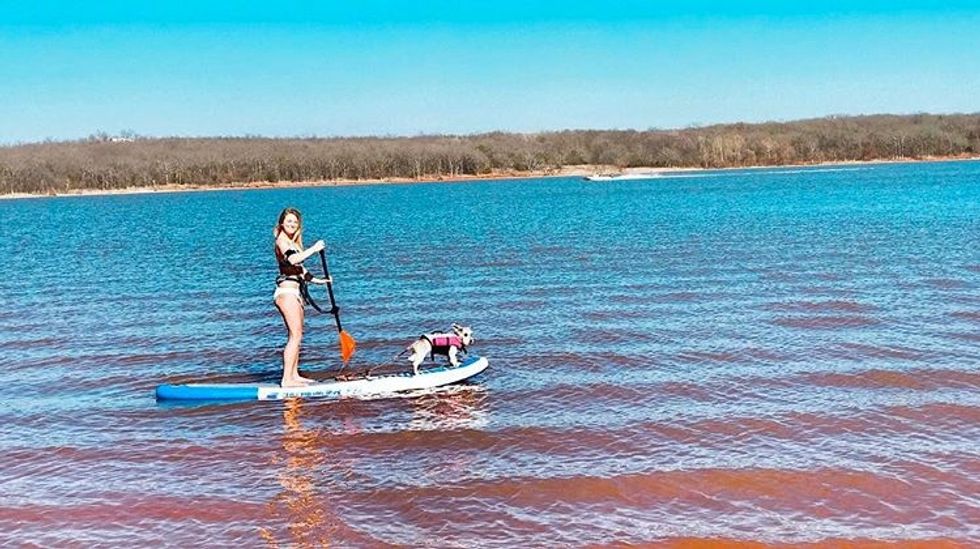 Take up a new hobby, try something new
Hit the backroads and cruise around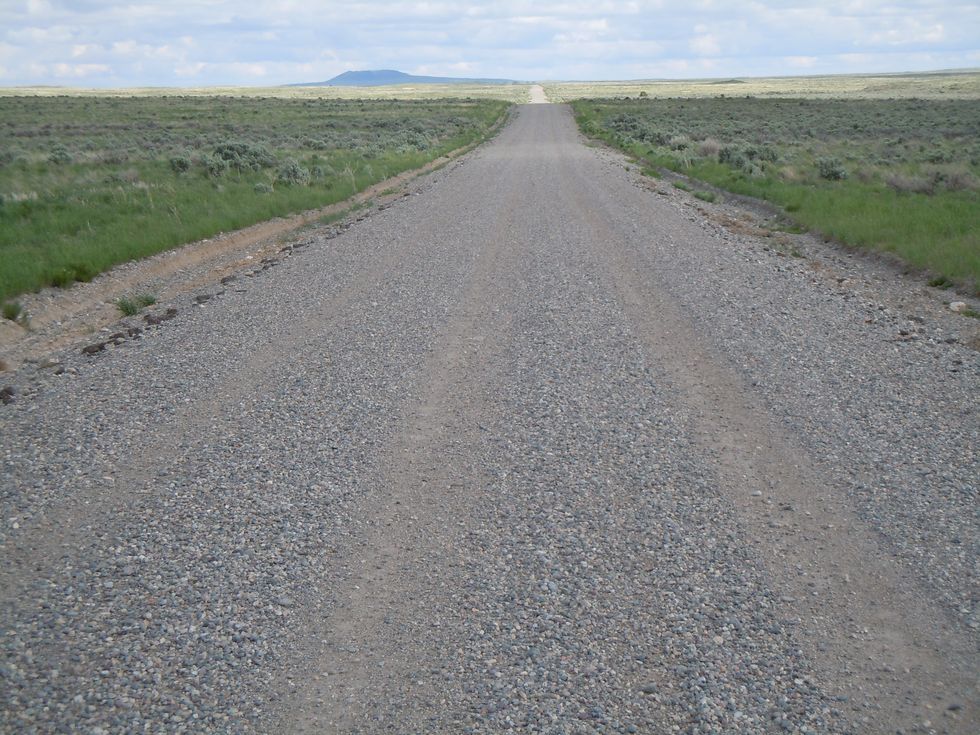 You can't beat the nice summer nights listening to country music with your bestfriend cruising down all the dirt roads
Sign up for a race/color run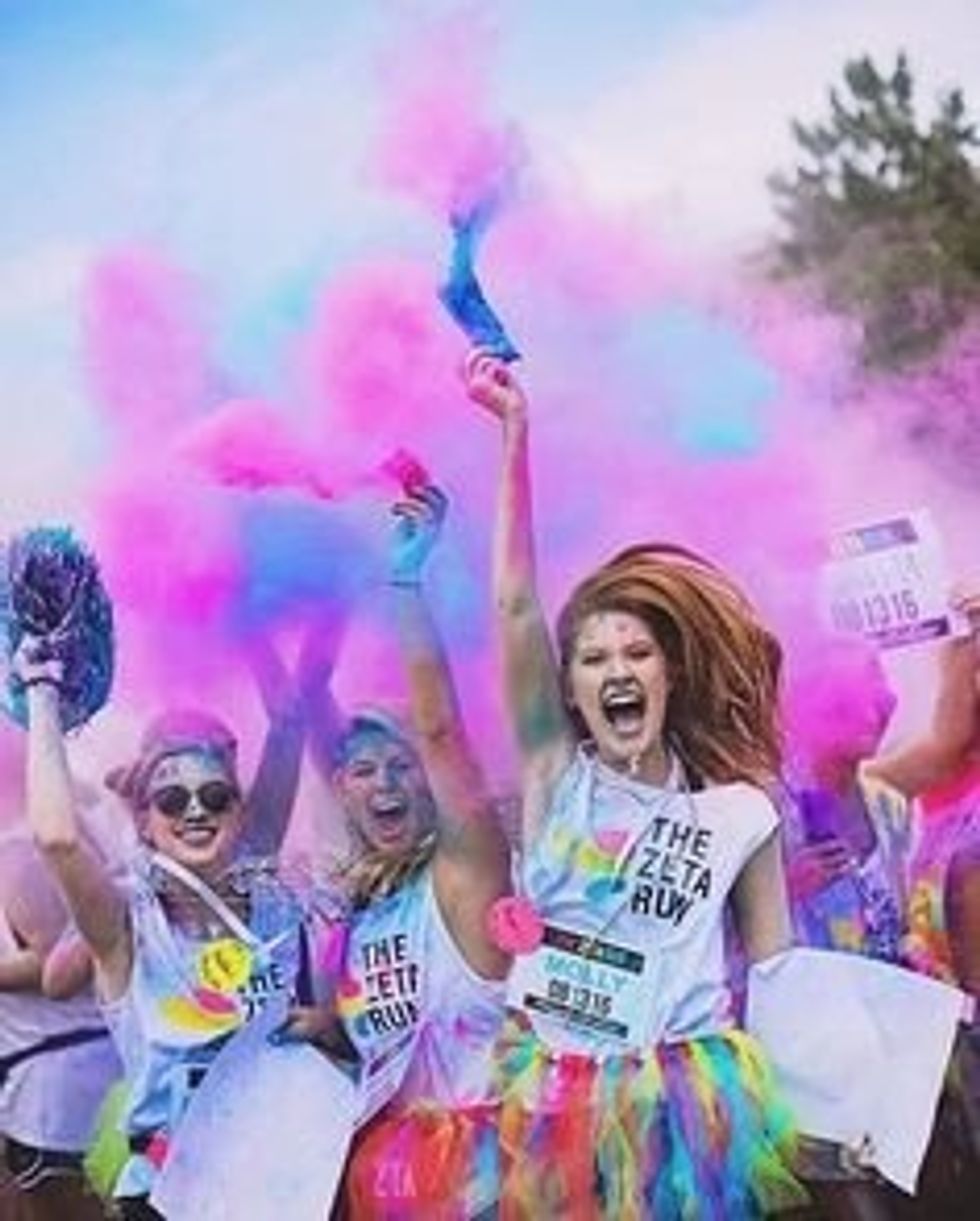 Excerise, Colors, running for a good cause,another instagram worthy post, you can't beat that!
Tie-dye clothes/blankets/shoes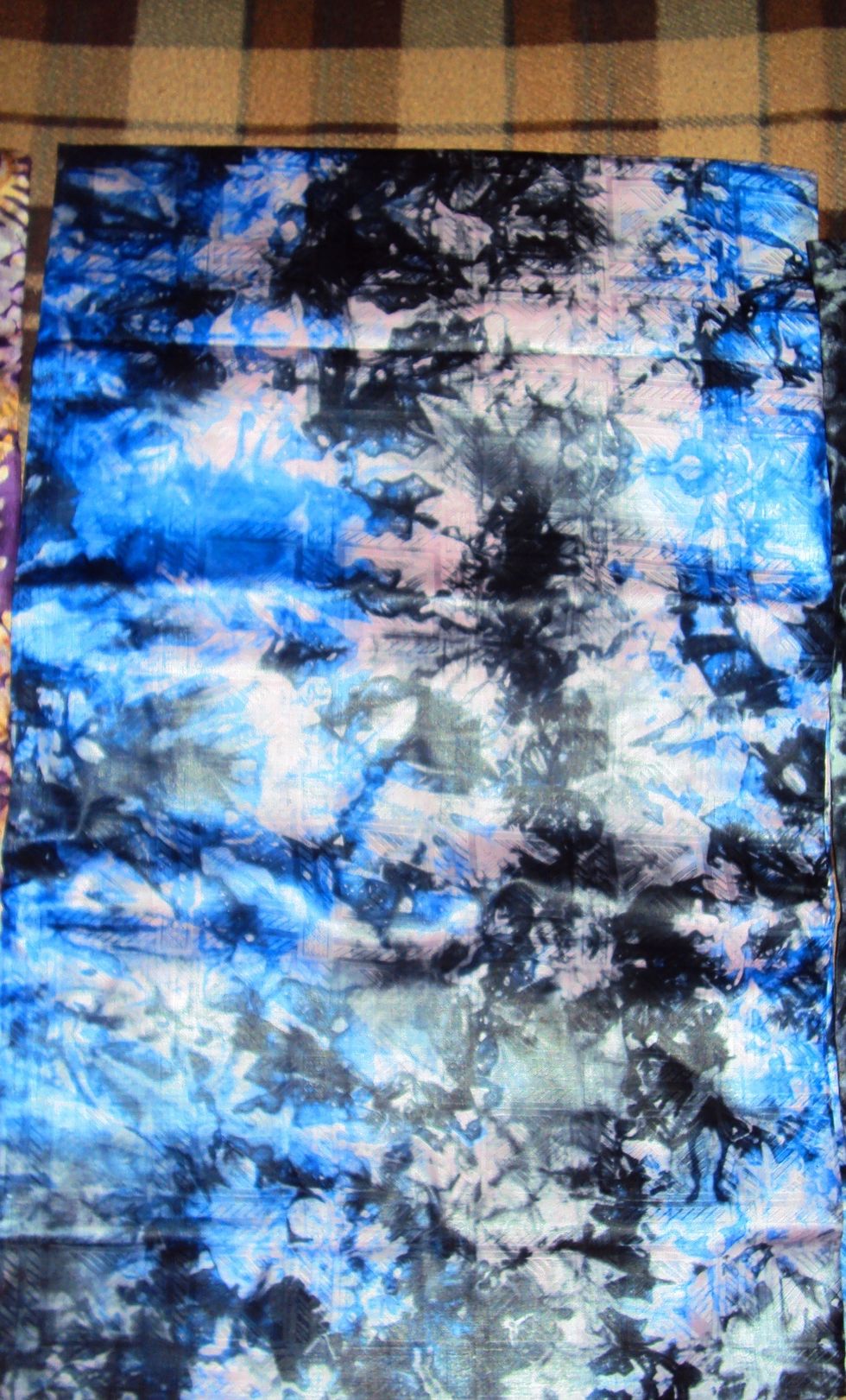 Tie dye is basically summer wardrobe, nothing looks better than it during the summer days
Take a trip to the local zoo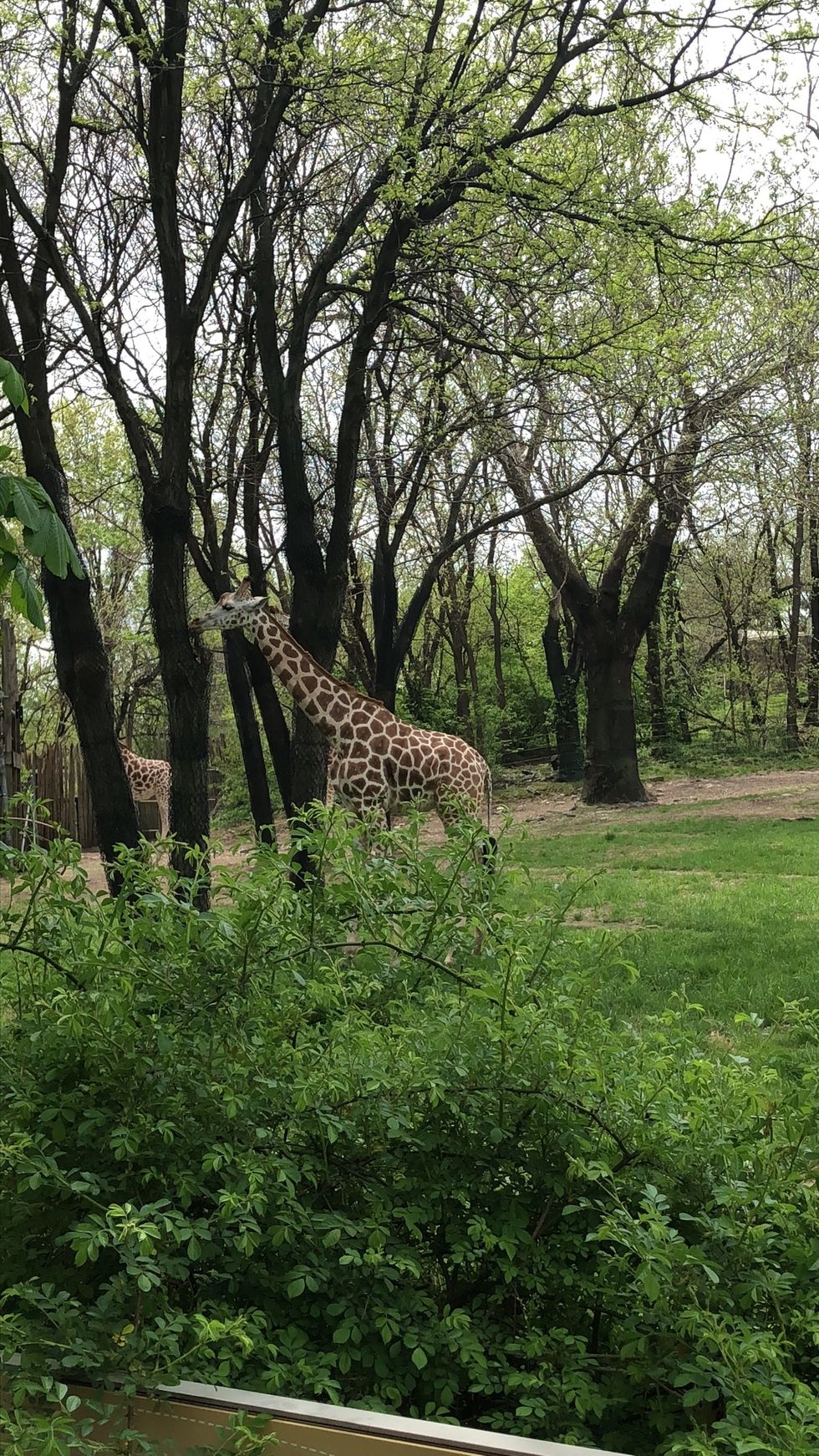 Go on a Museum Trip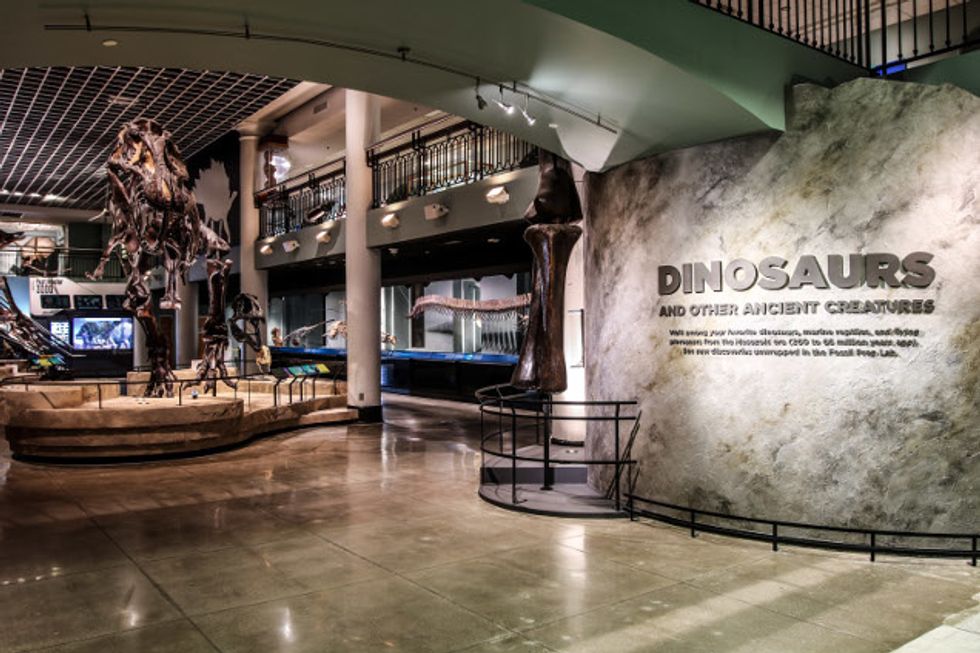 Take an educationaln trip, explore, museums are always a classic go to on summer days