I know move in day for most people is still weeks away, but I've been pinning dorm room decor ideas for months now. Yes, it may seem a little ridiculous to spend so much time planning out what my dorm is going to look like. However, making my room comfortable and cozy was an undoubtedly great decision freshman year. I get homesick easily and having a warm, relaxing space to come home to every day made my transition into college that much easier. So, here are some great deals if you are looking to spice up your dorm this coming school year.
Boho Mandala Tapestries ($20, Amazon.com)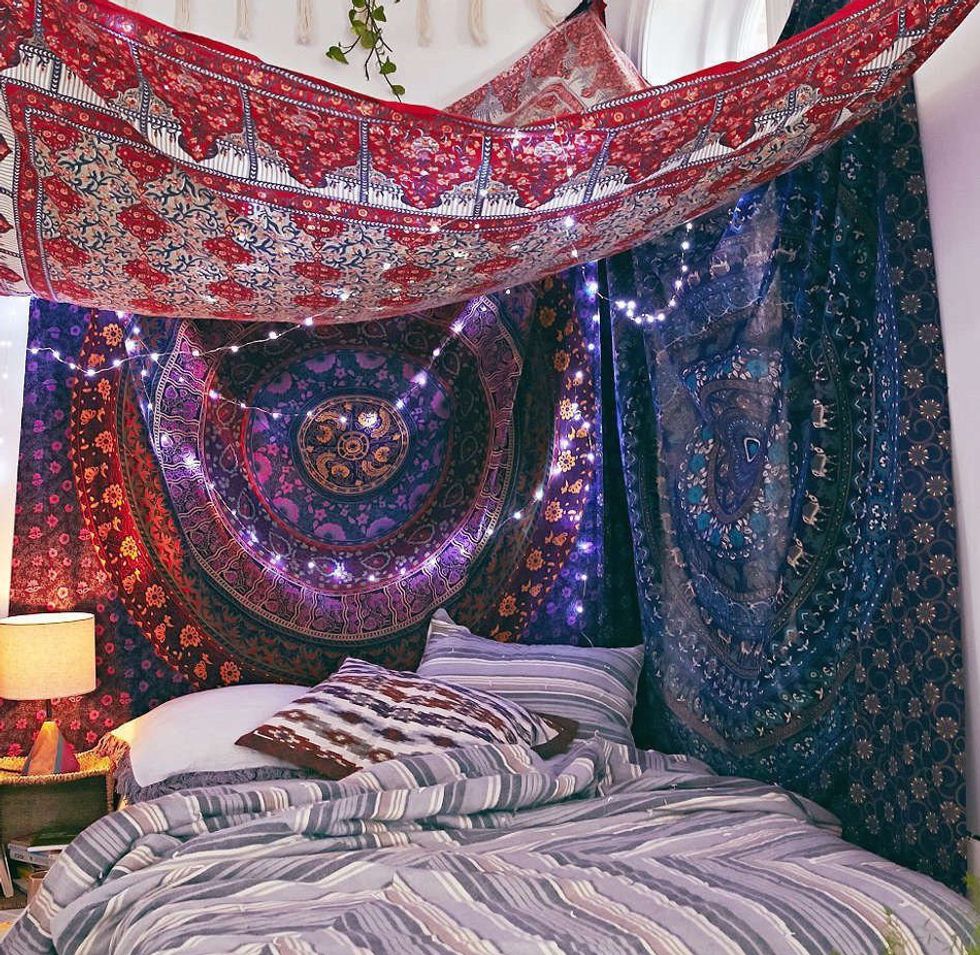 Tapestries are perfect for any dorm room. They're giant, allowing you to cover those horrendously bland dorm walls. Amazon has a wide collection of tapestries for about half the price of the ones from Urban Outfitters. (And they're just as cute.)

Portable Record Player ($98, Urban Outfitters)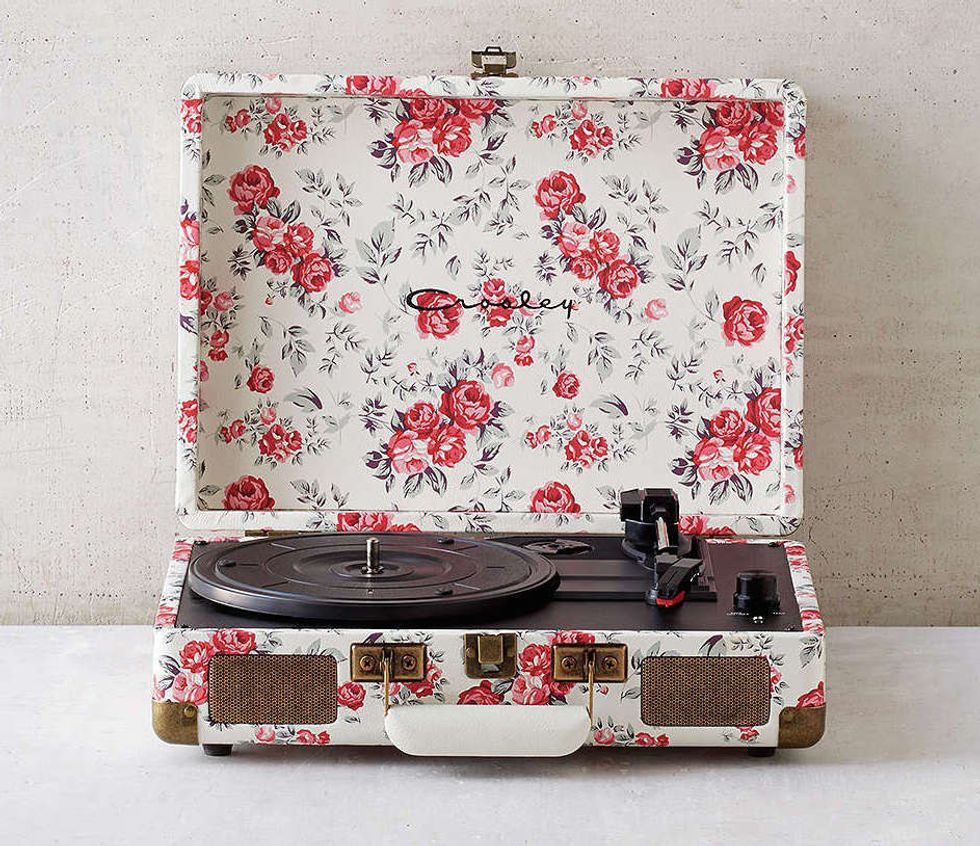 Not only is this turntable great for playing your music both inside and outside of the dorm, it's a perfect decor piece.

Fairy String Lights ($15, Amazon.com)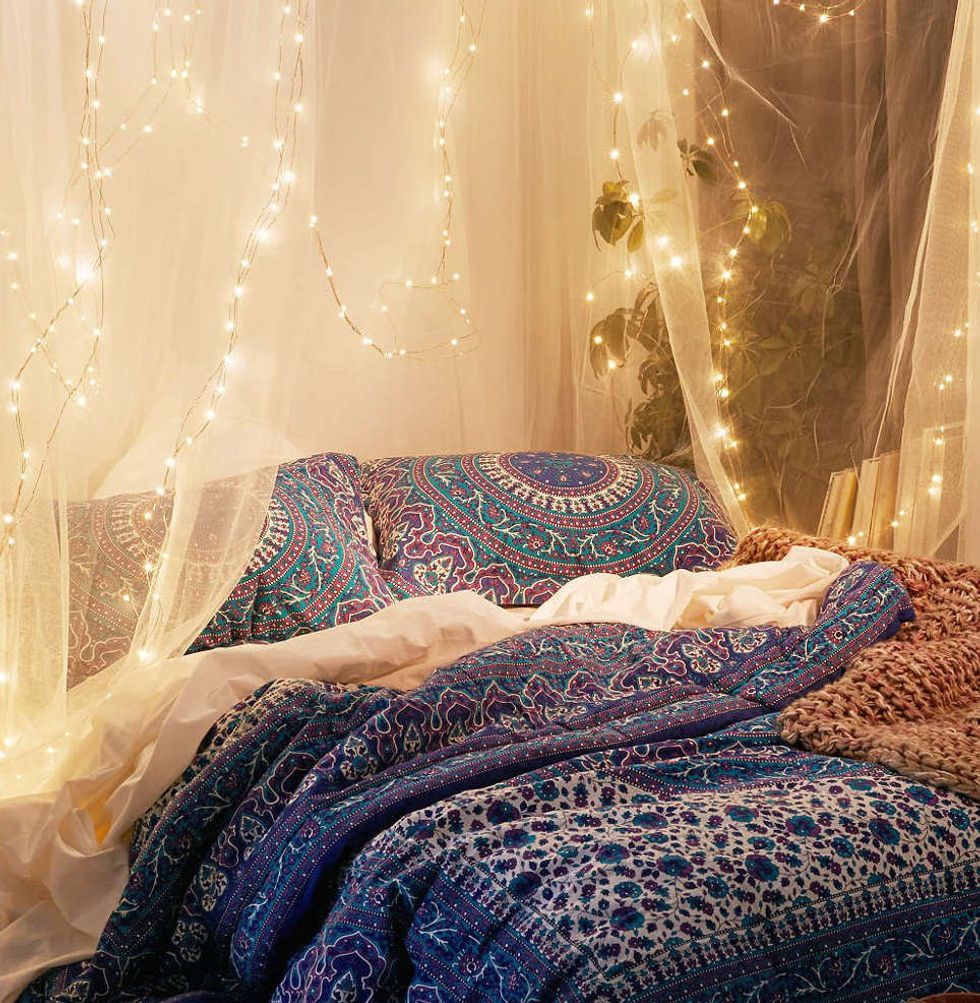 I own three sets of these lights and I absolutely love them. Each string is 33 feet long and comes with a remote control so you can dim or turn your lights off from your bed (oh yeah).

Photo Clip String Set ($4, Urban Outfitters)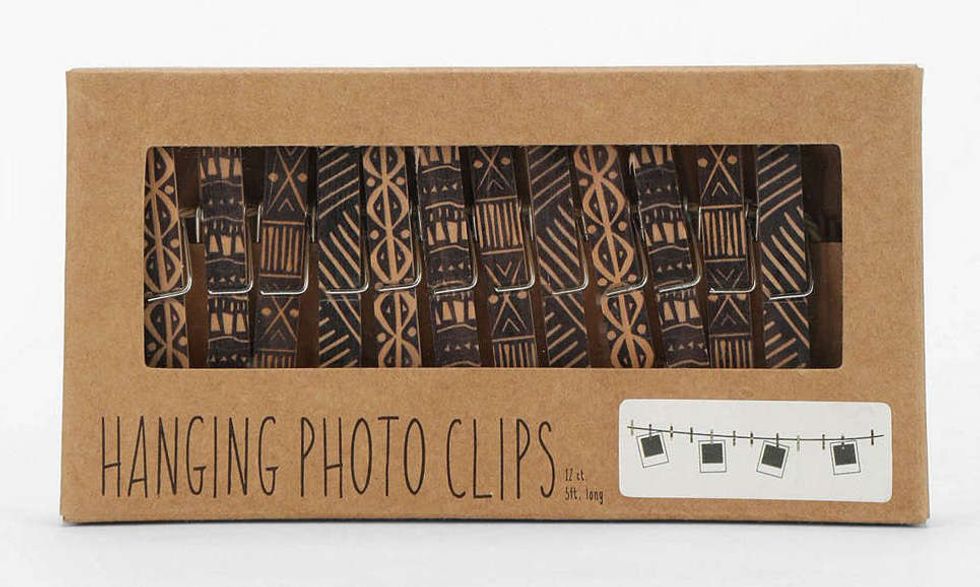 Hanging photos in your dorm room is a great way to fill up and personalize wall space. These photo clips are usually over-priced, so grab them while they're still on sale!

Ion Bluetooth Light Up Speaker ($70, Amazon.com)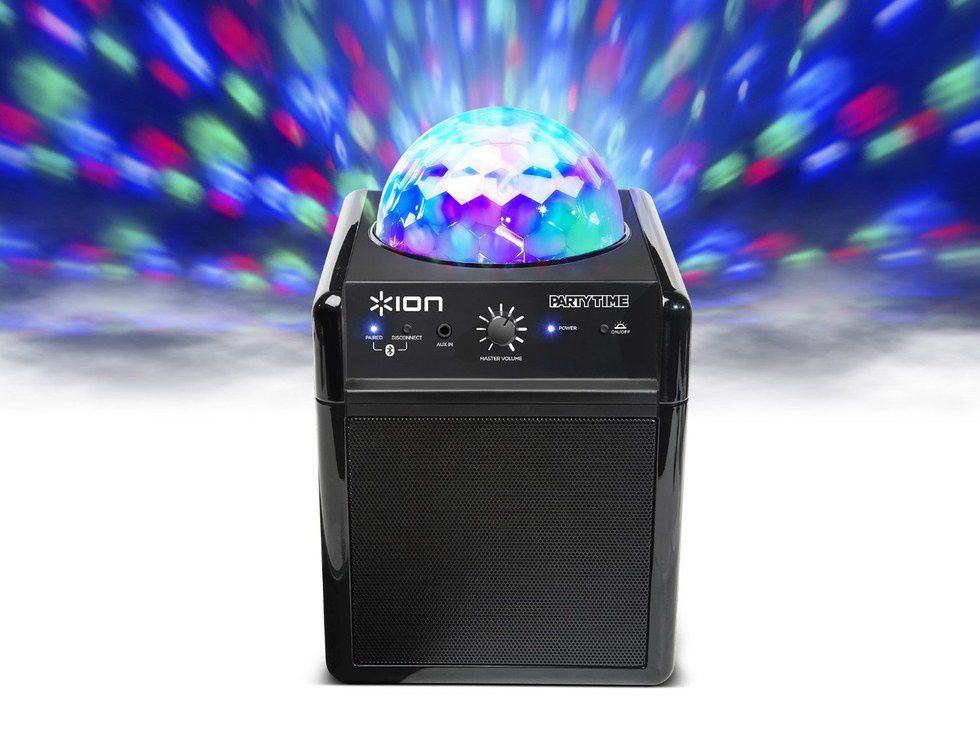 To be honest, this was one of the greatest purchases I made all freshman year. This speaker is the perfect size, easily hooks up to Bluetooth and comes with a disco light that times with your music.