I know that many college students are tight on cash right now, so here are just a few cost-friendly ways to decorate your room this holiday season.
1. Lights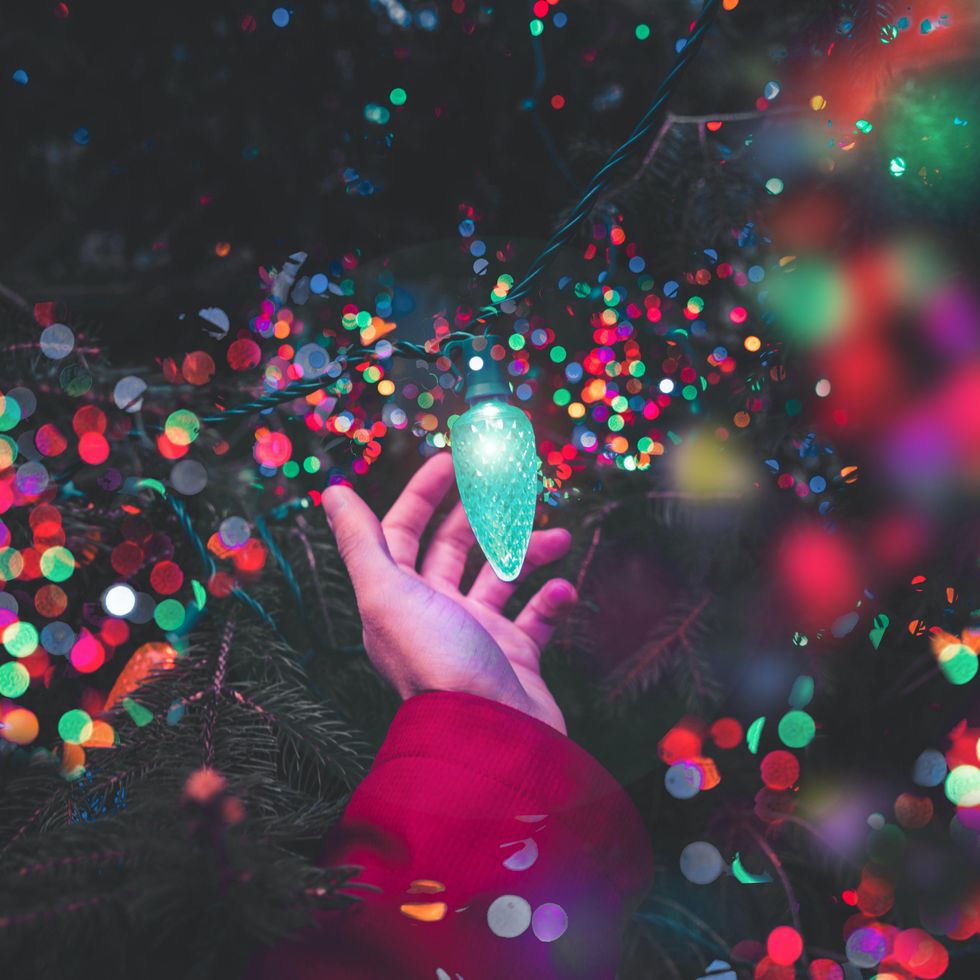 bokeh photography of person holding green string light Photo by
Max Bender
on
Unsplash
Fairy lights, Christmas tree lights, bar lights- use them all! The ambiance of your dorm room will instantly change once you have them plugged in. You can wrap them around your bed frame, hang them from the ceiling, or attach them to the walls depending on the vibe you want. And don't be afraid to experiment with different shapes and colors!
2. Paper Snowflakes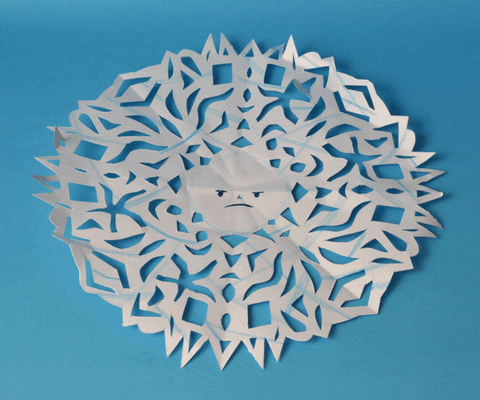 christmas snow GIF by Philippa Rice
Giphy
These can be a great way to spice up your dorm room for the holidays, especially if you live in an area where snow is not common. Get together with your roommate(s) and create a winter wonderland that could rival Buddy the Elf's decorations. Just make sure not to leave the little scraps of paper all over the floor afterward!
3. A Small Tree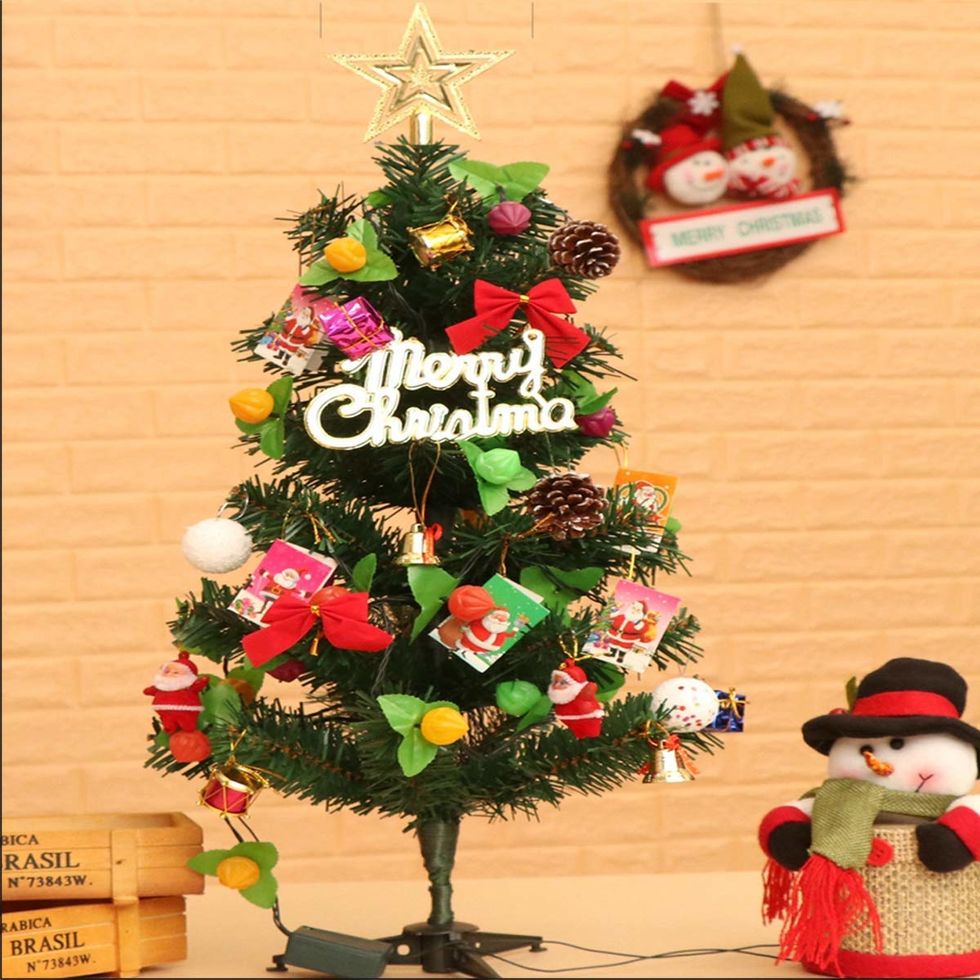 https://www.amazon.com/Guojia-Christmas-Artifical-Decoration-Decoration/dp/B07H92MBHM/ref=sr_1_1_sspa?s=home-garden&ie=UTF8&qid=1544113728&sr=1-1-spons&keywords=mini+christmas+tree&psc=1
If you are missing out on decorating your Christmas tree at home with your family, this is the perfect opportunity just to get your own! Sure, it's not a "real" tree, but being able to decorate a tree is certainly a fun part of the holiday season, no matter how small it might be. Just make sure you don't forget to buy a tree topper!
4. Matching Advent Calendars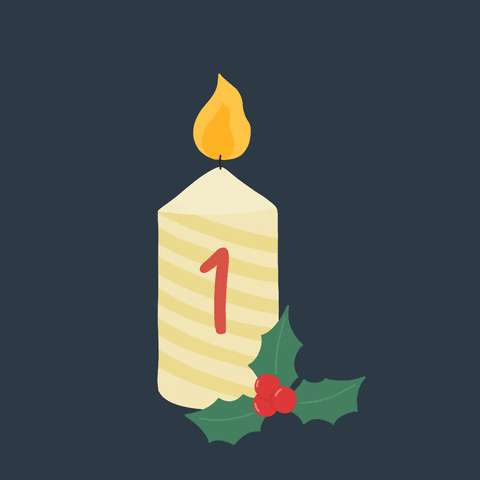 Giphy
Whatever you're into- makeup, chocolate, jewelry- there's an advent calendar for that. Why not treat yourself this Christmas with matching advent calendars for you and your roommate(s)? Nothing is more fun than waking up to a surprise gift every day.
If you like this article, consider checking out my other ones!