I am sure we are all familiar with the saying "don't judge a book by its cover," and this game is absolutely no exception to that phrase.
"Doki Doki Literature Club" is an indie, visual novel game developed by Team Salvato. As you start out, it appears to be your average dating simulation game. The first part of the game seems to be pretty innocent and cute, or, as other people would say, "kawaii," but as the player progresses, it becomes much more intense and disturbing.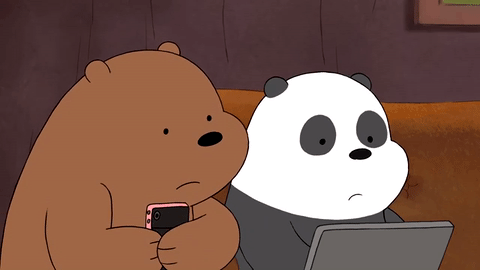 The story begins with a young male student and his childhood friend, Sayori, as they walk to school together talking about which clubs they are each going to join.
The male character (who we shall name Pete) bluntly states that he has no interest in joining any clubs. However, Sayori convinces him to join the high school literature club.
As we continue to progress further into the game, we are introduced to three other female characters: Monika, Yuri and Natsuki.
Everything seems normal so far, right?
As I speak from my personal experience playing the game, I can say that I began to grow a little impatient. I was basically sitting on the edge of my seat waiting for all the "craziness" to happen.
When I got to one particular scene, those who have played through the game may know what I'm talking about here, I kind of regretted being so eager.
This makes me want to say: to all who haven't played the game yet, please be extremely careful while playing. If you are someone who is currently struggling with depression or suicidal thoughts, I'd steer clear of this game.
Without going too much into "spoiler territory," I can definitely say the "DDLC" takes you through a whirlwind of emotions. It takes you from feeling happy and relaxed to sad and upset then to scared and disturbed in just a matter of minutes.
With that being said, "Doki Doki Literature Club" is hands down one of the greatest visual novels I have ever played. It's unique, creative and you can tell that a lot of thought and love went into this game.
This is a visual novel that pulls at your heartstrings and terrifies the living bejesus out of you. If you're someone who's into that kind of thing, I highly recommend you give this game a try.