Have you ever seen a dog before?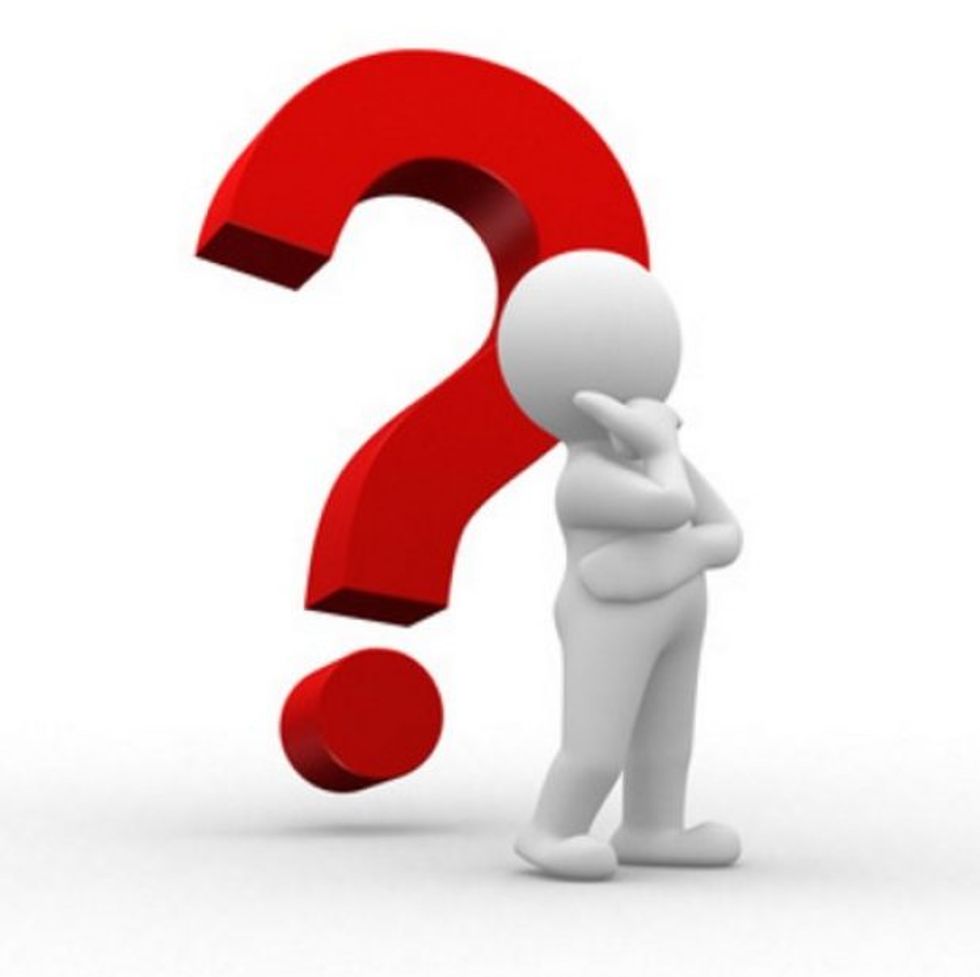 I have.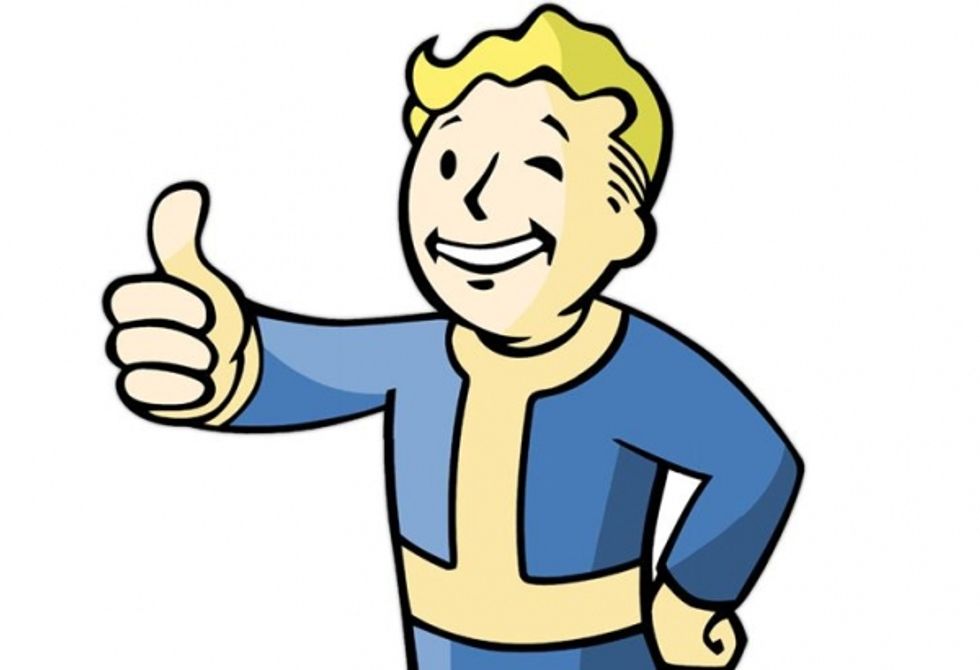 Dogs are animals, but also so much more.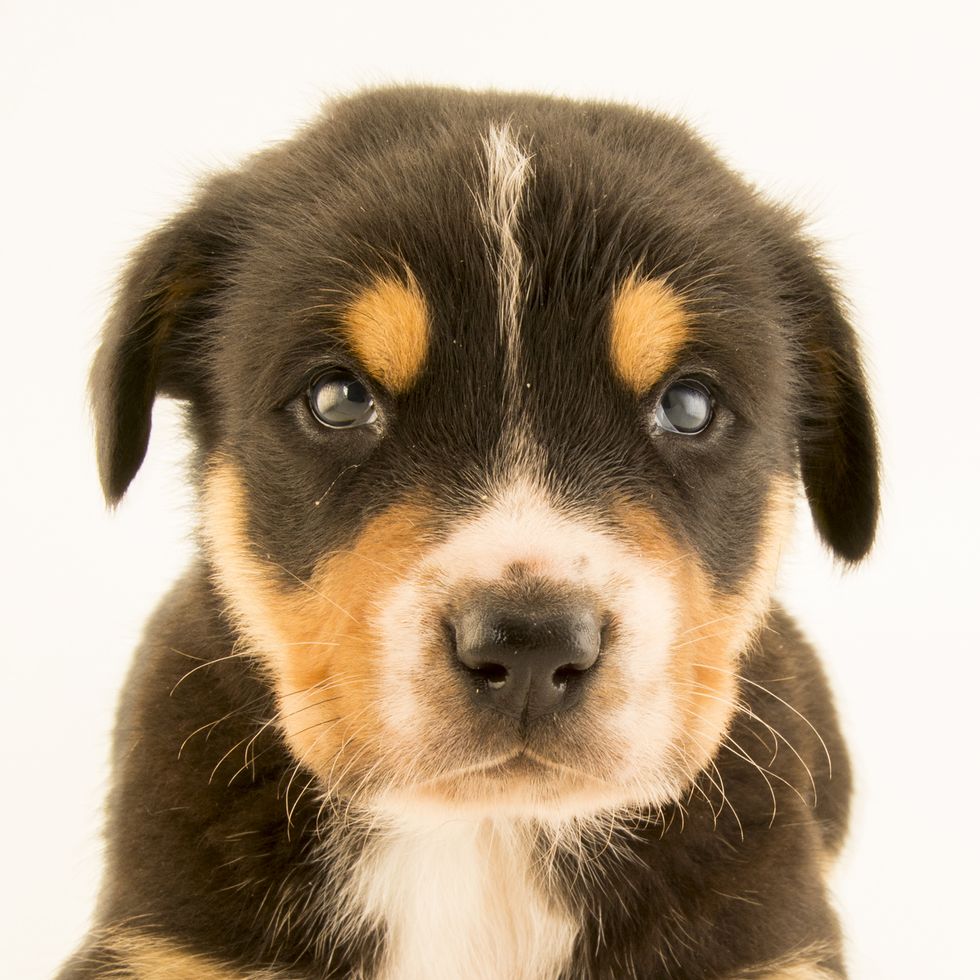 Dogs are nice wolves. They are our pets. They are our brothers and sisters.
A dog is like the restaurant Olive Garden -- once you're there with one, it's family.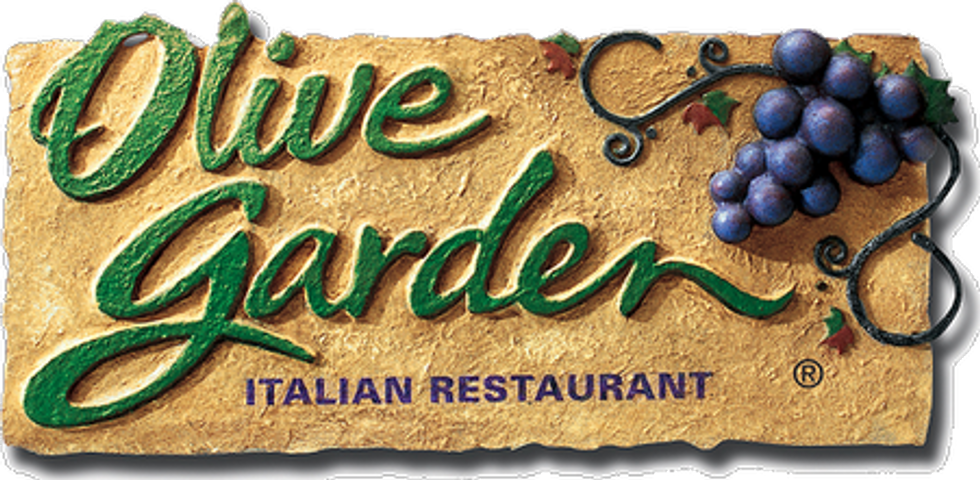 I have a dog. His name is Wally. Sometimes we feud, but ultimately, we love each other. He looks kind of like this (but this is NOT him):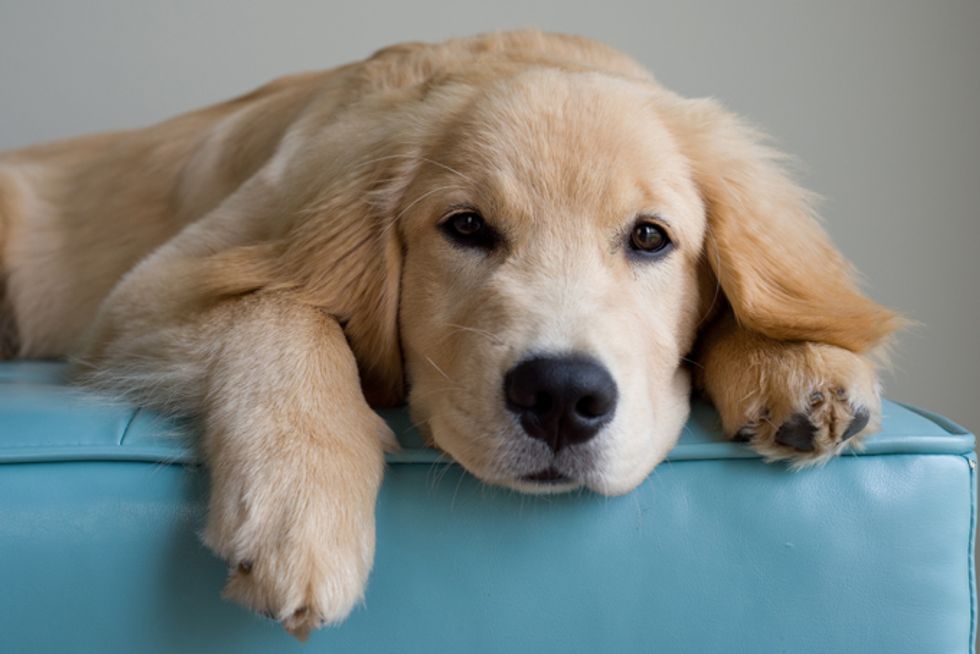 I love my dog. You should love dogs, too. Why? Because they are cute and nice and fun. That's why.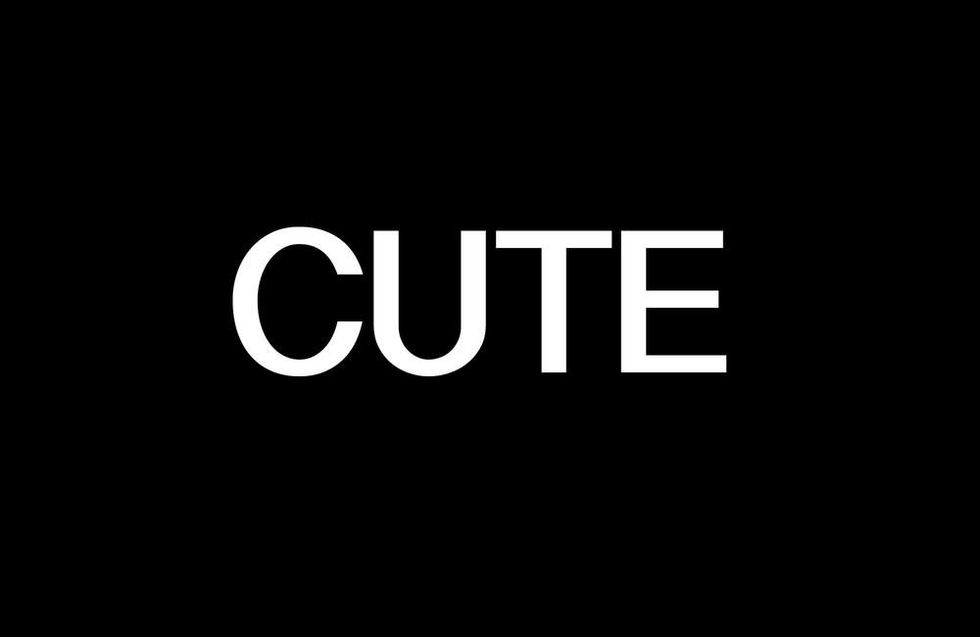 This message has been brought to you by Olive Garden