On rainy days, you always need a pick me up. For me, dogs make me incredibly happy, so I thought I would share that with you.
Jump into the next day with your friends.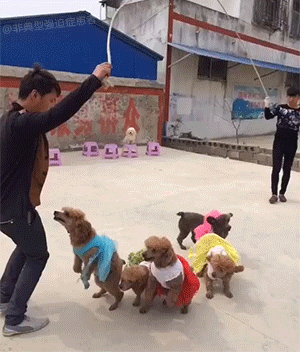 Giphy
"We need to get every edge of the bowl."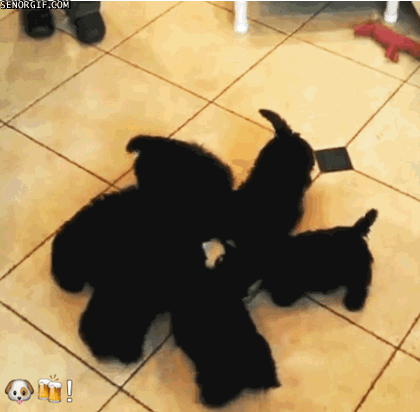 Giphy
Taking the shortcut in life.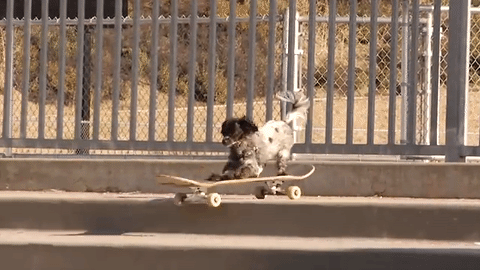 Giphy
Look at those little legs go.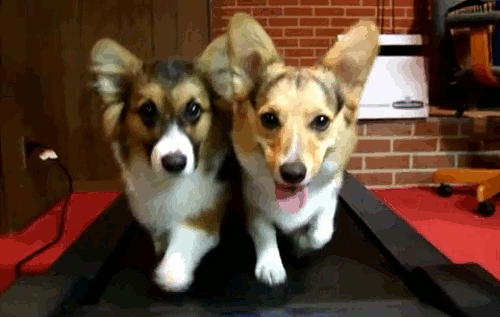 Giphy
Ears flopping in the wind, what a great way to run.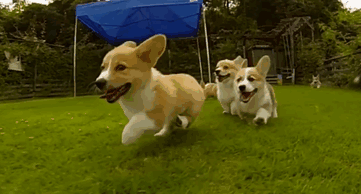 Giphy
Ice-cream hog.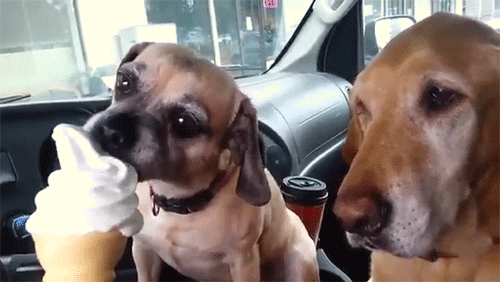 Giphy
"Did I hear that correctly? Did you say bacon?"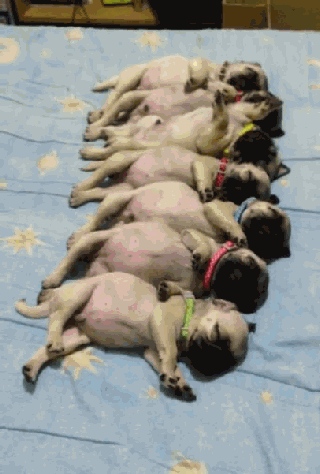 Giphy
Look at that little face, so photogenic.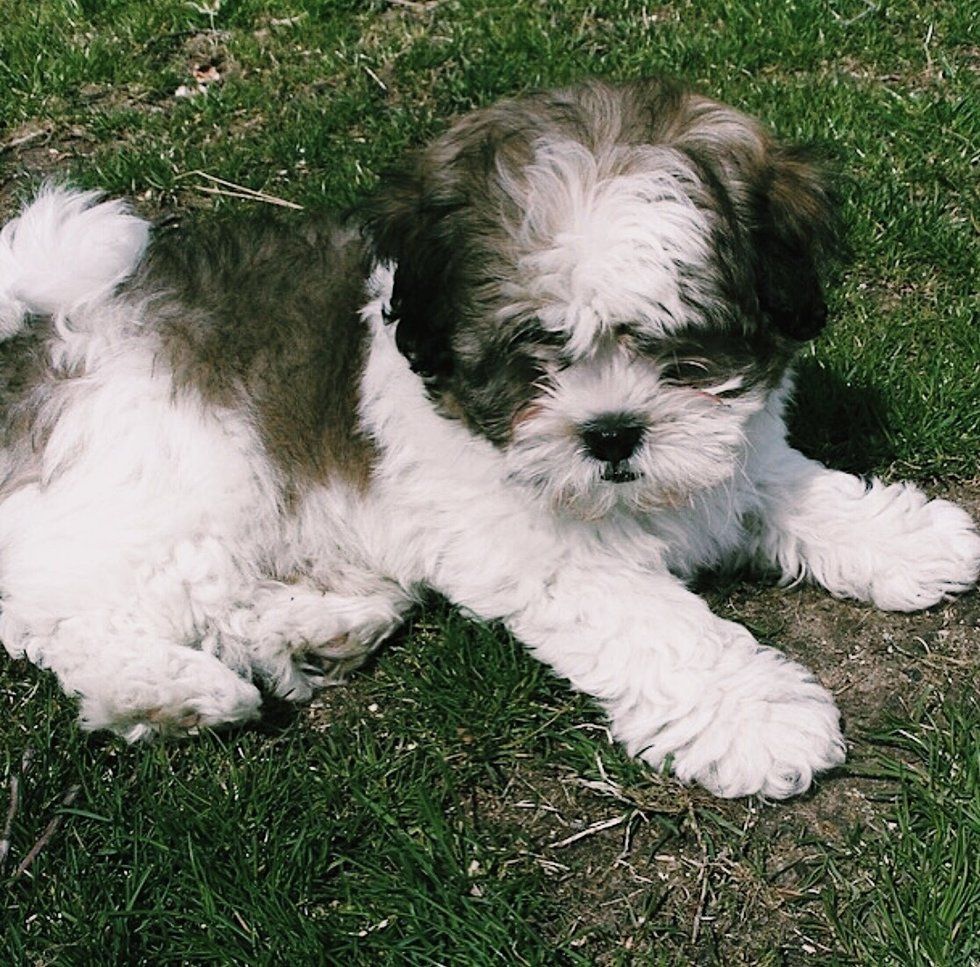 Jennifer Kustanovich
"What did you say?"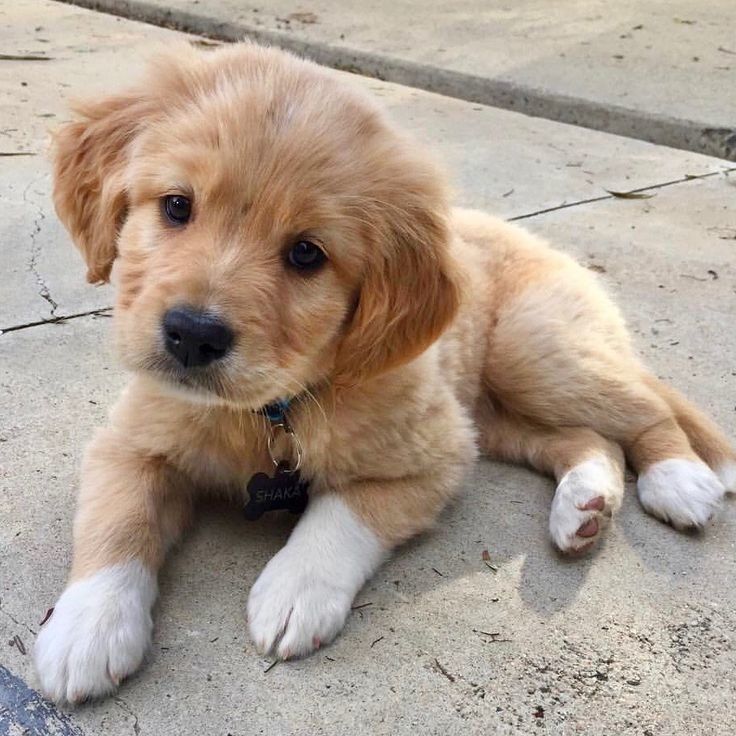 Slow and steady always wins the race.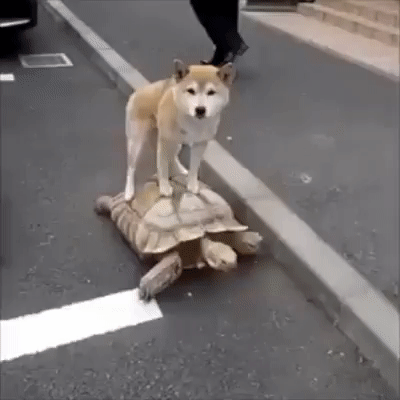 Giphy
"Say whaaattt?"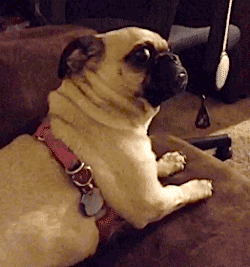 Giphy
Dogs are your best friend, and they can't wait until you get home.