If you're a college student, then the month of April is the absolute worst for you. There are so many different things going on with the end of the semester. There are about a gazillion different assignments, projects, and exams. It's so hard to keep your head on straight and it's easy to lose yourself in the chaos and stress. For those of you who aren't college students but are also stressed with your own things... then this is the perfect article for you!
Take a five-minute break and enjoy these pawfect dog puns that will make you howl!
What did the dog say to his wife?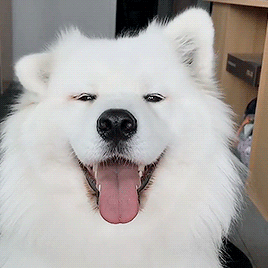 You are so pawfect, I will love you furever.
What is your dog's favorite movie?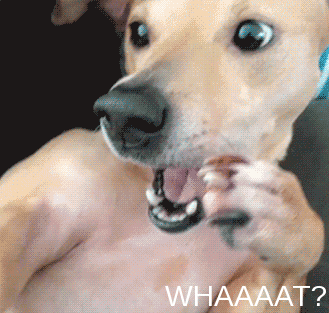 Hairy Paw-ter and the Philosopher's Bone, written by J.K. Growling!

What is the perfect rap name for dogs?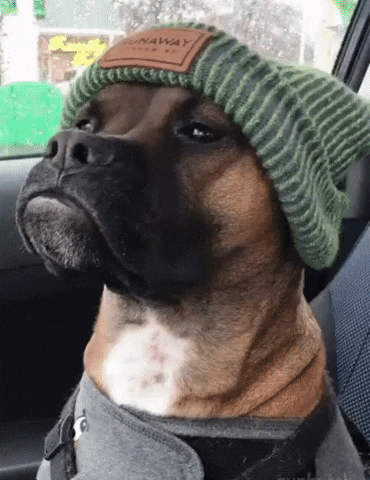 Notorious D.O.G. Or Doggy Smalls.
Why did the dog crash his car?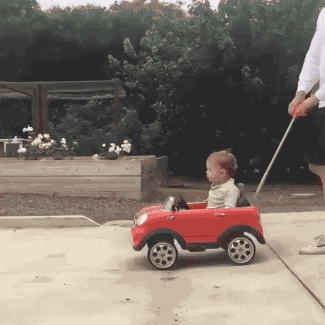 He forgot to put the car in bark. We can probably assume that the car rolled over.
What does the dog say to his girlfriend?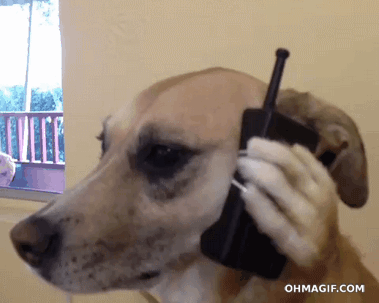 I'm mutts about you.
What Starbucks' drink does your dog like to drink?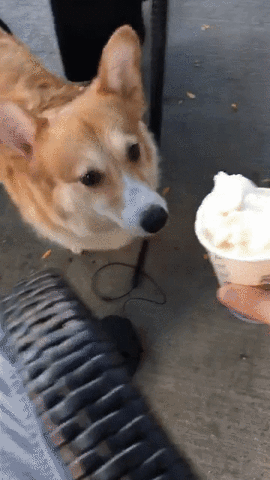 A pupkin-spiced latte.
Why does your dog look different after the groomers?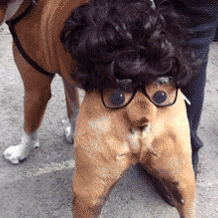 He had a trans-fur-mation.
What promotion did your dog get?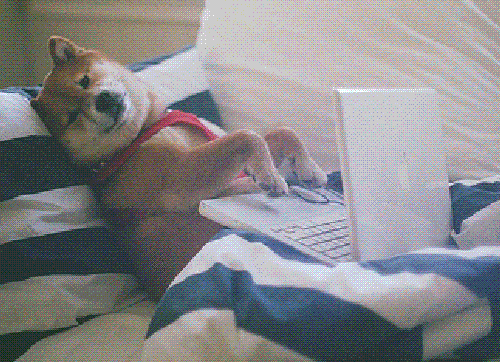 He's going to be the assistant branch manager.
Did you have a "ruff" day?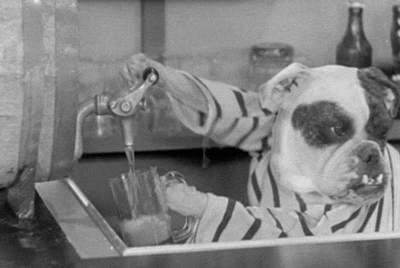 Let me paw you a drink.
Did you have a bad day?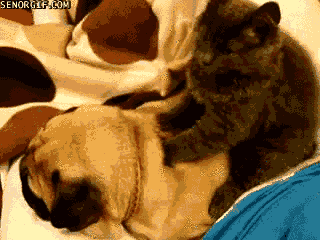 Just pug-get about it.
What do you call someone who doesn't love dogs?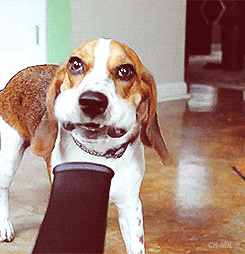 Re-pug-nant.
Did you call my dog fat...?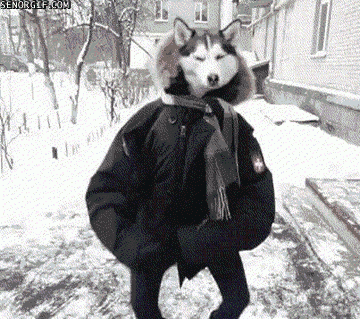 He's not fat, he's a little husky.
Did you kick your dog out?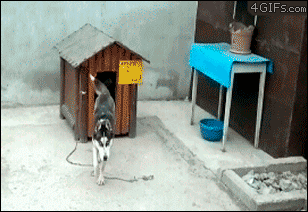 No, we renegotiated the terms of his leash.