I have a friend who recently graduated from college. After venting to her a few weeks ago about my frustration at having to potentially take a Spanish course again, she tells me how many psychology courses she missed out on because of the general education courses she was stuck taking. She felt bad about never having the chance again to learn something valuable that she could have used towards her career as a psychologist.
At one point, you have asked yourself this question about a math or a history course that you had to take that did not pertain to your major: "Why do I have to take this?" It is a question that has kept you in your academic advisor's office for that extra 30 seconds longer than you intended, and the answer that it is a requirement for graduation to have these certain courses on your transcript never seemed to cut it. As an undergraduate student completing his studies in English - one of the many fields within the humanities and liberal arts, I have had my share of having to take courses in place of ones that would have been more beneficial to me. Looking back, general education is a total waste of time and money.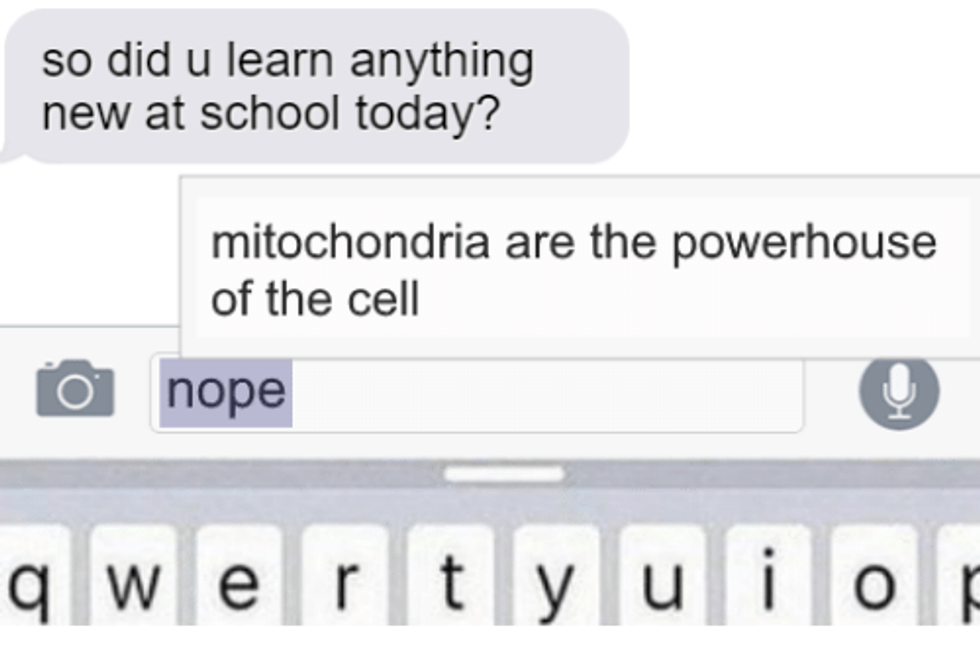 It is safe to say that two of the four years spent in college are devoted to completing the general education requirements that cover the same material taught in high school. It's understandable that colleges want you to have a well-rounded education. They would not be doing their job as an institution if they did not want that for their students, but the entire point of college in an academic sense is to begin learning to eventually have a career in your desired field. Tell me why a math major has to sit in an hour and a half lecture on Claude Monet's use of pointillism? To go through an additional round of reading, writing, and arithmetic is mind-numbing. Students do not make the choice to go to college and take the risk of being thousands of dollars in debt to take these kinds of classes.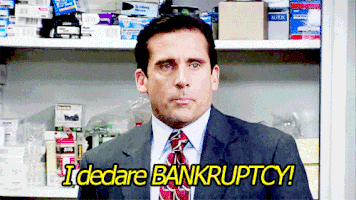 Students are in fact wasting money because they have to take these required courses. Many college students consider their degree an investment, and to have part of that investment devoted to general education is an unavailing use of a student's money used to pay tuition. Alyssa Pracz, a former student at Northern Illinois University, says her tuition after two years of only general education courses added up to $22,288.32. It is a shame that whatever out-of-pocket cost she had to provide had to go to cover the cost of general education. At an average $594 per credit for 15 credits per semester for four years, students really can't afford the time on general education before they can take the courses they really need.
Typically, students will not get to the courses in their major until the second semester of their sophomore year or at the start of their junior year at the latest. Some courses that they need or are interested in taking are offered during certain semesters, so they either have to wait or end up never taking that course because general education got in the way.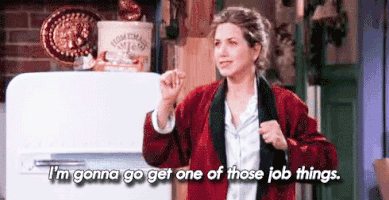 Often, employees who read job applications look to see what college courses the person took as they may be relative to the job requirements. In a 2012 survey for The Chronicle of Higher Education and American Public Media's "Marketplace," 42% of the 704 surveyed employers - 296 total - found difficulty in looking for qualified college graduates to fill entry-level job positions because they lacked the skillsets needed. Had the graduates spent more time taking major-related courses that would have taught them said skills and thus proved their capabilities, the chances of them getting a job with any of those employers would have been greater if general education did not delay their academic and professional progress.
Due to financial and personal cost to the student, general education should be considered as an unnecessary curriculum in higher education and be removed. The high school diploma more than proves a student's proficiency at the same coursework offered in general education; the four years spent on a bachelor's degree are the most crucial and showcase the graduate's passion for knowledge and real-world experience and application. The time spent on general education diminishes the number of individuals fresh out of college who are able to meet the demands of today's work force. The world is changing, and every generation after us needs to be in a position to effectively change with it.