Even though I'm almost 21 years old, there's nothing I love more than a trip to Disney World. I've only been there twice in my lifetime, but I definitely see another visit in my near future. There are so many wonderful things about Disney that it's impossible to name, between the characters, the resorts, the rides, the food, and more, but I don't think anything screams Disney World quite like the parks themselves, so here's my ranking of the parks from best to worst.
1. Magic Kingdom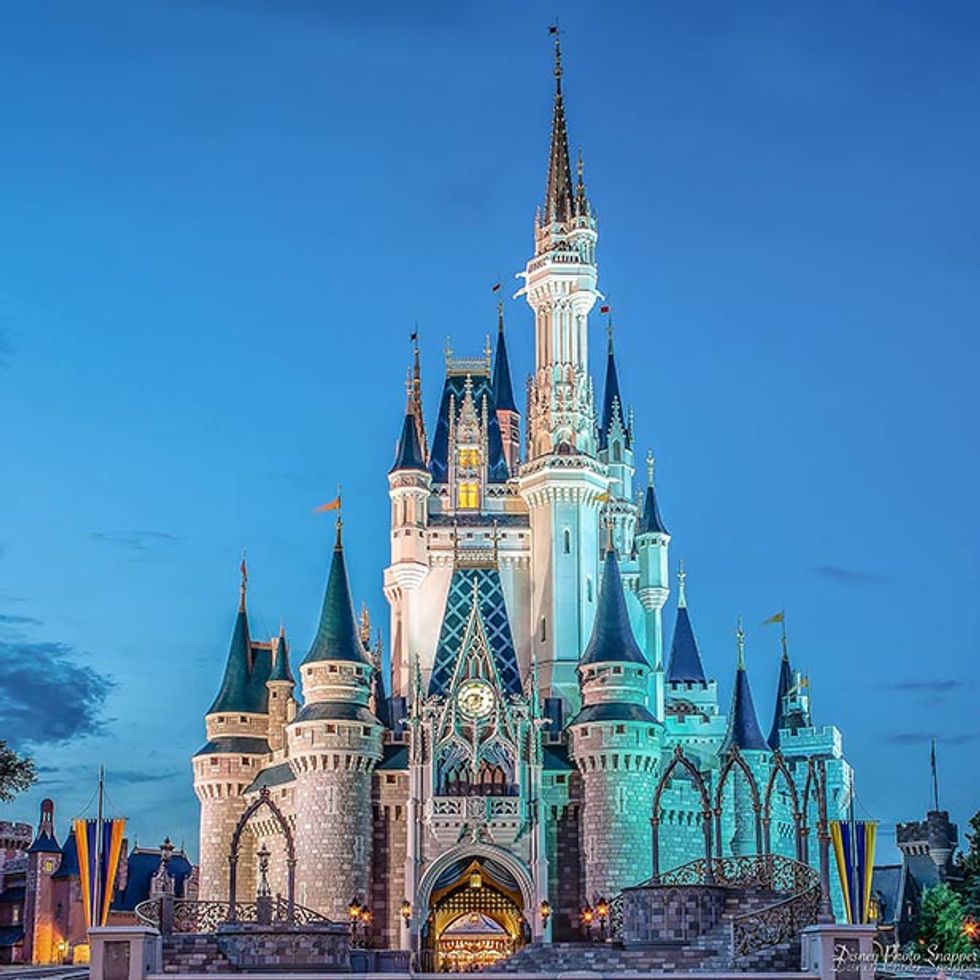 In my opinion, this one speaks for itself. There's nothing more beautiful than Cinderella's castle, and my entire experience in this park is, you guessed it, magical. Plus, my two favorite childhood rides, Big Thunder Mountain Railroad and Splash Mountain are housed here. I once spent an entire night going back and forth between these two rides at least five times.
2. Hollywood Studios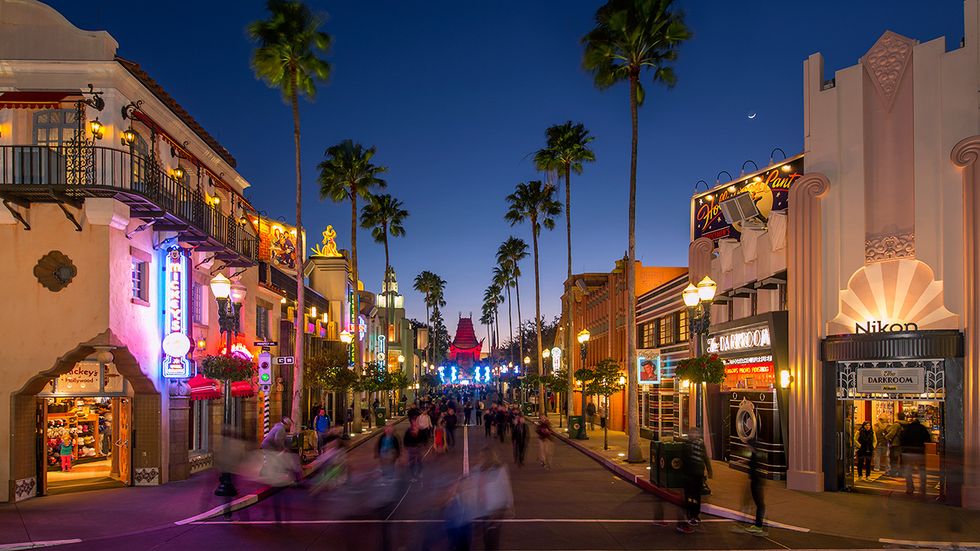 I might've been a bit petrified by the Tower of Terror back when I was eight, but that didn't stop me from going on it. Immediately when I think of this park, which I know as MGM, that ride comes to mind and puts a smile on my face. Because I'm also such a huge fan of TV shows, movies, and other forms of entertainment, I learned so much about the industry just by being in the park for a couple of days.
3. Epcot

I probably would appreciate this park much more now than I did when I visited as a kid because now, I know I would like a lot more of the various cuisines from countries around the world. That's why Epcot will be the first place on my list for my next visit. I want a chance to redeem Epcot for myself, because as a kid, I found it a tad bit boring.
4. Animal Kingdom
For some reason, this is the park that I remember the least, and I think it's because the beautiful scenery just couldn't outdo the smell of the entire park. But, hey, give me a break. I was only eight at the time. As a lover of animals, I can't wait to go back and focus on more than just the scent of the place.