In case you somehow missed it, Disney released their new live-action remake of "Beauty and the Beast" this weekend. As a lifelong Disney fan, I've naturally been excited ever since I heard that plans were underway for this film. The live-action "Cinderella" they released a couple Marches ago was magical, but "Beauty and the Beast" absolutely blew me away in the best way possible. If you need any convincing to go see it, here are some of the biggest highlights of the film to look out for. (I'll try to keep spoilers as minimal as possible.)
1. Emma Watson plays a perfect Belle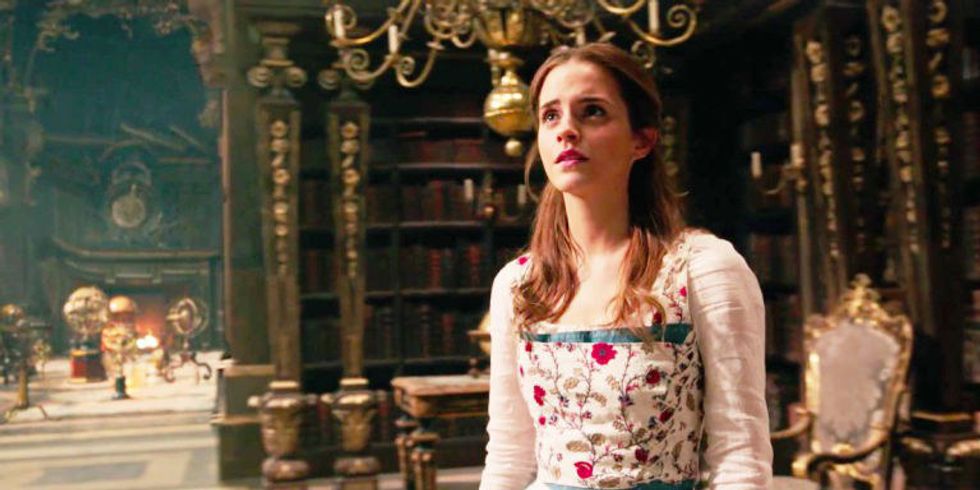 It turns out that Emma Watson can sing as well as she can act. With her naturally sweet personality and enchanting voice, Emma makes for an ideal casting choice. She's kind, strong, and passionate about what she loves, just like Belle. Even though everyone is awful to Belle, she never loses her sweet demeanor and loving heart that makes her the beautiful character we all grew up with.
2. All your favorite songs are there (along with some new ones!)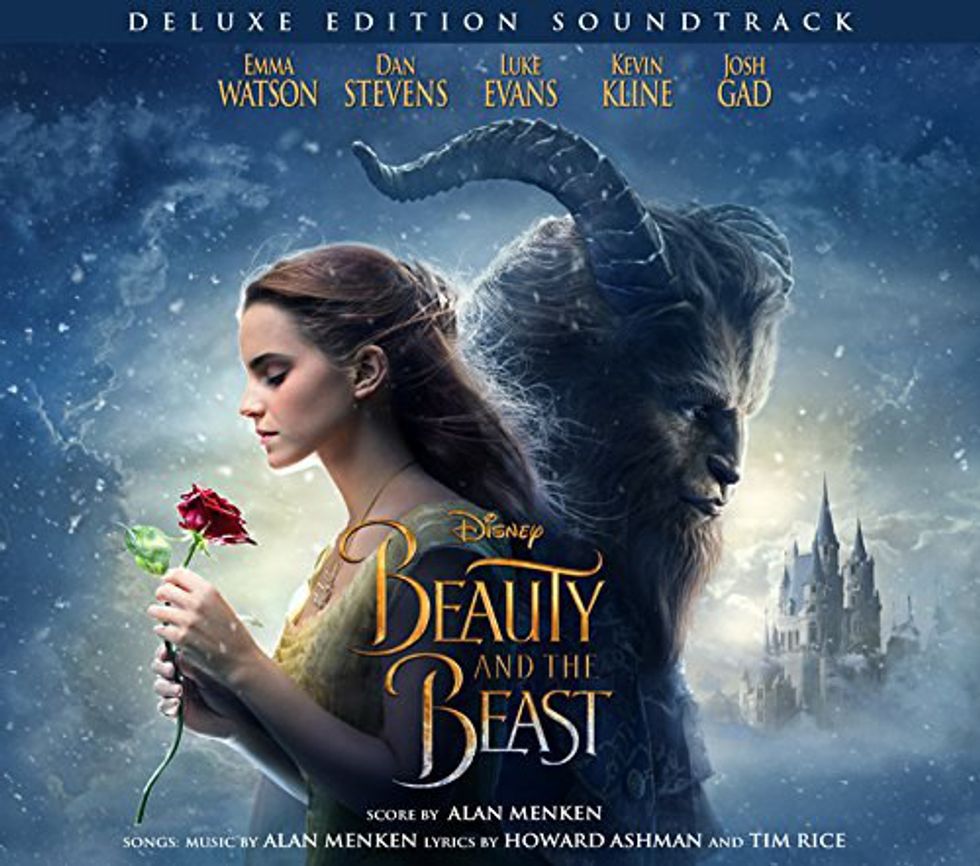 Any Disney fan knows that the original animated "Beauty and the Beast" had some of the best songs ever. From "Be Our Guest" to "Tale As Old as Time," the lyrics are both beautiful and iconic. Every one of the beloved classic songs is included in the film, redone with stunning new footage. Maurice and the Beast, among others, also get their own musical numbers that are just as amazing as the original songs. Do you want the best news? The whole album is available on Spotify if you want to give the songs a listen! Just search "Beauty and the Beast."
3. A lot of backstory is explained that was missing in the animated film.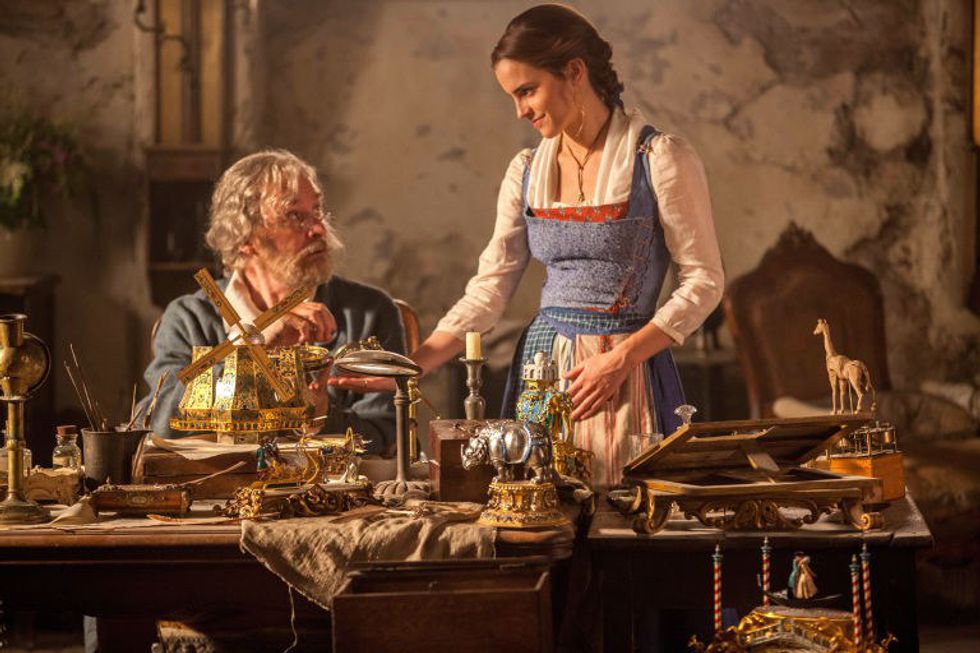 Ever find yourself wondering what happened to Belle's mother? Who exactly it was that cursed the Beast? What he was like before the curse? All these questions and many more are answered in the film. Every character feels very dynamic in the live-action remake. They have unique personalities and clever lines that help to shape them, from a talking clock or feather duster, into people with lives and families.
4. Everything about Gaston's best friend LeFou is perfect.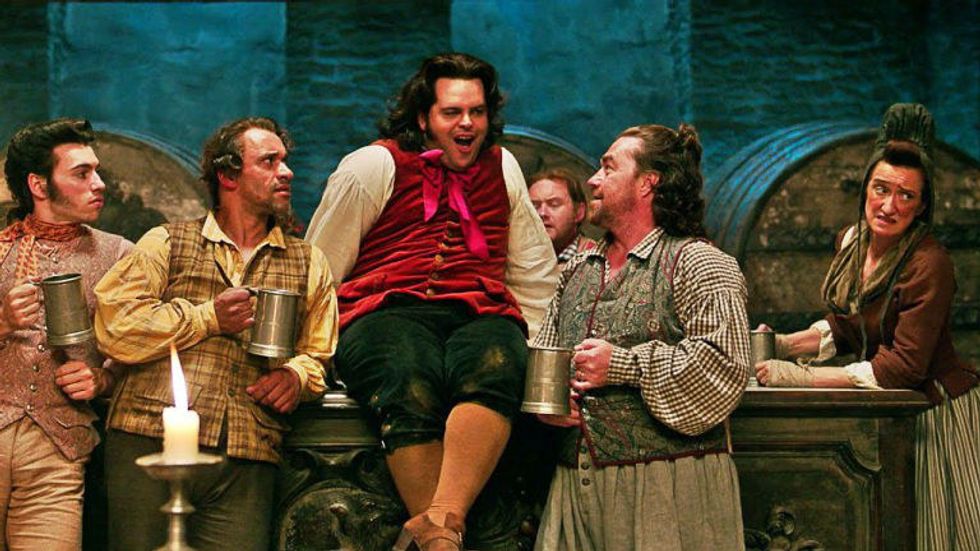 Josh Gad, who played everyone's favorite snowman in "Frozen," is back! This time he adds some life to LeFou, Gaston's sassy, illiterate sidekick. From making fun of himself to standing up for those he believes in, he turns an originally boring character into someone fun and fascinating. LeFou is also Disney's first non-straight character. If this concerns you, don't let it. The way Disney sneaks in little references and suggestions is both adorable and unobtrusive. Their portrayal sends the perfect message- it doesn't need to be a big deal!