Disney has been on a live action kick lately and we aren't complaining! However there are still a few of those classic cartoons mixed in that we can't wait to watch! Heres a list of 5 Disney movies coming out this year that are must sees!
1. Aladdin- May 24, 2019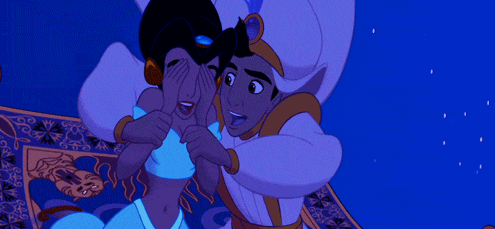 My favorite Disney movie of all time! I can not wait for this movie to hit theaters and you better believe I will be first in line when it happens.
2. Toy Story 4-June 20, 2019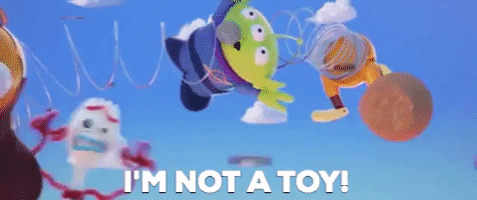 Most likely a final installment to the classic Toy Story franchise. Hang on a second while my childhood self mourns.
3. The Lion King-July 19, 2019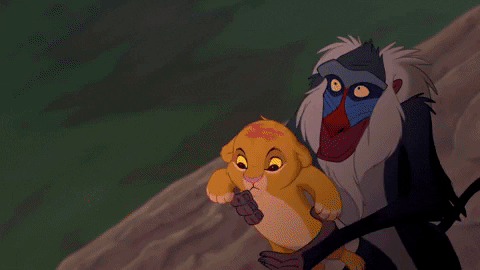 A live action version of 'The Lion King'? WOW so excited!
4. Frozen 2- November 27, 2019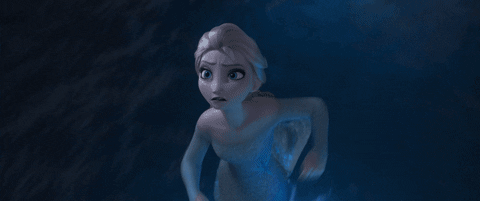 I'm not personally the biggest fan of Frozen but I definitely think this will be interesting.
5. Star Wars: The Rise of Skywalker- December 20, 2019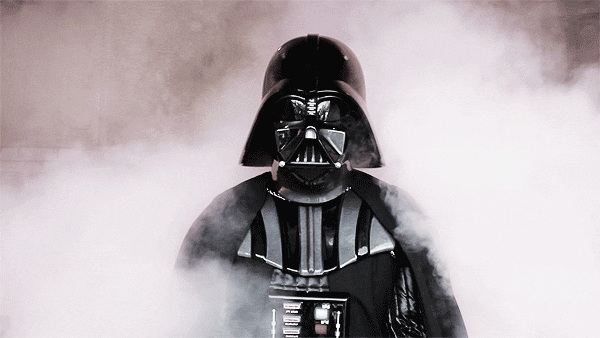 What Skywalker are they talking about? Who's rising? Why is Palpatine back? WOW so many questions so much time to wait for this movie.