Over 200 days ago, millions of hearts broke when One Direction announced they were going to take a hiatus. Unfortunately, I was one of them.
While on hiatus, the boys have each gone their separate ways. All five have solo record deals, and each one either has or will soon release a debut single.
Now, when this hiatus began, I was devastated. For five years, One Direction stole the hearts of people in every country of the world. When they announced they were taking a break, it seemed like the end of the world.
However, I can say that I am genuinely pleased with their solo records thus far. Each boy has their own unique sound that I would have never expected.
It's been over 200days, here is an update on each of the members of One Direction and where they are now.
---
Harry Styles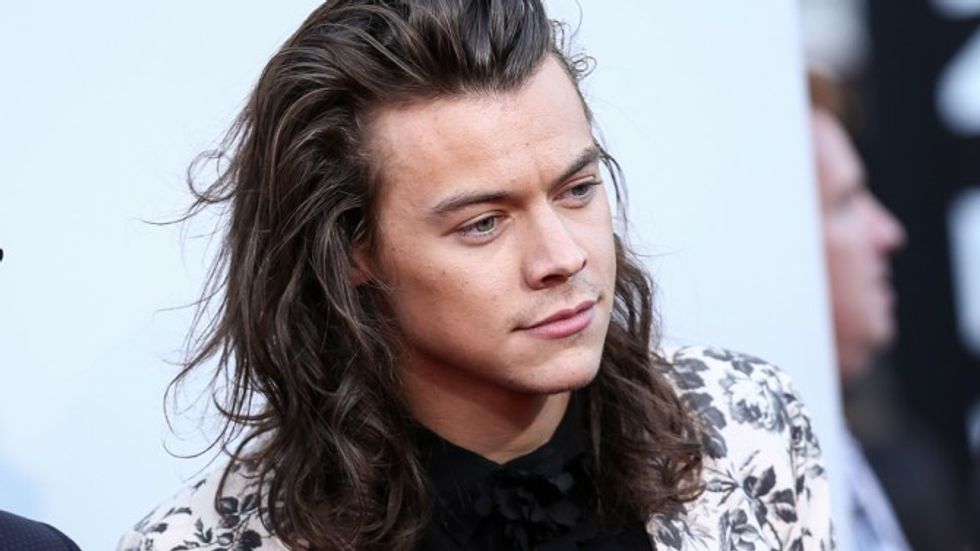 Age: 22
Relationship Status: Dating Tess Ward
Styles' debut solo album dropped on May 12, and I think it almost broke the world. His album debuted at #1 on the Billboard Hot 200 Albums Chart. He released his first two singles, "Sign of The Times" and "Sweet Creature," in late April and early May.
"Sign of The Times" was #1 on the UK Singles Chart and debuted at #4 on the Billboard Hot 100 chart in the United States.
Styles had another first when he pursued an acting career in the upcoming Summer blockbuster Dunkirk. He was also the musical guest on Jimmy Fallon's episode of Saturday Night Live in April.
In September, he will kick off his first solo tour in San Francisco, California.
Liam Payne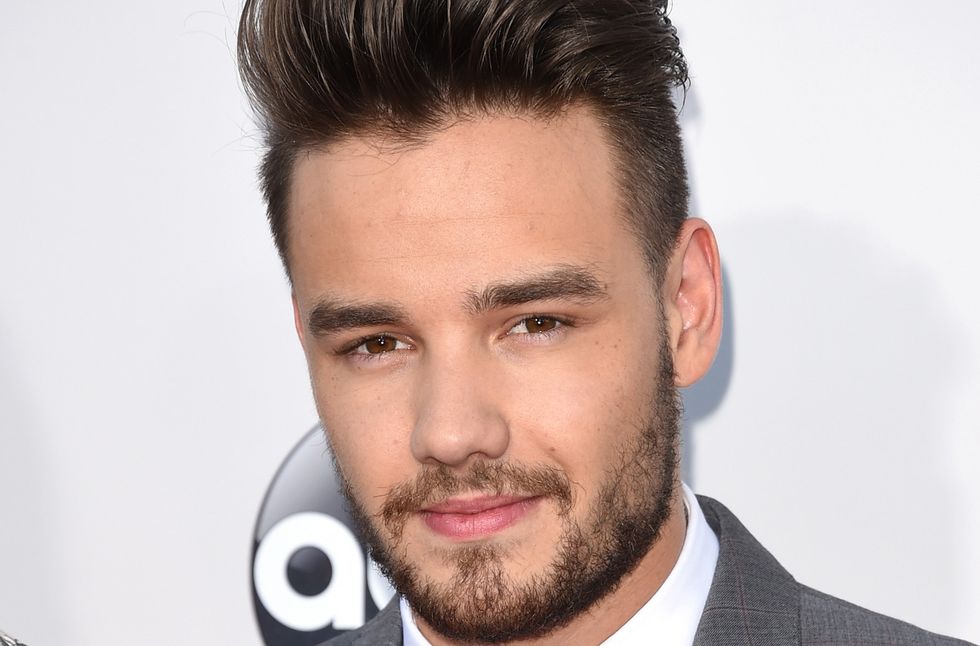 Age: 25
Relationship Status: Dating Cheryl Tweedy
Payne's big news does not only focus on his music but a baby as well! Payne and Lloyd welcomed their first son on March 25—Bear Payne. Payne is the second member of One Direction to have a child, following Louis Tomlinson.
Fans lost it on May 11 when Payne posted a teaser video of his first single on his Instagram. The video showed a shirtless Payne, with an instrumental clip of his single.
Payne was the last member of One Direction to release a solo track, and he finally did. On May 18, he released "Strip That Down" feat. Quavo.
The single quickly made it's way up the charts, where it debuted at #1 on the Billboard + Twitter Trending 140 chart.
Louis Tomlinson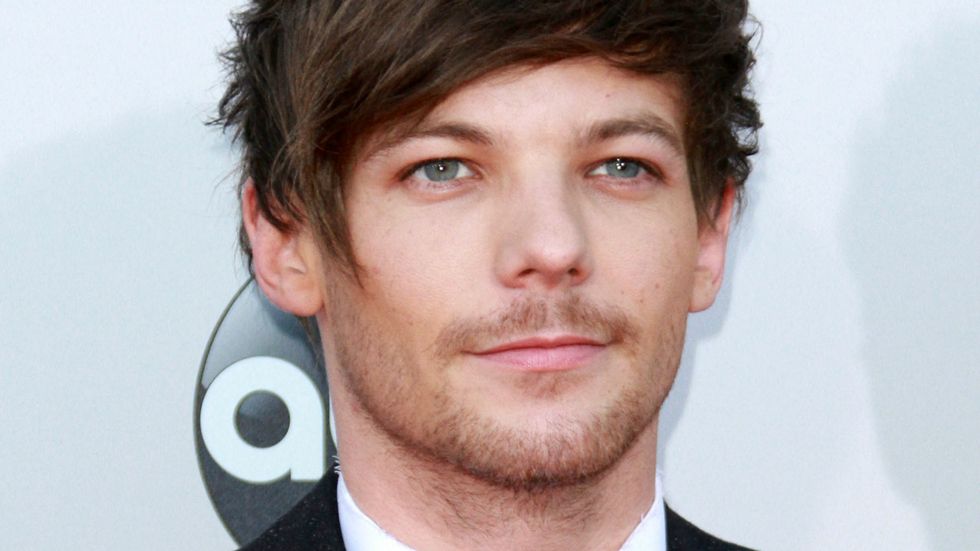 Age: 25
Relationship Status: Rumored to be dating ex-girlfriend Eleanor Calder
I will be honest, out of all the directions each boy went, Tomlinson shocked me the most. In a very good way, however.
Mid-December, Tomlinson collaborated with Steve Aoki and released his first single, "Just Hold On." I never saw Tomlinson going the EDM music route, but I'm glad he did.
Tomlinson performed the song for the first time on the X-Factor just days after his mother, Johannah Deakin, passed away. She died at 43-years-old from a blood form of leukemia.
Niall Horan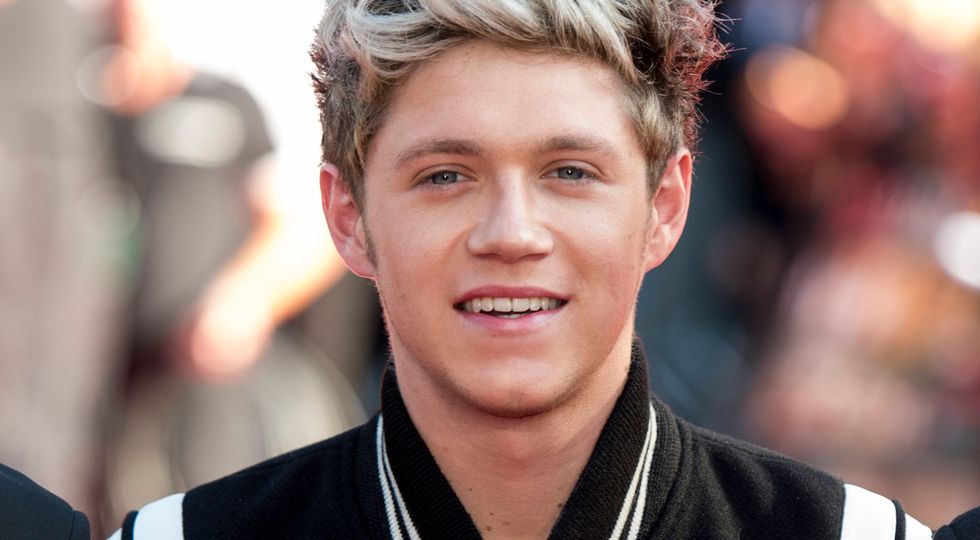 Age: 23
Relationship Status: Last dating Jessica Serfaty
Horan was the first member of One Direction to release a solo single. "This Town" was released in September of 2016.
His second single, "Slow Hands," debuted at #1 on the Billboard Hot 100 Chart upon its release on May 4. Horan's individual sound reminds me of Ed Sheeran, and his music has an acoustic folk sound.
Horan's debut album should be released soon.
Zayn Malik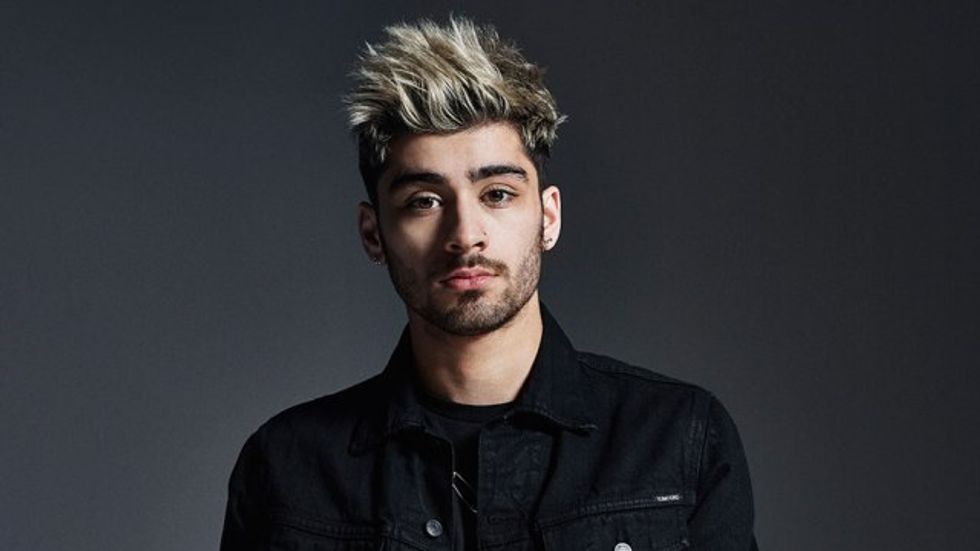 Age:
24
Relationship Status: Dating Gigi Hadid
Even though Malik left the band before they announced their hiatus, he will always be a member of One Direction in my eyes.
After his departure from the band, Malik released his first single "Pillowtalk" which took over music charts all over the world.
In March of 2016, he released his debut album "Mind of Mine," which was #1 in over 10 countries upon release.
---
When the band first announced their hiatus, it was like the atomic bomb of the century was dropped on the entertainment world.
However, it is really amazing to witness these five boys go different directions and find their individual sounds.
Plus, now we get even more music from our favorite boys, so it's a win-win for everyone!
The future looks bright for the members of One Direction as solo artists. That being said, you can bet that One Direction fans are still praying that this is just a hiatus and not a breakup.
I know that I personally am not ready to say goodbye to One Direction just yet.