College is hard, especially the week after Spring Break. You have to get up early, go back to class, and try to remind yourself that yes, this degree is really worth it. To make that transition even a little easier, here is a list of seven dinosaur facts that you can use to show your friends just how good at trivia you are. Plus, dinosaurs are awesome, and we can all gain something from learning about the past.
1. Only 59% of U.S. adults know humans and dinosaurs did not coexist.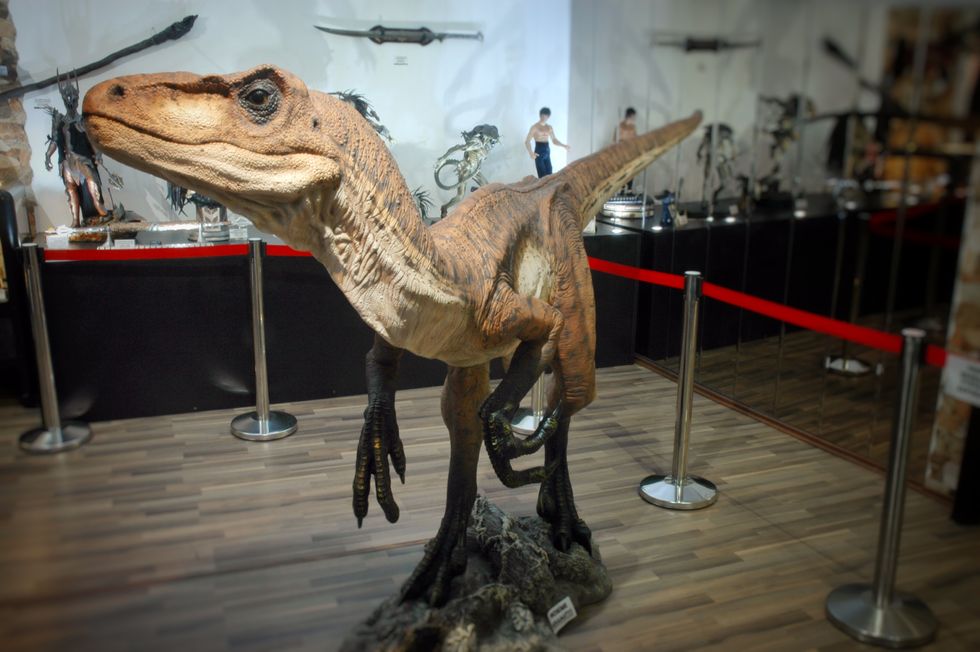 That's right, believe it or not, Fred Flintstone is a lie. We did not have pet dinosaurs or stone cars. These are two completely different points in pre-history. The dinosaurs became extinct 65 million years ago, but the earliest humans showed up about 5 million years ago. But I'd still like a pet triceratops.
2. There's a small town called Dinosaur, Colorado (USA).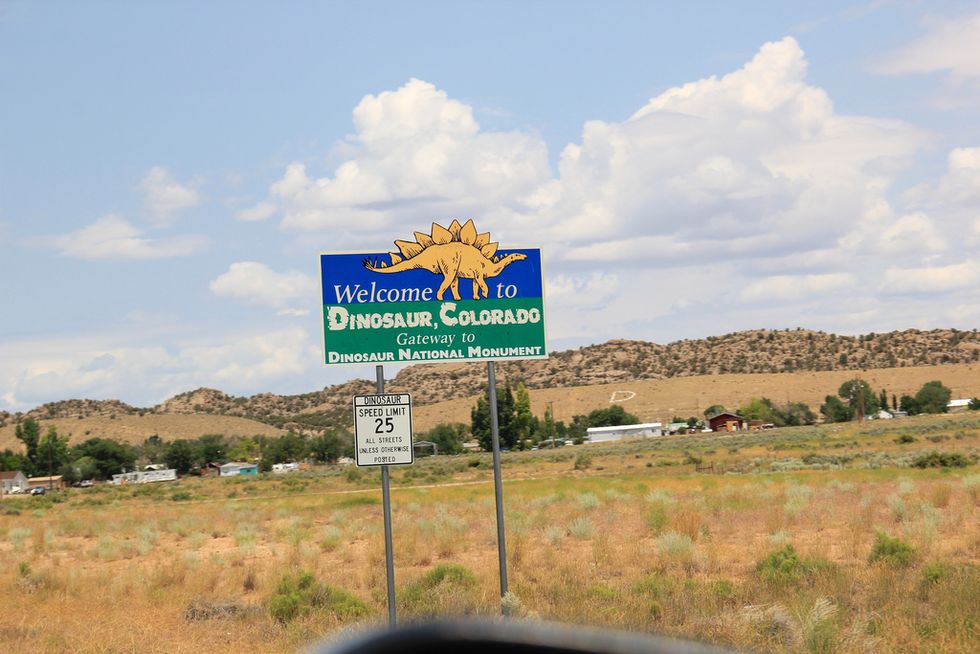 339 people live here as of 2010. It's less than one square mile, and many of the streets are named after dinosaurs, like Cletisaurus Circle, Tyrannosaurus Trail, and Antrodemus Alley. There are also prehistoric residential sites, so this town is basically heaven for any anthropology major.
3. Chinese villagers mistook dinosaur fossils as dragon bones and would frequently consume them for medicinal purposes.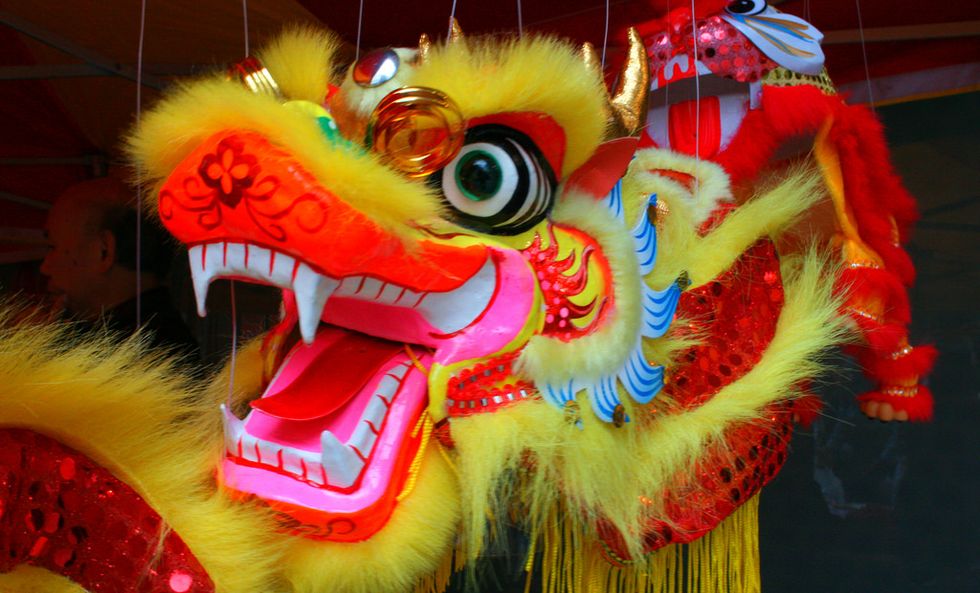 In 2007, researchers discovered that Chinese villagers had spent decades digging up and consuming dinosaur bones. The bones were being dug up and sold for 25 cents a pound in Central China. When the villagers realized that the bones belonged to dinosaurs and not flying dragons, they donated 440 pounds to researchers. But over a ton of dinosaur bones had already been destroyed.
4. Many dinosaurs were covered in downy feathers, not just skin.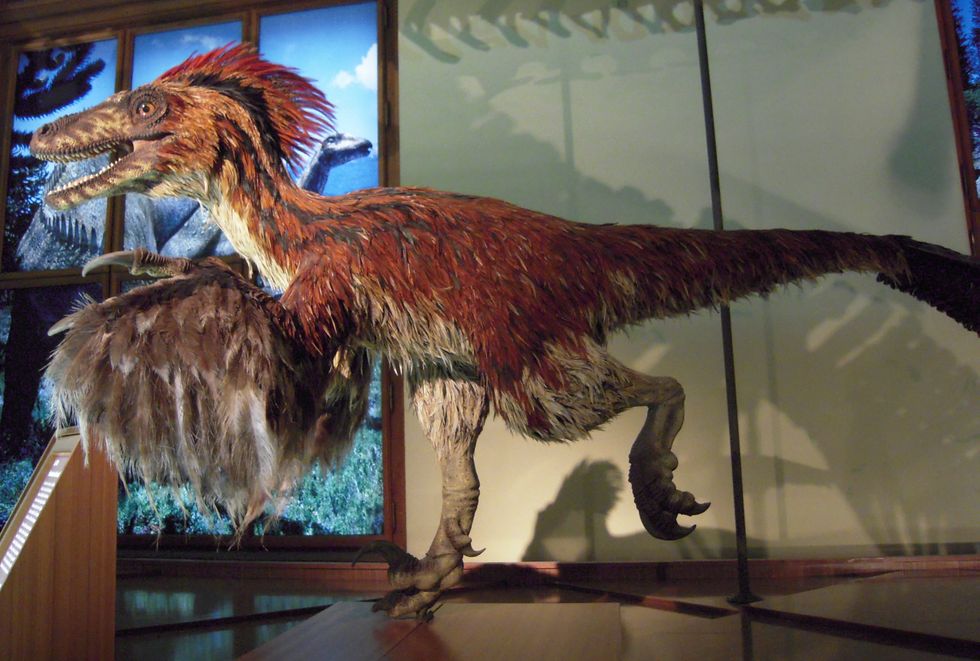 These feathers could go back to the origin of all dinosaurs. The types of feathers varied, and there were at least four types. The feathers covered multiple groups of dinosaurs, so they weren't an isolated phenomenon. They also were not necessary for flight, because velociraptors were covered in thick, downy feathers. Makes you rethink Jurassic Park, doesn't it?
5. Some sauropod dinosaurs could create sonic booms with their tails.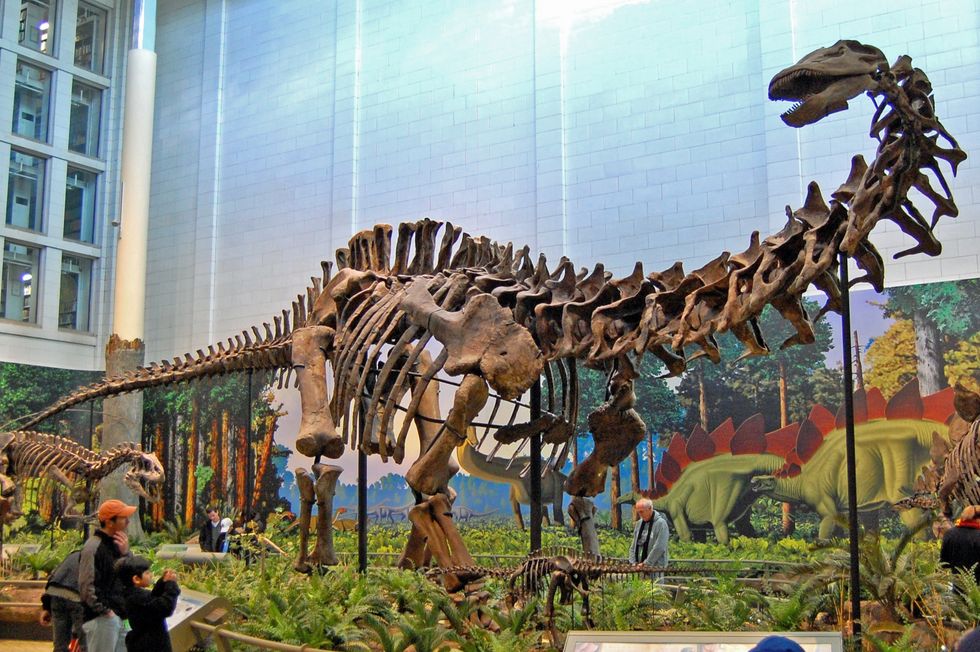 Computer models show us that the tails could move like whips, thus when flicked a certain way, could break the sound barrier and create a sonic boom. It's speculated that this could be a show of dominance or to attract mates. Maybe it was even done as a scare tactic against predators.
6. Birds aren't descended from dinosaurs. They are dinosaurs.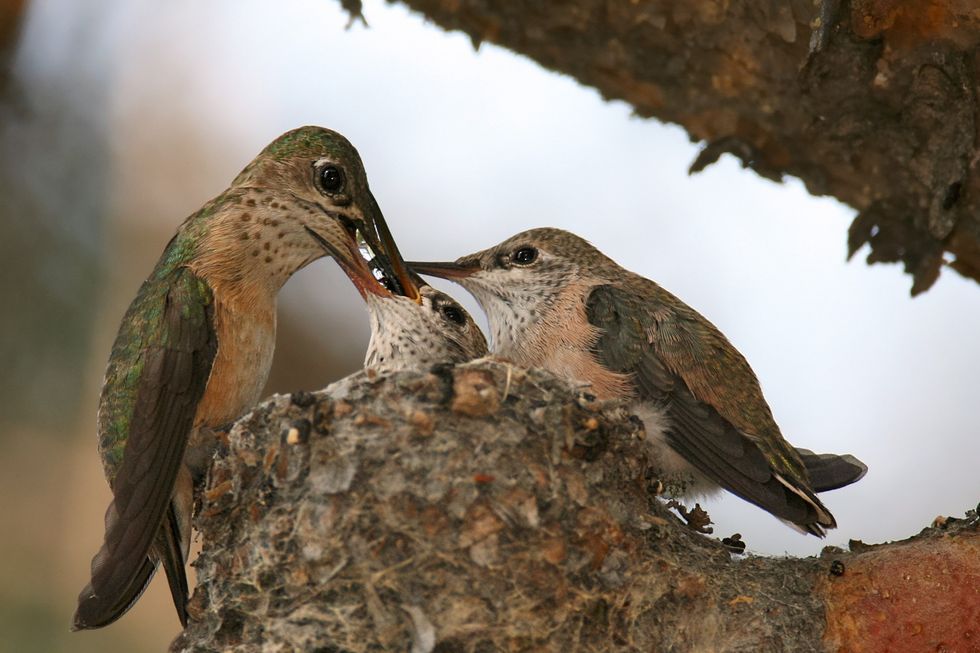 According to phylogenetic taxonomy, in order for a group to be natural, all descendants of the group must be included in the group as well. So that means that birds are dinosaurs and the dinosaurs are technically not extinct. Now that's a fun fact that will get people confused.
7. Dinosaurs often ate rocks.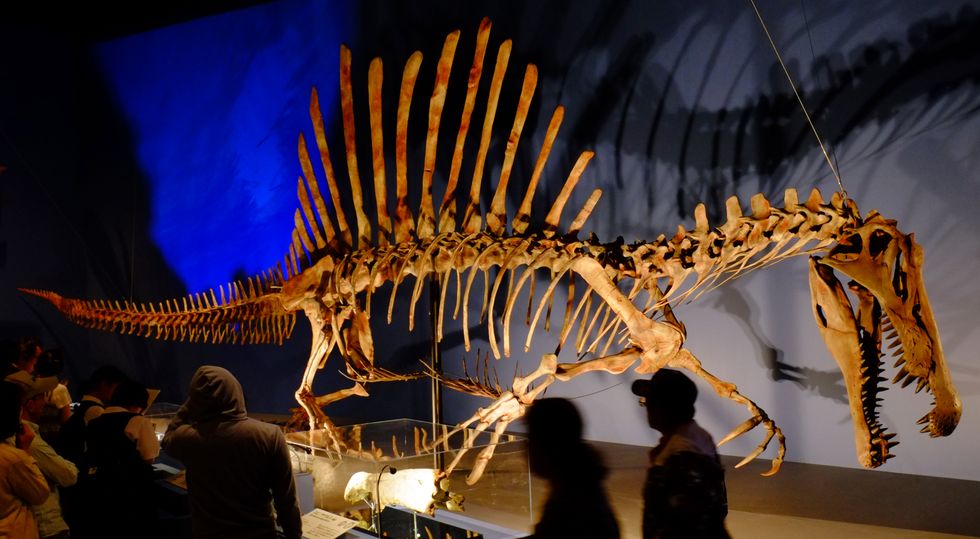 The rocks were swallowed to aid in digestion and help grind up food. Dinosaurs are not the only ones to do this; many reptiles and birds of today do it as well. The rocks themselves are called gastroliths, and they explain the behavior of Hei Hei from "Moana." He was just following his dinosaurian instincts.