I miss being looked at with wide eyes and feeling loved. I just want a warm body next to me on my bed. Since I know I'm not the only one who feels like that, and I just successfully took a large step in my relationship, I'll share with you some of the best tips I have to help you find your next best friend.
Look at all your options.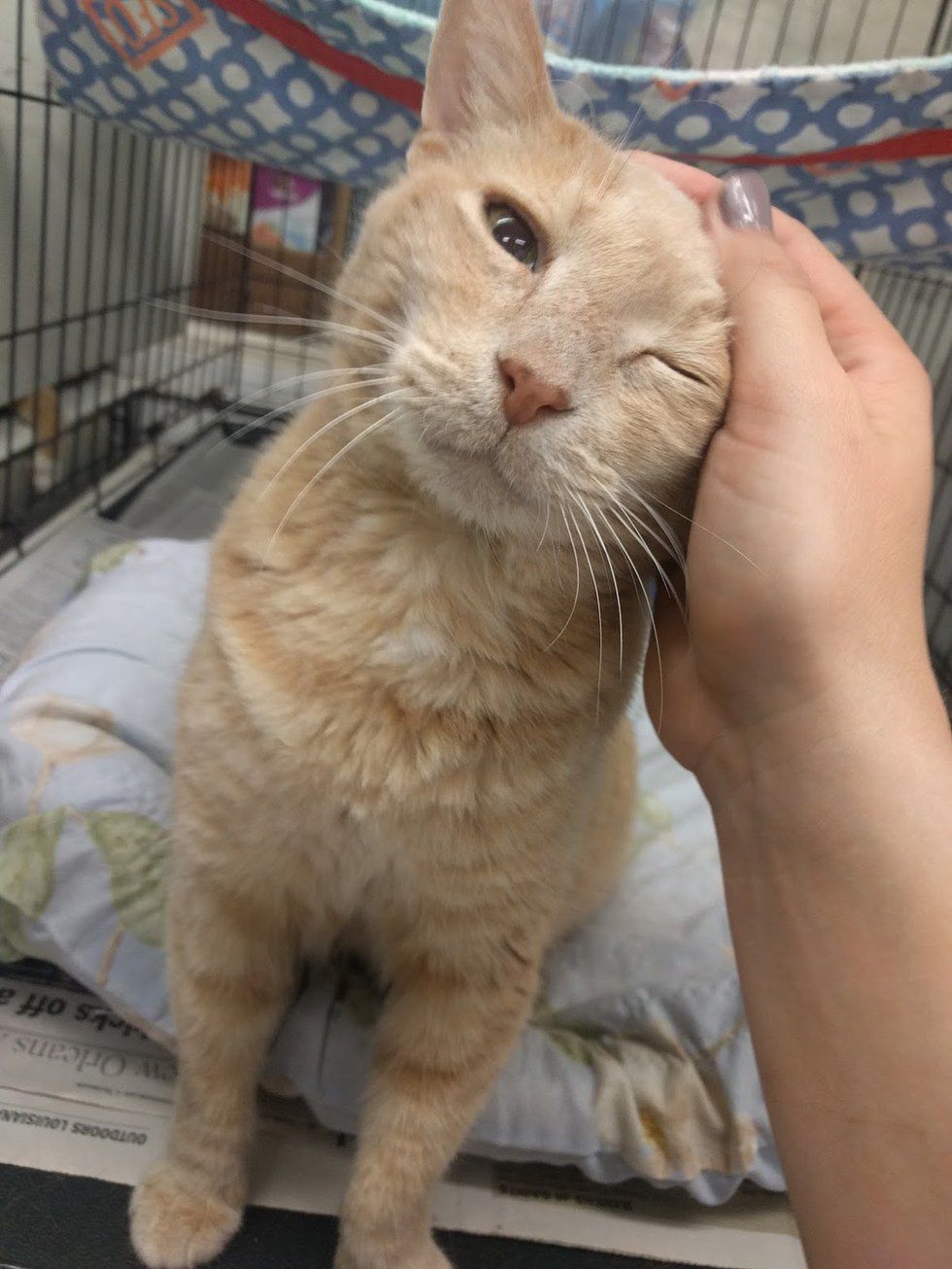 Here's the beautiful Orange Crush, who currently lives at Animal Rescue New Orleans. She's lovable enough to be a good substitute for my cat back at home, but she's fifty dollars and I unfortunately can't afford that right now with all her supplies. Also, I have roommates. Also, my dorm doesn't allow pets.
Cry about your ex (pets)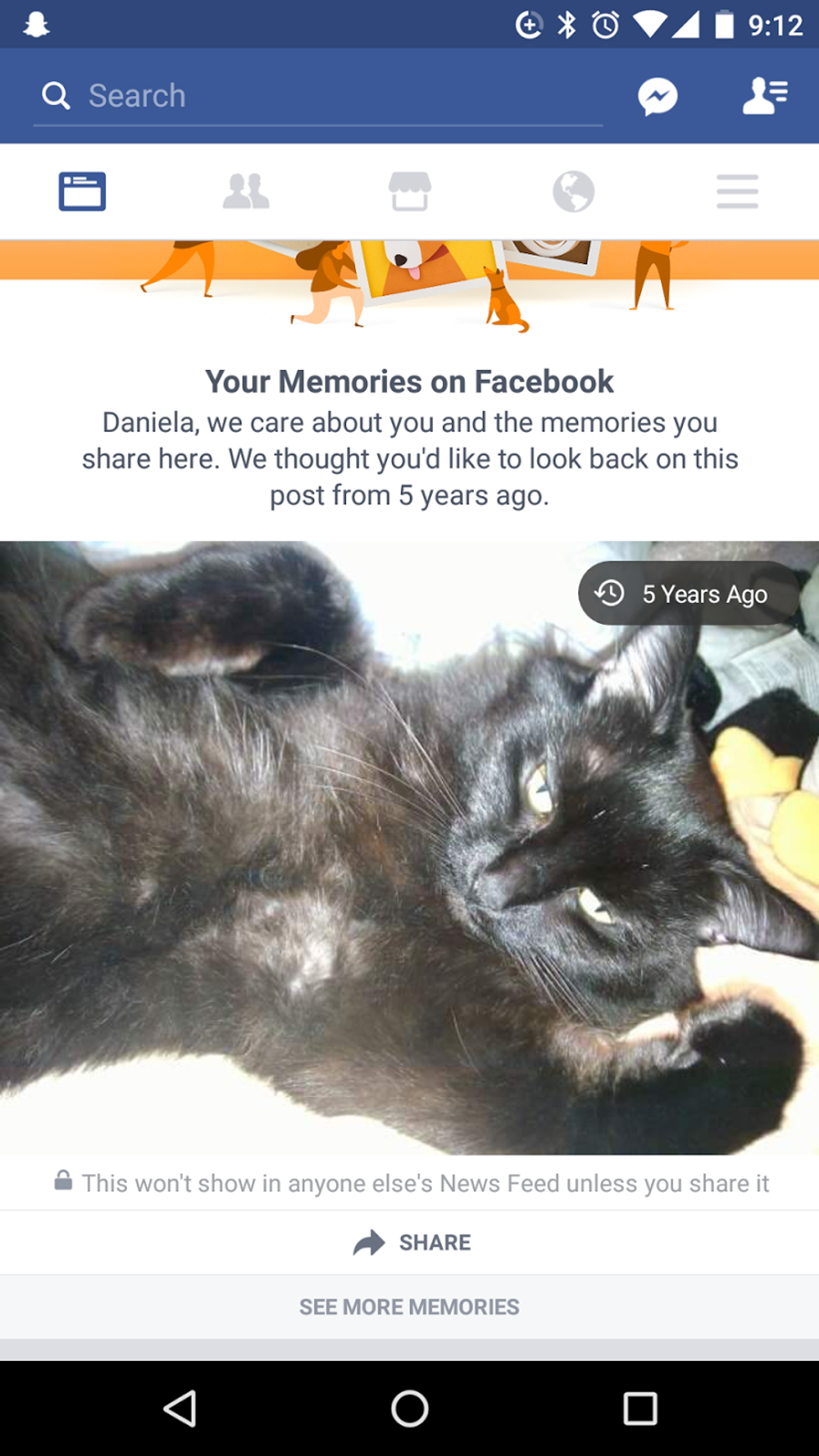 Here's my little baby from Oregon. I really miss having her fat belly move up and down as she purrs while laying on my stomach. She's the best.
Move on, and maybe commit a crime.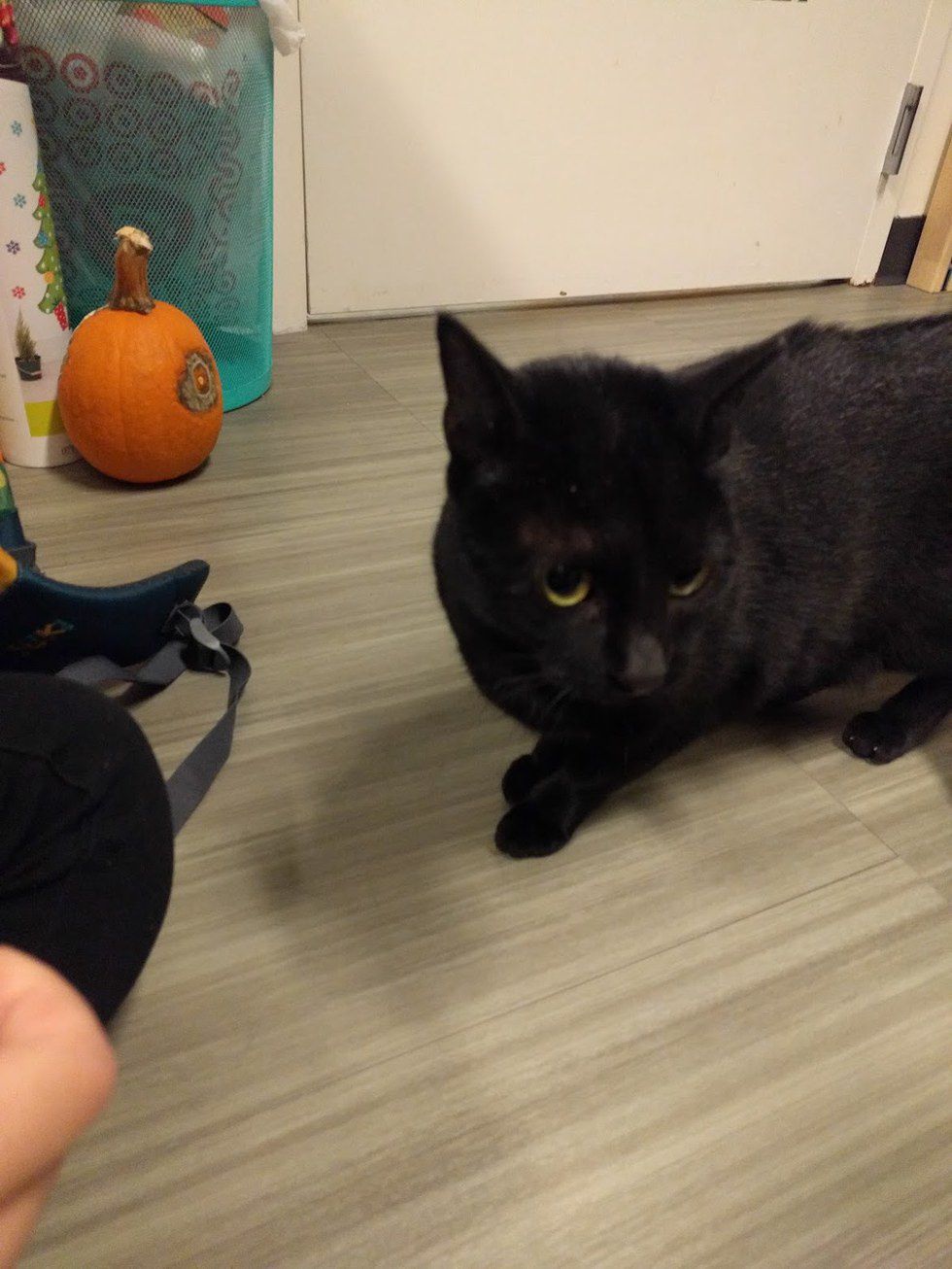 I stole a cat. Please do not tell any of the RAs or the RD in Wall. His name is Wednesday and I lured him in with treats. He will eventually love me and then I will invite everyone (except the RA's) into my dorm to pet him.
So there you have it. This is how you finesse a heart (or cat) if you're desperate AF to have pets again.