"Is this heaven?" "No, it's Iowa." - Field of Dreams
Perhaps I am biased, having lived in Des Moines for the first 18 years of my life. However, I am fully convinced that the 515 is the place to be. For me, growing up in this Iowa city was my own version of heaven. And at the time I did not realize this, but once I moved away to college I quickly found myself proudly displaying Iowa stickers across my laptop and telling anyone who would listen how amazing my hometown is. So now I will tell you, too. Here are the top five (although, I could name many more), reasons why Iowa should no longer be thought of as a fly-over state.
1. Accessibility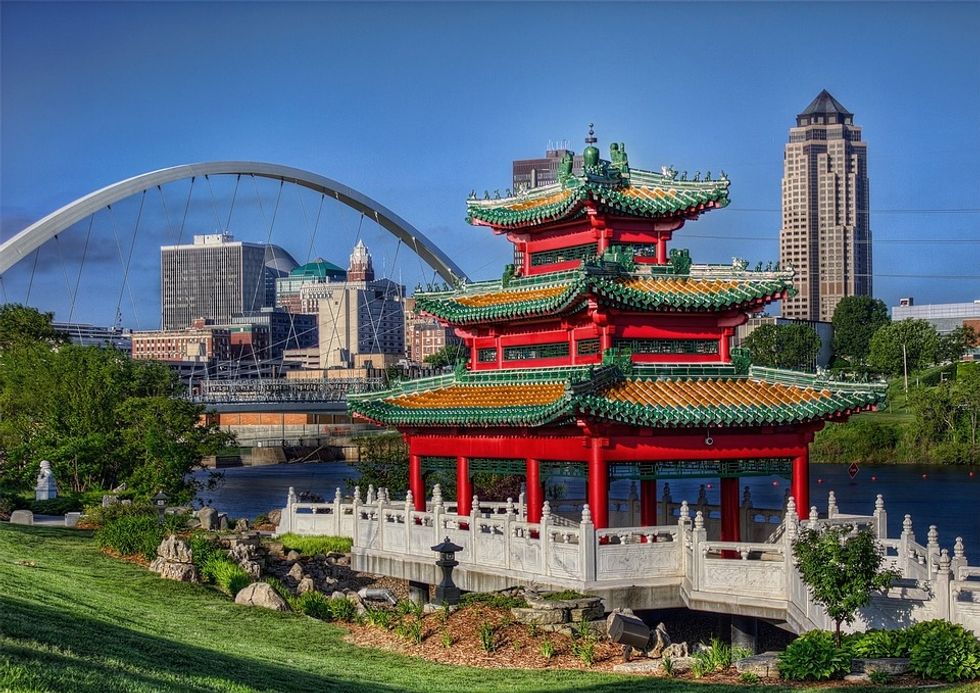 https://pixabay.com/photos/des-moines-iowa-downtown-1390471/
Des Moines is the perfect size to have a big city feel with small city access. At a greater metropolitan population of 209,000, Des Moines always has lots going on from farmer's markets to museums to concerts. And the wonderful thing about a smaller city is that you can actually go to all these attractions. It takes me seven minutes to travel from my house to the heart of downtown and only 30 seconds to find a parking spot. I regularly attend sporting events, arts festivals, fairs, and concerts by the river. After living in a much bigger city the past few years, I certainly do not take for granted how accessible the smaller city of Des Moines is. The city offers so much, from shopping and amazing restaurants to local tea shops and bakeries. And I have access to it all.
2. Professional Growth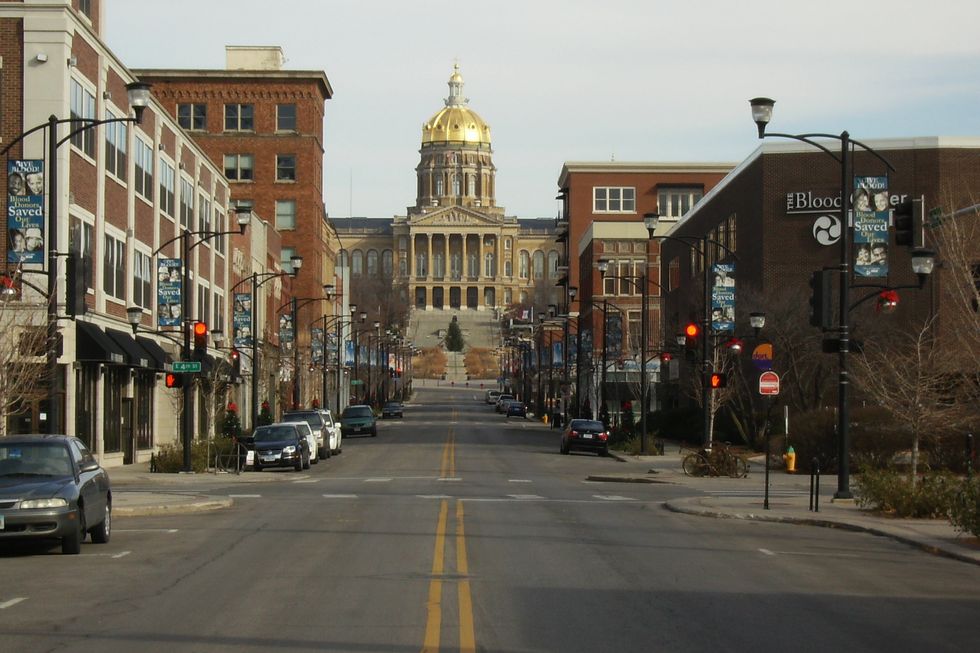 https://commons.wikimedia.org/wiki/File:Des_Moines_East_Village.jpg
Let me provide a few rankings for the city of Des Moines. In the past few years, Des Moines has been named: one of five up-and-coming tech spots, one of 25 best cities for young entrepreneurs, the 10th best city to live and work, the 4th best mid-sized city for making a living, the best city for the middle class, the 4th best city for young adults to get rich, and the 6th best up-and-coming town for college graduates. If all of these rankings are not enough to convince you, perhaps visit the city yourself and see all the countless business, communication, and entrepreneurship opportunities it has to offer. Deemed the "capital of insurance," Des Moines is the perfect place to start a professional career and raise a family.
3. Emerging Arts/Cultural Scene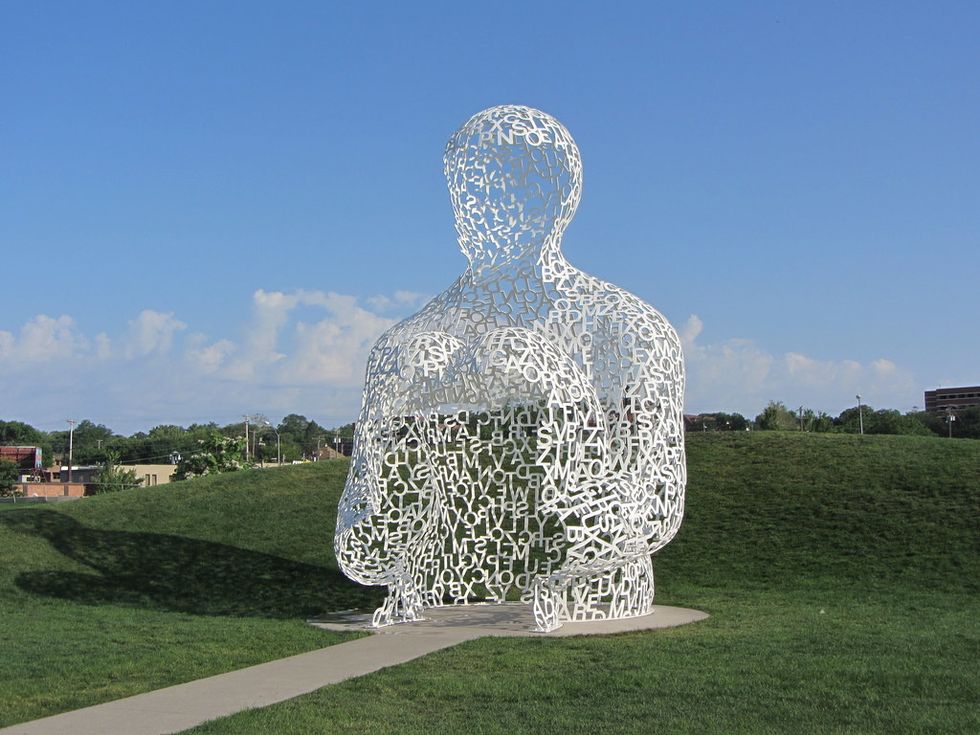 https://www.flickr.com/photos/davidwilson1949/8309738715
A few more rankings for you: the Des Moines Arts Festival named one of the best art fairs in America, Des Moines named one of the six best new beer cities to visit, Des Moines ranked in top 10 places to live in the country, and Des Moines ranked in top 10 hippest mid-sized cities in America. Des Moines is cool (I promise). The Civic Center brings in countless Broadway acts every year, from Hamilton to Wicked to The Lion King. The Des Moines Arts Festival is one of the biggest arts festivals in the country and takes over downtown for an entire weekend. The middle of our downtown is home to the Pappajohn Sculpture Park (there is literally a sculpture garden in the center of downtown, and if that is not artsy enough I don't know what is). After visiting Des Moines, you'll see for yourself all the culture our small city can hold.
4. Coffee Shops (And Restaurants)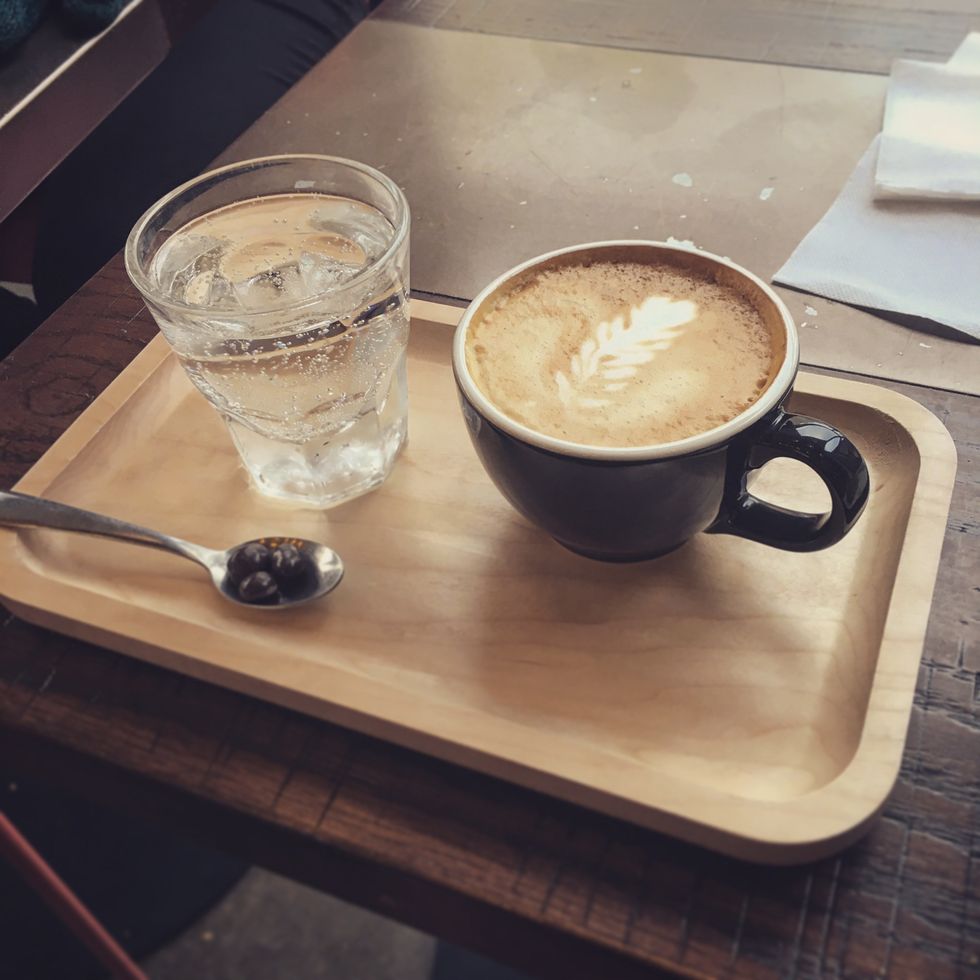 https://www.pexels.com/photo/coffee-coffee-shop-espresso-latte-350479/
My favorite places in the entire world are local coffee shops. So every time I travel to any city, I always visit the best coffee shops it has to offer. Because of this, I can confidently say that no coffee culture compares to that of Des Moines. From spending all my high school evenings studying in Smokey Row, to some of my first dates in Zanzibar, to life chats in Horizon Line; the coffee shops in Des Moines are superior to those anyplace else. Be sure to check out all the local shops when you visit (because by now, you have to come visit).
5. Hidden Gems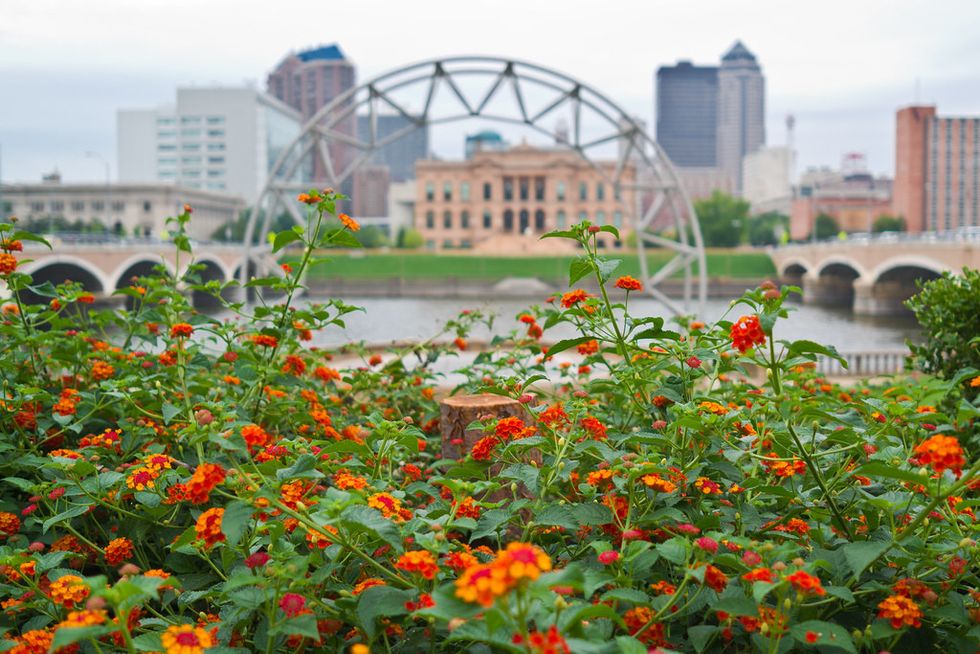 https://www.flickr.com/photos/tabor-roeder/14957075859
Finally, Des Moines is home to countless hidden gems. The Des Moines Botanical Garden is a seven-acre public garden in the heart of the city. The Des Moines Art Center is free to the public and hosts rotating exhibits from acclaimed artists, as well as offers art classes and workshops. Nitefall on the River is a concert series hosted outside in an amphitheater on the edge of the river and brings in artists like Fitz and the Tantrums and Michael Franti. There are so many wonderful little gems in the city and upon exploring for a few days, you could discover them, too.
Des Moines truly is the greatest city in the universe. It is definitely worth a visit and even worth considering upon graduation as a place to work and live. After all, who would not want to check out one of the hippest cities in the country? Next time you plan on flying over Iowa, think about stopping in Des Moines and giving the 515 a chance. You might surprise yourself.