1. Effy
Lets be honest, Effy was the coolest person out of all the generations (even when she didn't speak). We were intrigued during the first generation, and were excited when she was a main character in the second. We all rooted for her and Freddie to be together, and shared sadness after her psychotic break and his sudden death.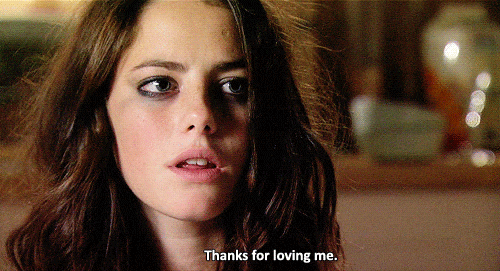 2. Cook
Cook was a character we all loved to hate in the beginning of the generation. His crazy antics and mean demeanor made us wonder why the writer's would every create such a character, but when we started to see how big a a heart he had he grew on us very fast.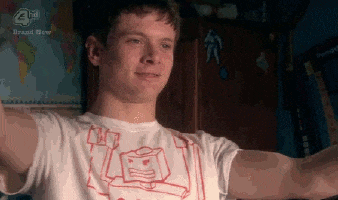 3. Tony
Tony was the first character we were introduced to in "Skins," and we all adored his boyish charm and confidence. I was never crazy about him and Michelle's relationship, but it was always entertaining to watch the drama unfold. He made some poor decisions that almost made us hate him (his cheating and controlling manner), but was redeemed when he became a better, more vulnerable version of himself after his accident.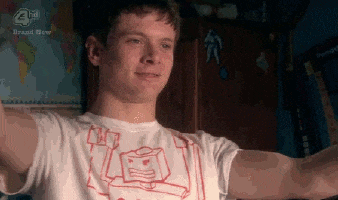 4. Sid
Sid was the underdog we were all rooting for. We all knew he was meant for Cassie even when he was "in love" with Michelle. Sid got so much better when he grew up at home and started standing up to Tony. And who could forget his romantic gesture of following Cassie to New York.
5. Anwar
Pretty much everyone in the first generation was perfect, and no one lived up to this more than Anwar. He was absolutely hilarious in every episode (especially in Russia) and could do no wrong in my eyes (except dating Maxxie's stalker). His bromance with Maxxie despite his religion made us love him even more.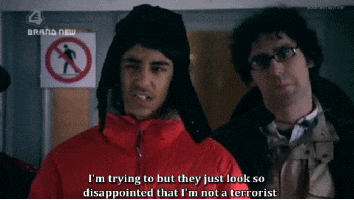 6. Maxxie
Maxxie was the first of many homosexual characters we would be introduced to in the series, but Maxxie will always be our favorite due to his natural dancing talent and his strong perseverance. After he helped Tony regain his abilities after his accident when no one else had put Maxxie at a special place in our hearts.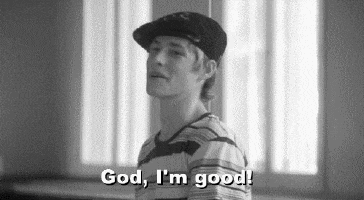 7. Grace
Grace represented everything good and pure in the world in the third generation. She was hella classy, but willing to experience other's points-of-views and worlds. Her relationship with Rich was the cutest, and her plot twist of a death made us all want to quit the third generation all together.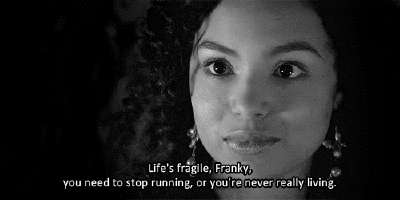 8. Freddie
Freddie was the cool kid of the second generation despite his questionable fashion choices. He lost some steam in the middle when he was a terribly mean to his family and when he dated Katie. Freddie was redeemed when he and Effy finally ended up together and he helped her through her psychotic break. He stood up for her against her crazy psychiatrist which ultimately led to his heartbreaking death.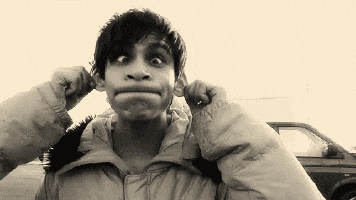 9. Cassie
Against popular opinion, I was never a huge fan for Cassie. I always found her episodes boring and I couldn't really connect with her, but I know many "Skins" watchers loved and cherished her character.

10. J.J.
J.J. was the underdog of his generation that we all loved. We all were cheering for him when his personal problems came up and when Cook took advantage of their friendship.