15. Don't Blame Me
Best Lyric: "Love made me crazy. If it doesn't, you ain't doin' it right."
14. So It Goes...
Best Lyric: "I'm yours to keep and I'm yours to lose."
13. ...Ready For It?
Best Lyric: "In the middle of the night, in my dreams, you should see the things we do."
12. Look What You Made Me Do
Best Lyric: "I'm sorry the old Taylor can't come to the phone right now. Why? Cause she's dead!"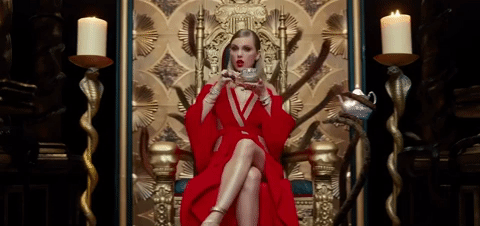 11. Dancing With Our Hands Tied
Best Lyric: "Could've spent forever with your hands in my pockets, picture of your face in an invisible locket."
10. I Did Something Bad
Best Lyric: "They're burning all the witches even if you aren't one."
9. King Of My Heart
Best Lyric: "Salute to me, I'm your American Queen and you move to me like I'm a Motown beat."
8. Dress
Best Lyric: "All of this silence and patience, pining and anticipation. My hands are shaking from holding back from you."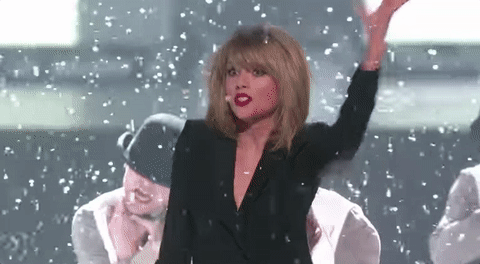 7. Getaway Car
Best Lyric: "I wanted to leave him. I needed a reason."
6. Call It What You Want
Best Lyric: "And I know I make the same mistakes everytime: bridges burn, I never learn, at least I did one thing right."
5. Gorgeous
Best Lyric: "There's nothing I hate more than what I can't have guess I'll just stumble on home to my cats.... alone... unless you wanna come along."
4. End Game
Best Lyric: "And you heard about me, ooh. I got some big enemies."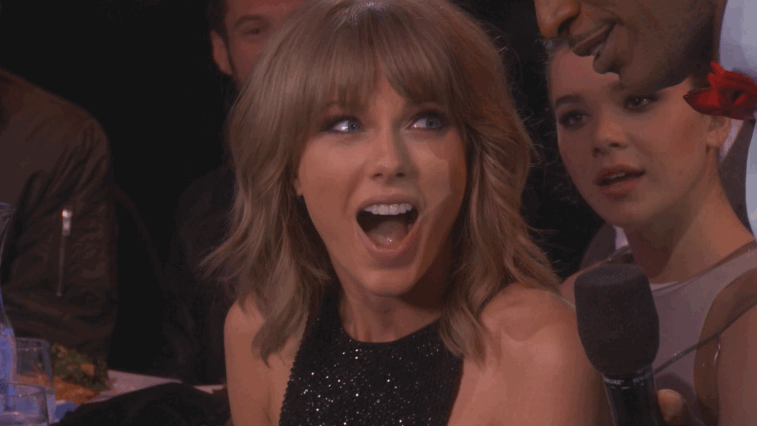 3. Delicate
Best Lyric: "This ain't for the best. My reputation's never been worse, so you must like me for me."
2. New Year's Day
Best Lyric: "I want your midnights, but I'll be cleaning up bottles with you on New Year's Day."
1. This Is Why We Can't Have Nice Things
Best Lyric: "But then you stabbed me in the back while shaking my hand."