Everyone has a question about style once in a while (or all the time, no one's judging). You might also just want to have better style. So, here are some fantastic resources for when you have those questions or if you want to up your style game in general.
All-Around Style Resources
Great go-to resources for all things style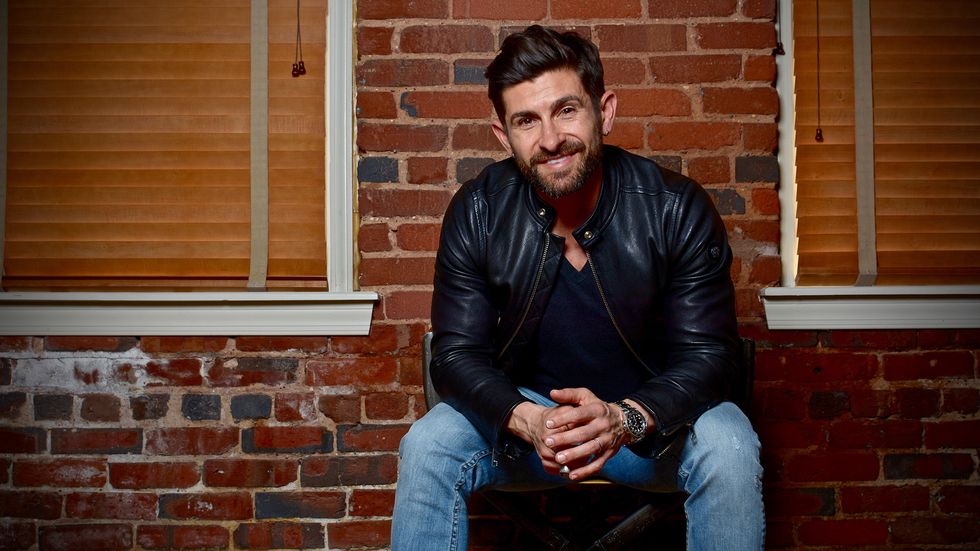 Alpha M.
https://www.youtube.com/channel/UC1KbedtKa3d5dleFR...
This dude is seriously amazing. Alpha's actually how I first got into men's style a few years ago. He puts out great content ranging from style to men's grooming and fitness, and he's an all-rounder in every sense of the word. His style videos in particular are incredibly helpful for those who like to dress more casually or like business casual style. If that sounds like you, check this guy out! He's (in my humble opinion) the best style YouTuber out there.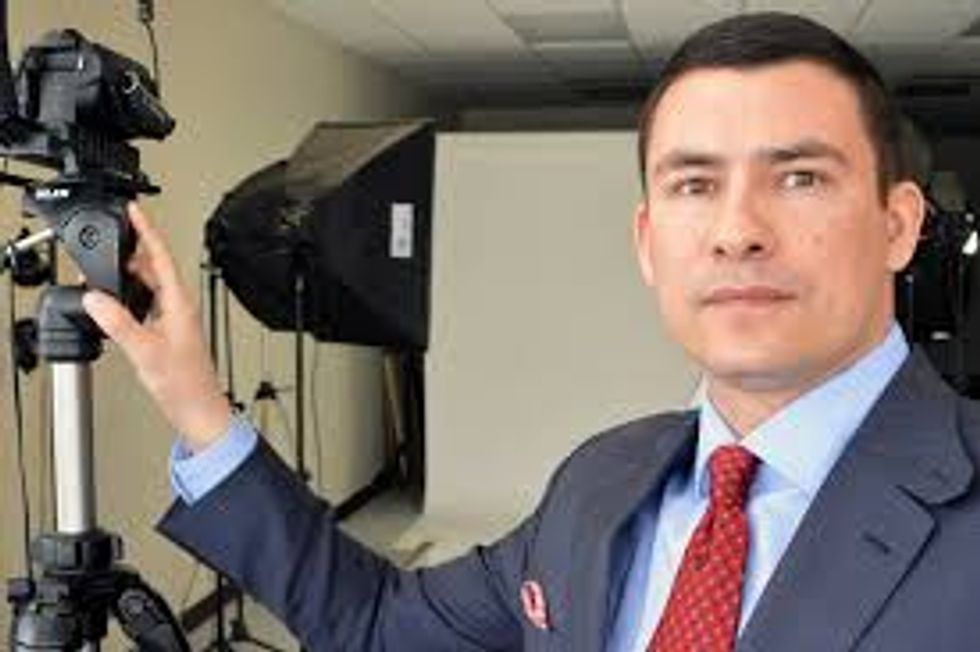 Real Men Real Style (RMRS)
https://www.realmenrealstyle.com/
https://www.youtube.com/channel/UCmRfQHc3U4fV1-i8R...

Real Men Real Style is the epitome of business casual. If the words "business casual" was a YouTube channel/ website it'd be RMRS. Seriously, if your style leans toward business casual, this is by far the best style resource for you. RMRS also was an extra-wide range of videos/articles to look at.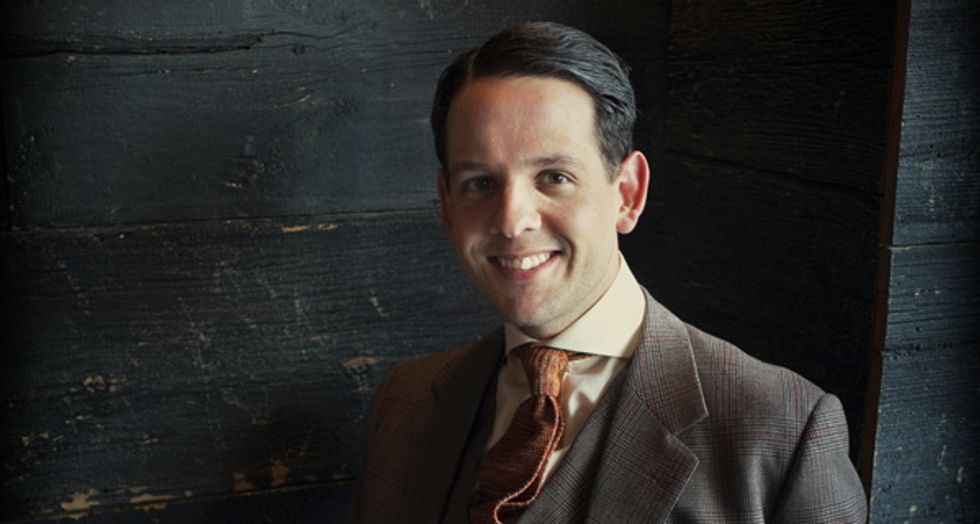 Gentleman's Gazette
https://www.gentlemansgazette.com/
https://www.youtube.com/channel/UCEgoThiTZG6wbTVA6...

The Gentlemen's Gazette is the go-to source for those who prefer to dress formally. He's very devoted to the keeping of this image, so if you dress casually, this is not the place to go. The Gazette can come across as really elitist to the casual dresser. So, if you go here, make sure you're dedicated o dressing very formally.

GQ
I favor the above sites for all things except this: GQ has a massive collection of style resources and articles. Their style knowledge and suggestions are still fine, just not quite up to the level of the aforementioned three resources.
That said, if you like reading and watching something created by a large team of people, then you might enjoy GQ.
Outfit Inspiration:
For when you need a little something to get going.

https://www.youtube.com/channel/UCSNtgLG8S073khvrX...
https://www.instagram.com/thejobrien/?hl=en
I could gush for pages about Jordan O'Brien. He is easily the best style inspiration resource out there. Seriously, I've looked. Jordan O'Brien is the undisputed king of store haul videos, "outfit of the day"s, lookbooks, and seasonal outfits/essentials. If you haven't checked him out or followed him on Instagram, you won't regret it. I can't speak highly enough of him as a style resource.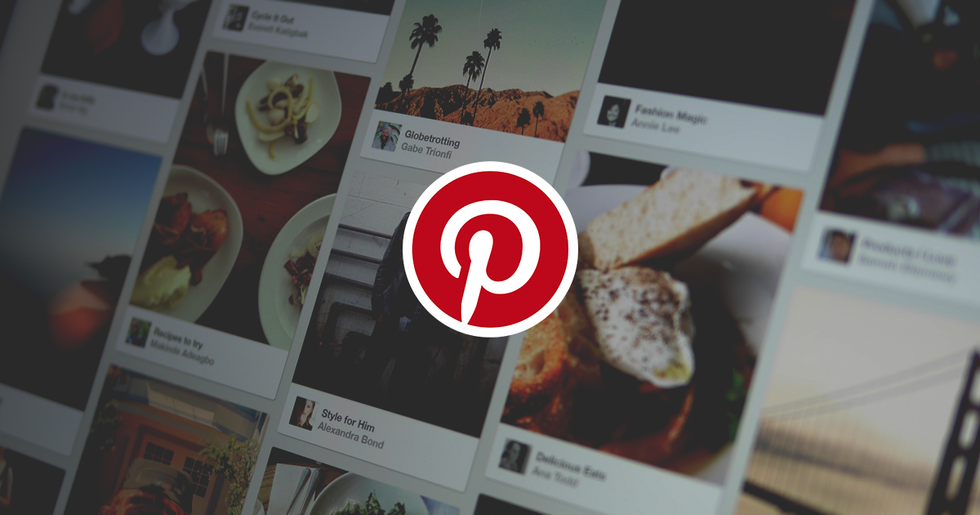 Pinterest
Ahh, Pinterest. Pinterest is great if you have a last minute style question/ outfit inspiration question that you need answered 2 minutes ago. For instance, I was running late to a meeting a few months ago. I was way too flustered to put together an outfit, so I quickly pulled up Pinterest. Meeting saved!
In all seriousness, Pinterest is excellent for quickly scanning through a large number of outfits and especially for color matching.
For Style Veterans
For guys who are already familiar with men's style and have read some of the above resources.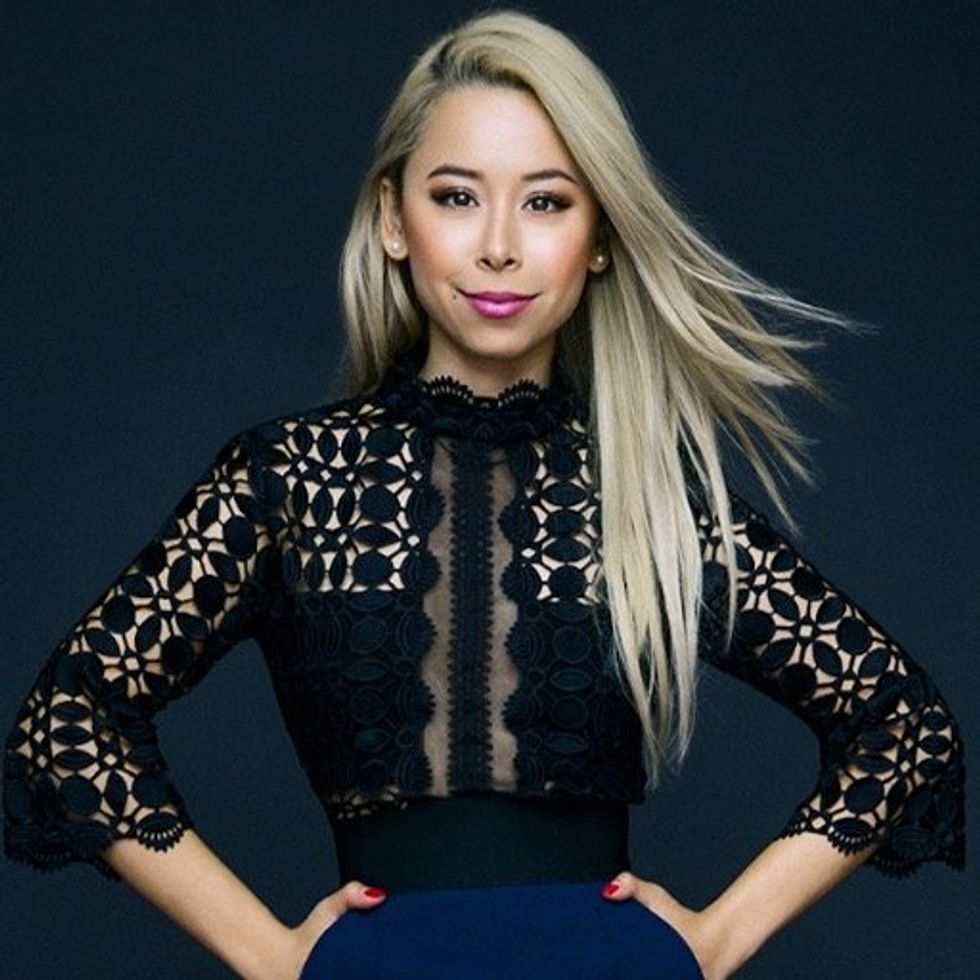 Celebrity Stylist Ashley Weston
https://www.youtube.com/channel/UCaaApS4TMI3KueyAk...
I'll start with a disclaimer: she's a terrible resource for beginners. If you aren't sure about your style and where you want to be, she's not for you. Ashley Weston is used to styling celebrities, a distinct group with its on unique style. She's also rather out of touch with budget-friendly options. Additionally, Weston has a more strict color scheme that all of her outfits follow. Non-celebrities simply don't need to adhere to it.
If you are well acquainted with men's style, her content might be helpful. Her production value is very high, so she's excellent for use as outfit inspiration. She also has a few cool articles about pieces you wouldn't even think of, like this one on Harrington jackets.She also has some cool stuff about specifics like cuff rolling the quality of which you just can't find anywhere else.
If you liked this article, follow the link below to my profile to learn more about men's style!