So I know here recently, Taylor Swift has been getting a lot of hate on her new song "Look What You Made Me Do." I've read many articles about how she is conveying negative messages and thoughts and about how she is not a great role model. Well I guess that depends on how you interpret the song, but in my opinion I feel like too many people are reading way too into it. It's a song. But because of the fact that I've seen a lot of hate on it, I thought I'd write something about it too.
First things first: Screw the haters. I know a lot of people hate this song and that's okay, but what is the point to continually bash her and her decisions? We get it, you hate the song/her. Please move on. And this could be said to anyone regarding any song or artist that is getting hate. If you don't like it, don't listen to it. It's like listening to your least favorite politician, watching all of his/her rallies and campaigns and then complaining the entire time. Why? Like, nah fam, I got way more important things to do than watch something I hate and then complain about it.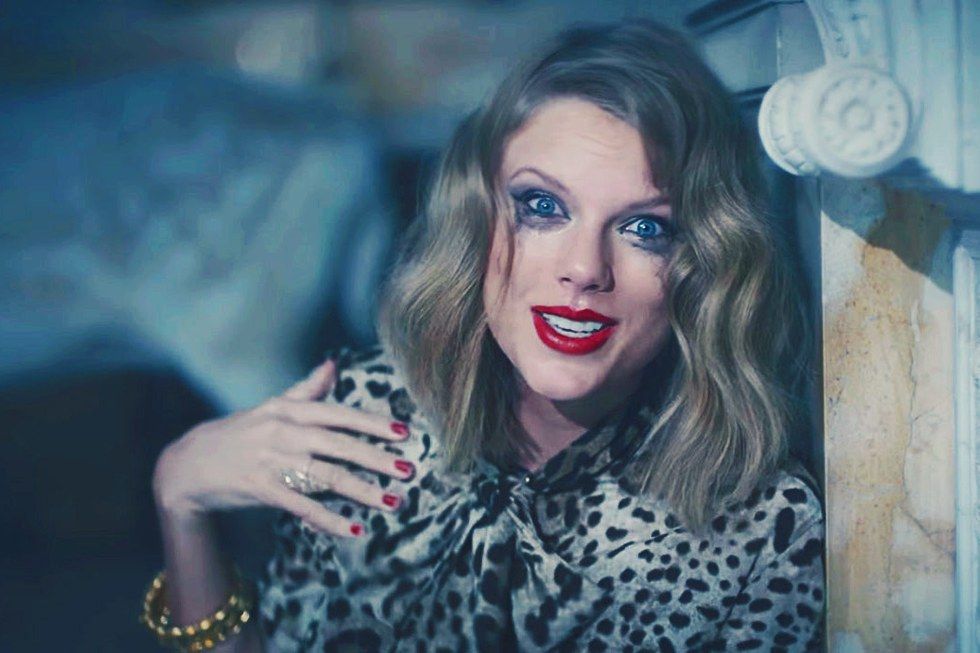 Secondly, I know a lot of people are hating on this song mainly because it is dissing a few celebrities, like Kim Kardashian, Kanye, and Katy Perry. Now I realize that this song is petty, but in case you haven't noticed, that's kind of her style. All she's ever written pretty much is great, petty breakup songs, which we all enjoy. So she's not exactly being any different in this song. Besides, we've all had our instances where we can be incredibly petty towards something. Don't deny it!
And the whole issue with her not being a great role model is totally absurd. Now, I will admit, it is really hard to look up to someone even decently good in the pop industry, but Taylor Swift is not the worst person there is to follow in this industry. Especially with what's been going on with her lately, like her recent court case, I think she is doing a great job helping people understand more about her and to always remember to not give up. Taylor is more that just her songs. She has a life outside of her music, which is what you should really focus on. Her career is surrounded by the need to write music and to entertain (because that's exactly what she is, an ENTERTAINER). So people who are taking this song too seriously need to remember this.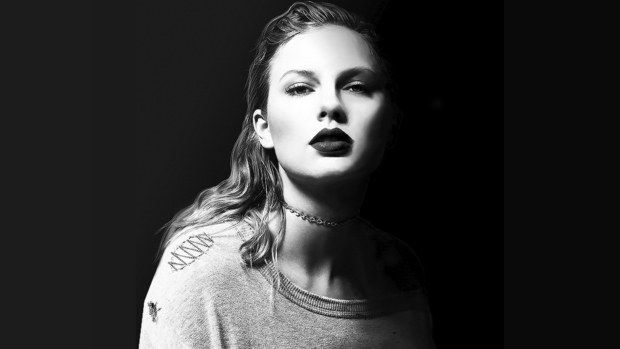 So I know some people may disagree with me on this and that's okay. Let's just agree to disagree and you can hit the skip button every time this song comes on. Just don't forget that this song is just a song. Nowadays we tend to take everything too seriously instead of enjoying the entertainment and hobbies that we have. So just kick back, relax, and jam out to this song. Or don't.