Christmas time is the happiest time of year... except for me. I have always been the Scrooge of my family, dreading the holiday season as Halloween came to a close. I can never fully pinpoint how my Grinchy way came to be; maybe it was the strained family reunions around the holidays, filled with drunk uncles, fist-flailing fathers, and falling holiday bushes.
On the other hand, it could be the cold that always reappears around the holiday season (achoo). Even though I don't believe in Christmas and the holiday spirit makes me nauseous, I still need to partake in the gift-giving tradition, right? For every Grinch out there, here is the perfect wish list to write to Santa (people, take notes).
1. Liquor
To drown my holiday sorrows away...
2. A Holiday Bush
3. The Will to Live
We all need this under our tree this year...
4. Passing Grades on all my finals
And this too...
5. Some Dignity
I lost this a long time ago...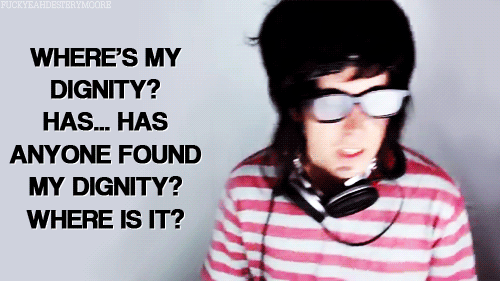 6. Pedialyte and Emergen-C
To rebound from all those nights drinking downt-... I mean "recovering from a cold."
7. A Gift Card to Blockbuster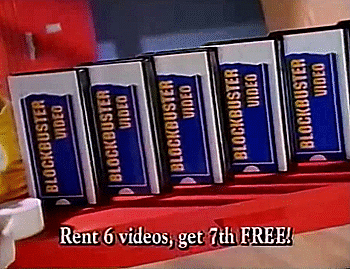 8. A 1,000 pack of Condoms
A helmet for your soldier, guys.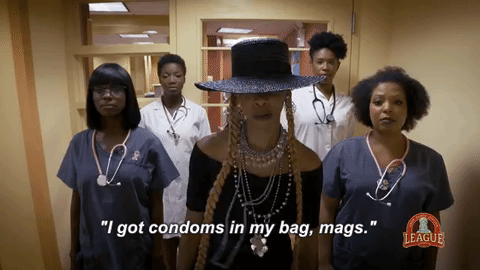 9. A bigger booty (and titties, too)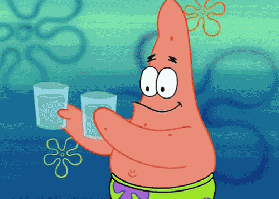 10. A lifetime supply of PBR
Because what Richmond native wouldn't love this?
11. Some Christmas Spirit....
Maybe just a fuzz....