Although community style dorms are usually the stereotypical college dorms, suite style accommodations are becoming increasingly popular. However, even in a dorm where you don't have to share a bathroom with 100 other people, there are still rules, here are ten I came up with, after two semesters of living in a suite-style dorm.
Don't Act Like You Don't Have Roommates

Image from Pexels https://www.pexels.com/photo/adult-blur-computer-c...
You may not be best friends with the person/people you end up staying with in your dorm, but that doesn't mean you're simply a person living with two or three strangers. Keeping up a dorm takes a group effort, so don't just clean your side of the room. Make sure you help out with spaces you all share, like the bathroom.
Do Your Part

Image from Pexels https://www.pexels.com/photo/brown-wooden-floor-48...
This is similar to my last rule, but seriously, don't skip out on your cleaning duties and expect your roommates to pick up the slack. If you guys agreed on certain days you'll clean up, stick to it. It's just a matter of being considerate.
From experience, being the only one that cleans in my dorm, it's annoying to be the only one that cleans. So, if a part of your dorm looks really gross, just take a second and wipe it down with a cleansing wipe; it takes literally 30 seconds and will make your dorm look better. Take out the trash every now and then, instead of leaving it to someone else, or vacuum every now and then.
Communicate (or at Least Try)


Image From Pexels https://www.pexels.com/photo/beautiful-businesswom...
It's really hard to live with roommates that you have to squeeze conversation out of. Try to at least talk to your roommates every once and awhile. If they're anti-social, have a completely different personality, or aren't interested in getting to know you, that's fine, but in the beginning you should at least try.
Choose Very Wisely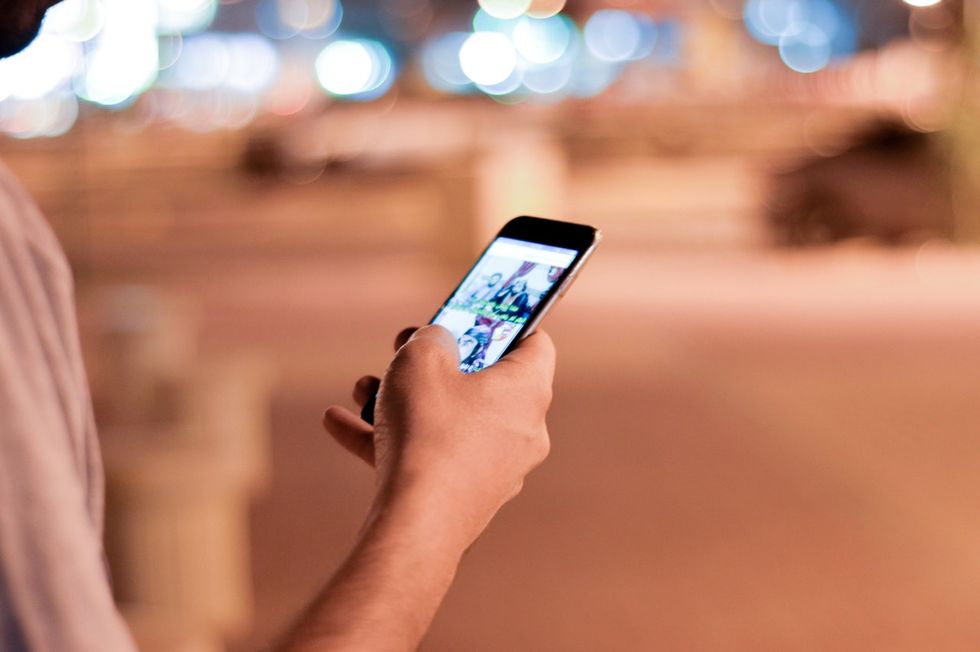 Image From Pexels https://www.pexels.com/photo/lights-night-bokeh-fo...
When choosing your roommate, remember that you'll have to live with them for at least a few months. Try to pick someone with a similar personality or shared interests. If you're more extroverted don't choose an introverted roommate,and vice versa.
Don't Have Guests Super Late
Image From Pexels https://www.pexels.com/photo/adult-business-choice...
If you know your roommate likes to go to bed by 11, per se, don't have guests over until midnight. Or, if you do, at least be quiet so your roommate's sleep schedule doesn't suffer because of you.
Coordinate What You're Bringing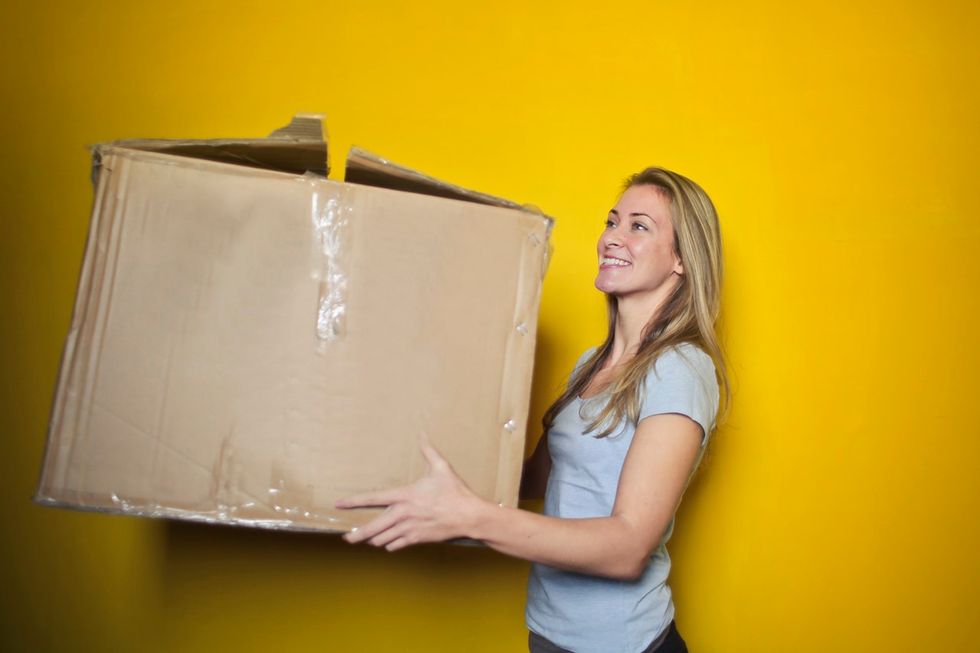 Image From Pexels https://www.pexels.com/photo/woman-in-grey-shirt-h...
Before you move in, discuss what you plan on bringing with your roommate or roommates. This way, you won't end up with three different microwaves or two identical coffee machines. Also, you can all share in the cost of furnishing your room.
It all comes down to just one concept: Try.
All of these things can be summed up by putting in effort to be a good person and having common courtesy. The rule we learned in Kindergarten comes in handy for being a good roommate: Treat others the way you want to be treated.
If you wouldn't want to do all the cleaning, help out your roommates; if you wouldn't want to be kept up at night by loud guests, don't have guests super late.
Doing these simple things will help your year with roommates run so much smoother, and will prevent you or your roommates from having a bad experience.