We all know and love Cristina Yang from Grey's. But who knew she was basically just a college student all along?
1. When your alarm clock blares and you stare at the wall for fifteen minutes contemplating life...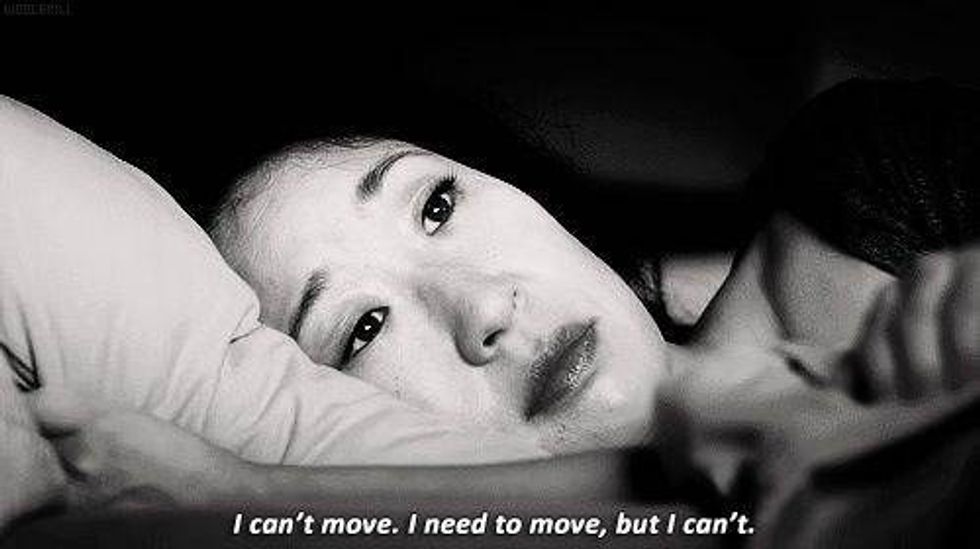 2. And someone has the audacity to comment on your lack of morning glow...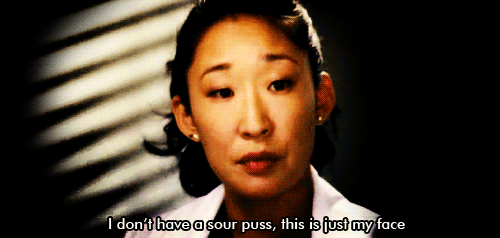 3. So you just give them a look that says...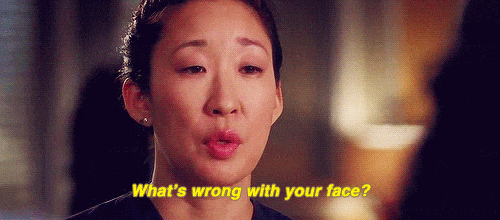 4. And when you finally get to class and the professor makes a painfully embarrassing joke that no one finds amusing...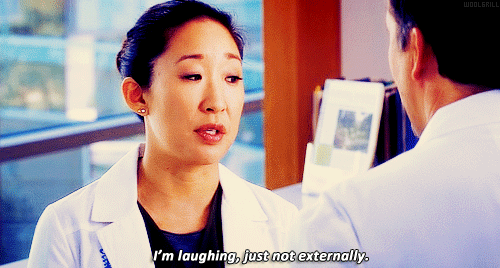 5. And you just sit in lecture thinking...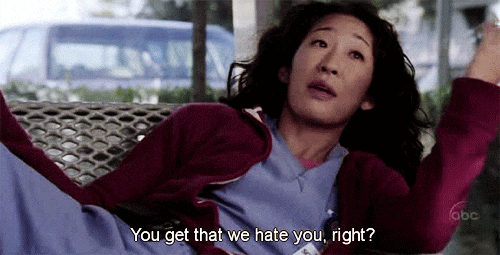 6. But you get an answer right and you don't get any recognition...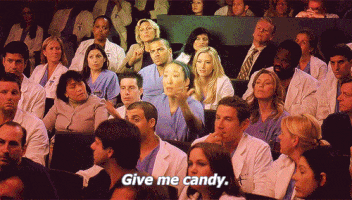 7. But if someone else gets it right you just say...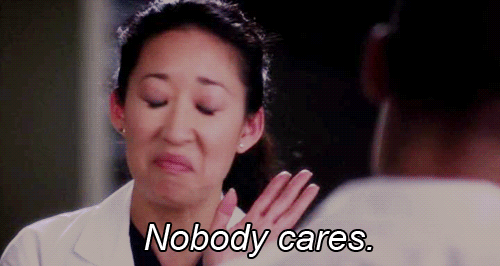 8. When your friends drag you to a party that you could care less about...
9. But you feel hot and confident so...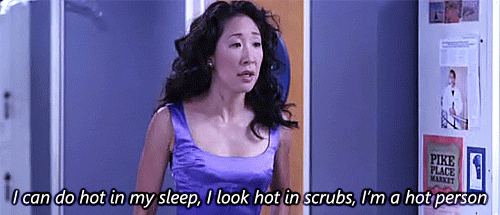 10. And that annoying kid who can't take a hint from your Calculus class tries to hit on you...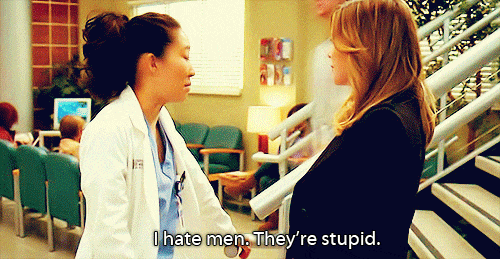 11. And when you finally get back to your room at one a.m. and notice...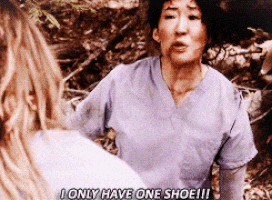 12. But you're just too tired to care about anything but sleep...