Will this finally be the year that Dallas returns to the Super Bowl? It's too early to say, but some fans are hopeful.
1. Dak Prescott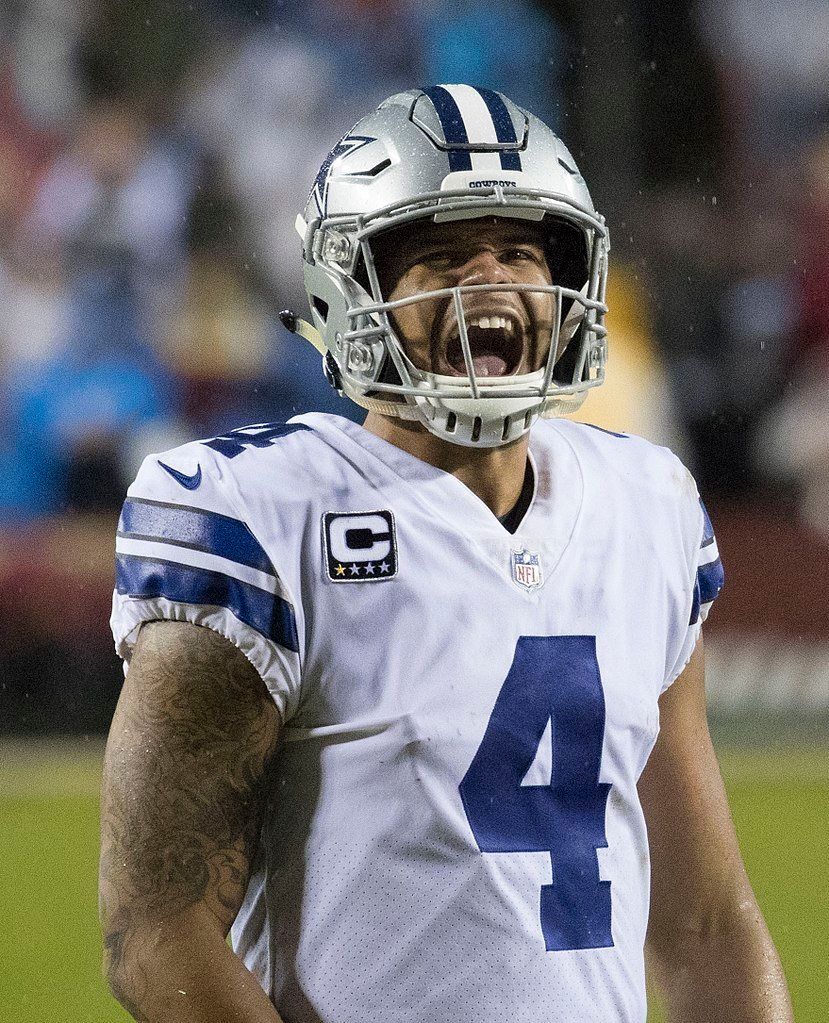 Dak had a surprising rookie season in 2016-2017, followed by the infamous sophomore slump. Coming into his third season, he has Zeke and the running game solidly behind him again, balancing the pressure that was on him during Elliott's 6 game suspension in 2017-2018. Also, now that Dez is out of the picture, I hope Dak can focus more on his other passing options instead of making questionable passes to the veteran WR desperate to show off what he once was to the franchise.
2. Ezekiel Elliott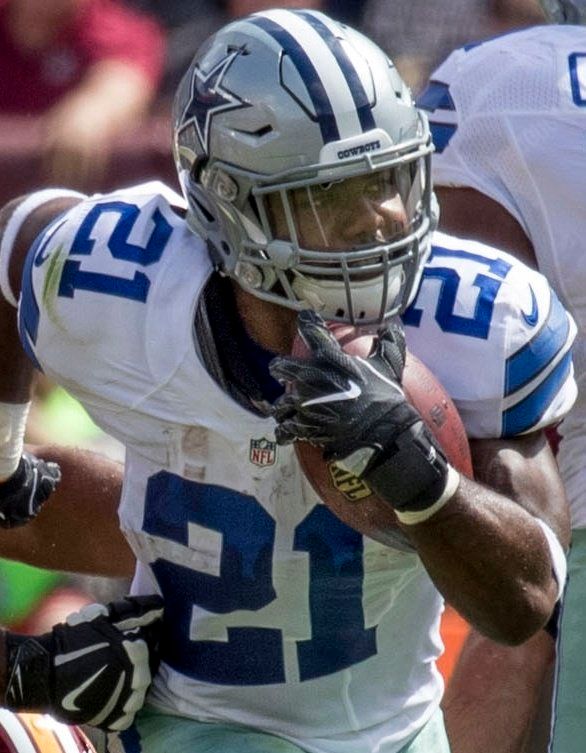 After his time training in Mexico during his suspension, I have high hopes for Zeke's potential in the upcoming year. Fresh and ready to prove himself, with RBs Rod Smith, Tavon Austin, and Bo Scarbrough behind him, I hope to see Dallas' rushing game strong this upcoming season.
3. Cole Beasley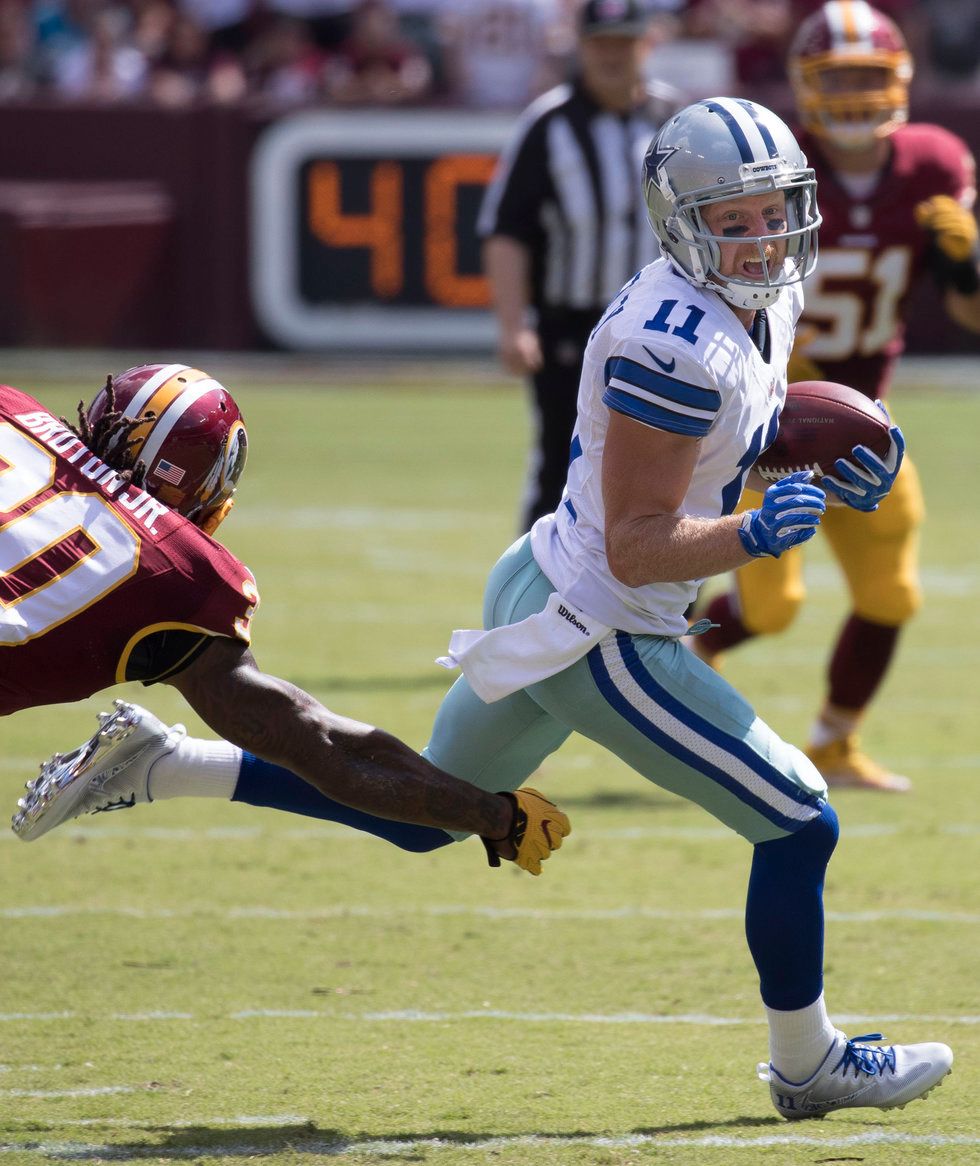 Beasley's been busy this offseason pursuing other hobbies with the release of his first rap album, The Autobiography. However, I (along with all other Cowboys fans) am hoping that the WR comes into this season aiming high... specifically looking back to his 2016-2017 season that included 75 receptions. Now that Dez is gone, his ranking within WRs may be liable to change up a bit, and he needs to capitalize on it.
4. Jaylon Smith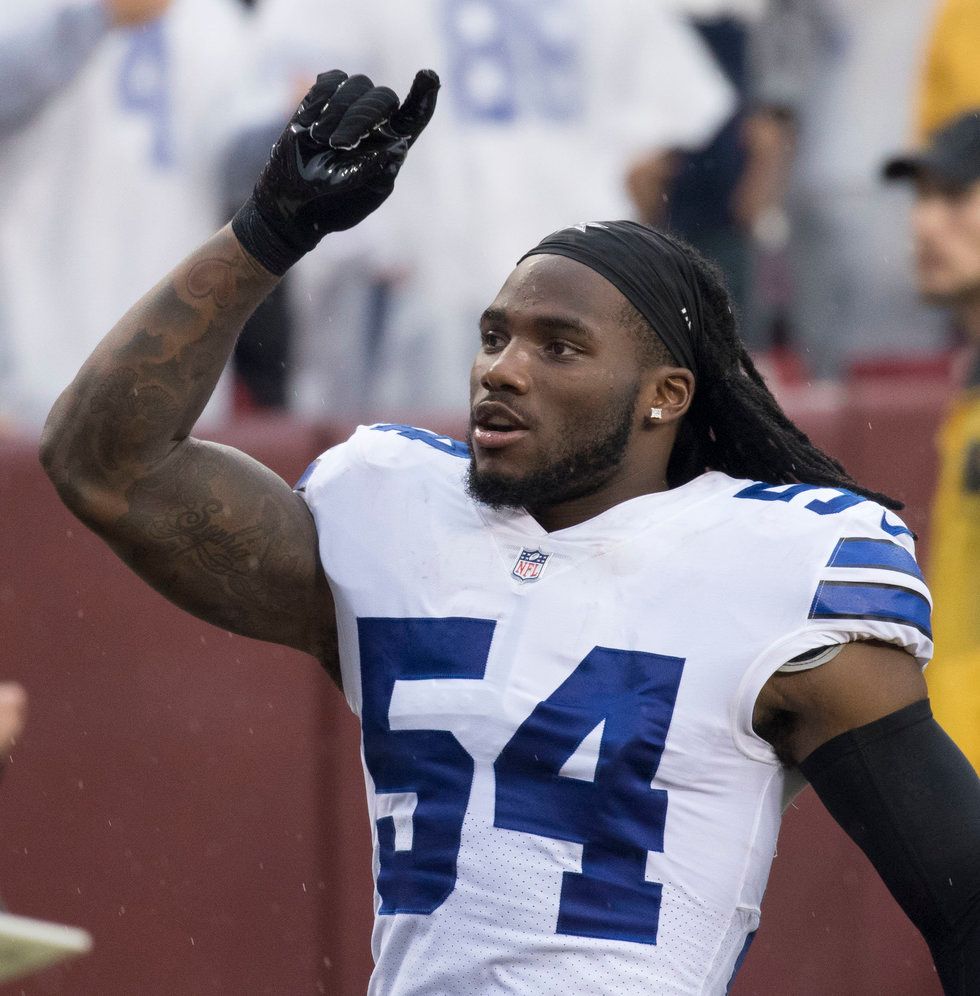 The foot brace is officially gone. Seemingly fully recovered from the tragic knee injury that caused nerve damage and drop foot in his last collegiate game at Notre Dame, I am eager to see Smith in his full form. In 2016, Dallas made the gutsy choice to draft the then out-of-commission linebacker in hopes of what his recovery could lead to. I can't wait to see Smith at his full potential this upcoming season.
5. DeMarcus Lawrence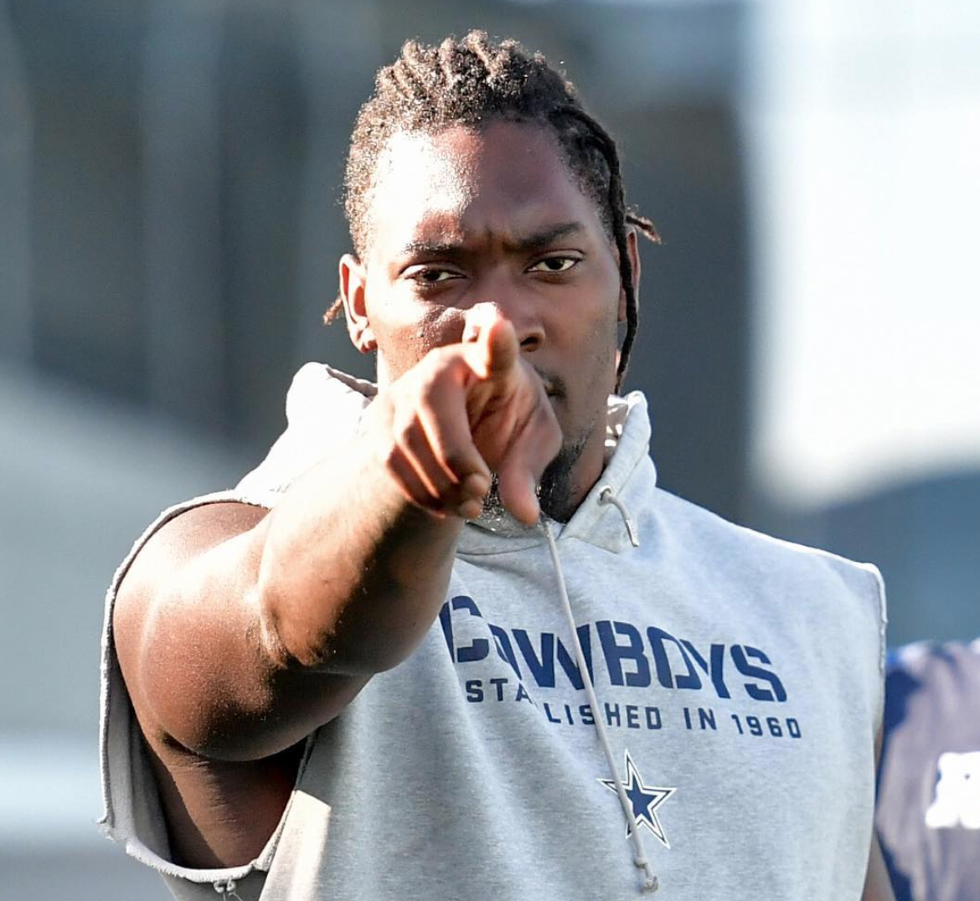 https://www.instagram.com/p/BhxRwCEgTl-/?taken-by=dallascowboys
With 14.5 sacks in 2017-2018 (tied for second best in the league), Lawrence was Dallas' best pass rusher by far. Using their franchise tag to keep him a year longer, Lawrence needs to continue putting pressure on QBs this year.
6. Sean Lee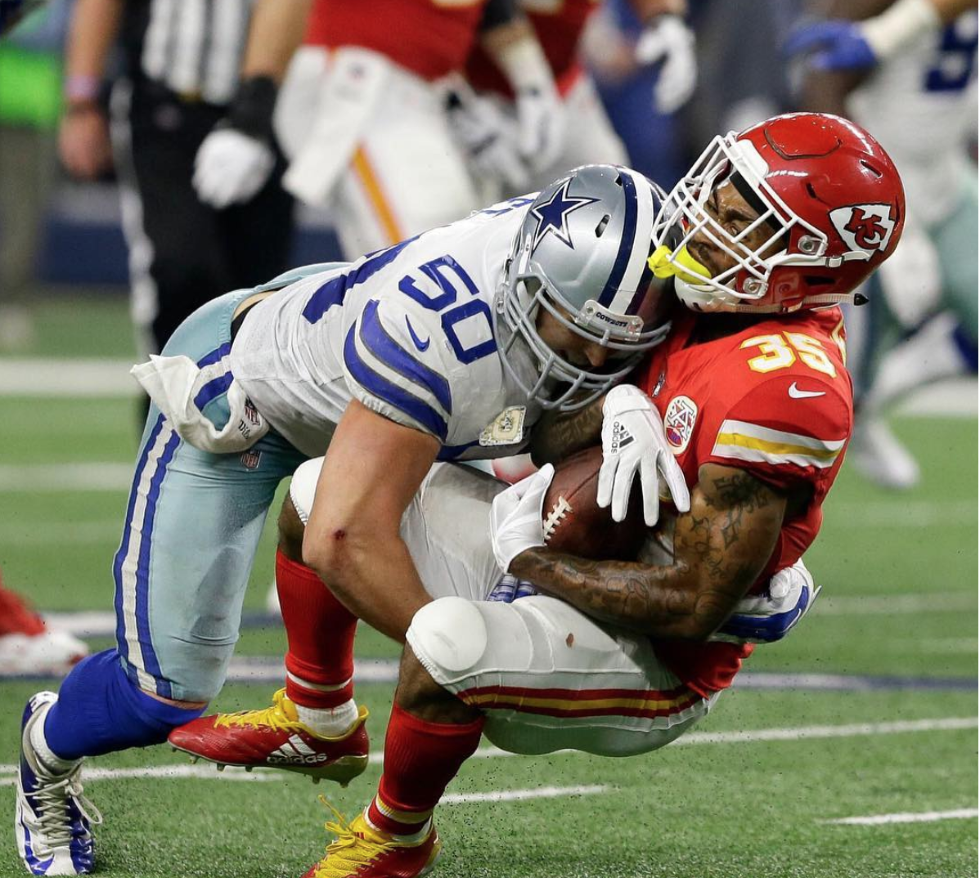 https://www.instagram.com/p/BeQxlpYgNcc/?taken-by=dallascowboys
Sean Lee led Dallas in tackles last year with 118. There's no doubt that he is not only talented but also a leader of the defense. However, injury seems to plague him. Looking at stats comparing the defense with and without Lee is astonishing. With Lee, the defense allowed opposing teams to score an average of 18 PPG. Without Lee? 35 PPG. Obviously, this defense excels with him leading it. Let's hope conditioning in the offseason allows him to strengthen the faulty hamstring and keep him in the game.
7. New Coaches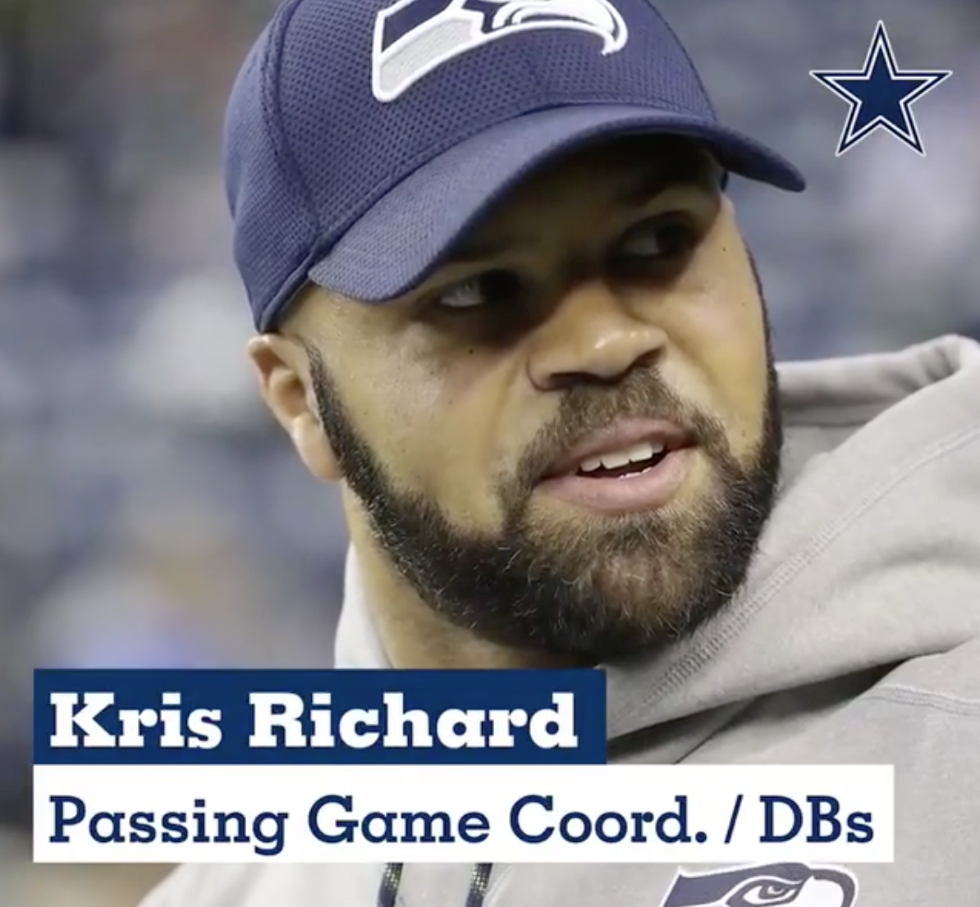 https://www.instagram.com/p/BfjohT5g0gu/?taken-by=dallascowboys
I want to highlight 3 new coaches that Dallas added to their arsenal this offseason. First is Kris Richard, from Seattle, as defensive back coach. He will primarily be in charge of coverages of the defensive backs and linebackers. Also, defensive coordinator Rod Marinelli said that he's a good acquisition, and that's all I really need to hear. Second is Sanjay Lal, the new wide receiver coach. With Dez gone, this is one of the biggest question marks of the whole team, so I'm excited to see what Lal does with this batch of WRs. Lastly is Kellen Moore, the new quarterback coach. Moore is no newbie to Dallas, being a backup QB for three seasons. With the familiarity of offensive coordinator Scott Linehan and his own fresh player perspective, I hope Moore proves to be a good sounding board and mentor to Prescott.
8. The Offensive Line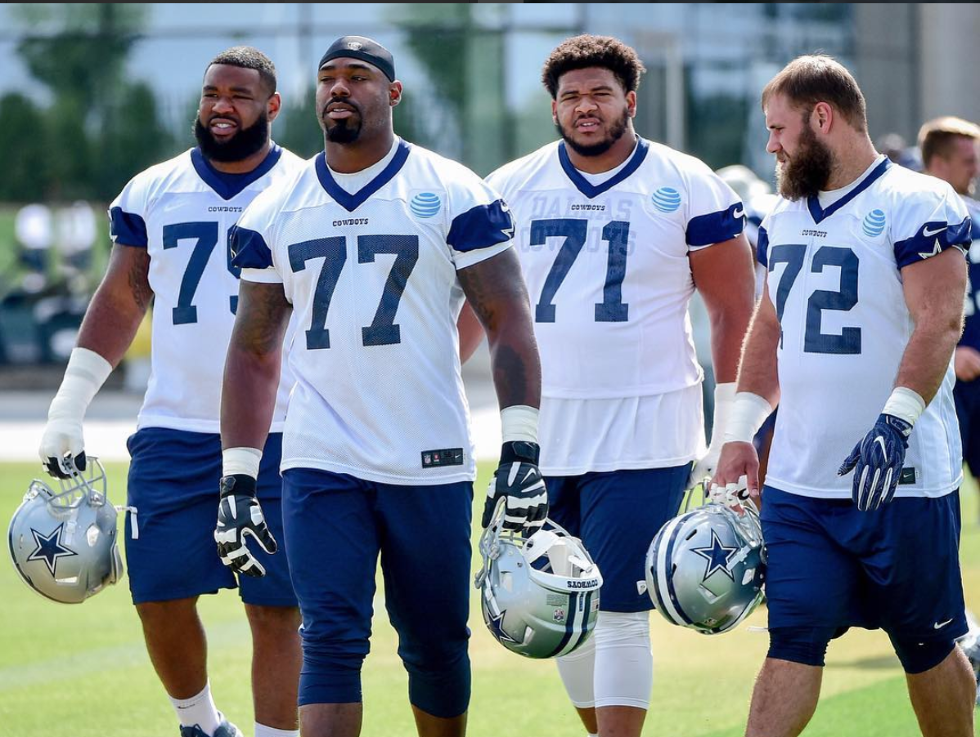 https://www.instagram.com/dallascowboys/
Dallas' offensive line has been a consistent part of the team, quality wise, for the past few years. Hopefully, this year will be no different. With three pro-bowlers (Tyron Smith, Travis Frederick, and Zack Martin), and La'el Collins steady at tackle, second round rookie Connor Williams is the only real wildcard.
9. Tight Ends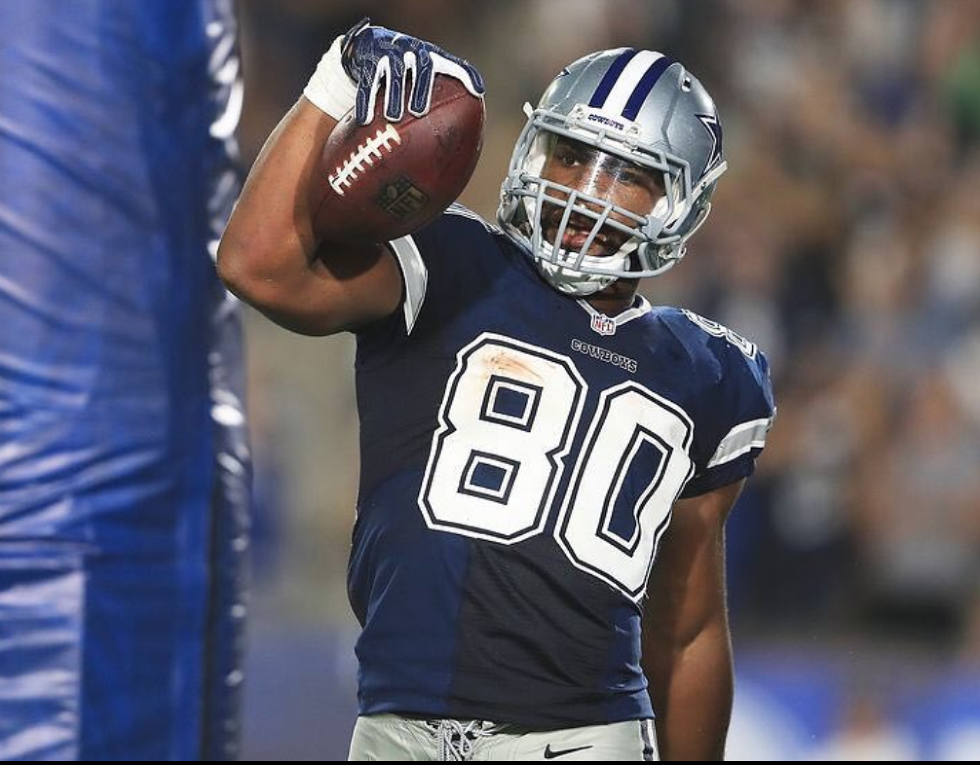 https://www.instagram.com/p/BfTk6zNnQC5/?taken-by=ricogatherssr
Witten is gone (tears). Without him, that makes way for new TEs to get the spotlight and step up. Options for tight end include Geoff Swaim, Blake Jarwin, and Rico Gathers. None of them have much experience, so this position is up in the air for the season to come. While definitely a shaky area for the Cowboys, hopefully, they've learned a thing or two from Witten and new TE coach Doug Nussmeier can add a new perspective.
10. Young Defense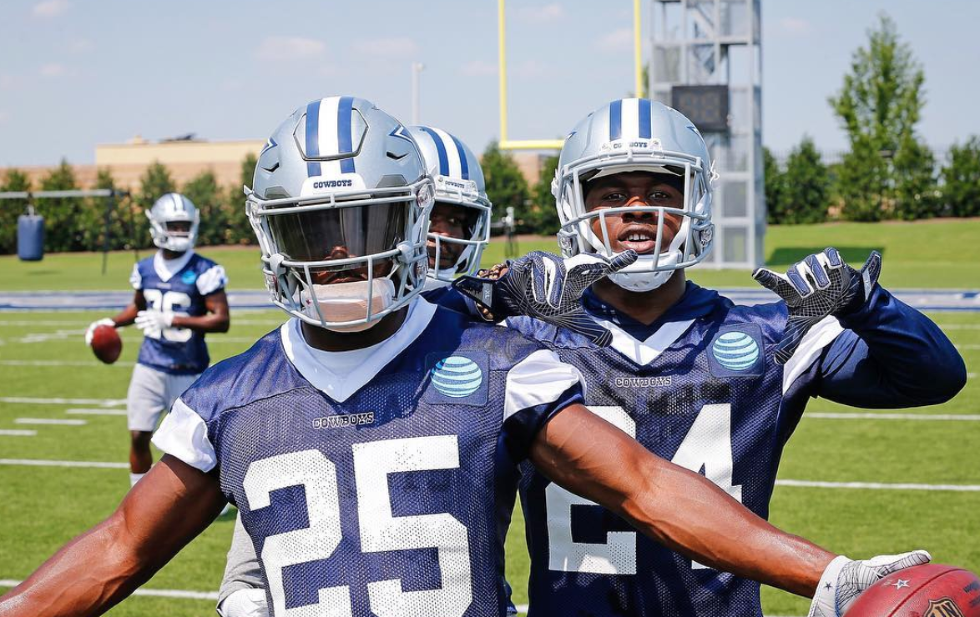 https://www.instagram.com/p/BjX3x4fDKGQ/?taken-by=dallascowboys
With second-year players Awuzie and Woods showing promise in their rookie season, the defense has a lot to look forward to. They will be accompanying 6-year veteran Jeff Heath and 4-year veteran Byron Jones in the backfield.