1. Your Probably from Texas or the Midwest
Most Czech Americans settled in smaller towns across the plains of Texas and the Midwest. A little known fact is that Texas has one of the largest concentrations of Czechs outside of Czech Republic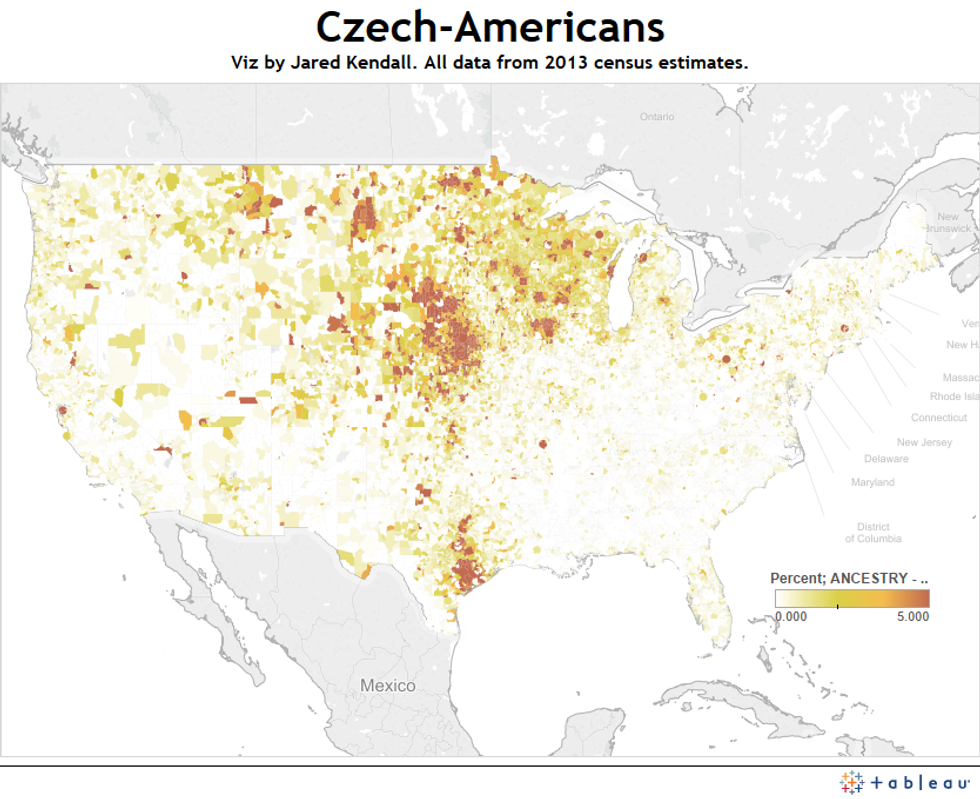 2. Your family is picky when it comes to beer
Lets just face it our ancestors started making the best beer in the world centuries ago, so naturally we're gonna be picky when it comes to our beer. Pilsners come from the Czech town of Plzen, and Budweiser is named after the Czech town of Ceské Budejovice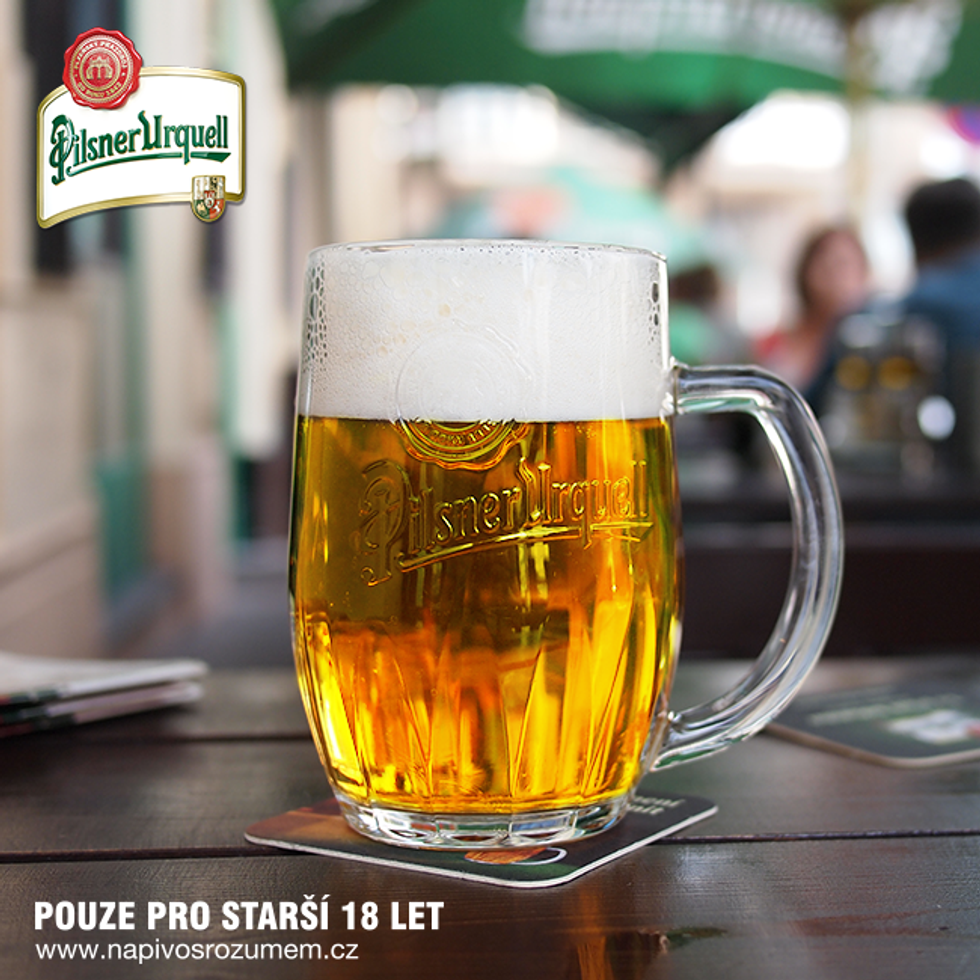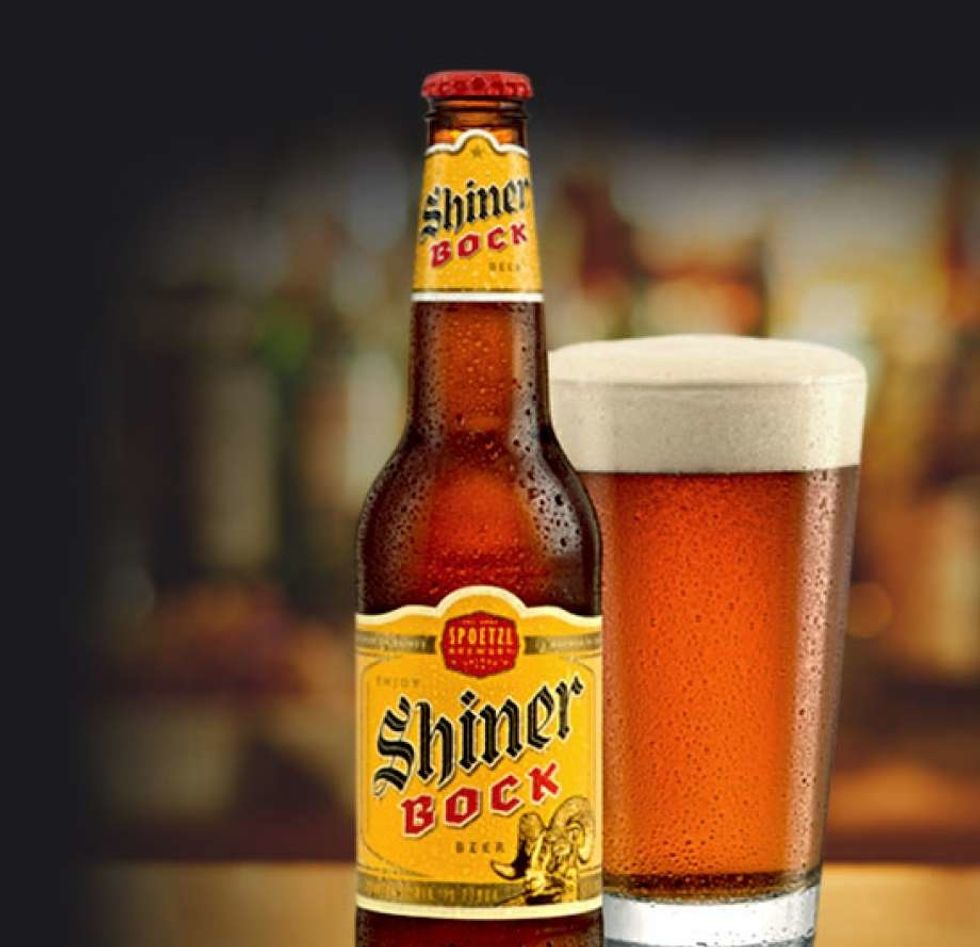 3. You probably eat homemade Kolaches (Kolač) multiple times per year
These pastries have taken Texas and the Midwest by storm, but let's face it no one makes them better than your Grandma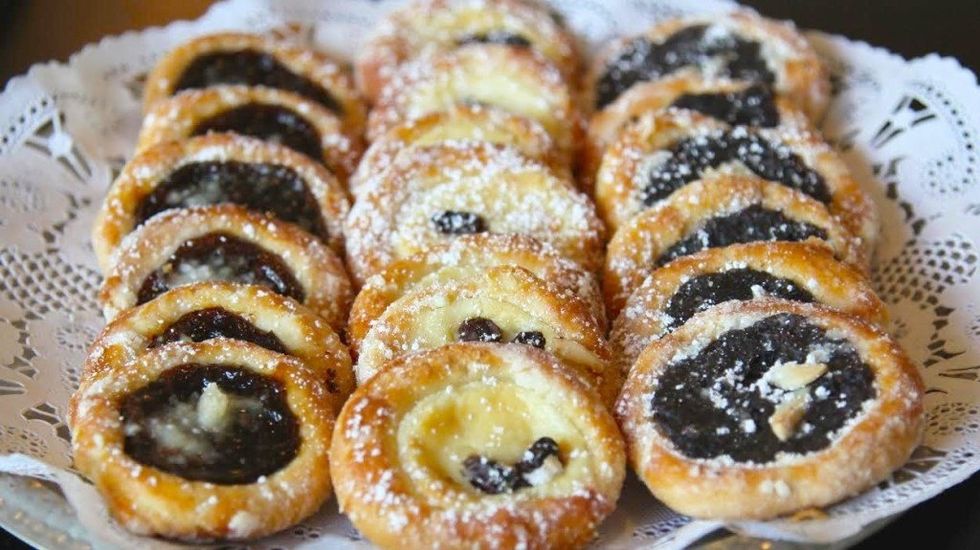 4. Speaking of Kolaches, you KNOW this is NOT a Kolache!!
It's a Klobasniky get it right goddam it! Kolaches are always wing pastries with sweet filling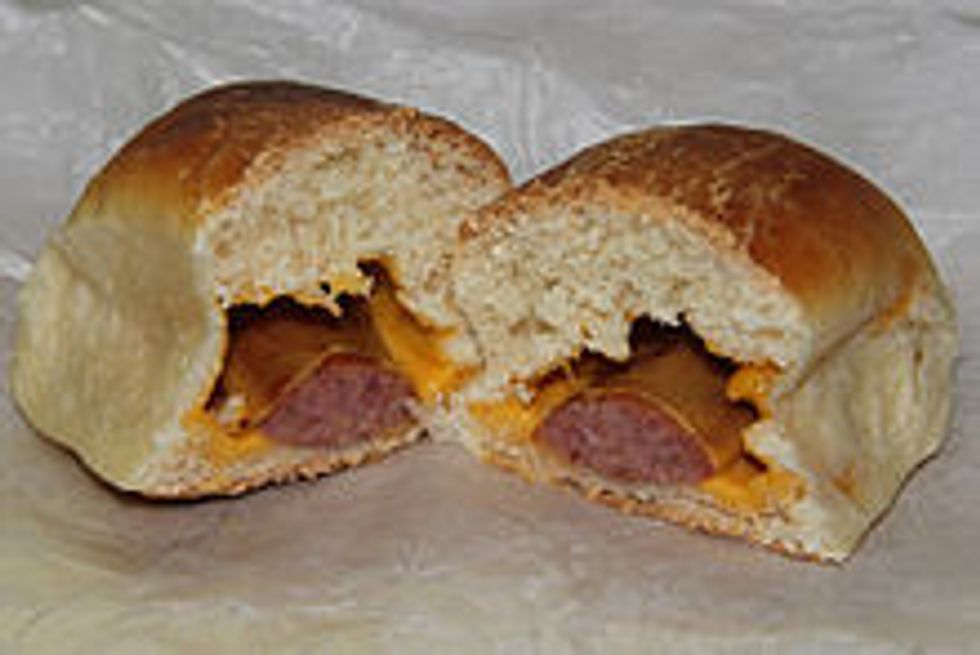 5. Instead of dinner rolls you have Knedliky
Your Grandma has probably forced you to eat a lot of these...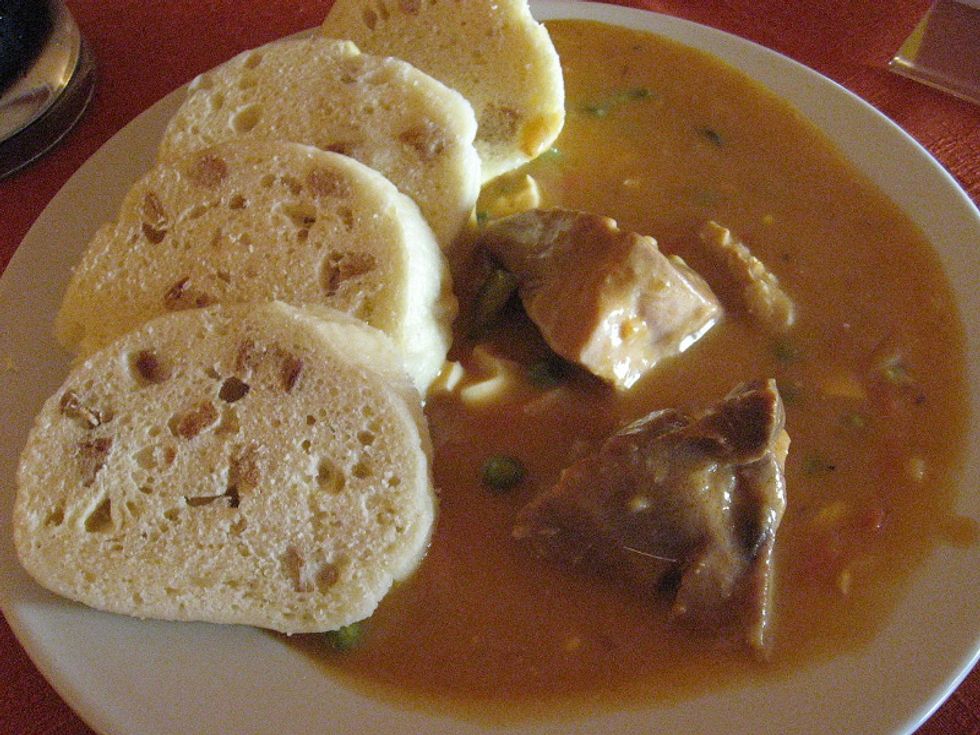 6. You know that Kapanka (Chicken and Dumpling Soup) is the perfect hangover cure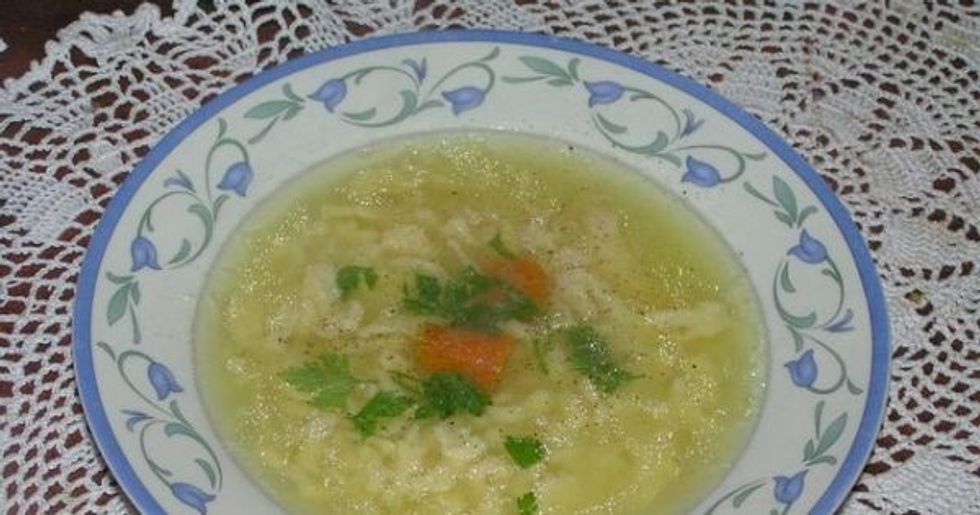 7. You bring out the Kroj for Czech festivals a few times a year
For a country so small, the Czech Republic has so many regional varieties of folk costumes .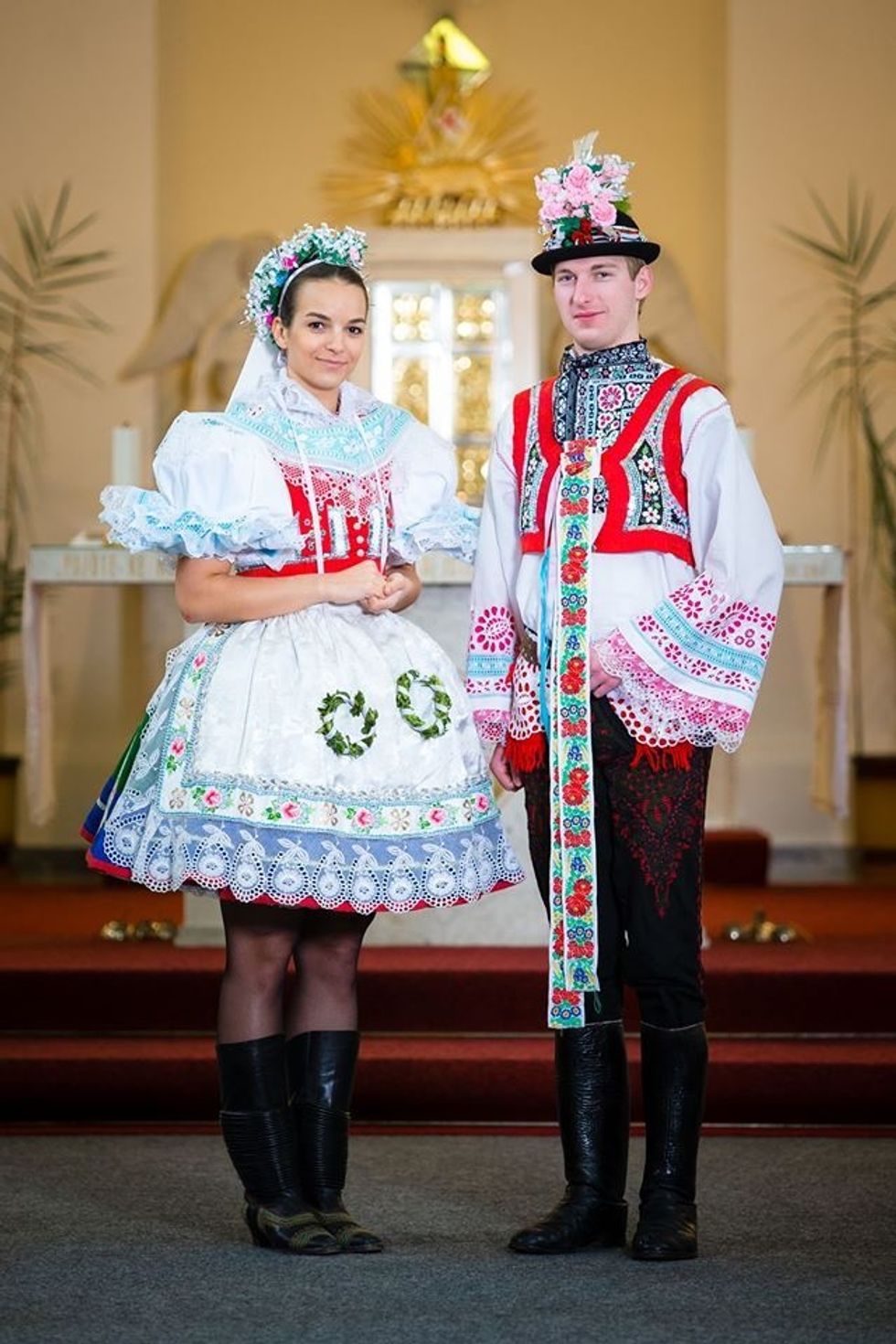 8. You have a bottle of Slivovice in your house made back in the old country (or your family makes it themselves)
Nazdravi!

9. Your family makes their own homemade sausage.. or you buy it at your local Czech store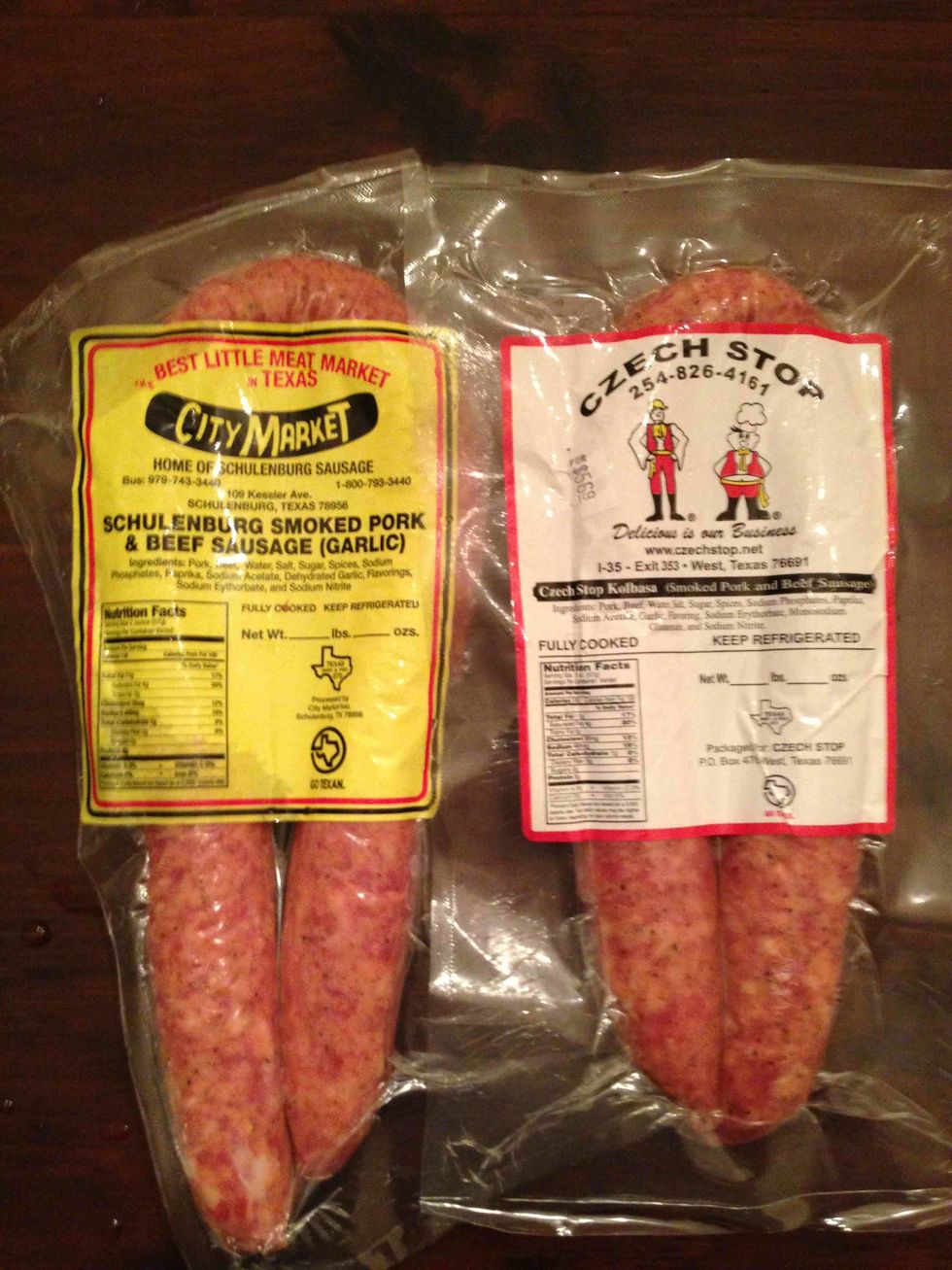 10. You have a relative, or know someone that plays in a polka band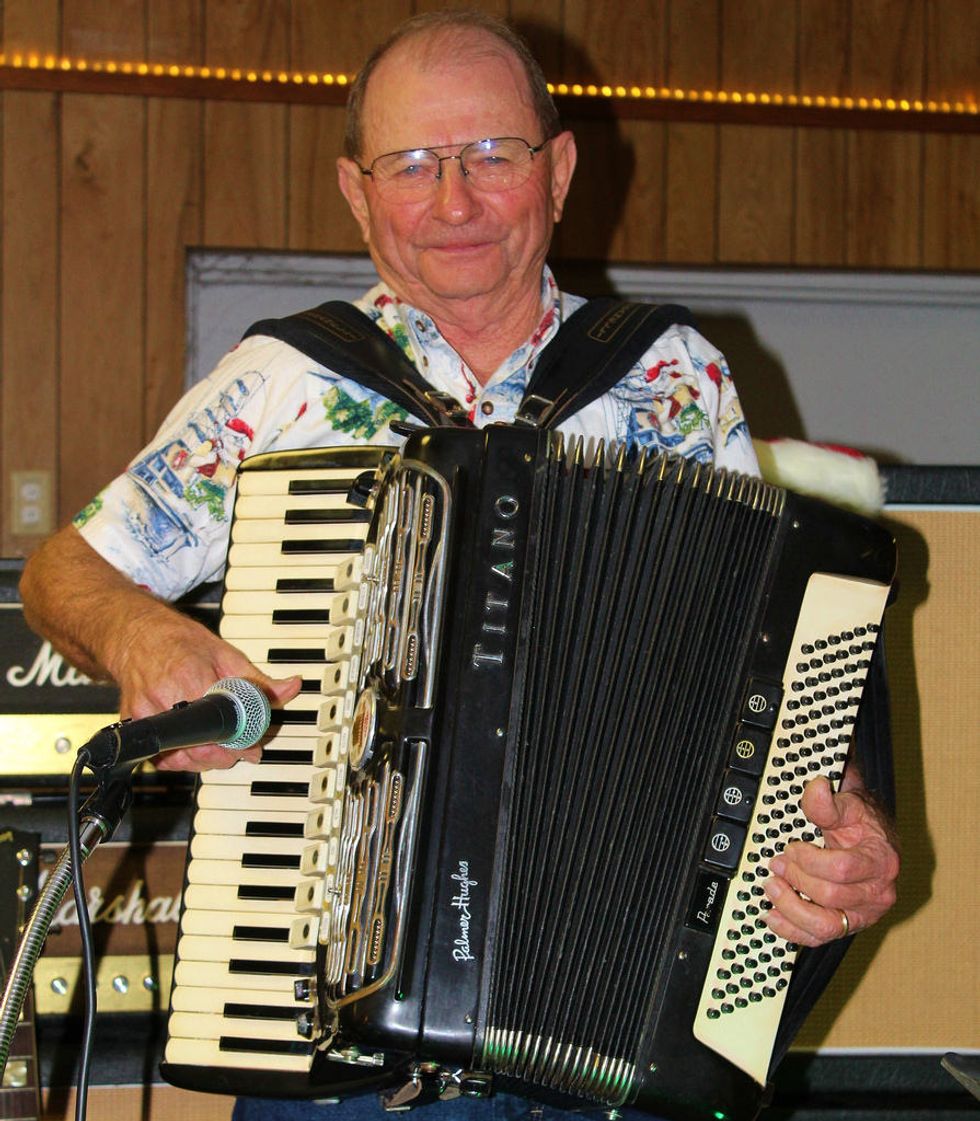 11. You know the words to at least one polka song, because your grandparents always play them
"Juli juli juli li já te mám rada"
12. Your school song is derived from a polka song
13. You know some interesting curses from your family
"Jdi do haizlu" - Go to the shitter "Go to Hell"
"Do prdele"- Into an ass "Fuck"time
"žera nečky" - Idek what this one translates too but it's wierd
14. You cringe every time someone thinks the Czech Republic is Chechnya.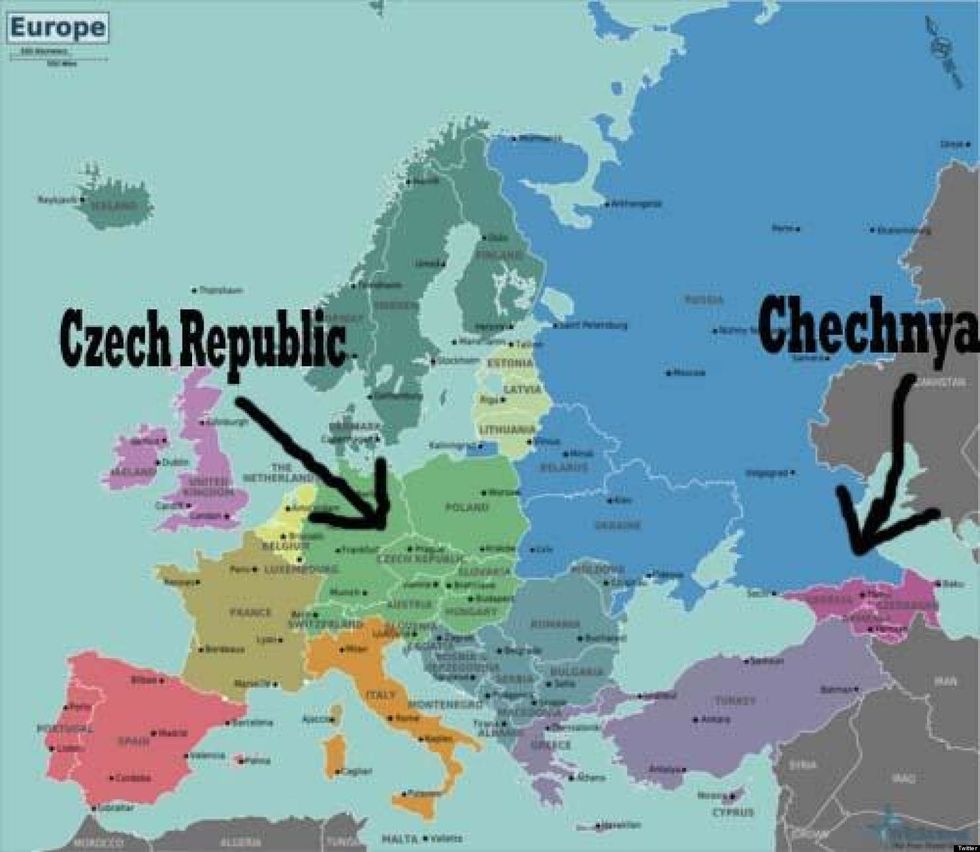 15. Your kitchen is probably full of these during the summer
It's pickling season!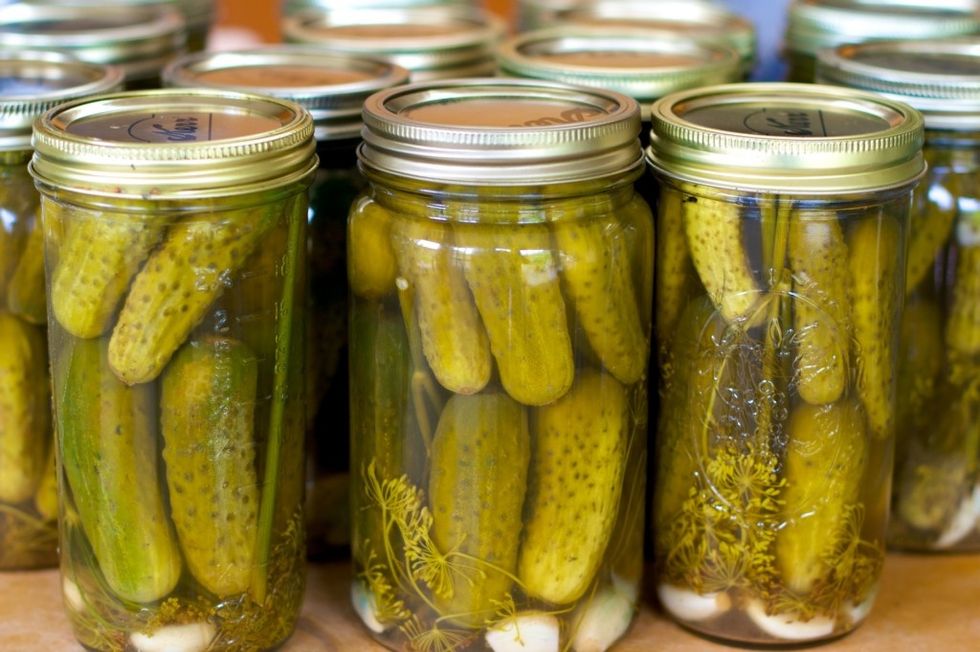 16. Christmas isn't the same without Vanočka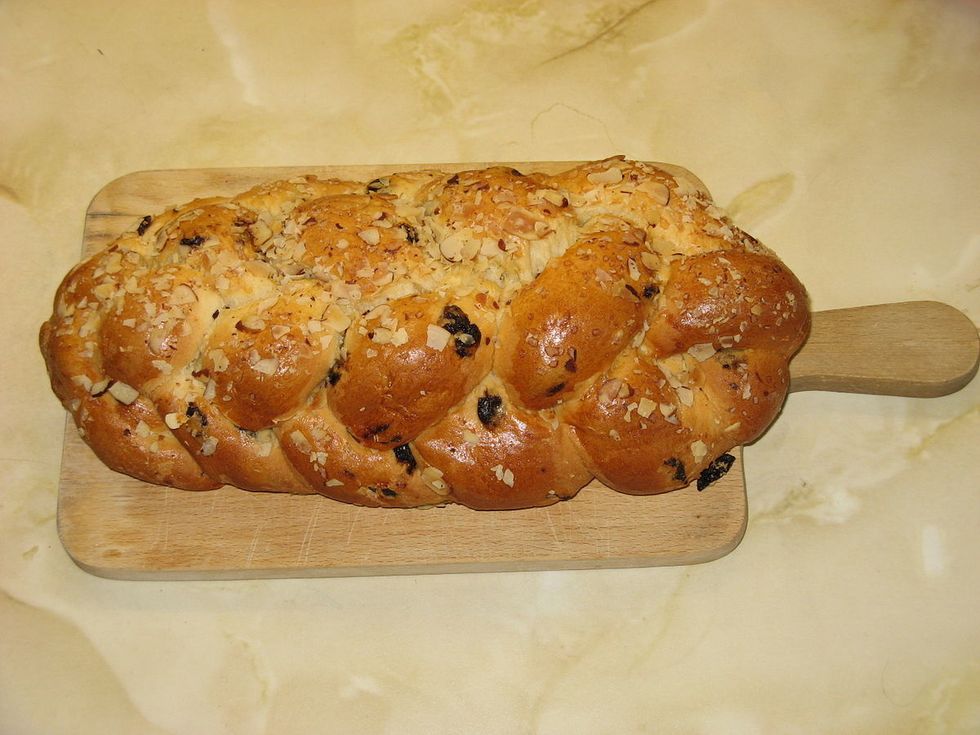 17. Your family paints their own Easter Eggs.
Well maybe they aren't this fancy, but you guys get the point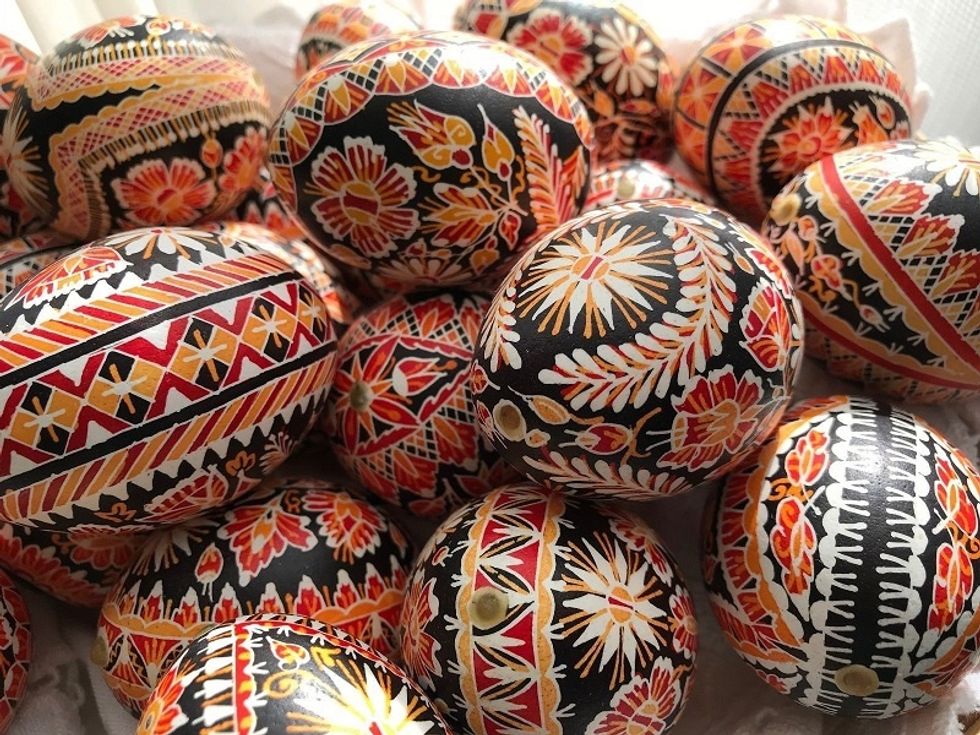 18. Your family complains you don't work as hard as they did back in the old days
19. And in general your family complains A LOT!
While this isn't exclusive to Czech families, but Czech's complain all the time
20.Your family is quiet in formal in public or when they have guests, but at home they are crazy and loud
This is a stereotype applying just about to all ethnicities, but the difference with us we are only loud when around family or close friends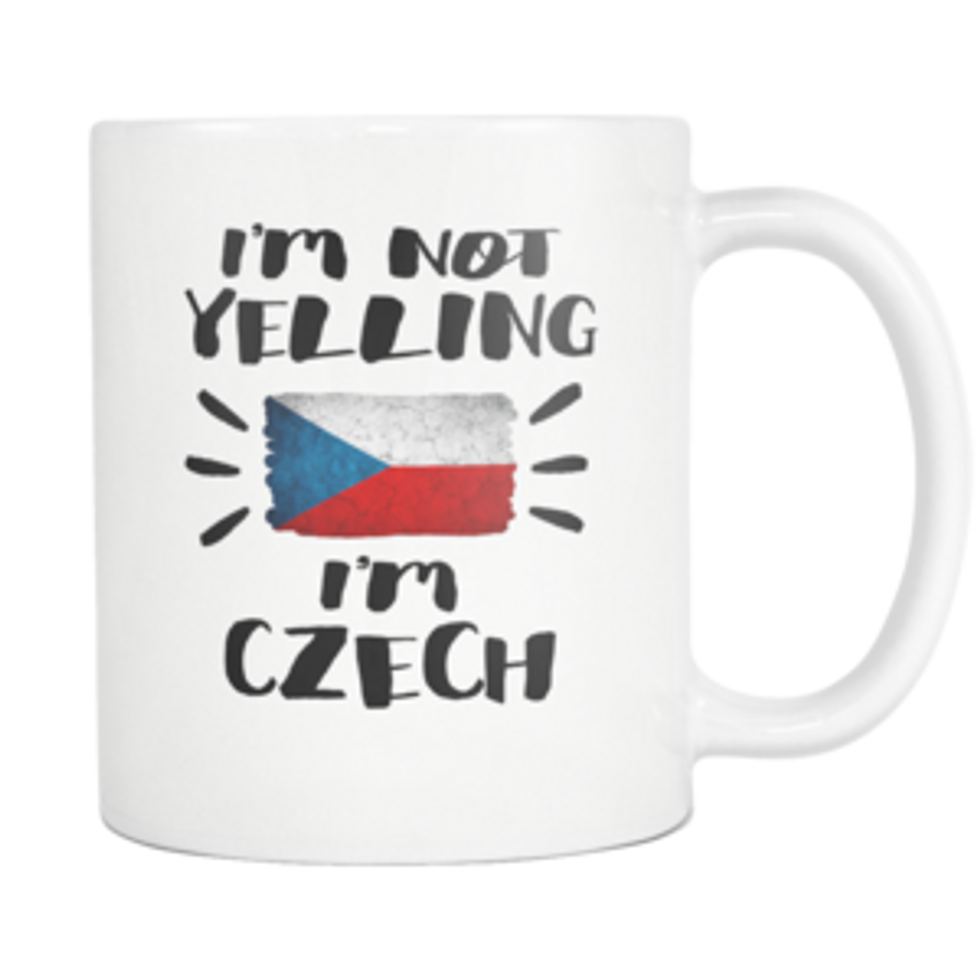 21. The kitchen always smells like cabbage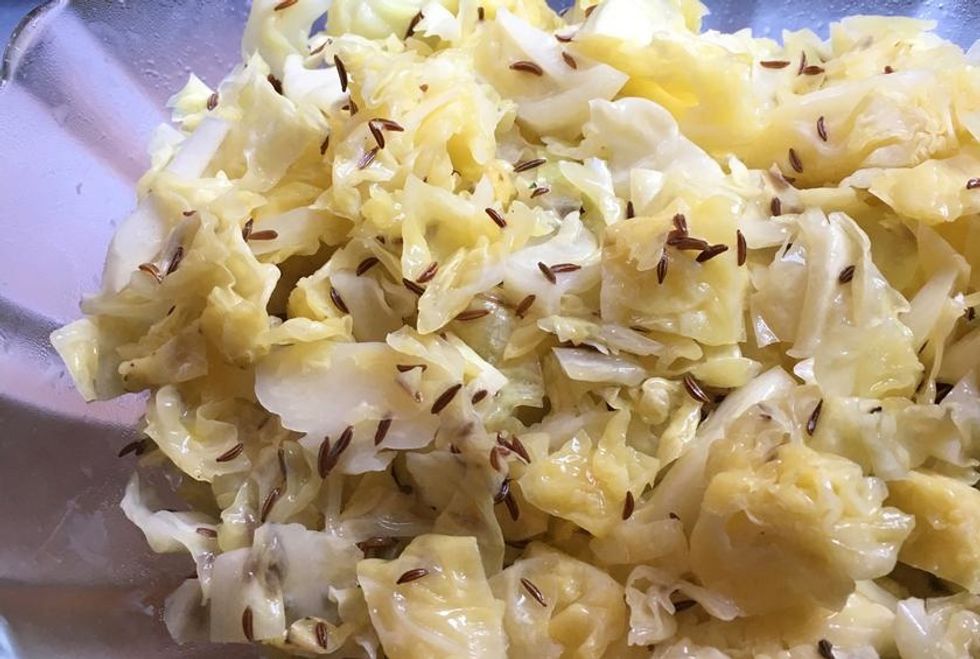 22. You've tested positive on a drug test because of Makové (popyseed) Buchta
"I haven't done any opium, I swear I just ate a poopyseed pastry"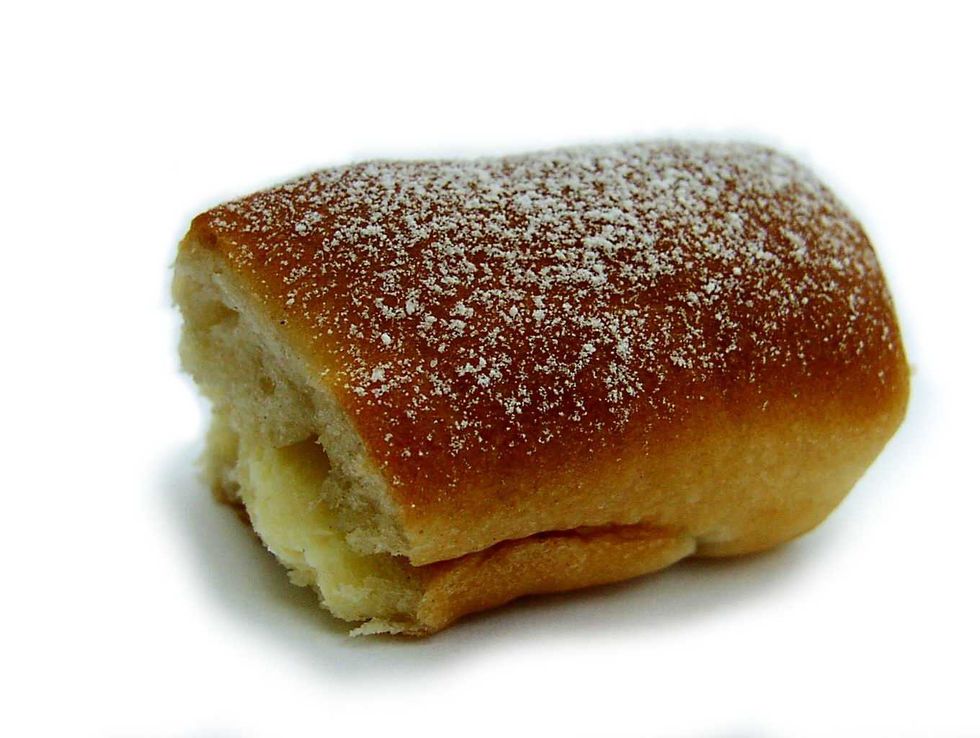 23. Your family smiles and laughs at random things
" Uncle Franks what are you laughing at?" Idkkk"
24. Instead of daycare growing up you had your grandparents
25. You grew up watching hockey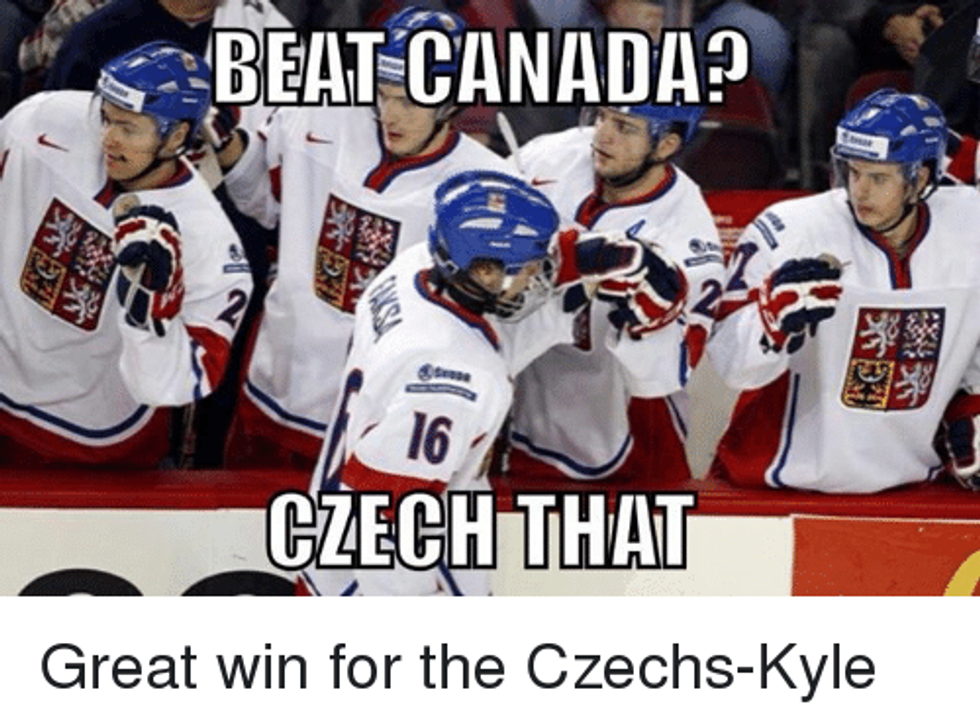 26.Your Grandpa calls you at 7 AM to wake you up and make sure you are ready for work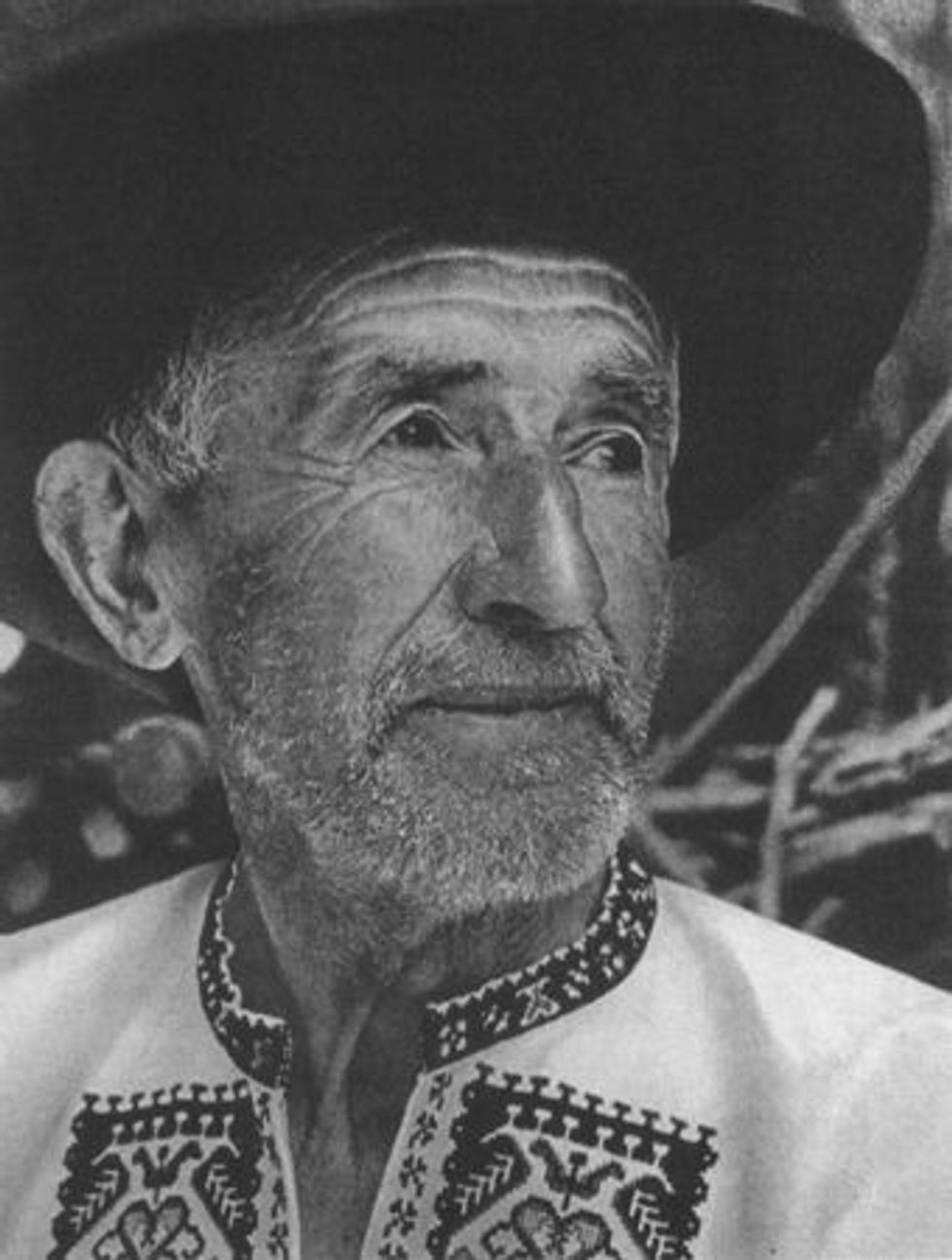 27. Your Grandma is worried she is going to die before you get married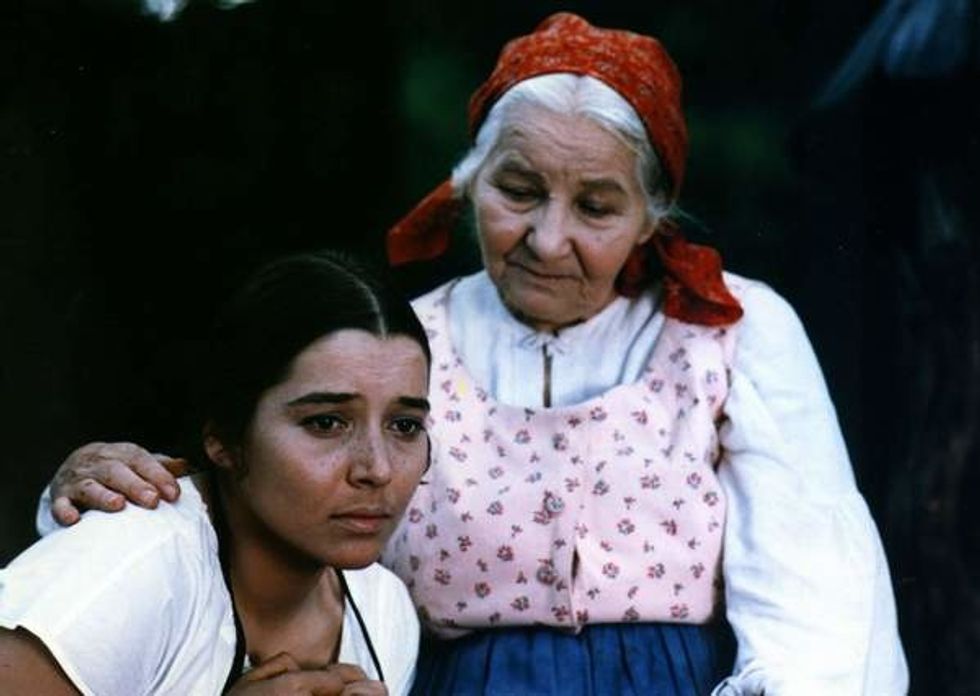 28. Your family is not known for their sense of style
Meanwhile you dress to impress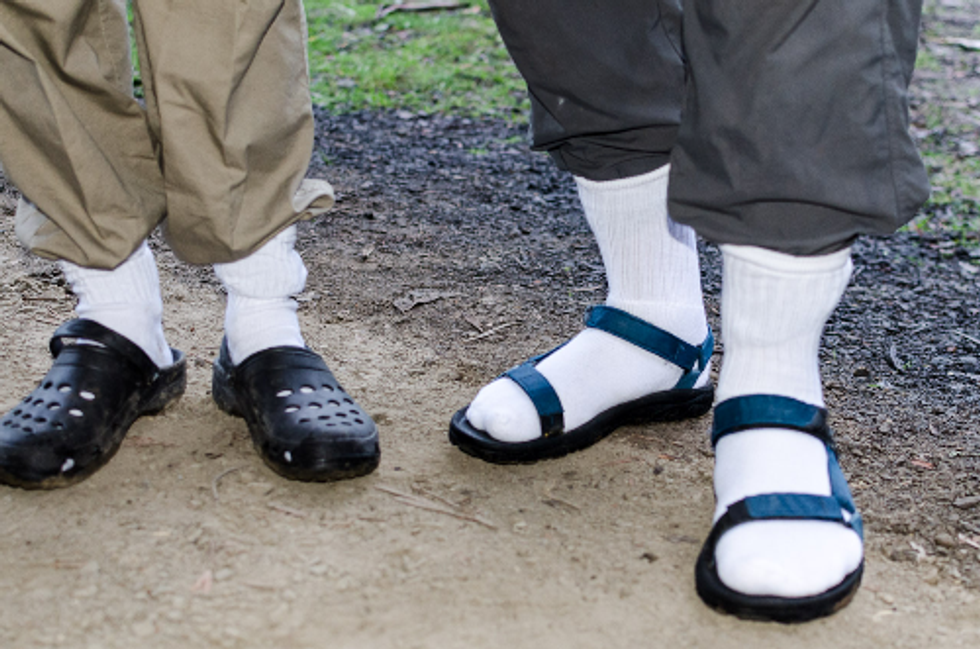 29. You feel that the Czech president Miloš Zeman, fits all the Czech stereotypes

A drunk old politically incorrect man.... sounds like the typical Bohemian to me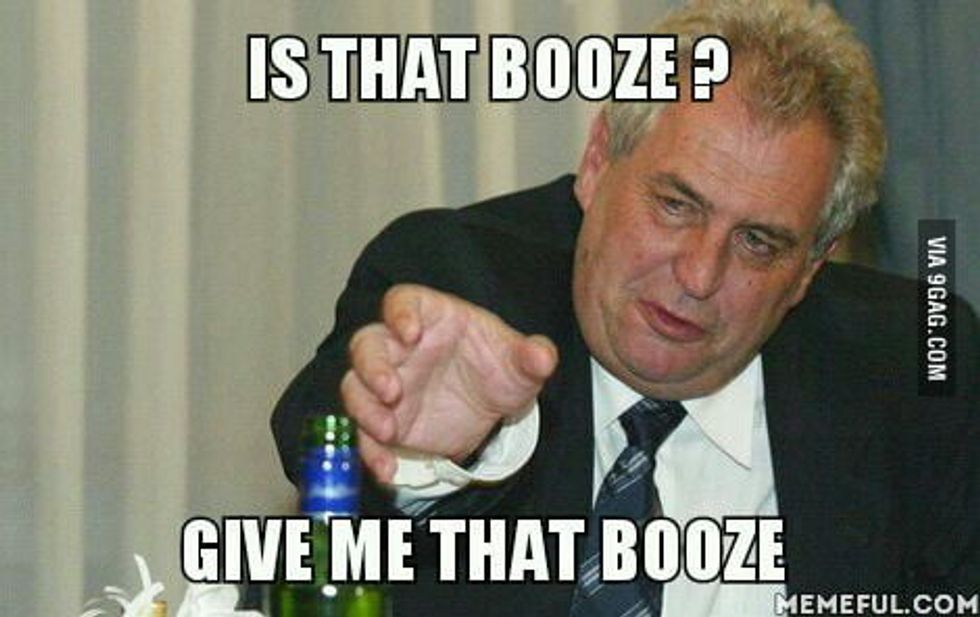 30.You're proud of being Czech, and wouldn't trade it for anything