For as long as I can remember, I always had long hair. When I say long, I mean long enough for me to sit on and/or get stuck in my pants.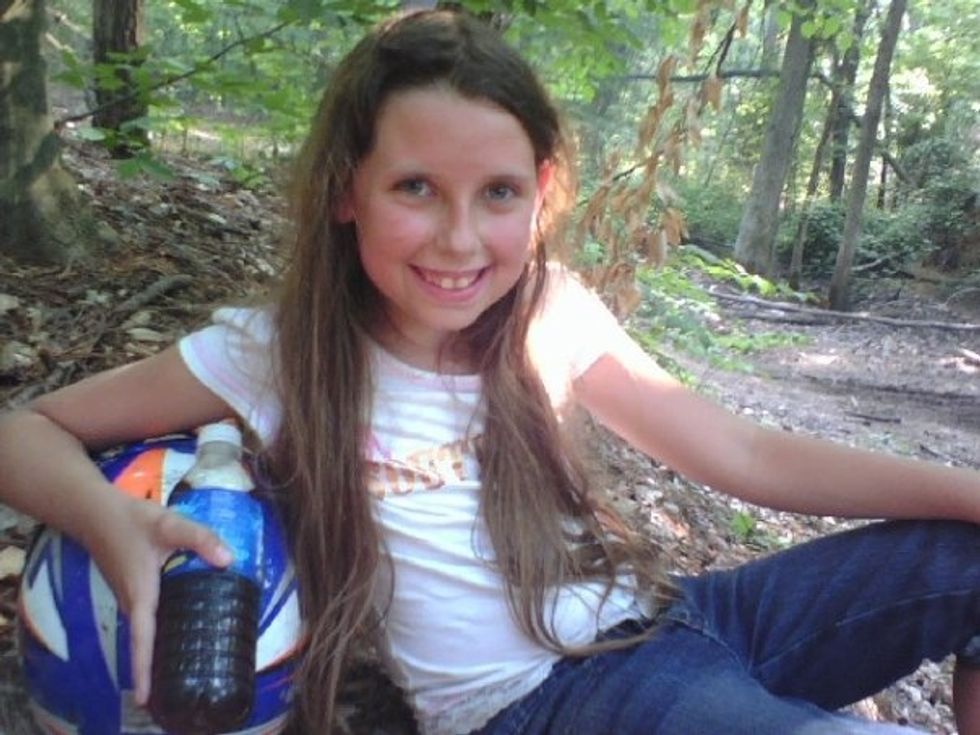 Personal Photo
Every few years, I cut it off and donate it, but I waited way longer than I usually do this time. The last time I had a real haircut (i.e. more than a trim) was in 7th grade (keep in mind I'm now about to graduate college, so it has been quite a few years). Even then, it was still long. Just way shorter than I was used to.
When I first came to college, my roommate and I agreed to donate our hair right after graduation, but she backed out. I, however, was so ready to let go of my long hair and start new.

I was going through way too much shampoo and conditioner. It was taking way too long for me to brush my hair. I wanted things to be simpler, and I wanted to stop pulling super long strands of hair out of some uncomfortable places.
So I made the leap, and it's SO MUCH NICER.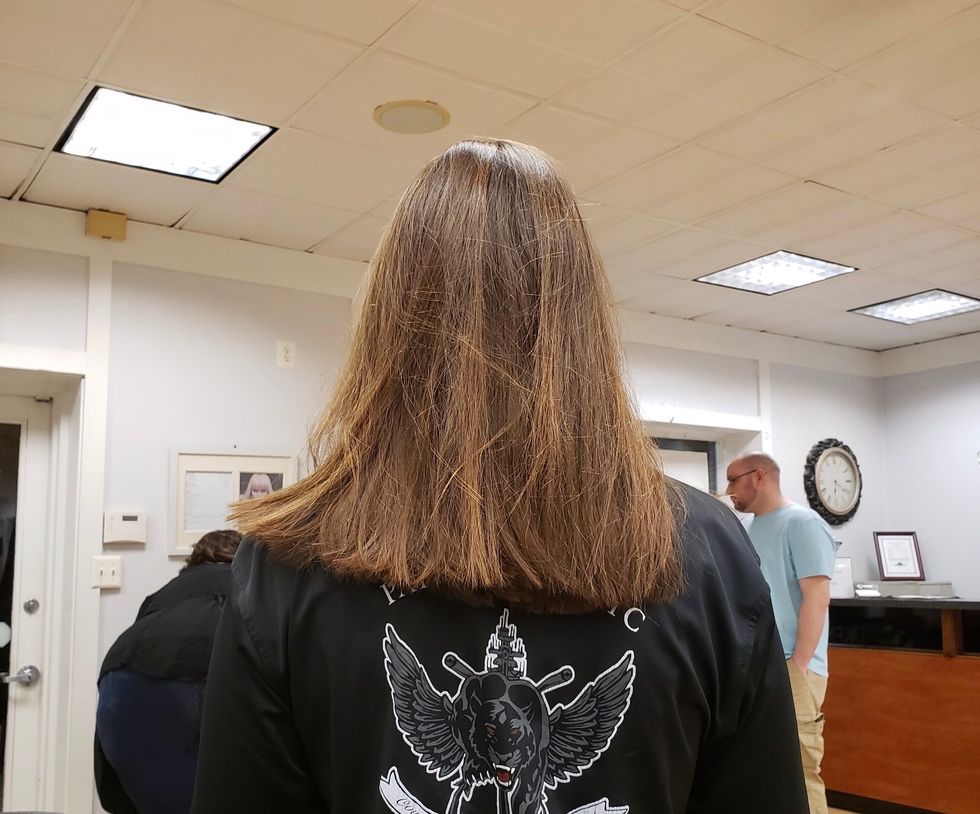 Personal Photo
After cutting off more than a foot, my time to get ready has been almost cut in half. Instead of it taking 10+ minutes to get all the tangles out, it takes less than 2 minutes, and I CAN USE A COMB OR MY FINGERS.
Don't even get me started on styling it because that is so much easier now, too. Before, my hair was too long to hold a curl. It was just too heavy, and about a half hour after curling it, all of it fell out. Now? I can curl it, and it lasts the whole entire day. It has even gone into the next morning.
I've been able to spend less money on shampoo and conditioner, and even less time trying to get ready. Not to mention my hair feels so much lighter (since there's less weight), and extremely healthy.
If you're thinking about cutting your hair off, do it. I promise you won't miss it.