Curly hair is something a lot of us admire. Either you love your curly hair, or you wish you had it. A little under a year ago I decided to get a perm put into my hair, and believe me when I say the first time I tried to style it was a disaster. Almost a year later and I finally understand what its like to have curly hair. Here are 10 things only girls with curly hair will understand.
1. If your hair didn't turn out right the first time, sometimes the only way to fix it is to wash it and start all over.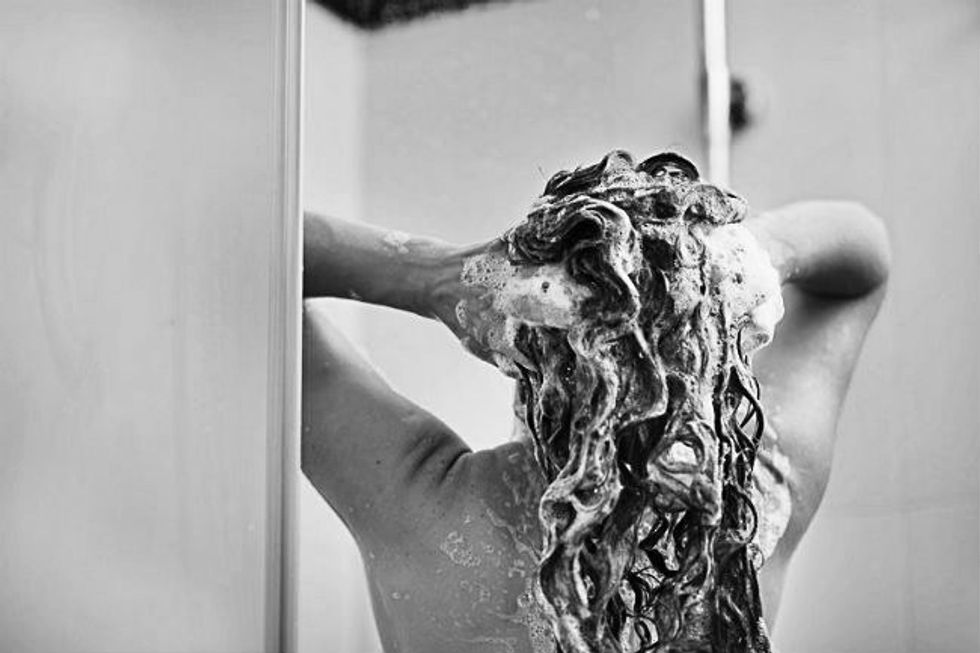 2. Any hair styling product with argan oil is the best styling product.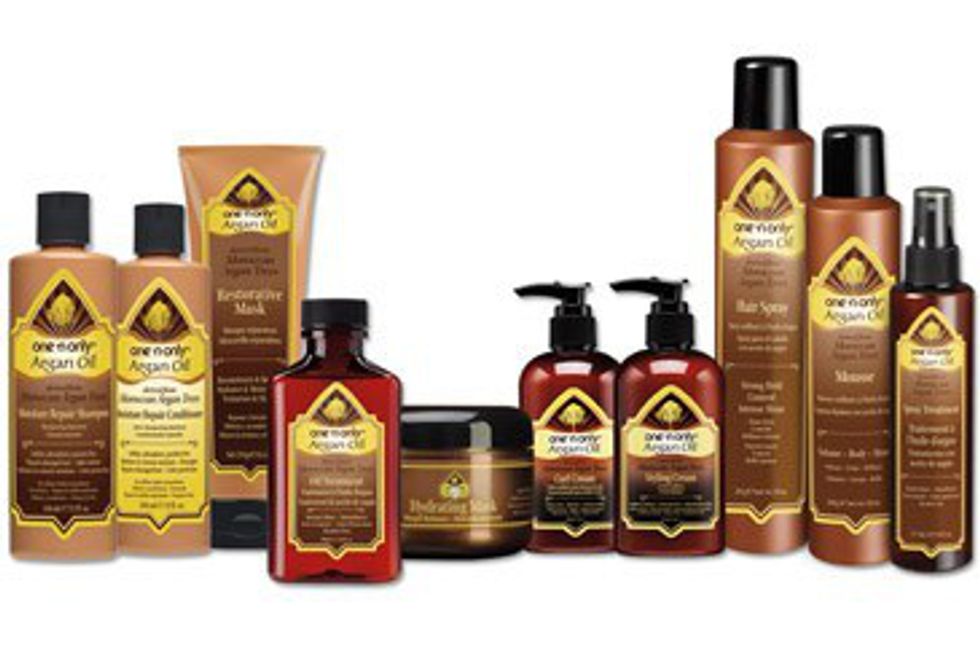 3. Rainy days are the worst no matter how much time you spend perfecting your hair because they always lead to frizz.


4. Hair brushes are your worst nightmare.


5. These combs are the best inventions for people with curly hair.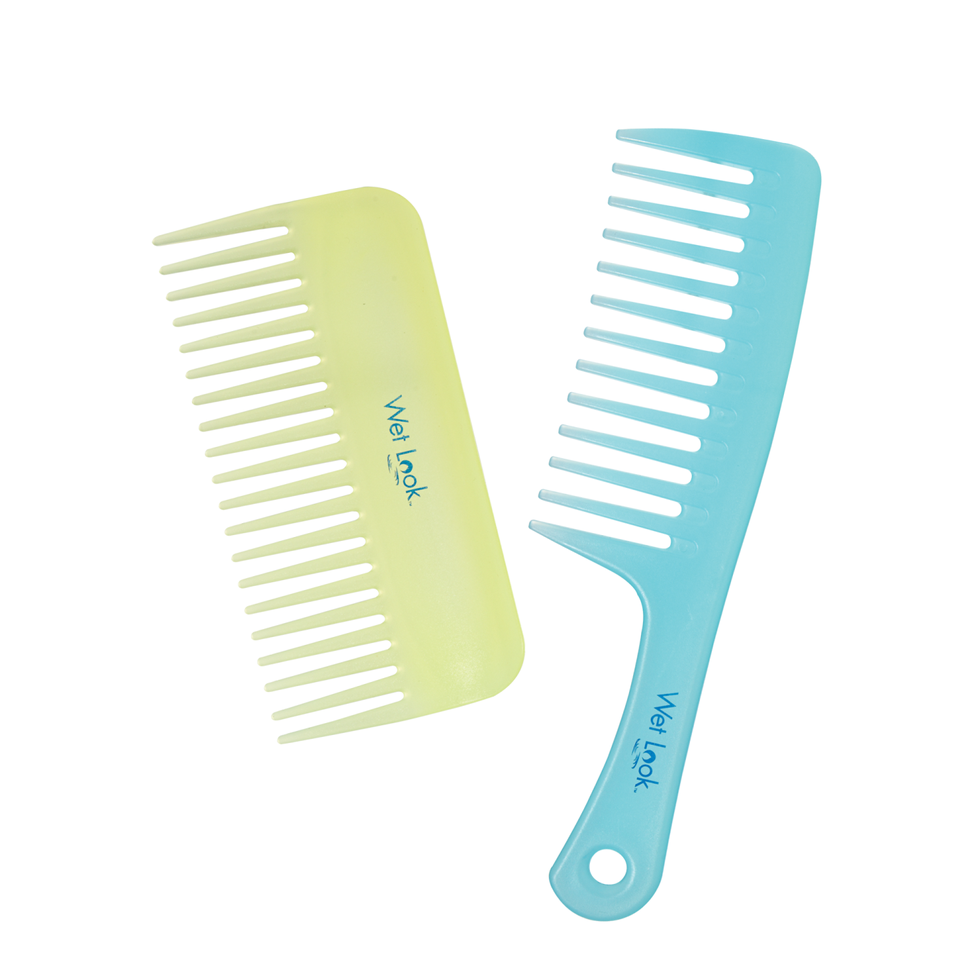 6. You hate when girls try to say they have naturally curly hair when we all know its the magic of a wand.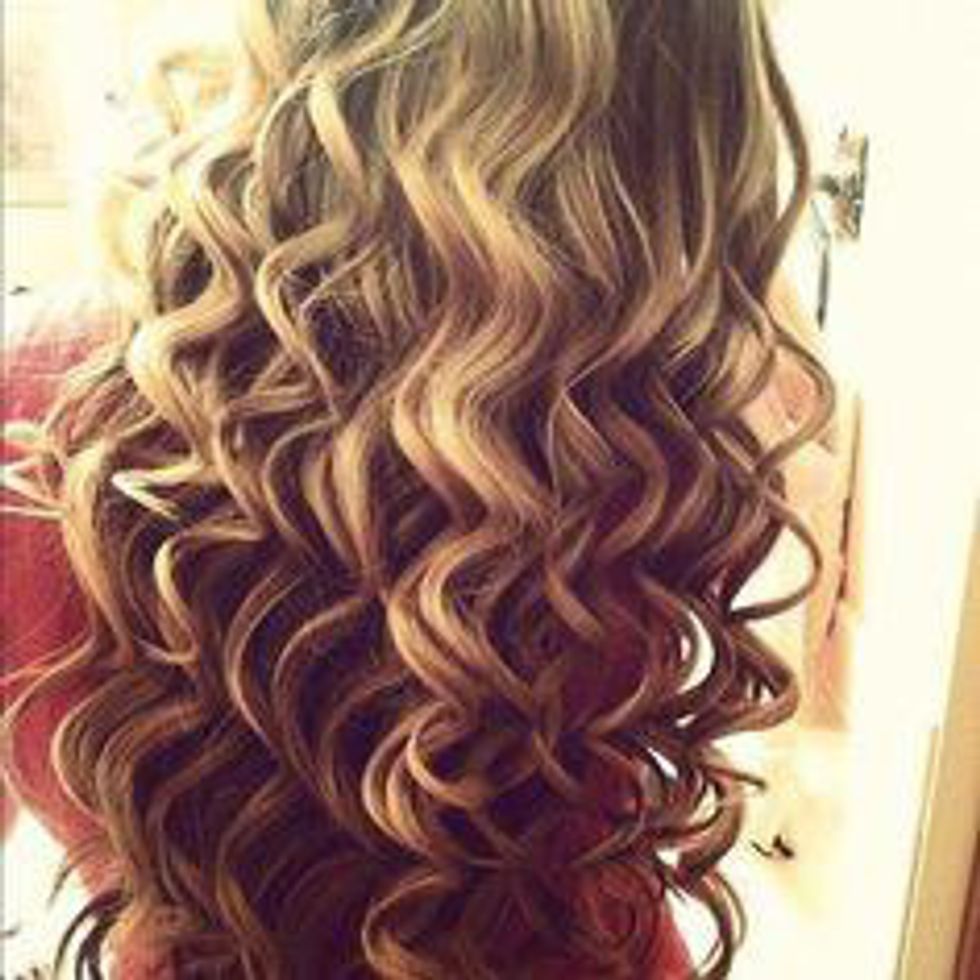 7. Straightening your hair will give you more attention than you bargained for.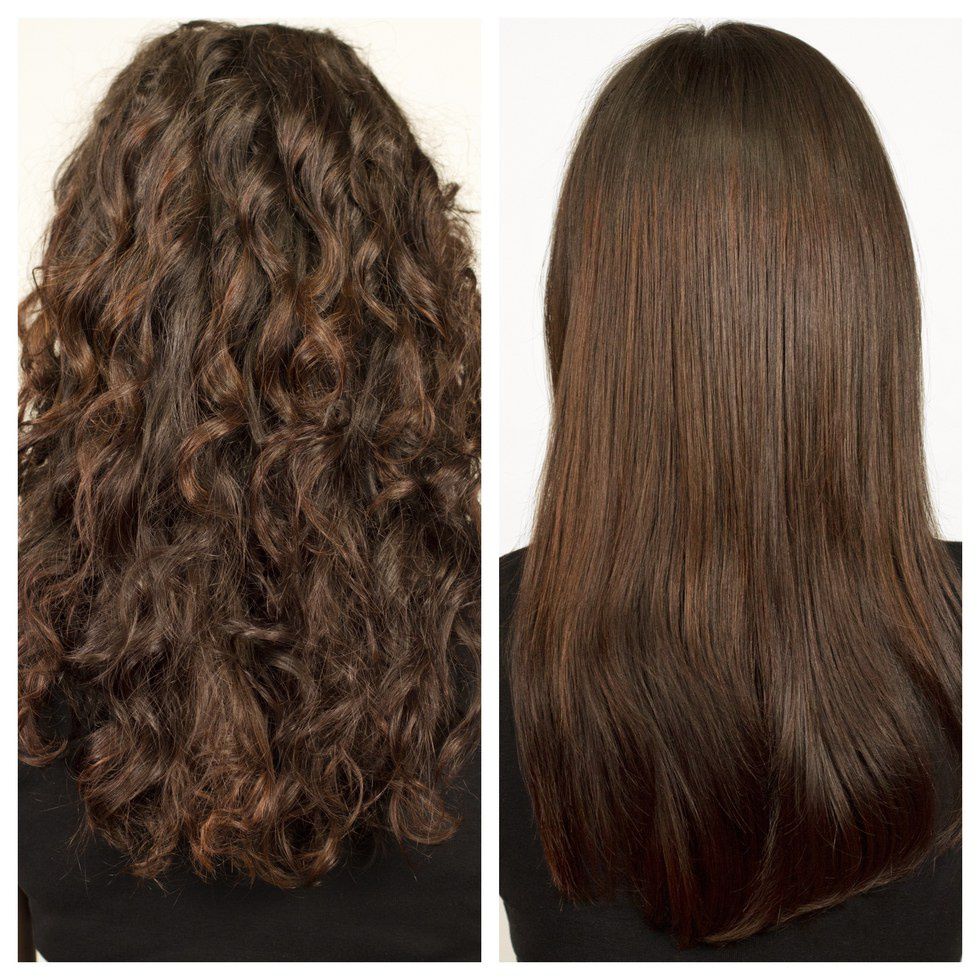 8. Broken combs are a possibility due to the thickness of your hair.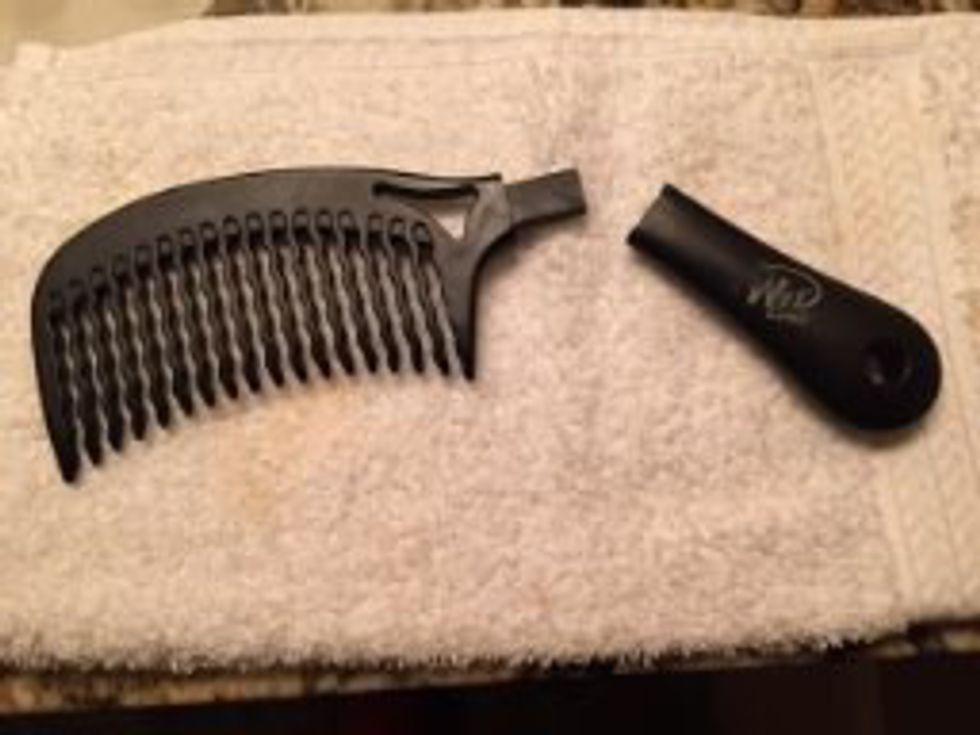 9. Your hair will never look the same way twice.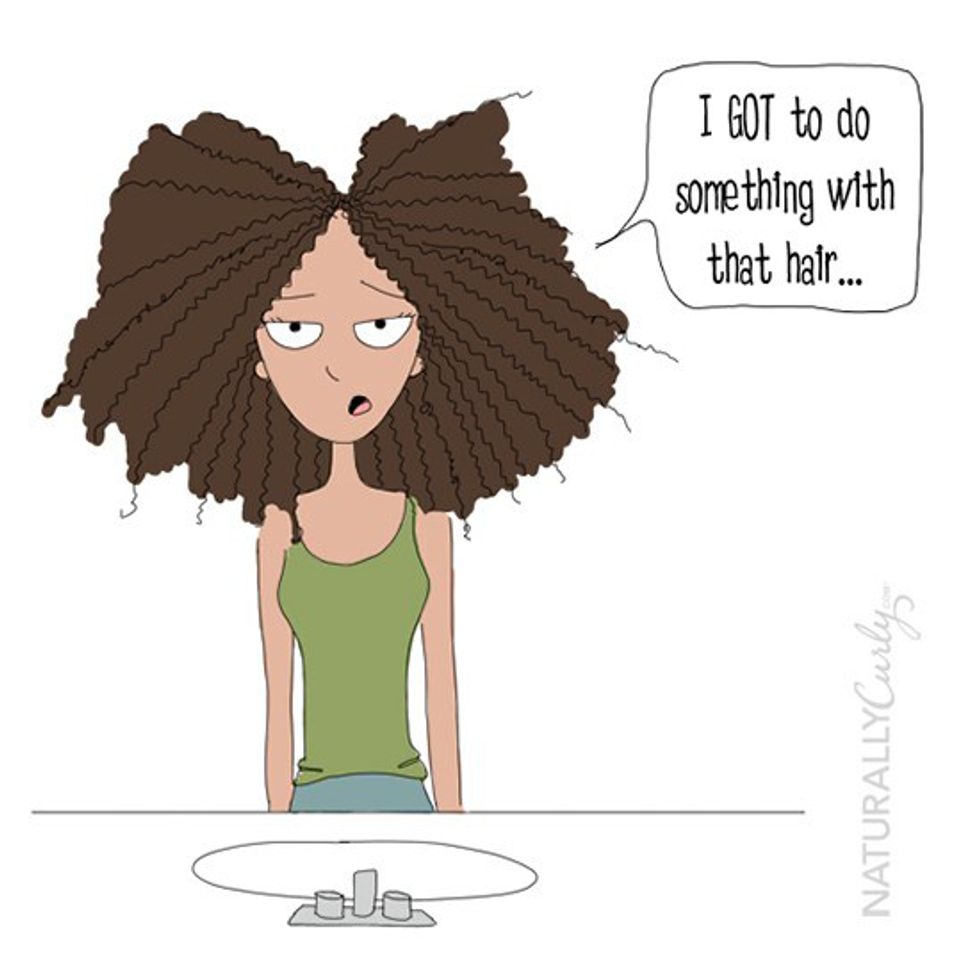 10. But despite all the struggles, you always rock your curls.