I understand the struggle completely. it took me a long time to finally find products that suited my curls and defined them. I went from having frizzy untamed hair to finally having defined curls and waves. Here are some of the products that I've found work best for my hair and I hope you like them too!
1. Garnier Fructis Curl Nourish Collection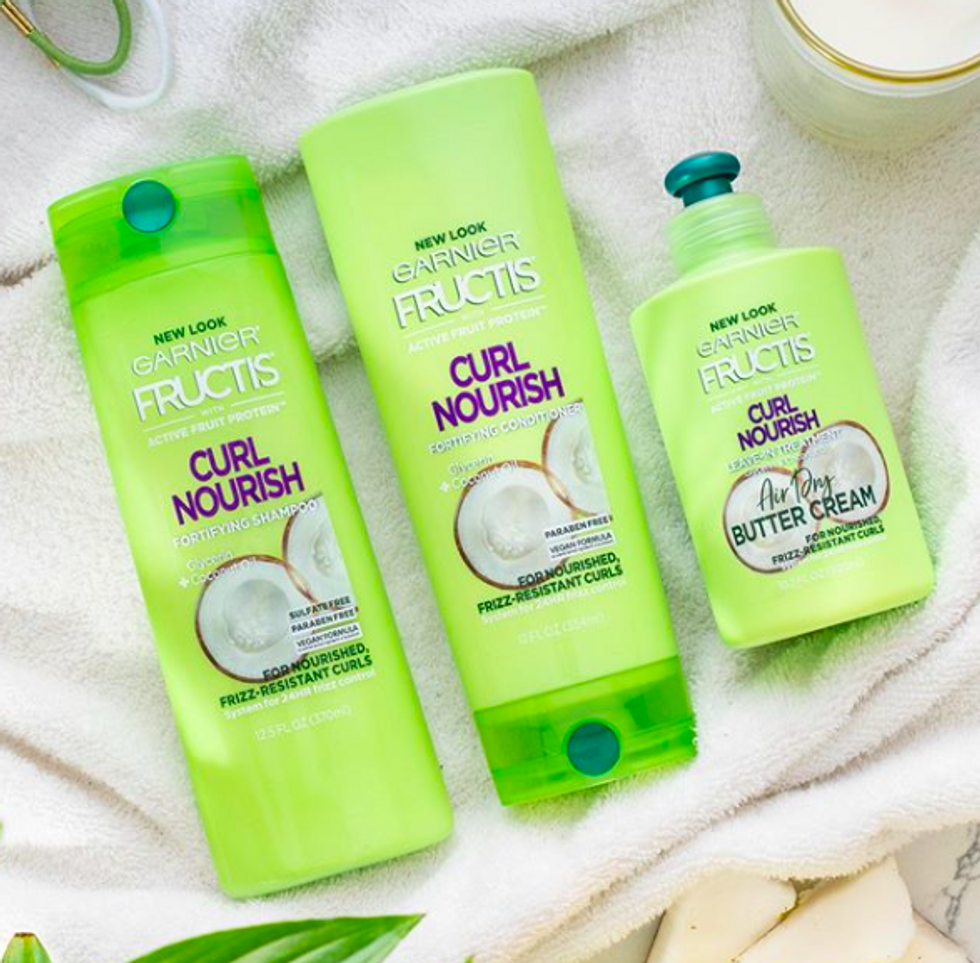 https://www.instagram.com/p/B1E-qaXJ-M2/
Listen, this has been my favorite shampoo and conditioner combo and has left my curls way may defined than they usually are. And right after you shower plop a dime size of this leave-in- conditioner on your hair and just do the scrunching method. You curly haired girls out there know what I mean.
2. Garnier Fructis Style Curl Shape Defining Spray Gel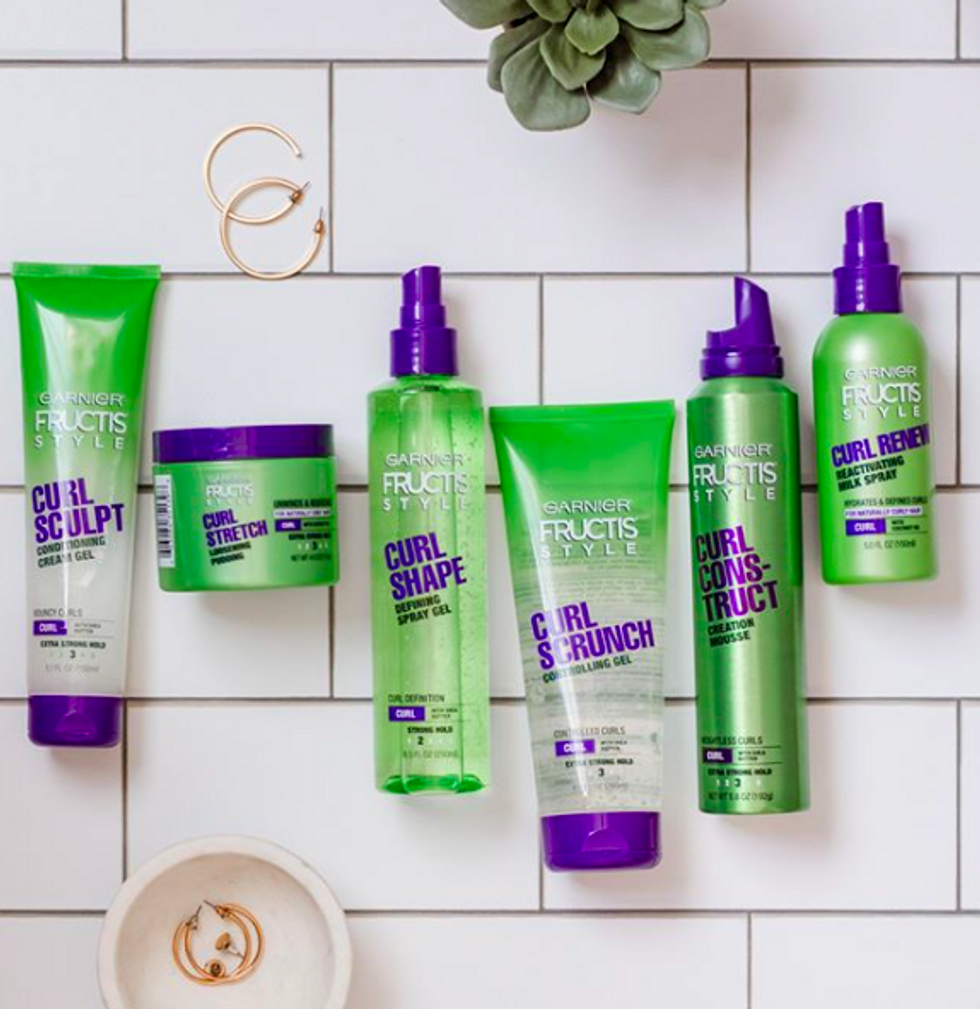 https://www.instagram.com/p/B19oIxsnUTY/
They have a whole collection but the only one I've tried so far is the curl shape hair gel. To apply this, let your hair dry a bit and then apply the spray gel. It'll help keep the curls defined but just be careful with the amount you put in because it might weigh them down.
3. Cantu Shea Butter Coconut Curling Cream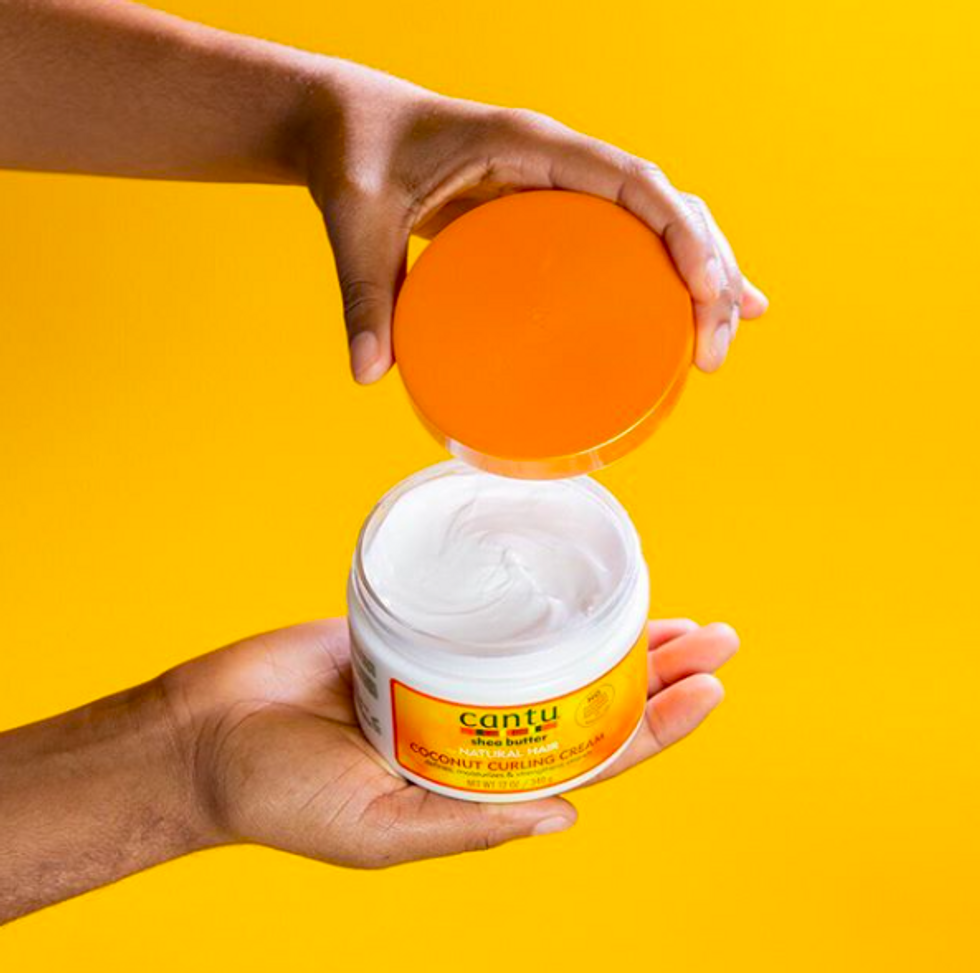 https://www.instagram.com/p/BtgsHZ_ATyY/
This was probably the first curling product that I tried that actually helped my curls. I use this is an alternative to the leave in conditioner every once in a while but it's definetely a very good option. It really helps to define your curls.
4. Garnier Fructis Sleek & Shine, Moroccan Sleek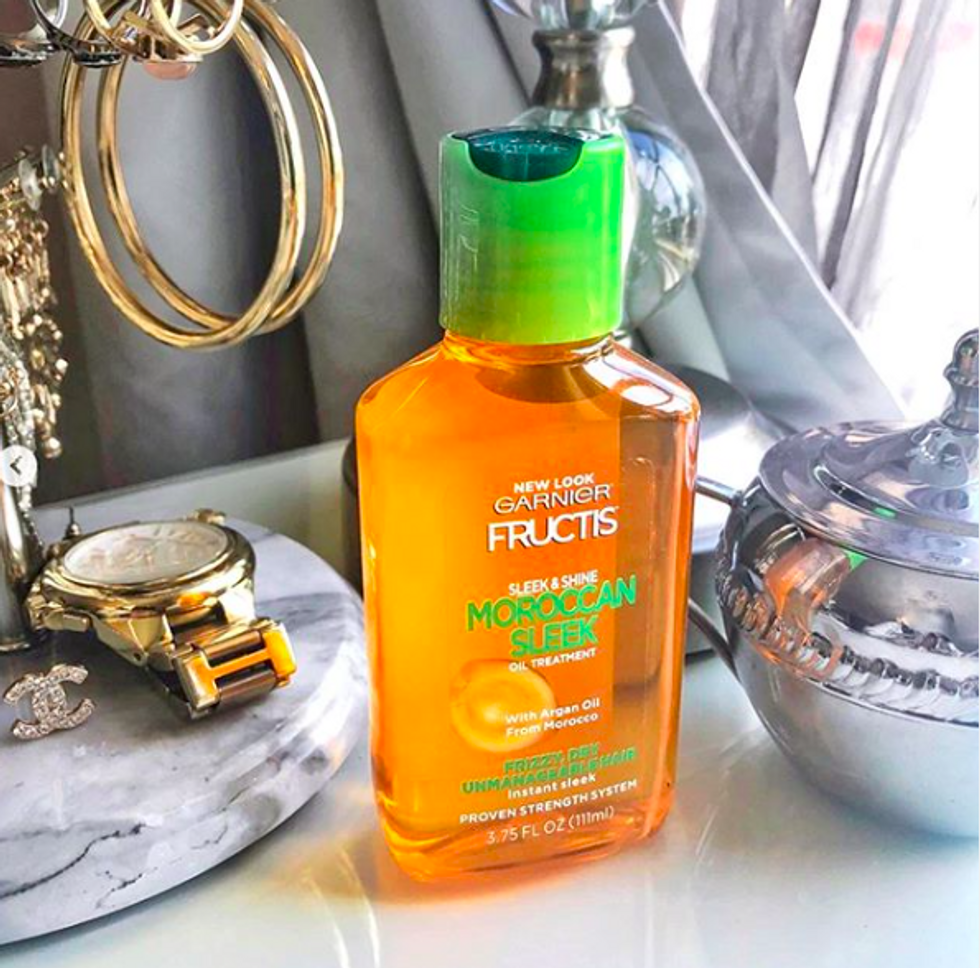 https://www.instagram.com/p/BrP0GhZAG-U/
I know it says sleek & shine and you're thinking isn't this for curly hair? But listen, it gives your curls the best shine and doesn't affect the curl definition at all.
5. Aussie Miracle Curls Refresher Spray Gel with Coconut & Jojoba Oil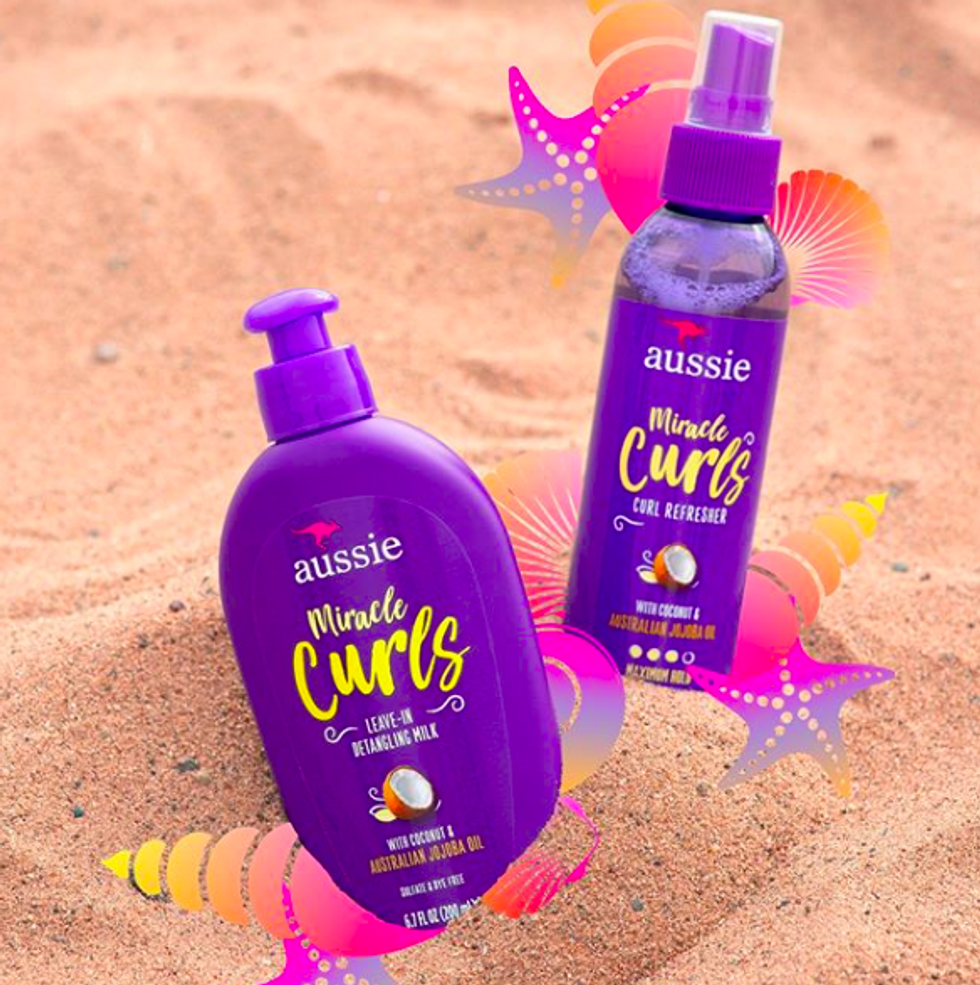 https://www.instagram.com/p/B2AJ13shr5Y/
I just started trying out this product and so far I like it. You know when you have those second or third day curls that are getting kinda flat and weird well here's your solution to that. It leaves your curls refreshed and ready to go.