A cruise is an exciting way to take a vacation or an adventure. Regardless of the duration, you are sure to see crystal clear blue ocean water, amazing island beaches, tropical wildlife, and the expansive horizon of the open ocean.
That's not even mentioning the relaxing opportunities that await you on a ship, the adventures that come from excursions, or the fun memories you will make.
Here are 17 photos that I have taken during our adventures while cruising.
1. No matter how many times you go, boarding the ship to find your stateroom and explore is always exciting.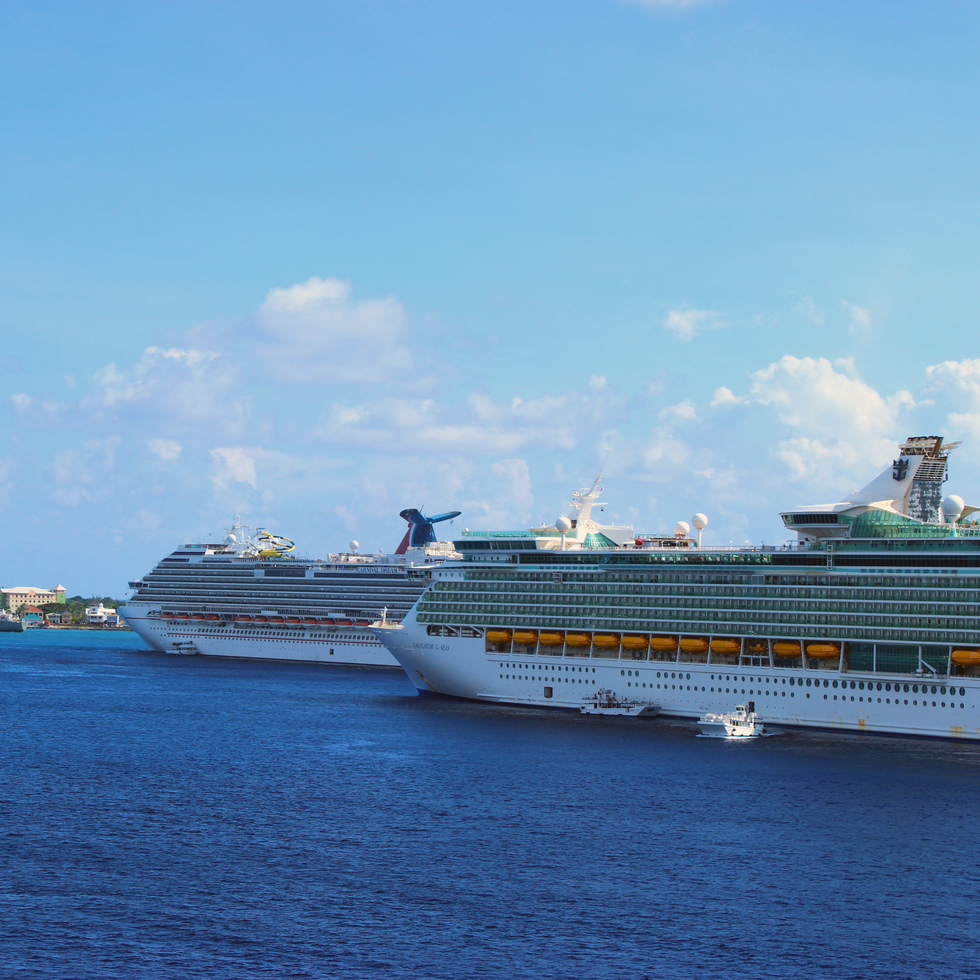 You often see cruise ships from other cruise lines nearby.
2. Port cities are amazing, especially if you catch the sunrise.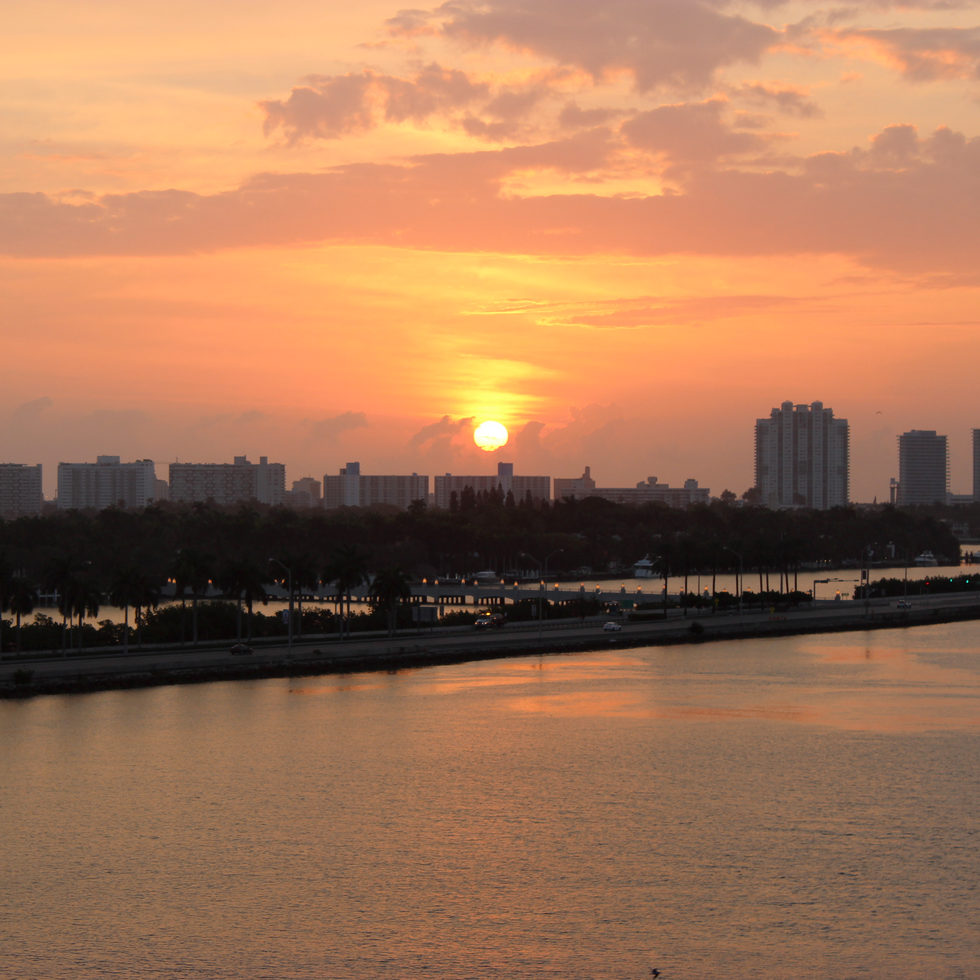 Looking over Miami, Florida from a balcony on the ship.
3. The ports of call (where the ship stops for the day) are even better.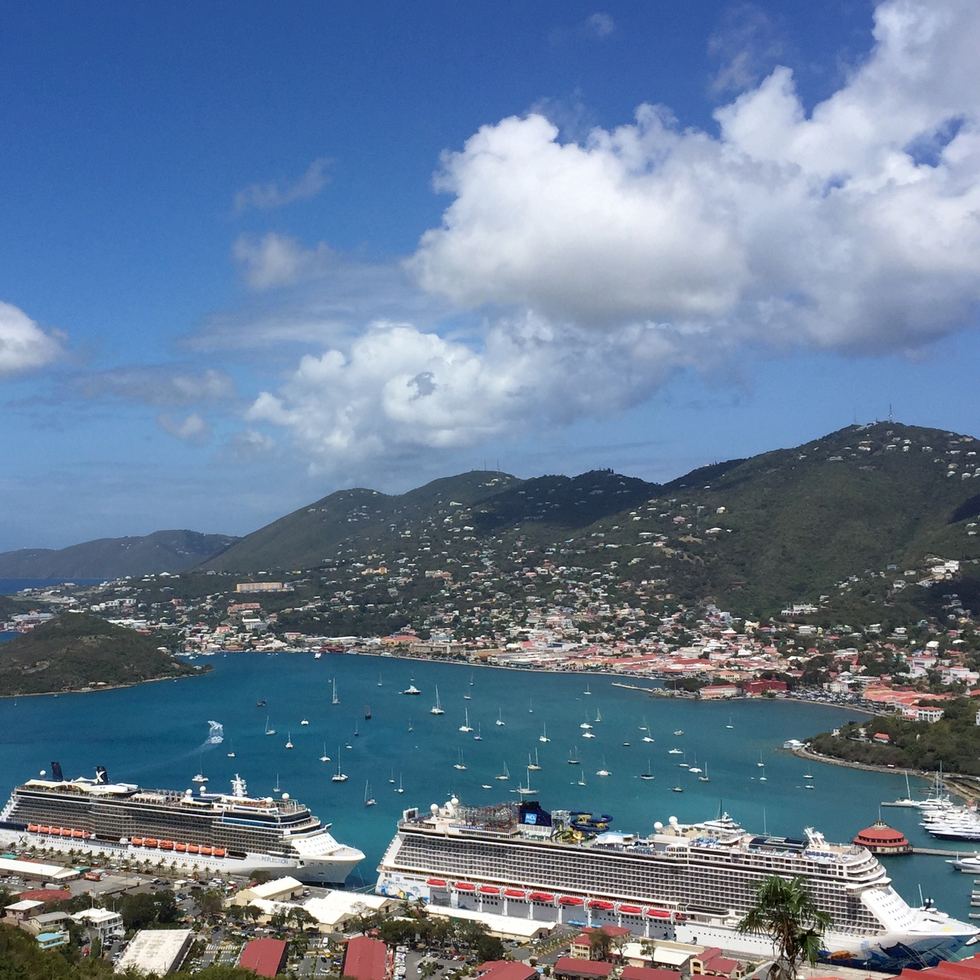 Charlotte Amalie, St. Thomas, U.S.V.I.
4. Along with beaches, the colorful cities never fail to brighten the day.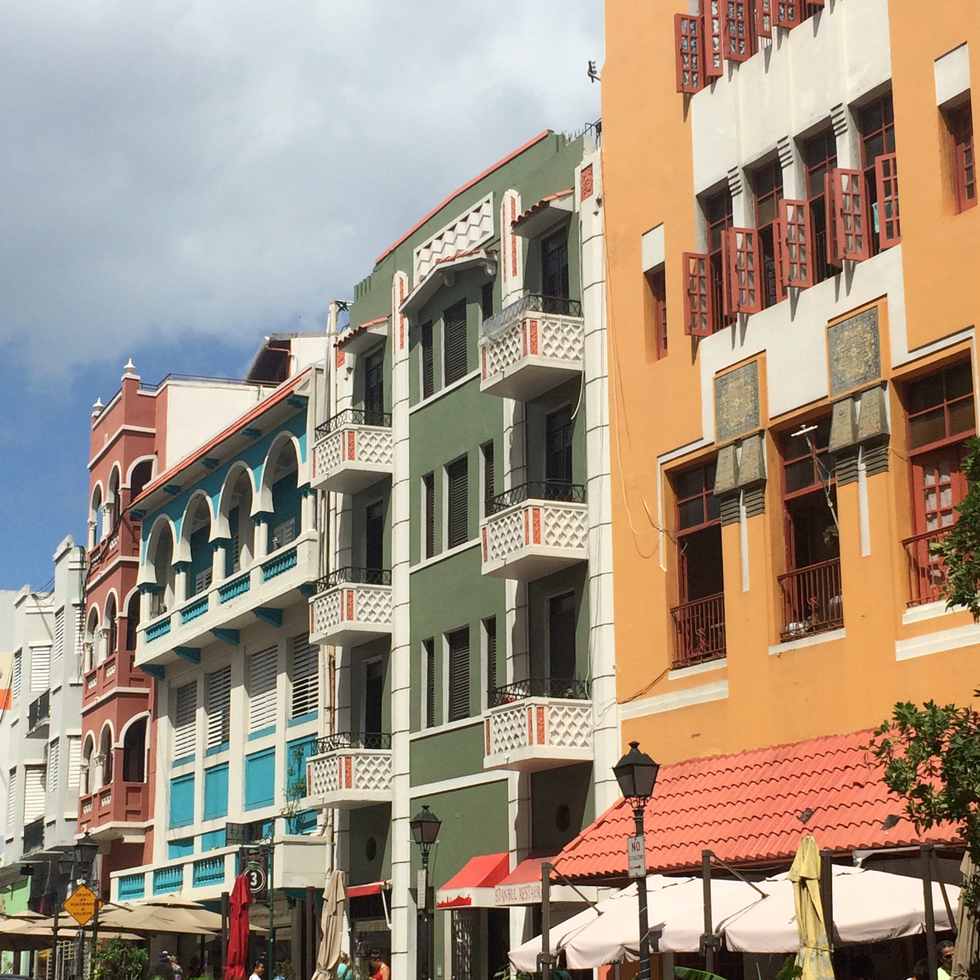 San Juan, Puerto Rico
5. The daytime excursions reveal hidden gems and beautiful places.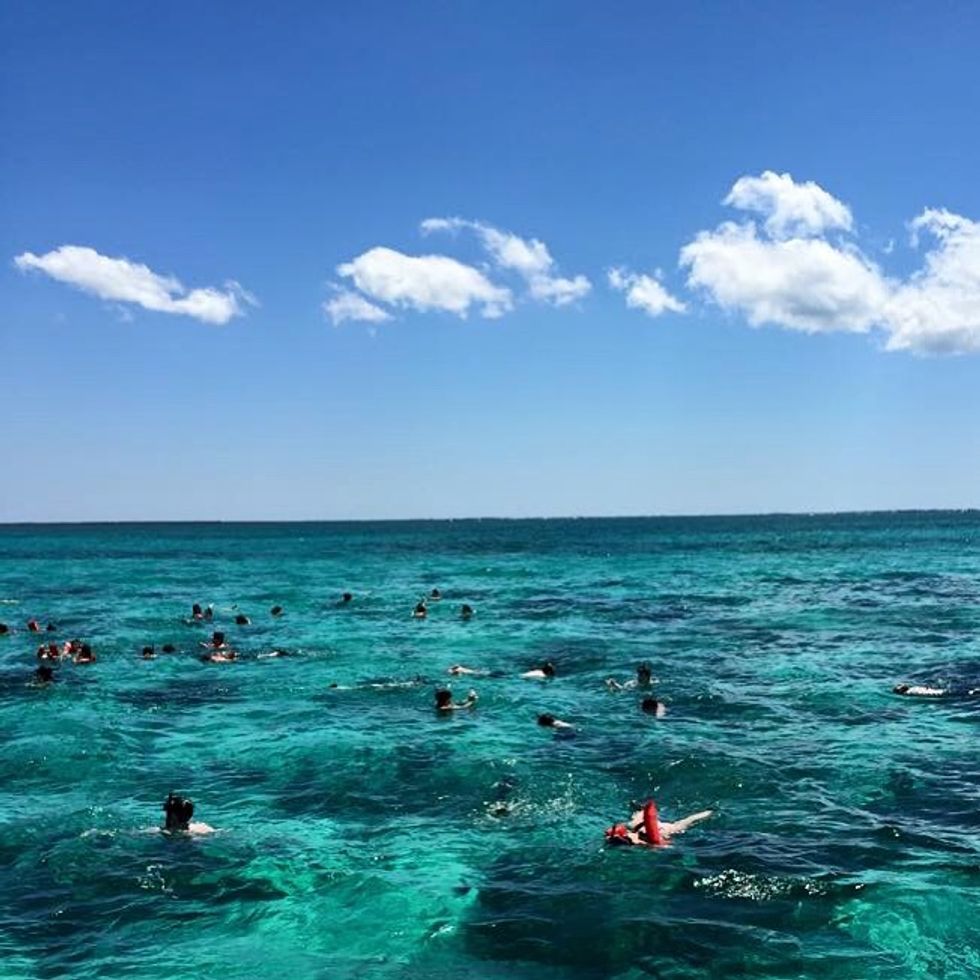 Coral reef in Grand Cayman, Cayman Islands
6. You often pass by interesting historical sites.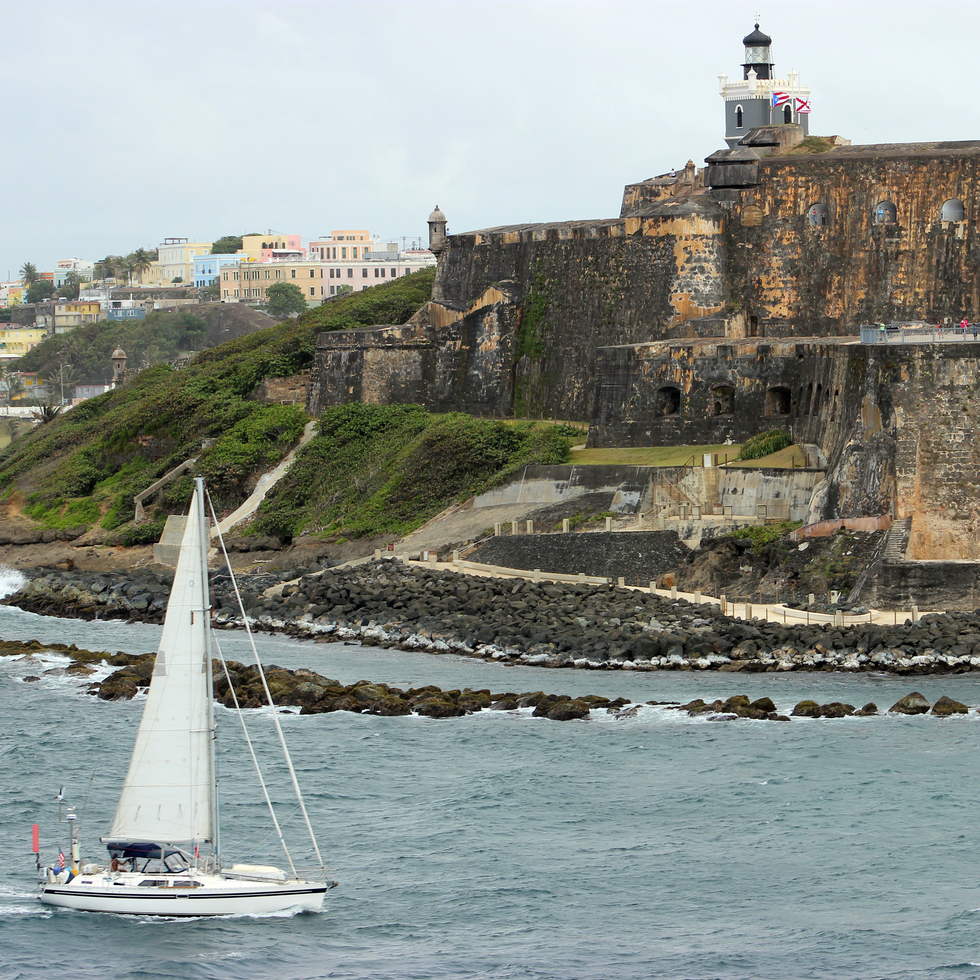 Castillo San Cristóbal, Puerto Rico
7. There are opportunities for aquatic adventures, like kayaking or interacting with animal life.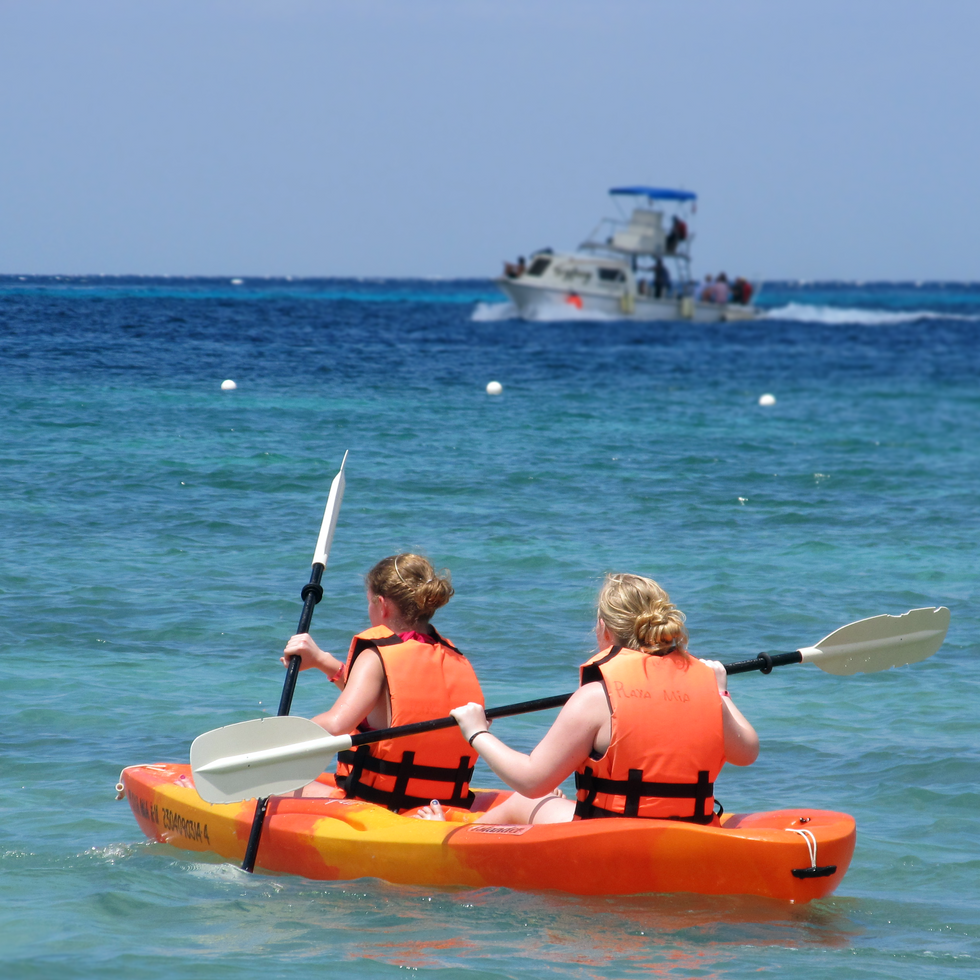 Cozumel
8. You may stumble upon Caribbean places that were filming locations of popular movies.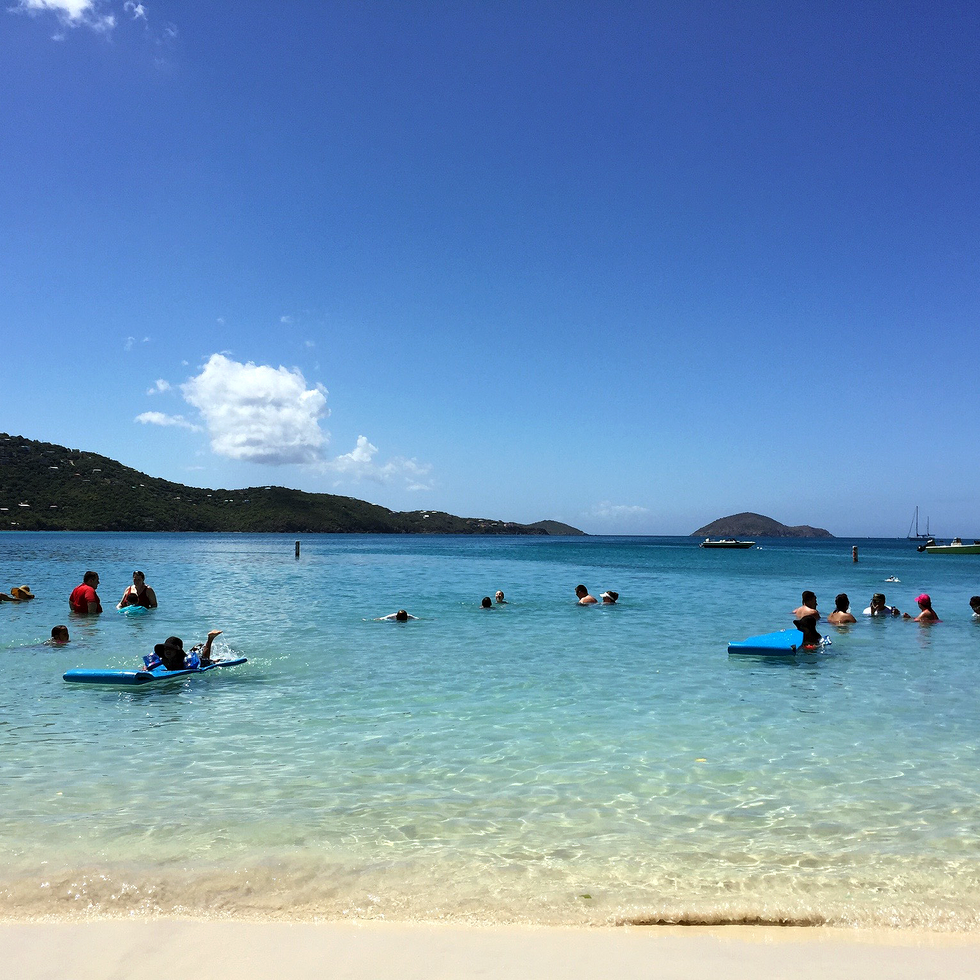 Filming location of the Twilight Saga "Breaking Dawn" at Magens Bay, St. Thomas, U.S.V.I
9. Sounds like waves crashing against island coasts are nice to hear.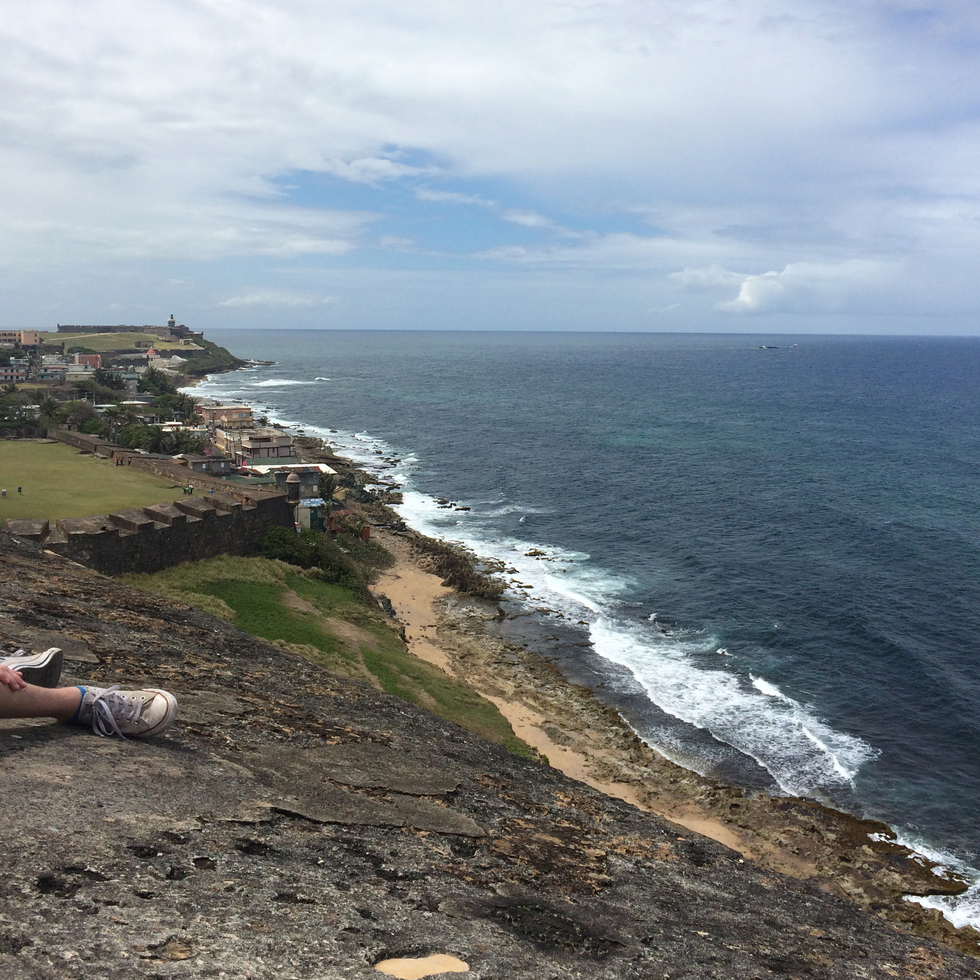 Puerto Rico
10. The views from the ship are beautiful at any given time.
Somewhere in the Bahamas
11. If you don't live near them normally, you never get tired of seeing palm trees.

Nassau, Bahamas
12. Beach days are the best days.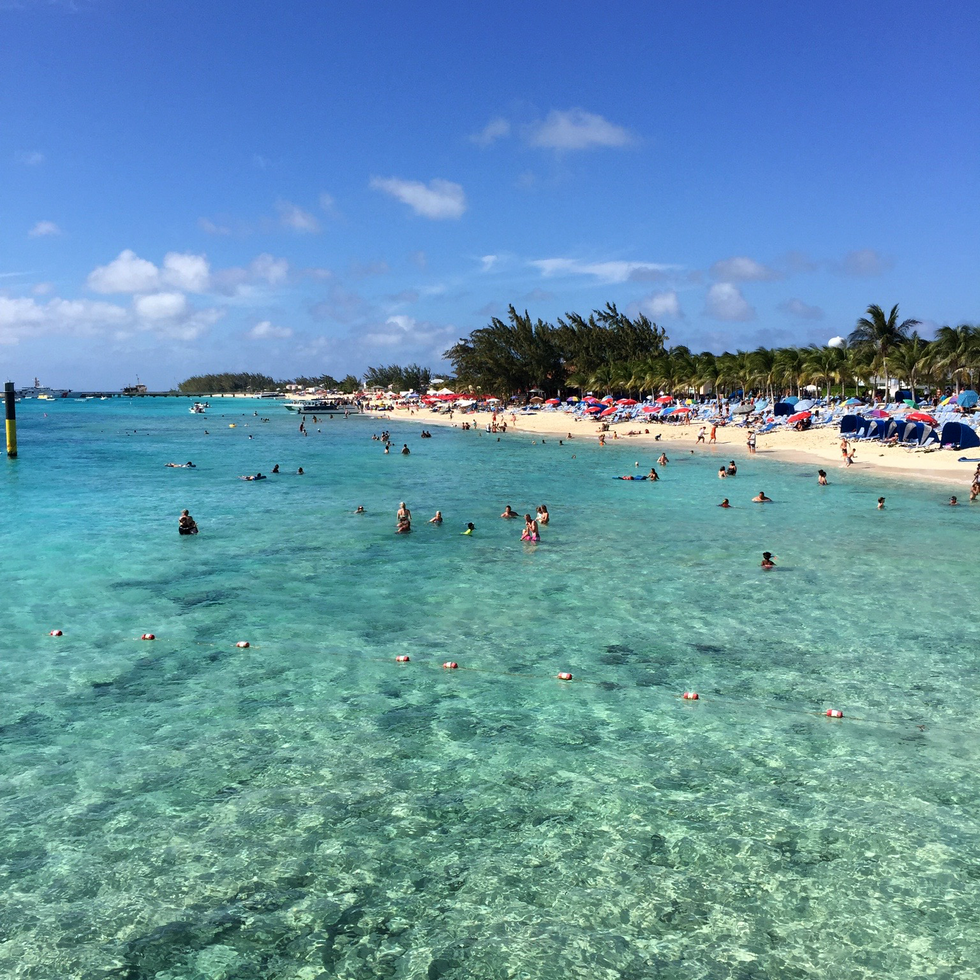 Grand Turk Island
13. Sea Days are just as fun with endless activities to do on the ship.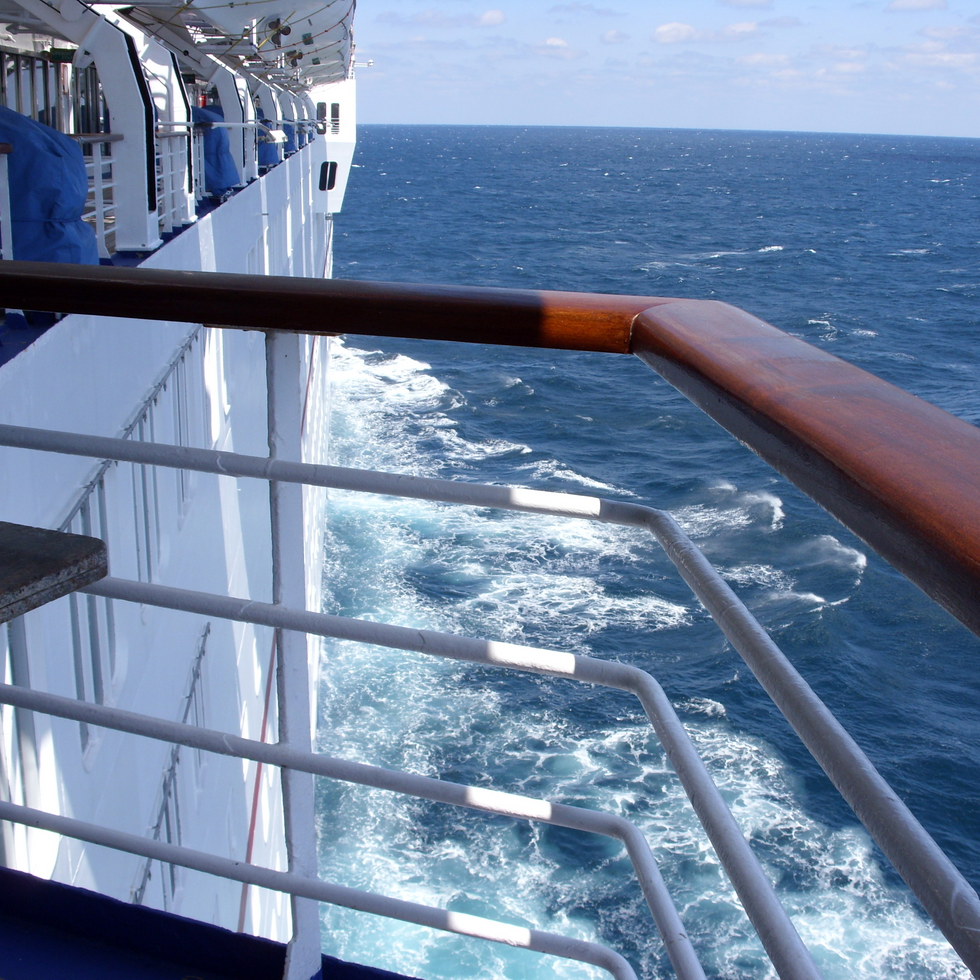 The wake of a cruise ship is hypnotizing.
14. Or you can lounge on the open deck of the ship while in the middle of the Caribbean.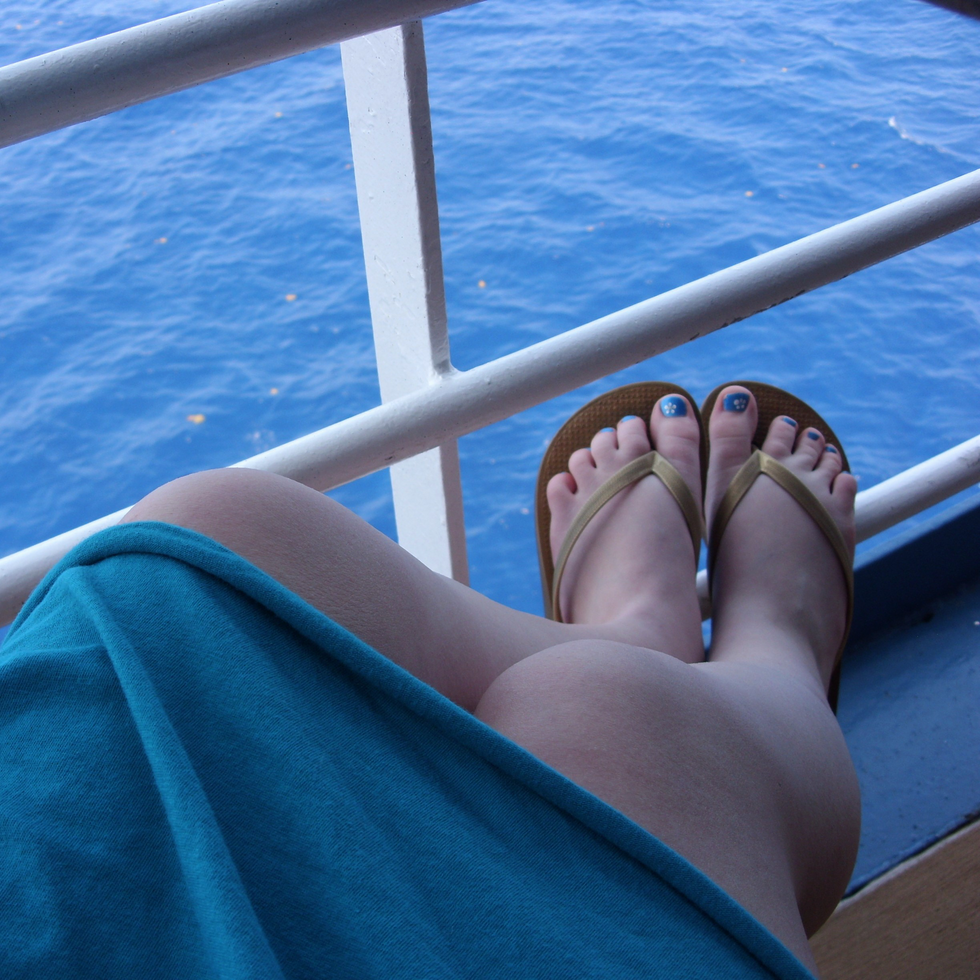 The slower speed and blue water is relaxing.
15. The ship allows a view of an endless horizon.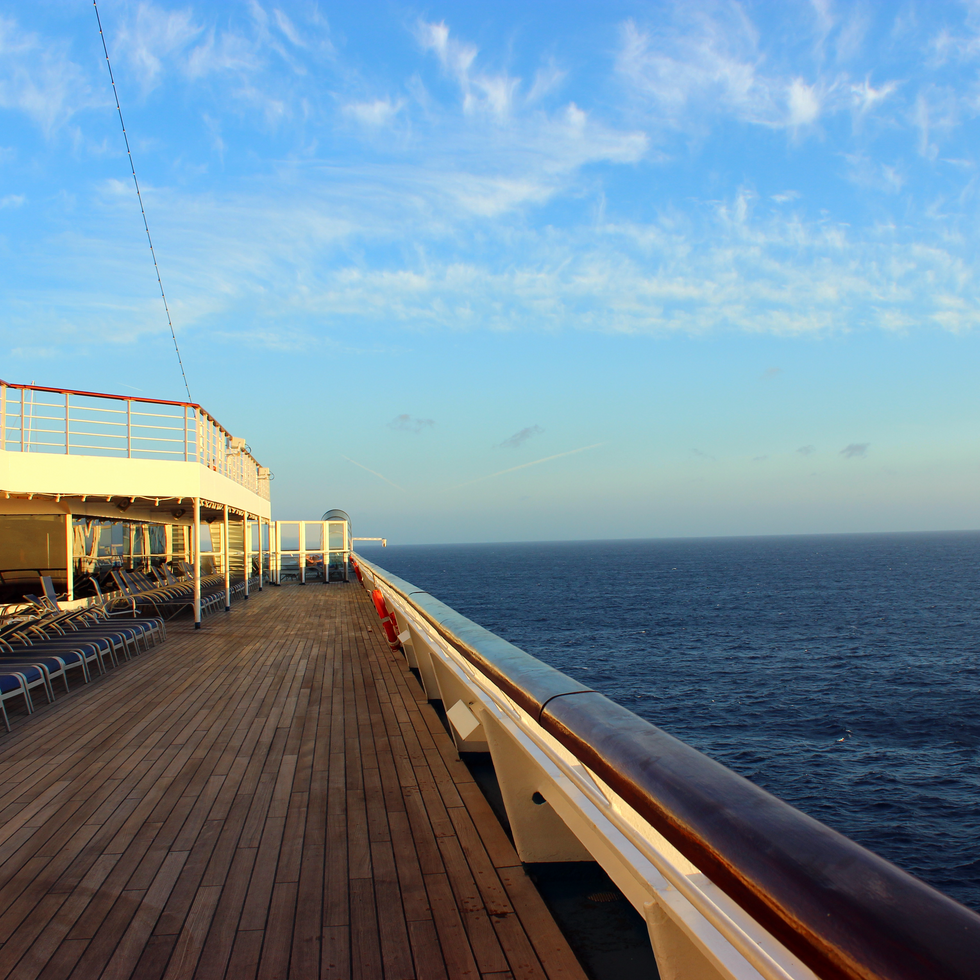 The deck becomes empty after people suntanning for the day retreat inside for dinner.
16. The waves are constantly mesmerizing.


Although several feet below, the waves appear close when standing on a balcony.
17. And the sunsets are amazing.

St. Thomas, U.S.V.I.