Criminal Minds has been going on for thirteen seasons and counting. They are more than halfway done with season 13, and for fans that have been watching since the beginning, you too might be getting frustrated. However, isn't the frustration worth the monotony that so many tv shows have when running this long? I know that Criminal Minds is one of the few shows that always keeps me entertained, on my toes, and guessing at each episode.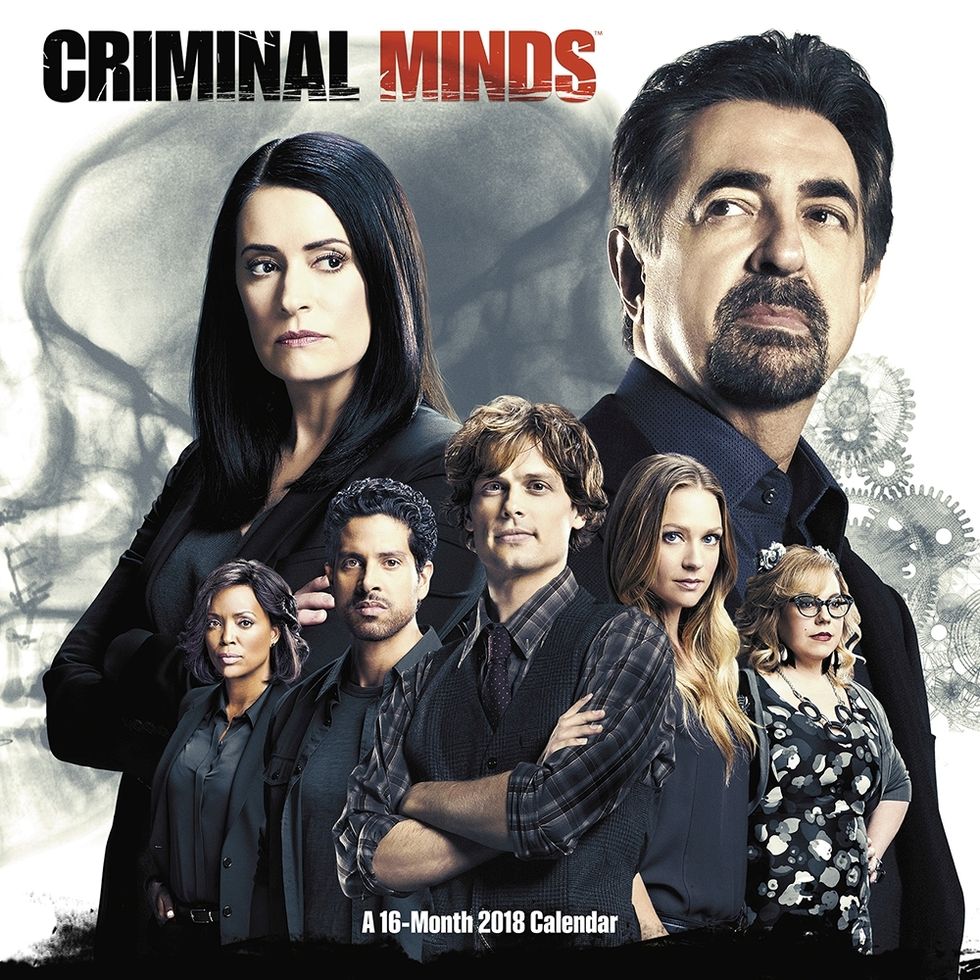 There has been a new character introduced, one that many of you might recognize from "The Suite Life of Zack and Cody." Linda Barnes.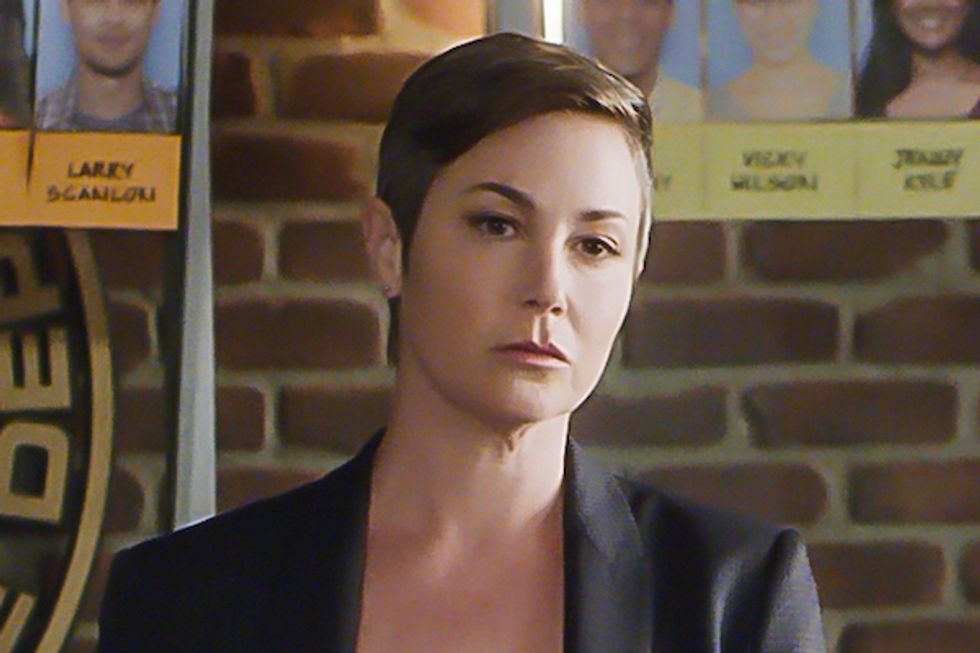 As FBI Assistant Director, she poses a threat to the BAU. Portraying a villain, she tries to dismantle the team, first by suspending Emily Prentiss.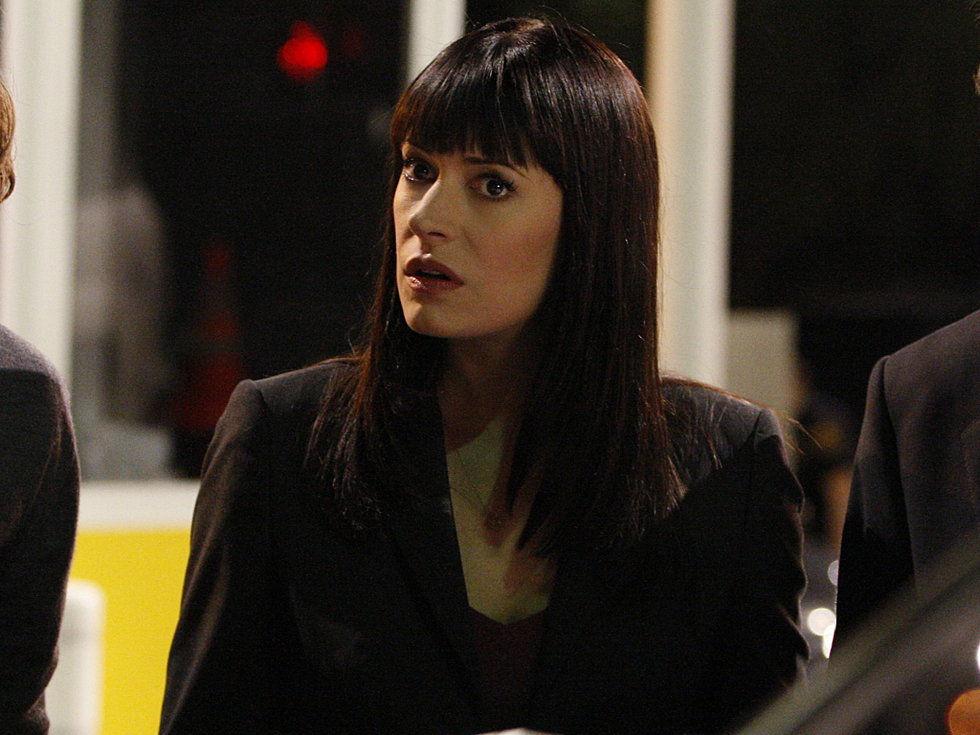 That face cannot say it any better; who would ever do that. No one in their right mind can dislike Prentiss, her character is one that everyone loves. Whether it is because she saved Spencer Reid by deleting the recording when he was framed for murder in season 12 by Scratch, or when she had to fake her own death in order to actually save her own life, or even when she left the BAU and was working at Interpol. The episodes that she was in after that were always special because you never knew when you were going to see her next.
Prentiss came back to the fans, and now she is being threatened by someone no fan likes. Whenever a character leaves, I am sure many fans are personally offended. Whether it was Hotch, who apparently in real life has a temper and that is why he is not on the show anymore. Or when Derek Morgan left... Shemar Moore WHY?!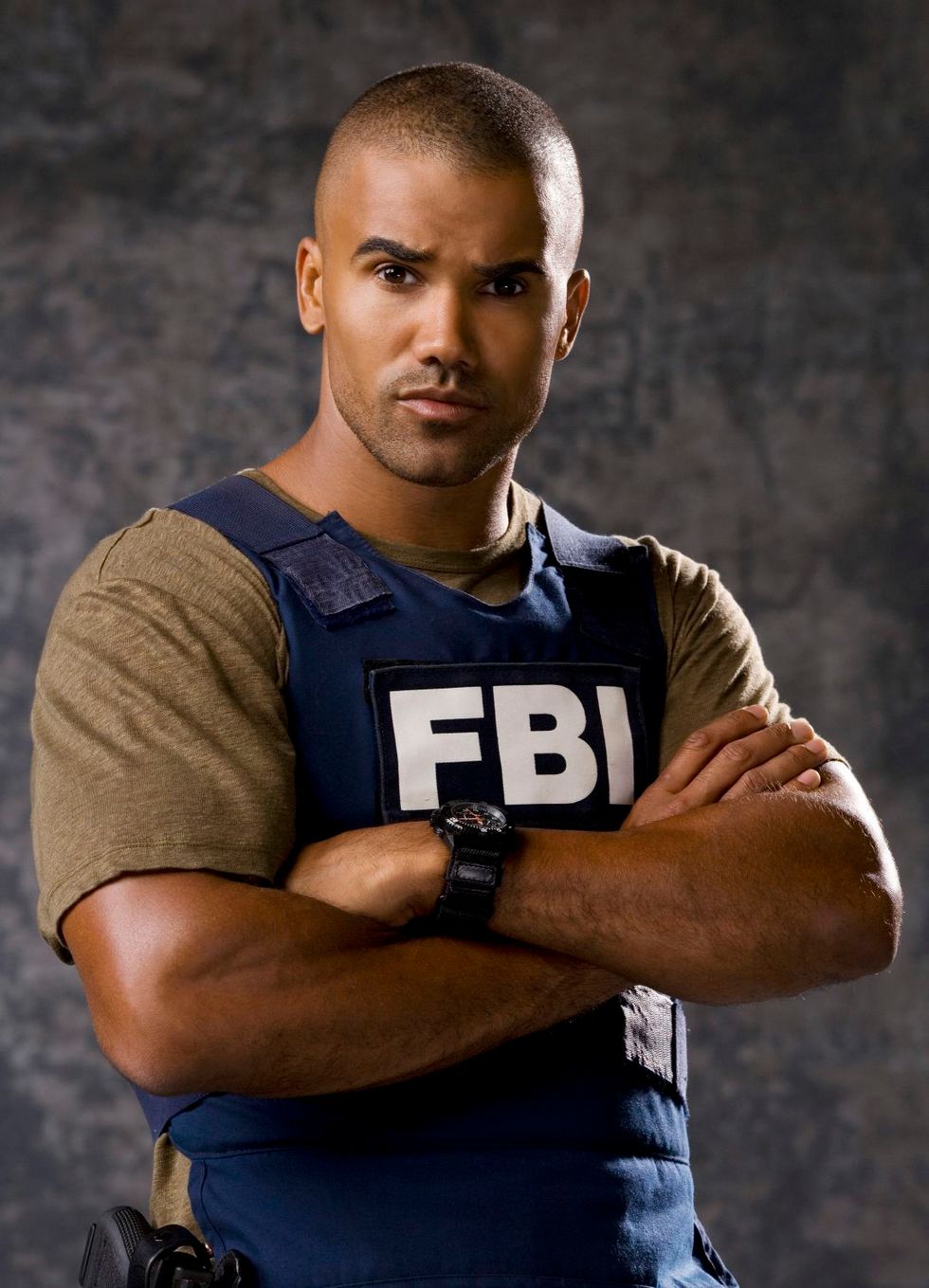 The show lost a whole lot of sexy when he left. Luckily we were blessed with a return when Penelope Garcia needed him most. How about Jason Gideon? Not always my favorite, but definitely an integral part of the show's development. And who can forget when Erin Strauss left us, dying in the arms of David Rossi. Easily one of the saddest episodes.
I am speaking to the people who deal with the actors on the show. Please don't make or let anyone else leave. Especially not JJ.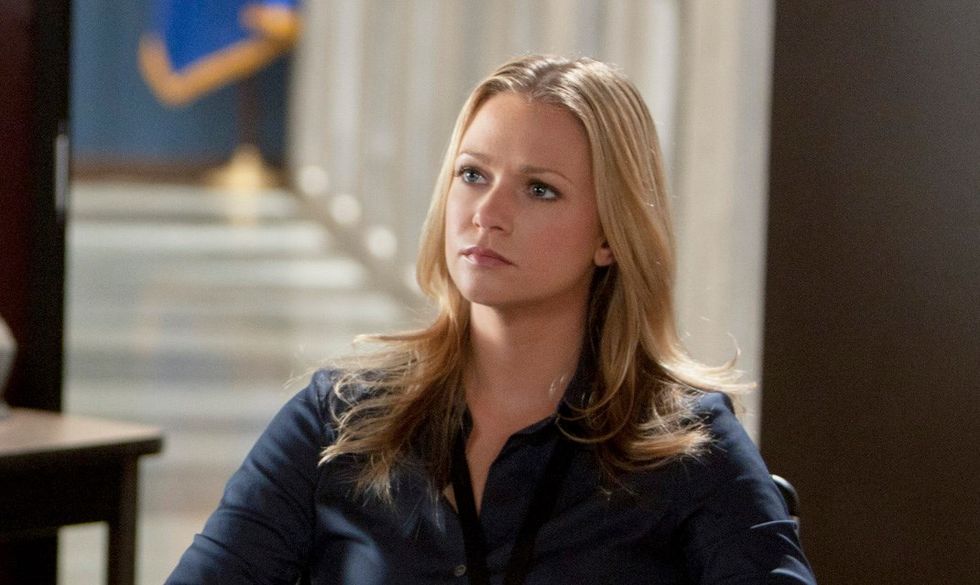 The character development is a key part of why fans keep returning to the show. Who is going to be targeted next? Will JJ be kidnapped again? Will Reid be framed again? Will Prentiss have to fake her own death... AGAIN?!
If you have not started this show, if you have not heard of this show, or if you for any reason have stopped watching this show. Then start (or resume) because you are missing out on a whole lot of drama!
"Criminal Minds," I thank you. For not only being forever entertaining and timeless. But for also being unlike any tv show before you, and perhaps teaching fans psychology, and how to apply it in order to catch sneaky serial killers.