About this time of year, we all start seeing the back-to-school advertisements, right? Walmart, Target and various clothing stores begin their mass-marketing campaigns to try and get you to choose them when shopping for the next school year. This isn't going anywhere.
Will we see ads for new masks though? Or what about backpacks with specially designed pockets for your hand sanitizer? How about planners created for public school-goers just introduced to A/B schedules to allow ample opportunity for social distancing?
At least for OU, things are going to be very different when it comes to protocol and policy changes. Here's a few to pay attention to and remember:
1. Masks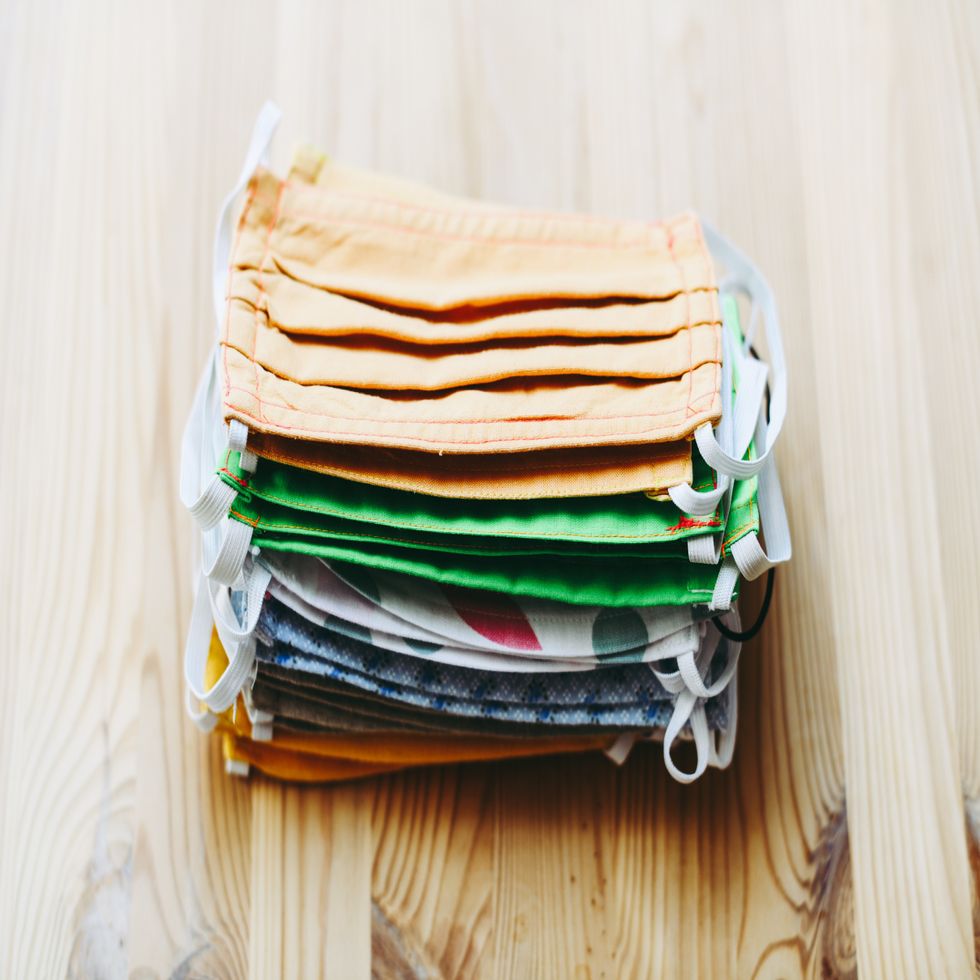 stack of white yellow green and blue textiles Photo by Vera Davidova on Unsplash
Faculty, staff and students are required to wear surgical or cloth masks that cover the nose and mouth inside all campus buildings and University-provided transportation. Bandanas and scarves are not acceptable. Exceptions to this rule are when alone in your own enclosed space or when you are eating, drinking, sleeping, bathing, or playing a musical instrument or singing for academic reasons. Students are encouraged to wear masks in their dorm rooms when others are present, but this is not required. Students experiencing COVID-19 symptoms must complete the online Screening and Reporting Tool immediately and wear a mask in their dorm rooms while waiting for results. Masks are also required outdoors when social distancing is not possible, such as at a sporting event.

2. Schedule Changes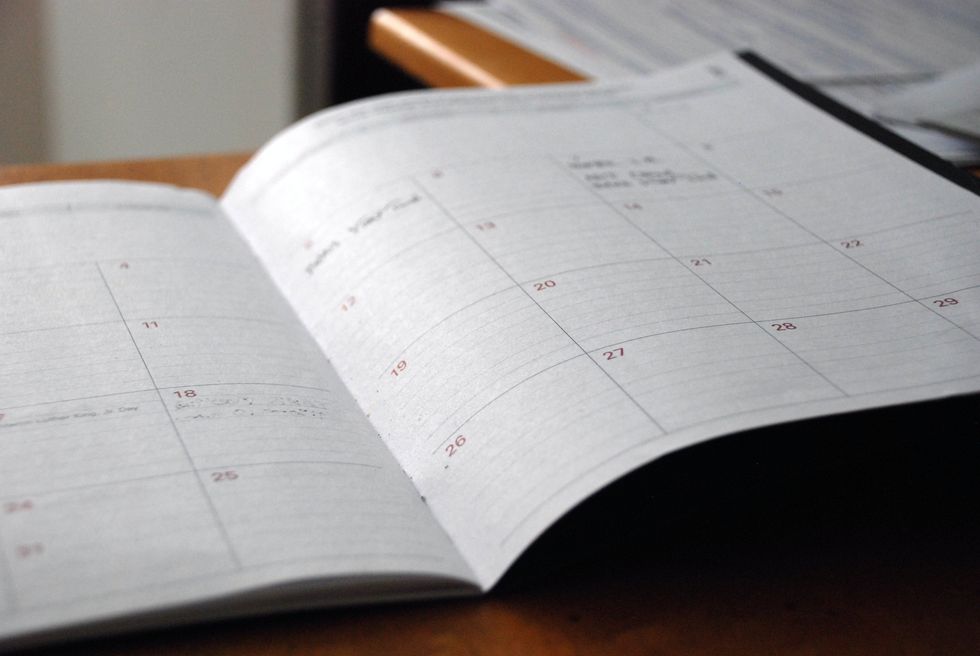 white printer paperr Photo by Eric Rothermel on Unsplash
Classes with more than 40 students have been moved online, and classes under 40 will be held in rooms that allow for social distancing (lecture halls). Class times have also been spread out to allow for cleaning and distance while traveling from class to class.

3. Grading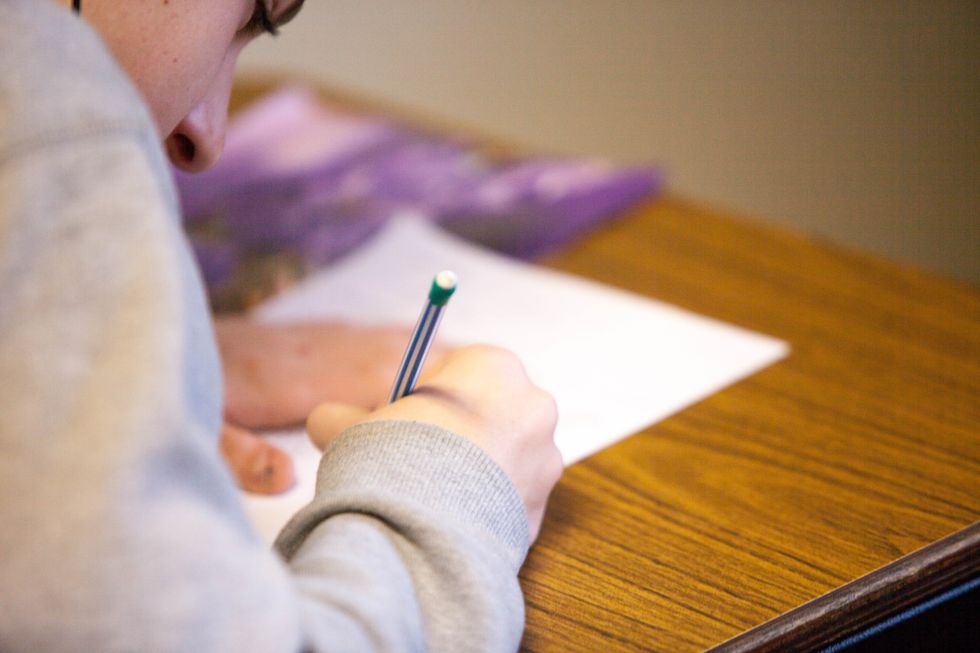 person using pencil Photo by Ben Mullins on Unsplash
It is undetermined if the Pass/Fail option from the past Spring semester will be utilized.

I know this isn't what we all signed up for when we first applied and enrolled at OU. I promise, of all the people out there, I'm not super happy about figuring out how to produce a newscast with masks and social distancing or if I'm allowed to drink my Starbucks at the Biz without my mask on. Regardless, I think now is the time to look to the future and dream of brighter days. We cannot let something like this drown out our glorious days of being a college student. Campus corner is still open, we can still see our friends and we still get to further our education and work towards our dream careers and our best selves. There is still so much we can do to enjoy our time at the best school on Earth, and we need to take advantage of the possibilities.
From Your Site Articles
Related Articles Around the Web