Valentine's Day is coming up and it's a day that is entirely dedicated to spreading love. Whether you're single or in a relationship, the holiday doesn't have to hold the bitter sentiments it does (especially if you're single and you feel it's like a Forever Alone Day). There are a lot of ways to celebrate it and you don't always have to have a significant other to do it. I love getting a chance to reach out to my friends and wish them a happy Valentine's Day because it's my way of showing how much I appreciate them. I also love thinking about some of the couples I've seen in fiction especially in television, movies and books. I especially love seeing my OTPs or "one true pairing(s)." Couples that, even though aren't really real, have a pure and real love.
Here's a personal list of my favorite fictional OTPs (in no particular order!).
1. Anne Shirley and Gilbert Blythe ("Anne of Green Gables")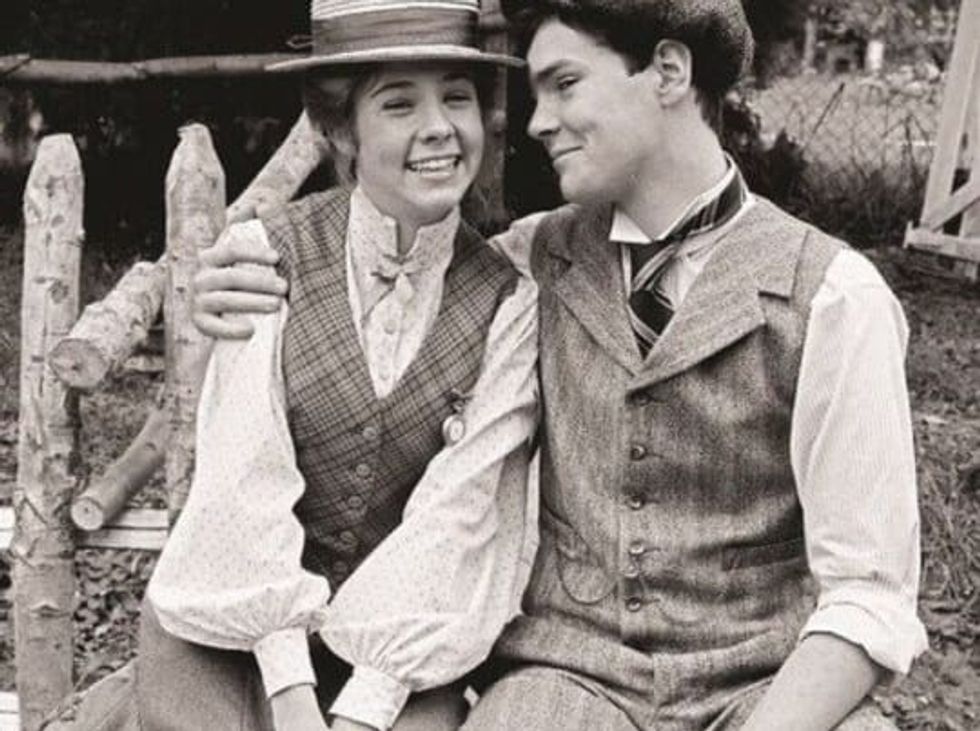 "I don't want sunbursts and marble halls. I just want you"
2. Nathan Scott and Haley James Scott ("One Tree Hill")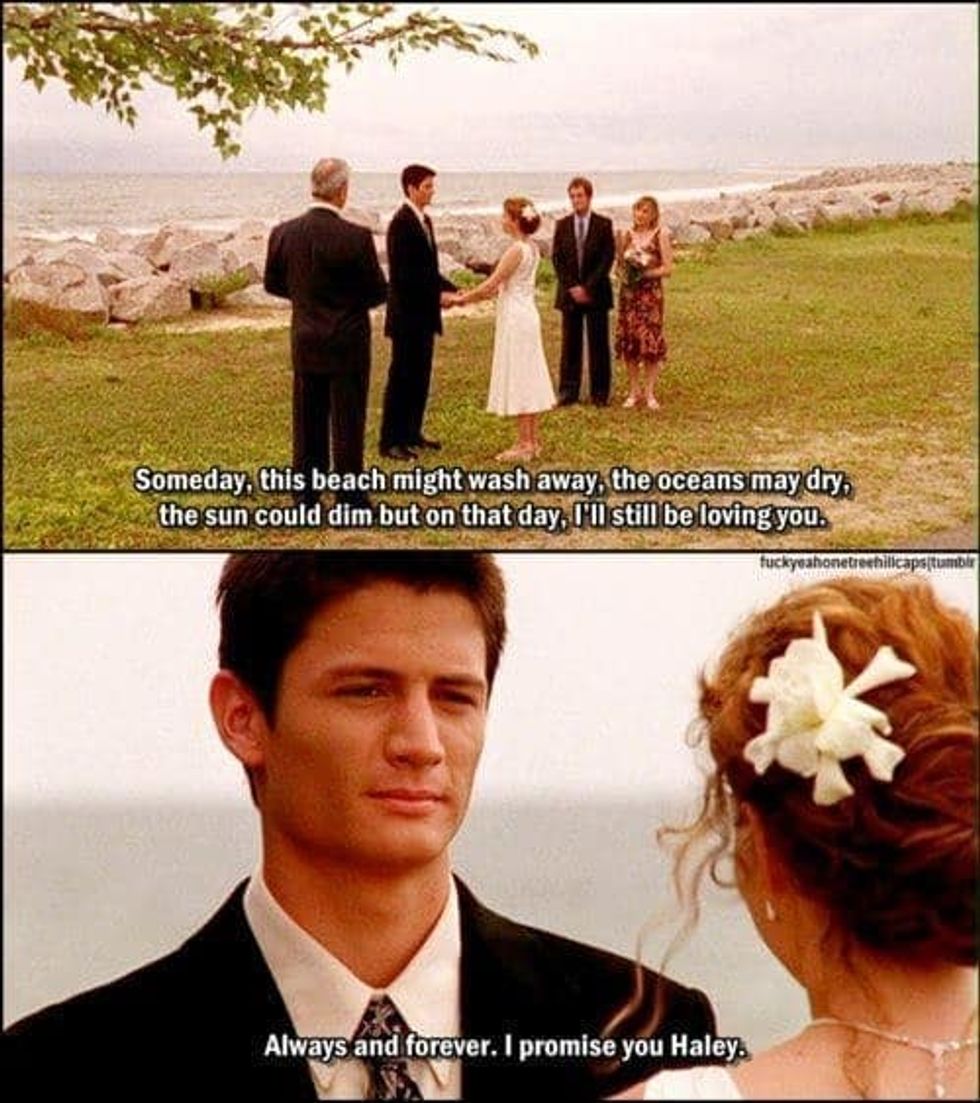 3. Jesse and Becky ("Full House")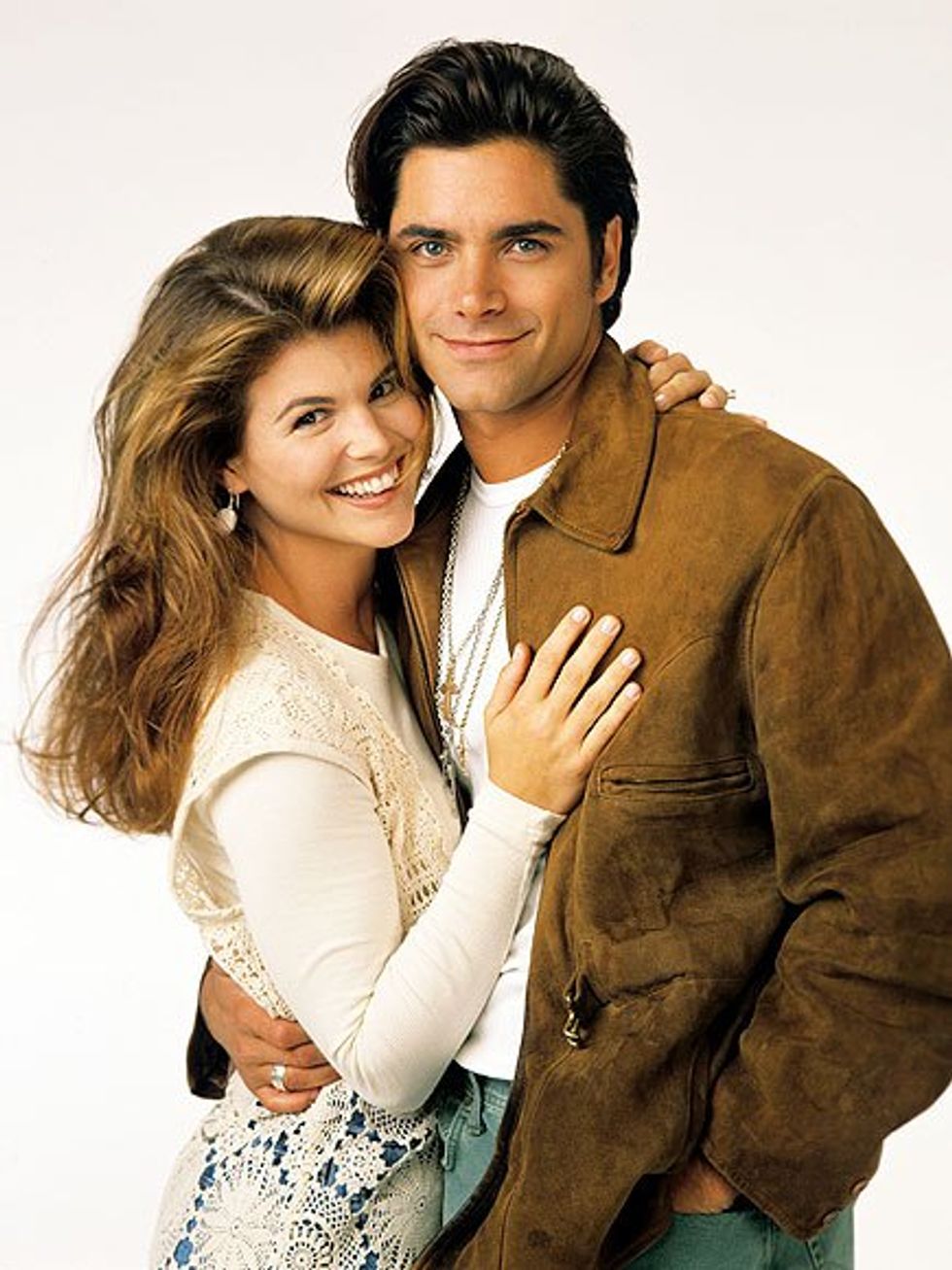 4. Landon Carter and Jamie Sullivan ("A Walk to Remember")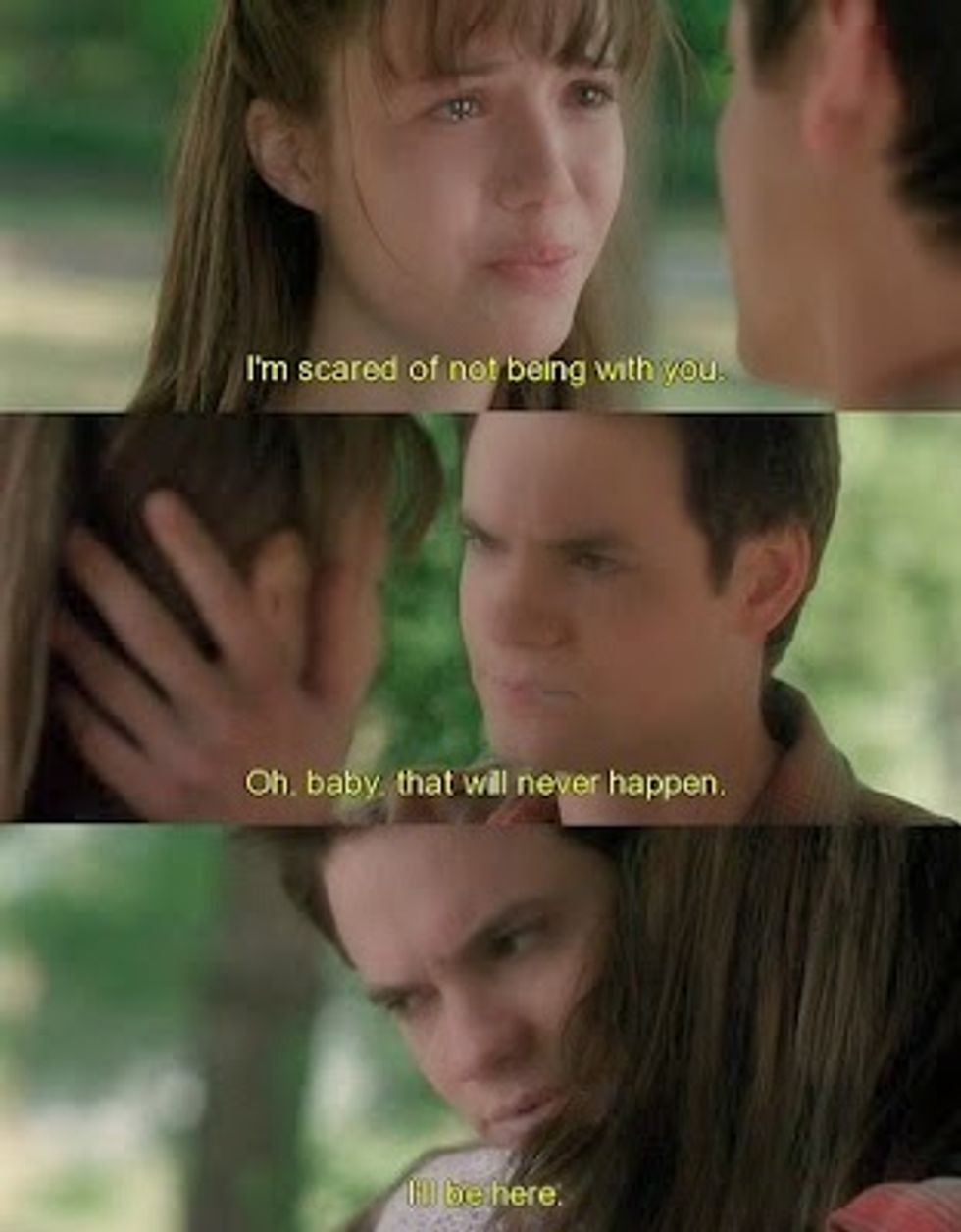 5. Blaine and Kurt ("Glee")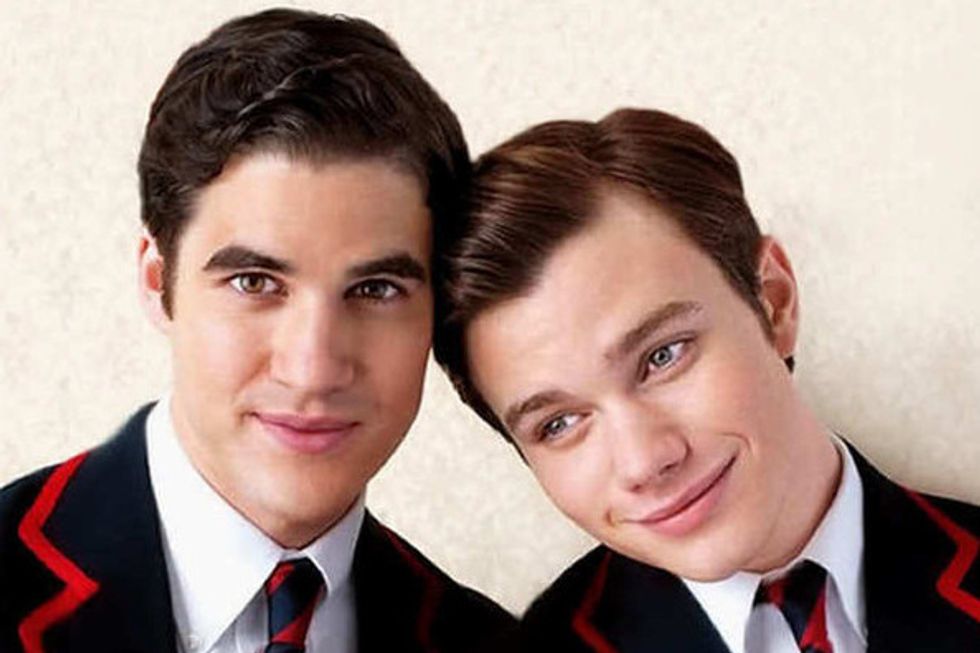 6. Stef and Lena ("The Fosters")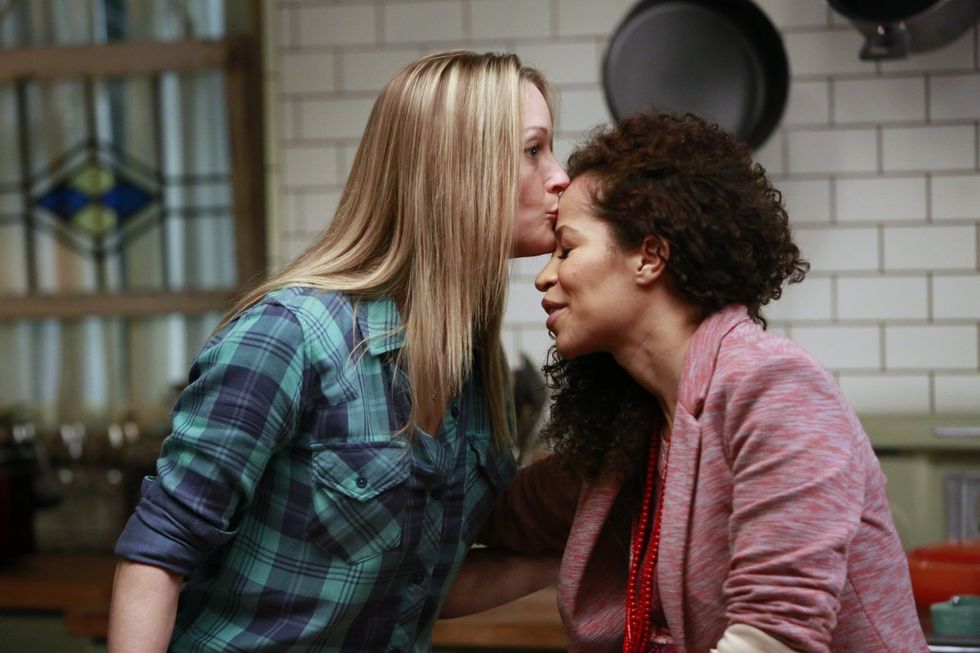 7. Pacey and Joey ("Dawson's Creek")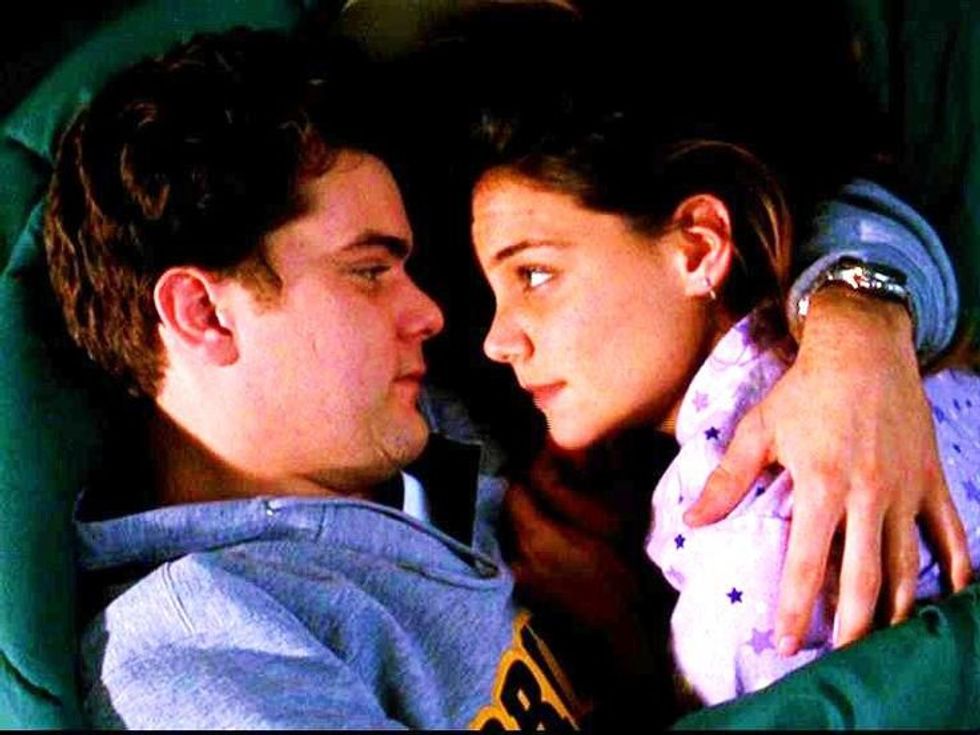 8. Carl and Ellie ("Up")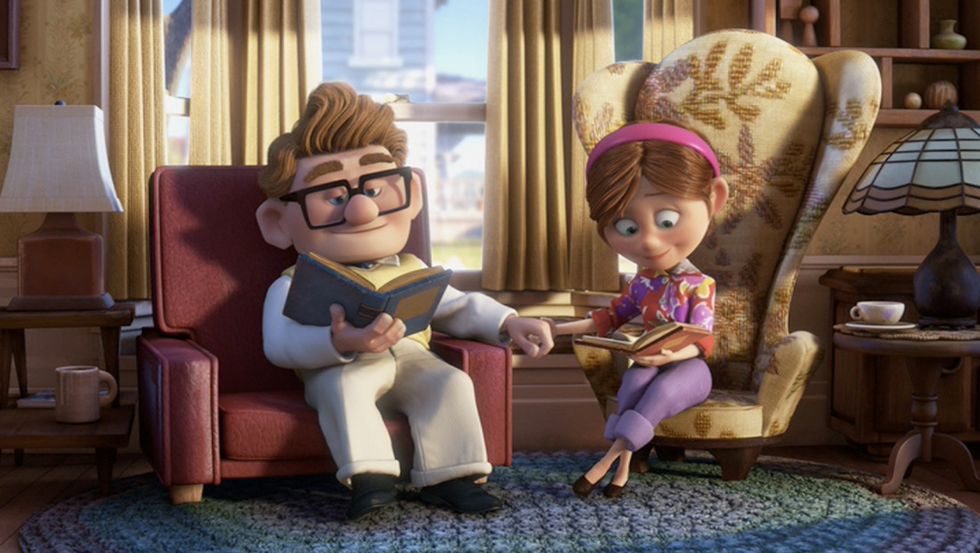 9. Quentin Jacobsen and Margo Roth Spiegelman ("Paper Towns")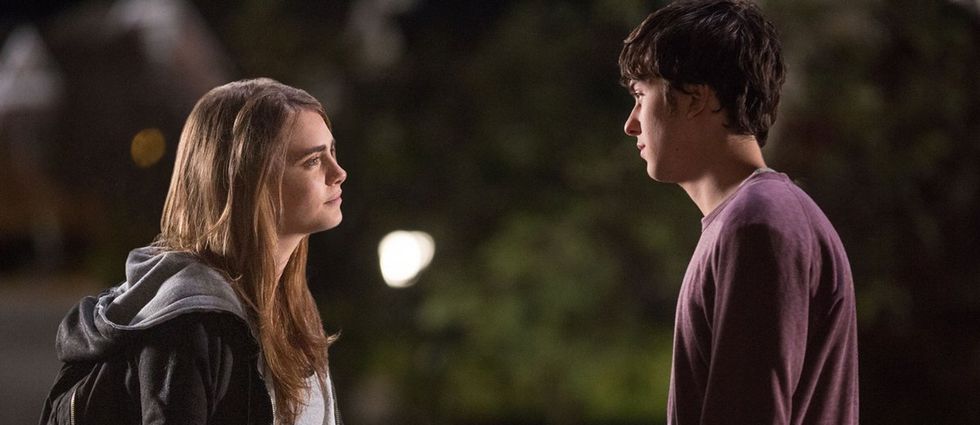 10. Belle and The Beast ("Beauty and the Beast")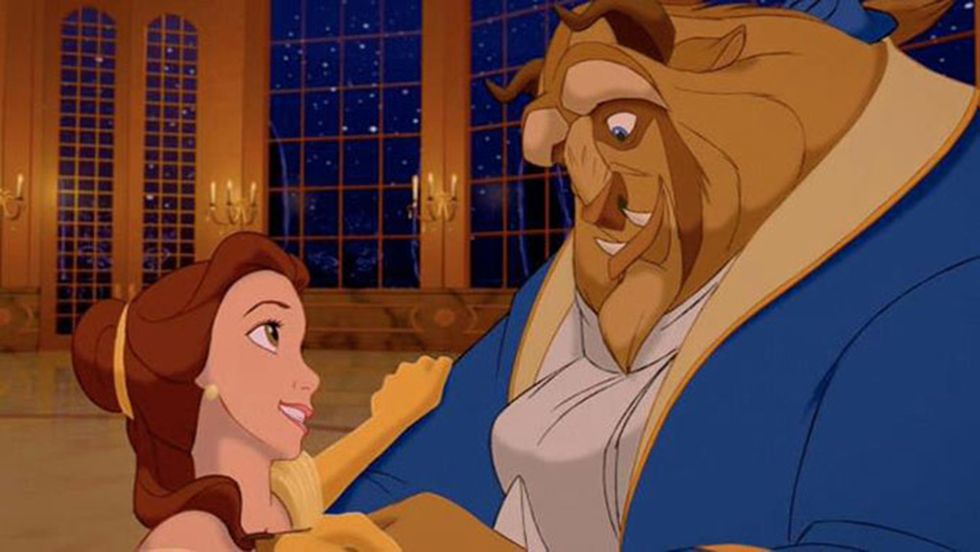 11. Alex and Katie/"Erin" ("Safe Haven")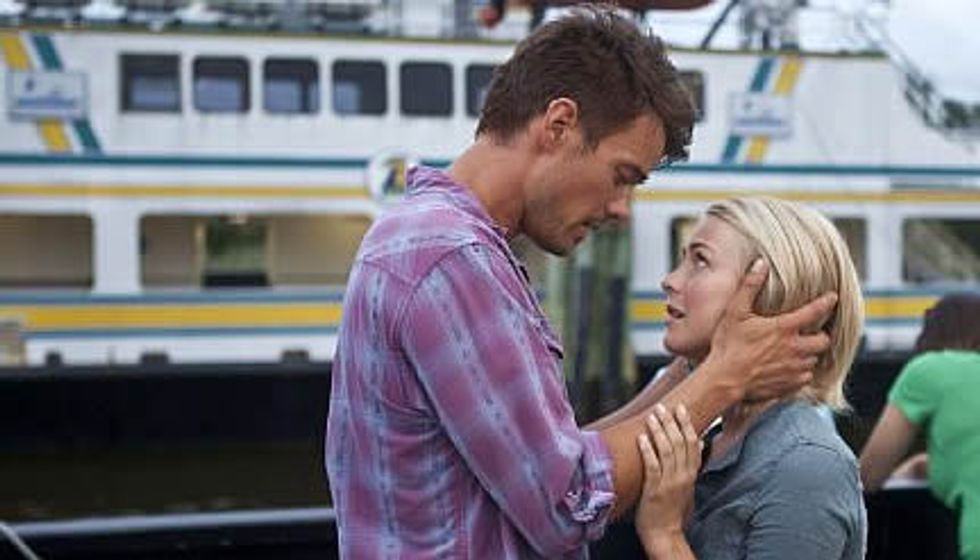 12. Sam and Freddie ("iCarly")