I'm sure you are probably one of those people who wants to do everything that involves the fall when that time of year rolls around. You drag your boyfriend out to do the cute, fun things that couples do in the fall together. But sometimes you don't get to do all of those things right away and that's okay. But sometimes creating a bucket list helps. I have my bucket list set for this fall and I cant wait to accomplish everything on it with my boyfriend. Here are some things throughout New York City and the Hudson Valley that will definitely make this fall season the best one yet.

1. Apple Picking At Fishkill Farms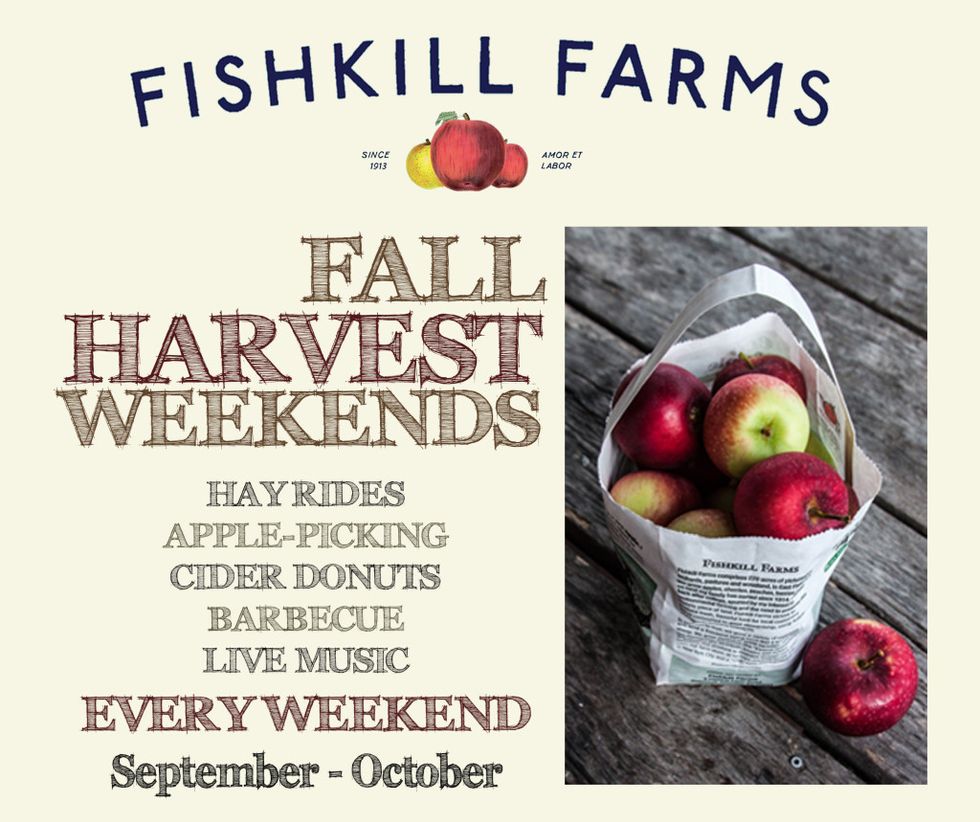 Apple picking at Fishkill farms is always the best way to start off your fall. They have so much to offer from the great apples to hot cider donuts, apple pies, BBQ food, hayrides, and so much more.
2. The Great Jack O' Lantern Blaze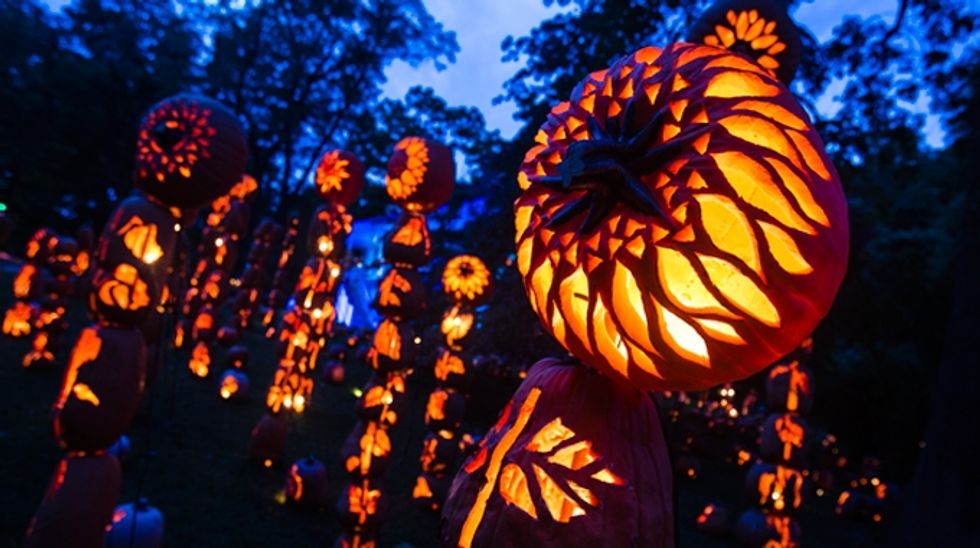 The Great Jack O' Lantern Blaze is located in Croton on Hudson and it such a big hit, Although I have never been I cant wait to go for the first time this season. You will be amazed by all the crazy things they do with these pumpkins. Dont forget to bring your camera and take pictures!
3. The Haunt at Rocky Ledge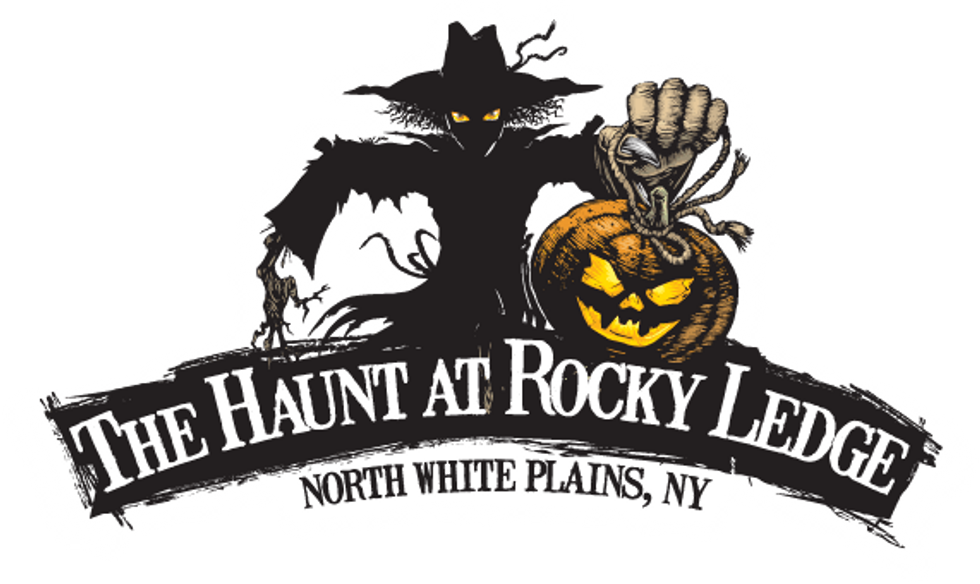 The Haunt at Rocky Ledge has definitely been one of my all time favorite local haunted houses. It is family friendly and perfect for a date night or group outing. Since it is not too far from White Plains and in Westchester County it is great for local college students.
4. The Brooklyn Brewery
Although I have not been to the Brooklyn Brewery, I hear it is one of the best to taste some great local beers in NYC and this is definitly on my list of things I want to accomplish this fall.
5. Central Park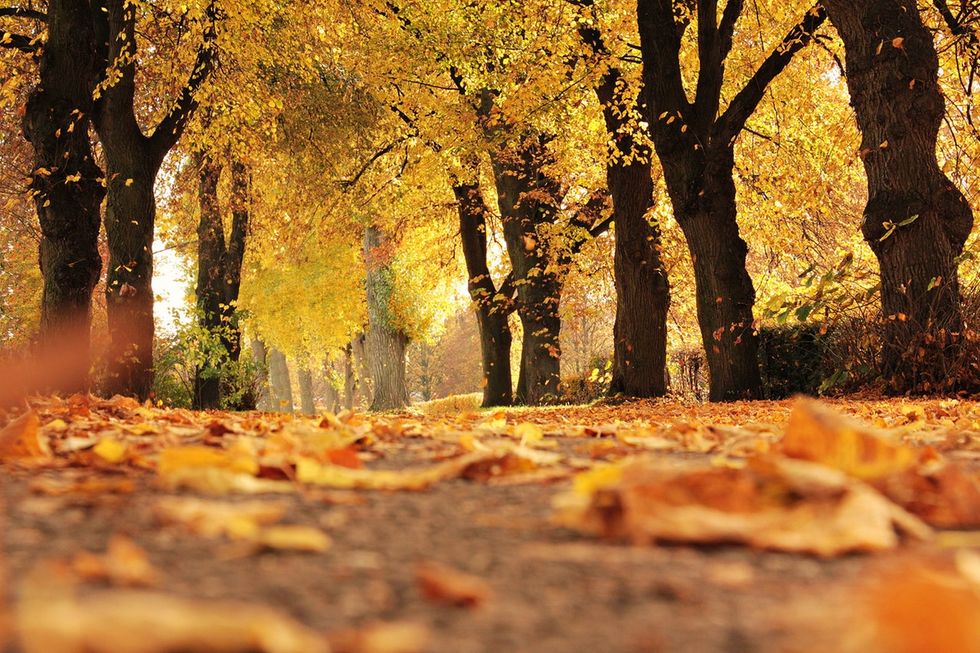 Visiting Central Park in the fall is a sight to see. the leaves changing colors and the crisp fall air makes you never want to leave.
6. October Fest at Bear Mountain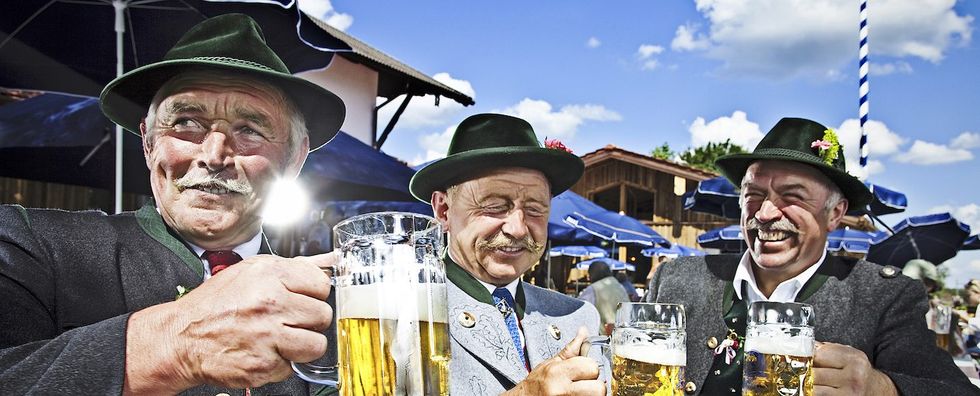 The Bear Mountain October Fest is a mixture of beer, food, great friends, music, and a day full of fun. If you don't get to the state park this year then it should be on your bucket list next fall!
7. Pumpkin Carving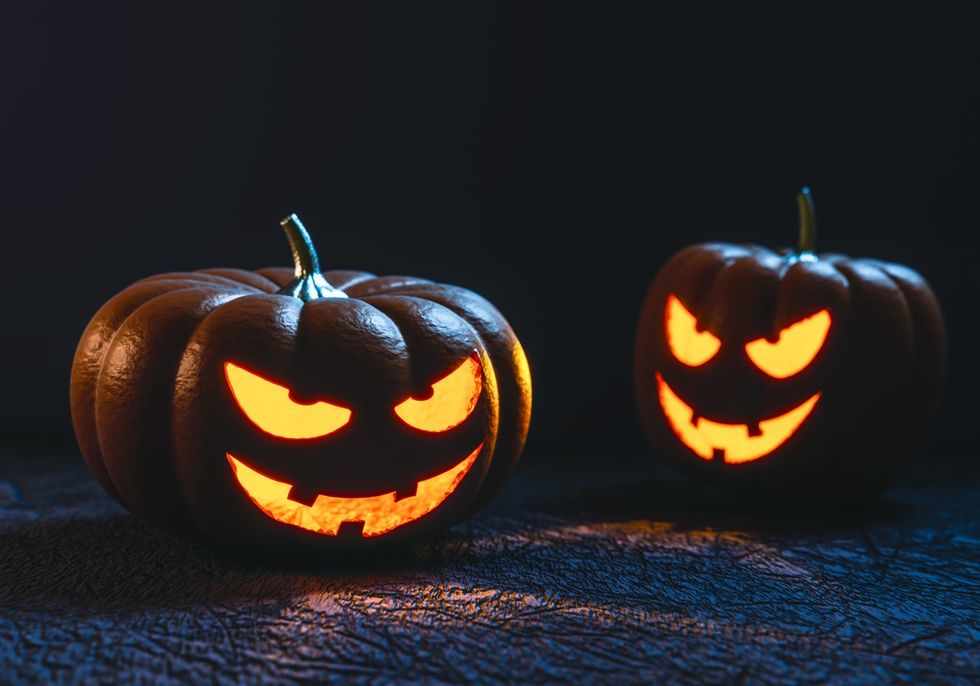 Don't forget to spend a night carving pumpkins, watching a scary movie, and drinking hot chocolate!
8. Fall Is For Football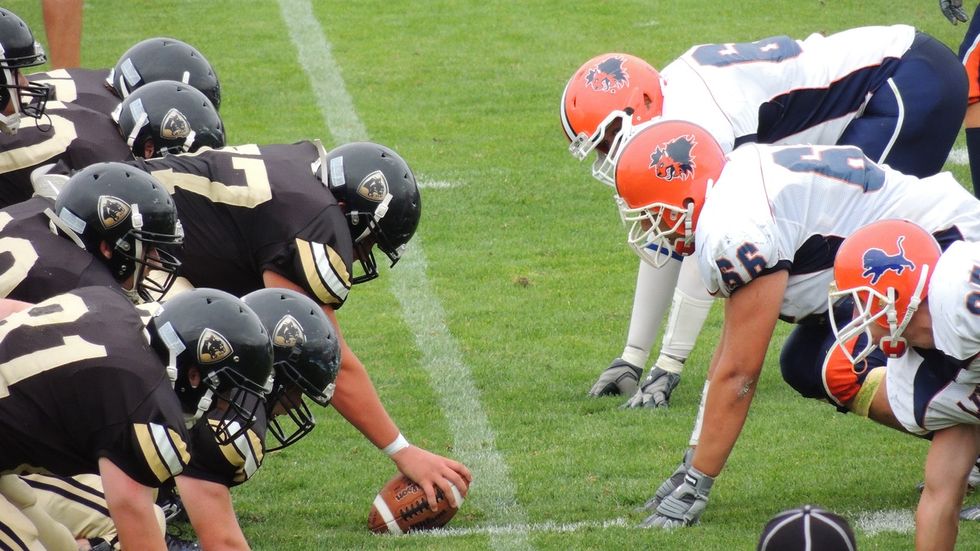 Head to a local football game or even an NFL game. Fall is for football anyway right? Oh! And don't forget to tailgate!
9. Bake Some Apple Pie's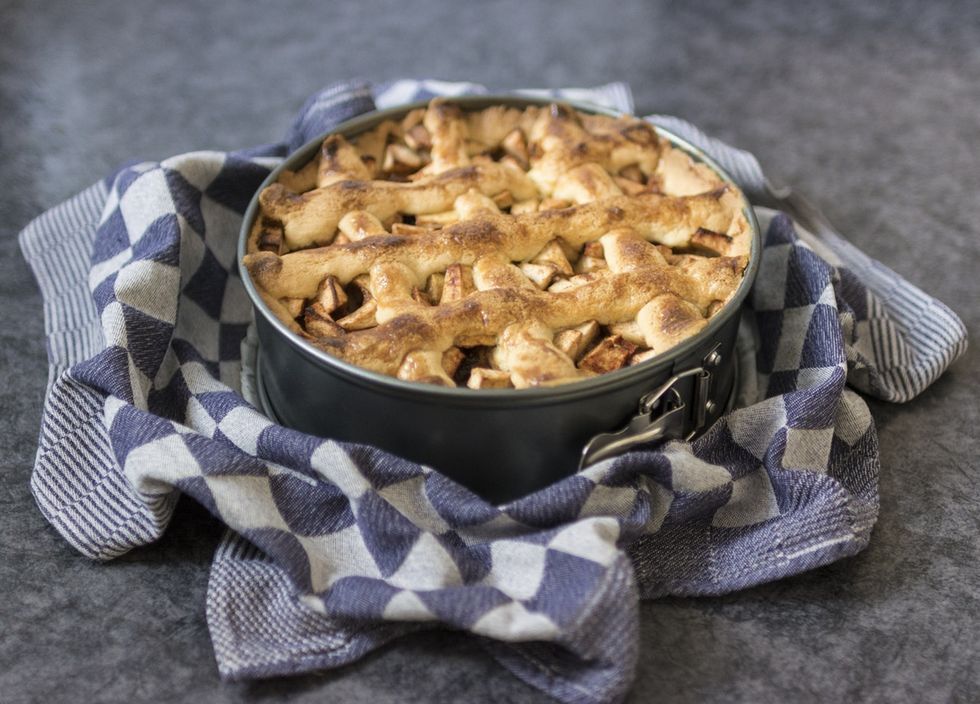 If you're feeling like baking and have too many apple left over from apple picking; you should look up a recipe and bake an apple pie! \
10. Food and Wine Festival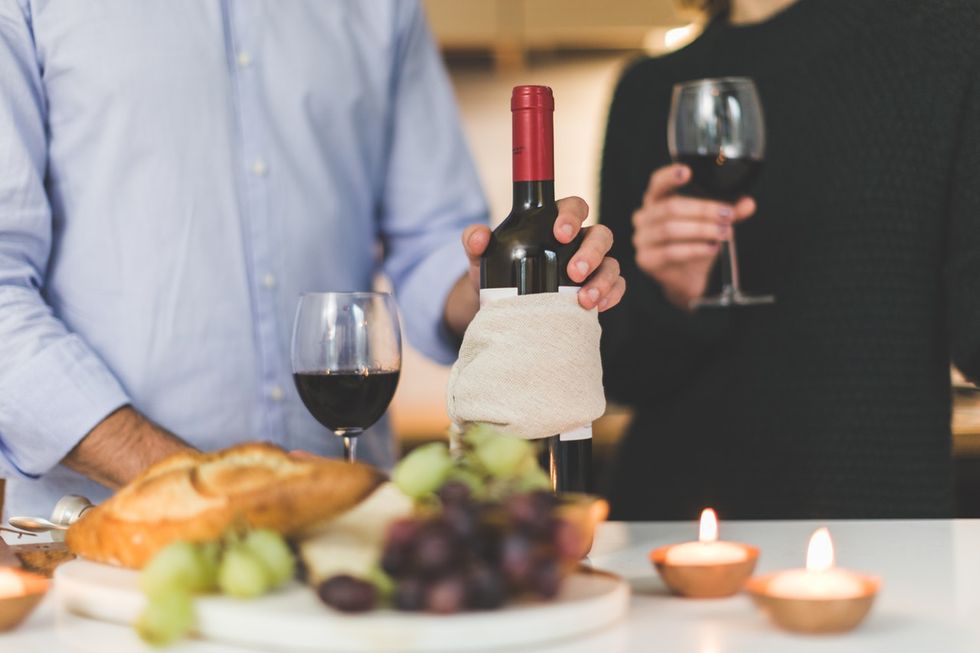 Attend the New York City Food and Wine Festival. What else is better than food and wine? Especially in the fall!