Emotions never stop and some of us just need music to get through the day. The 8 songs have all the emotions wrapped up into one. See if these are some of your go-to emotional songs.
1. Dixieland Delight-- Alabama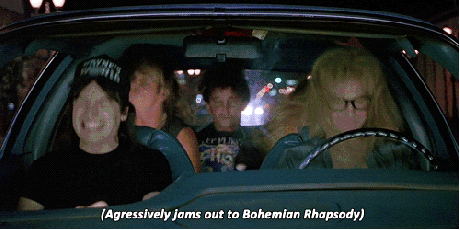 Great day, aced the test, or just loving life. These days are the best days. These are the days the sun is shining and the windows are rolled down. This song is blasting riding around with your friends late at night because you all had a great day.
2. Unforgettable-- Thomas Rhett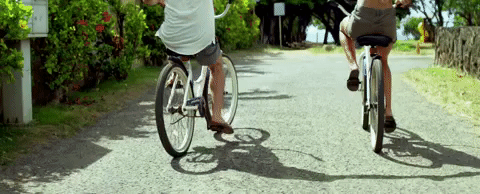 Head over heels for the perfect person. They just might be unforgettable. They are the person we are fixated on at the moment and can't get enough of.
3. Before He Cheats-- Carrie Underwood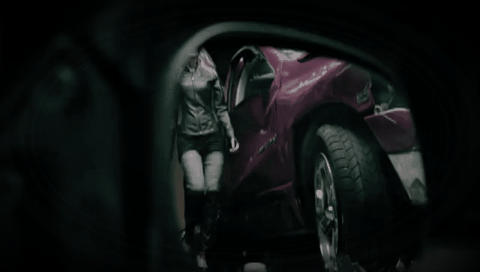 That perfect person kissed your best friend. That person you thought was unforgettable forgot you. Now all you're seeing is red and you're hot with anger, and you know this is never going to happen to you again because you won't let it. This song is definitely the song you are blasting at full volume.
4. More Like Her-- Miranda Lambert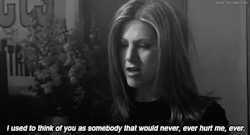 The anger has warned off. The broken heart has set in and you're lost and don't know what to do. Grab that bottle of wine, a pint of ice cream, and watch the Notebook. Don't forget to have this song playing in the background though; shed a few tears too.
5. You Broke Up With Me-- Walker Hayes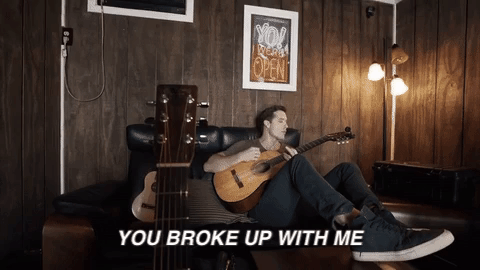 The anger is gone and so are the tears and now you're just so totally over the situation. Not that you're ready to move on, but you are ready to move on from the subject at hand. Go out with the girls and sing this song as loud as you can.
6. If Heaven Wasn't So Far Away-- Justin Moore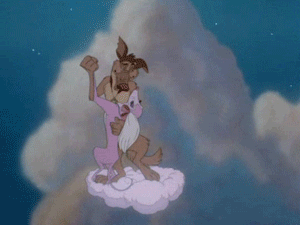 We all know this feeling. The feeling of just wanting to see your grandparent one more time. Maybe it's not you're grandparent maybe it was a friend but you just wish you could see them one more time.
7. Need YouNow-- Lady Antebellum

We all miss the person we shouldn't. You know that person you were over? Yeah, maybe you weren't so much; then again maybe you were but you just miss them right now. It's okay and maybe one day it will be. In the meantime, this song will help you out.
8. Country Girl Shake It For Me-- Luke Bryan

It's the freaking weekend. Girl's night out. Time to have fun and let loose. It's been a rough week, let that hair down and shake it country girl.
Throughout life we have a lot of emotions. Maybe throughout the week you have all these emotions, but no matter what these songs have got our backs.
Cover Image Credit: Personal