Each and every woman's wardrobe is a little bit different, but they certainly can be influenced by their hobbies and lifestyle. This is definitely a trend found true with any girl who's shown livestock. Here are thirteen items I can almost guarantee you'll find in the closet of a stock show sweetheart.
1. Good jeans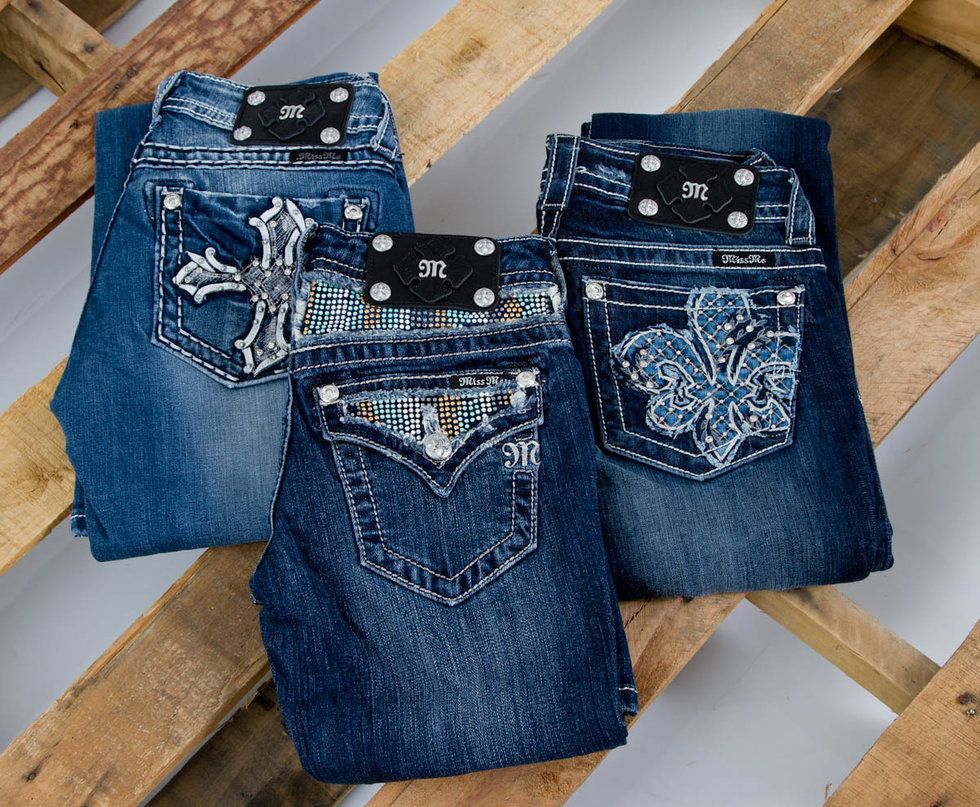 Probably Miss Me's or Rock Revivals with bling somewhere on their pockets. These are what we wear to show in because of course, the animals aren't the only ones who need to look good.
2. Not so nice jeans
Stained, frayed and ripped up. Better for the barn than the show ring.
3. Multiple pairs of boots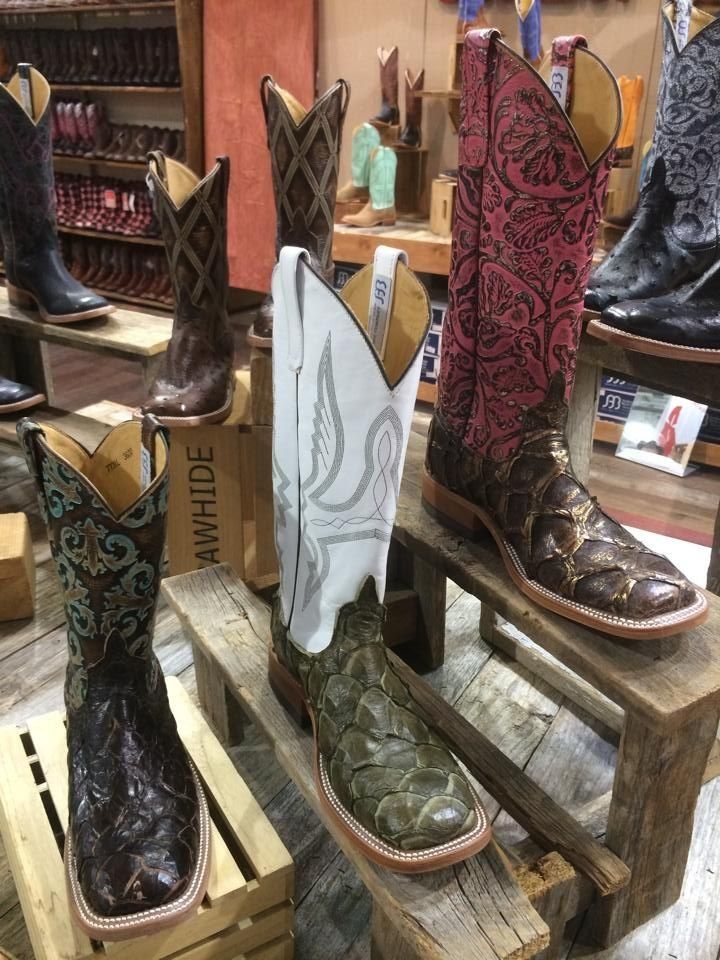 A good pair to show in, a not so good pair to work in, kind of like jeans.
4. A blinged out belt
To help hold up your nice jeans.
5. A plethora of long sleeve button ups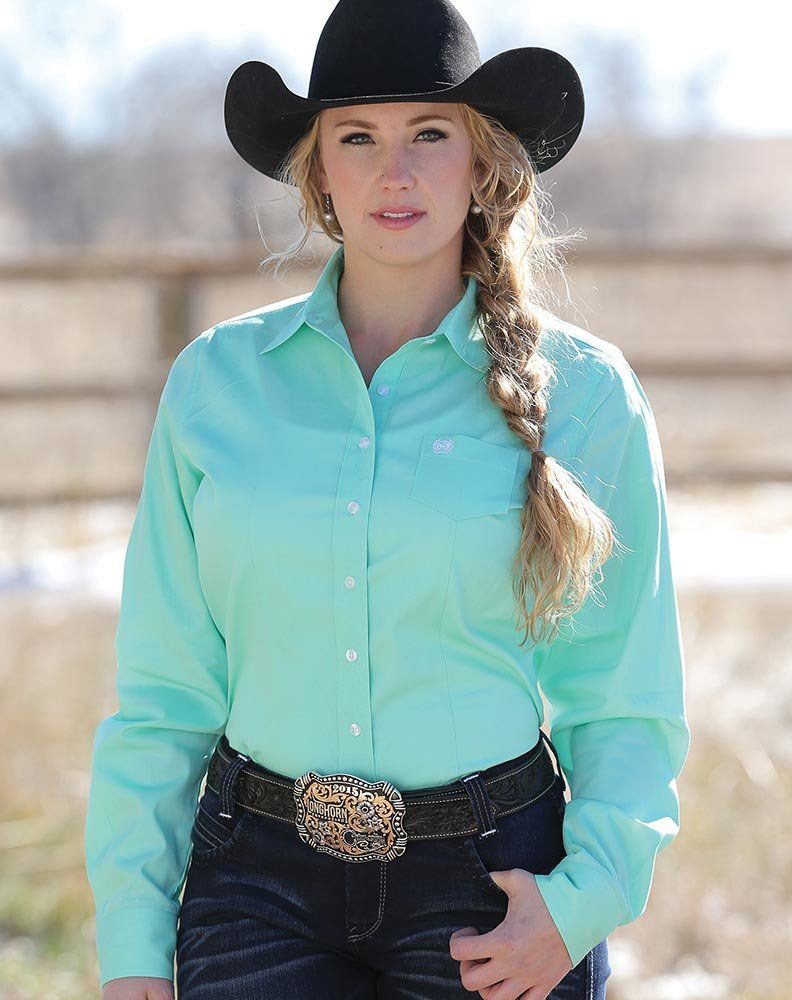 Practically one in every color.
6. Other nice show shirts
Every girl has their own individual style, but there are definitely trends.
7. Chunky jewelry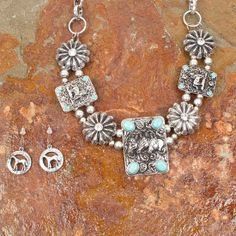 You have to have your accessories. This is basically a fact, right?
8. Sperries or Twisted X's
You can't wear boots 24/7. You gotta have a comfy pair of shoes that you can just slip on and go.
9. Puffer vests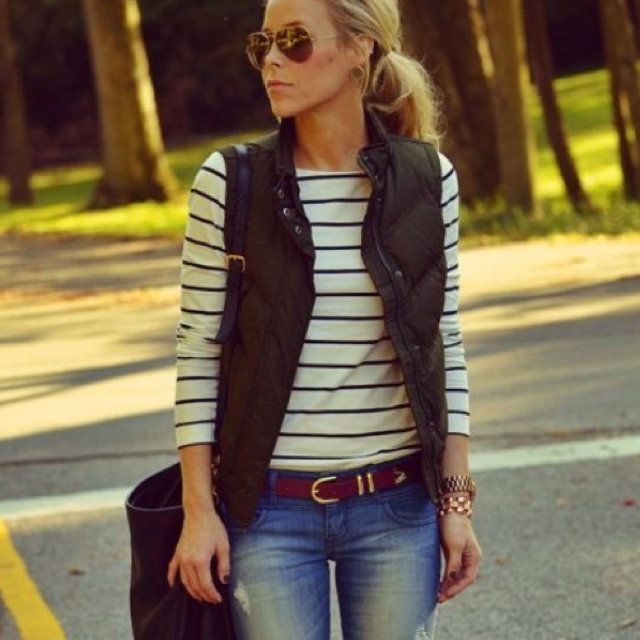 Layers in the fall and winter are a stock show's girl best friend, especially ones like these you can move around in.
10. A Carhart
Perfect for fitting and showing during those winter show circuits.
11. A cardigan to go with every outfit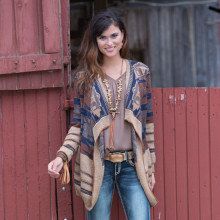 Cardigans and coverups for life man.
12. Hair ties and headbands
No one wants hair in their face when they're trying to focus. And who said a show steer is the only one who gets to have nice hair? (Best paired with a comb and lots of hairspray.)
13. An abundance of ball caps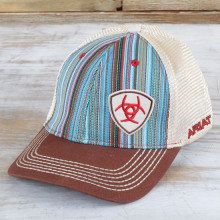 For the times the hair just isn't having it and you aren't up for the hassle.
Cover Image Credit: Blake Fox