Anyone who has ever been to a country concert will tell you they had a great time. I have been to more concerts than I can count ranging anywhere from Justin Bieber and One Direction to Blink 182 and A Day To Remember. I can genuinely say, though, that country concerts are hands down my favorite to go to. As I sit here the day after the best concert of the year, I can certainly give you a few reasons why country concerts are the best.
1. The people
No matter who you talk to, everyone is so welcoming. The people you meet at country concerts share their food, their booze, and play games with you. In fact, yesterday some lady gave me her shoes. It doesn't matter whether they're young, old, cowboys or hicks, everyone welcomes you with open arms and a cold one.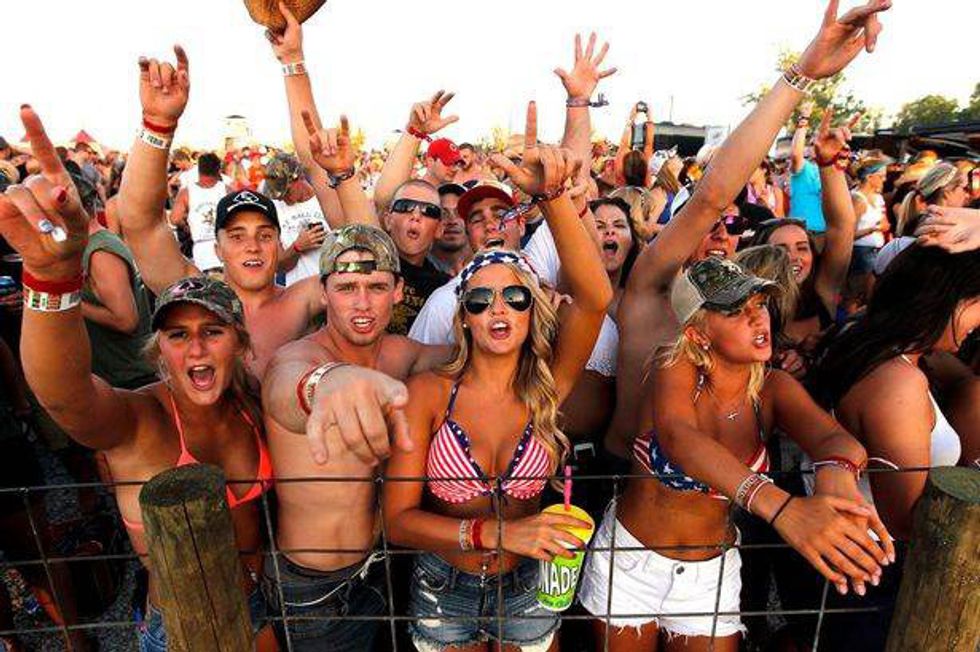 2. The Tailgates

Day drinking is and will always be the most fun. You can relax, enjoy the weather and have a cold beer or eleven before the concert. In the words of the great Lee Brice, there ain't no party like the pre-party and after the party the after party at the parking lot party.
I don't understand how anyone could hate country music, it's the best in the world. There are songs for any kind of mood you're in and then some. There are songs about heartbreak, drinking, getting the girl, losing the girl, dogs, vacation, and even tractors.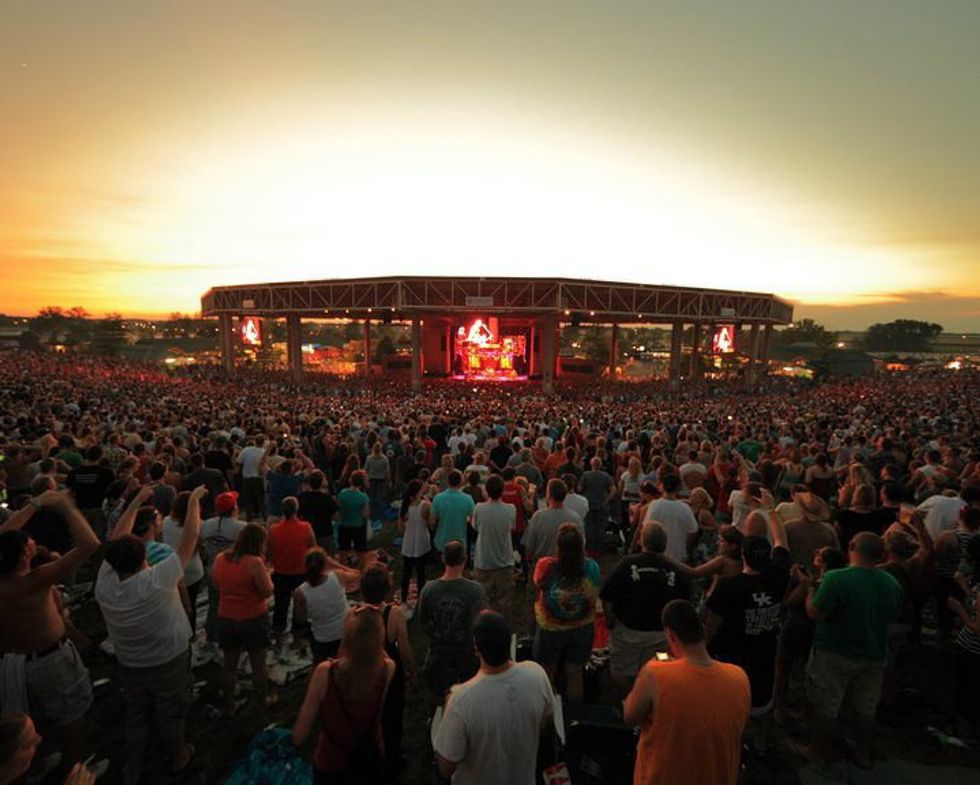 4. Being drunk is normal.
People drink for a lot of concerts, but country concerts are notorious for being one huge party. The tailgates are the biggest part of people going to country concerts, there are so many drinking games played, and so many memories to be made.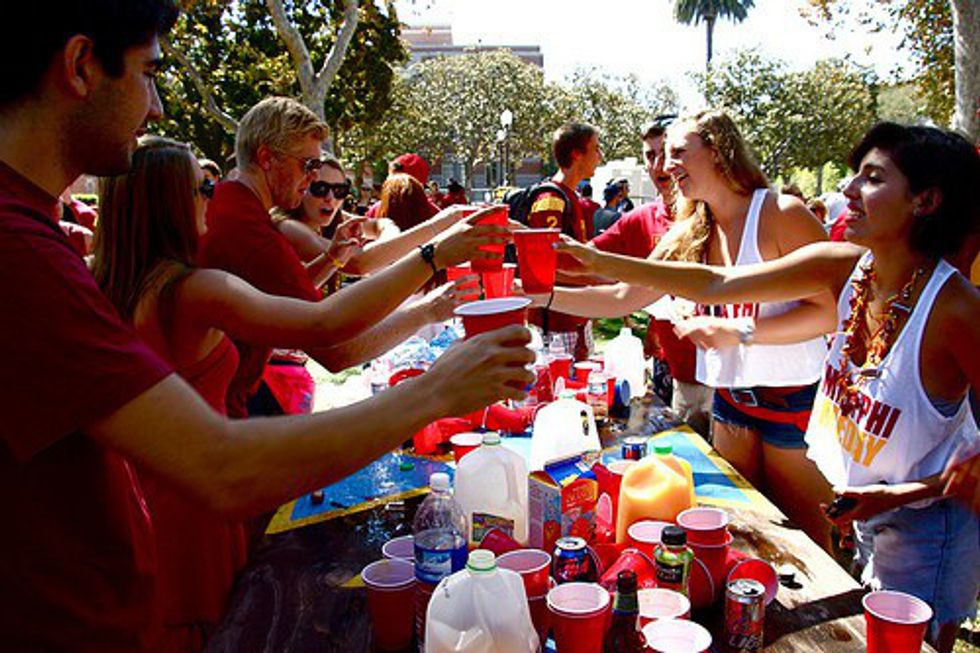 5. Anyone can go.
I have had a 67-year-old woman spill a drink on me, I've seen a mom dancing with her two children, and couples slow dancing under the moonlight. Anything goes at country concerts.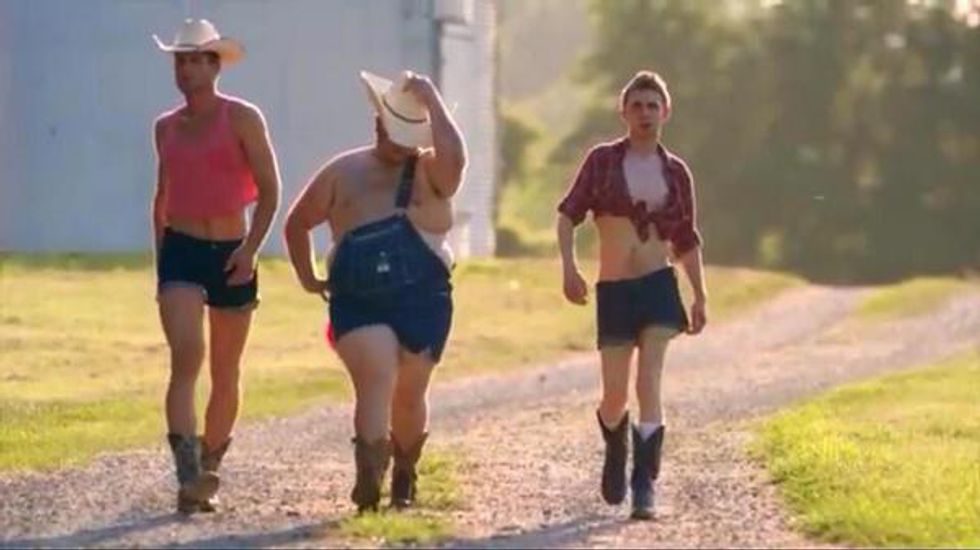 6. Two words: Country Boys
Luke Bryan, Kenny Chesney, Sam Hunt, Jason Aldean to name a few. There is nothing sexier than a tan weathered man who look's like he's been working on the farm all day in his boots and jeans with that sweet country boy smile.