You might not be aware, but the seasons can have a big impact on a person's mood and overall mental wellbeing.
Seasonal affective disorder, or winter blues as some people like to call it, can lead to a sluggish, unproductive mood that makes you want to curl in bed all day.
As we wait for spring to make everything green again, here are three tips if you're feeling that seasonal slump.
Stay in, but make it a good night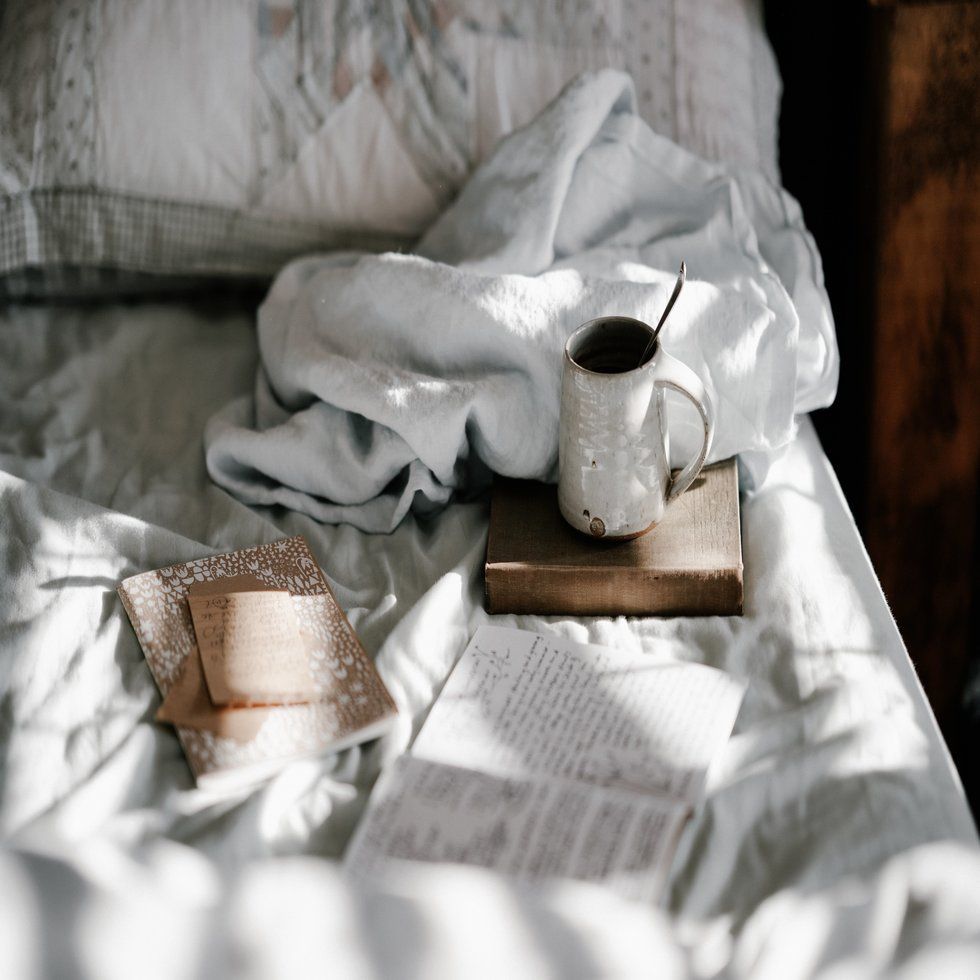 Photo by Annie Spratt on Unsplash
We've all canceled plans because we felt like we just could not brave a night out. Learn to do so apologetically. The people closest to you will probably understand the days when you're in need of some serious time reconnecting with yourself.
If you do decide to skip out on a movie or girls' night, make sure your evening is spent well. Don't spend the evening laying in bed, checking your phone and thinking maybe you would have had more fun going out.
Have a movie on Netflix you keep forgetting to watch? A tub of ice cream in the freezer? A new book that keeps getting put on the shelf? Is a bath bomb just waiting to be used?
By doing the things you keep pushing back, you're allowing yourself to feel productive and pampered.
Redecorate your space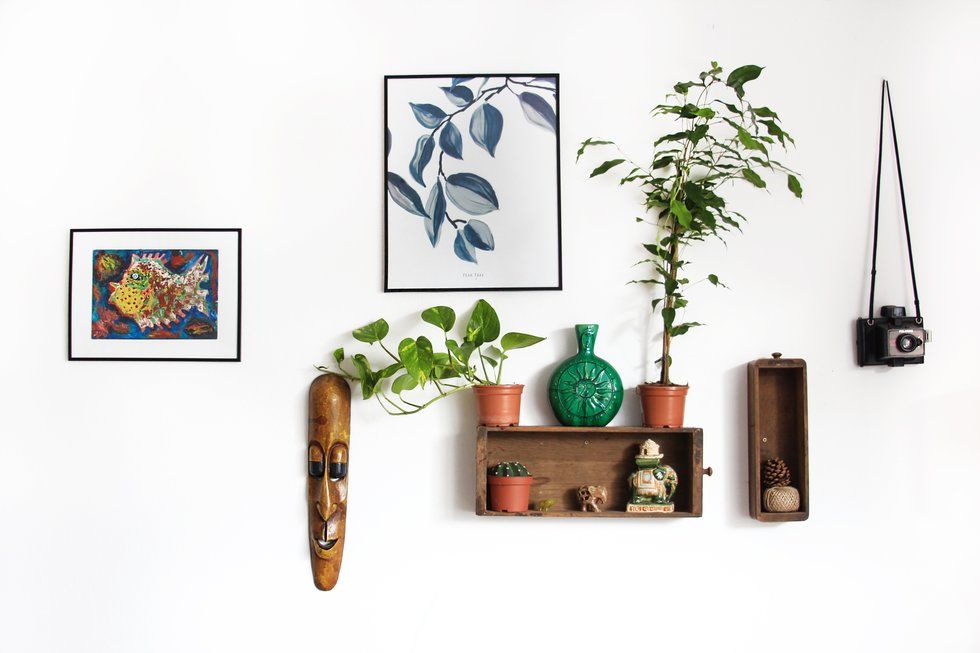 Photo by Manja Vitolic on Unsplash
Now I'm not talking about a $1,000 shopping spree at your local Target. But we all have a few projects for our bedroom or home that we keep pushing back. I'm a firm believer that your external space is reflective of your internal state. If you're ever feeling cramped or unproductive, you might do with a change.
I recently hung up some shelves in an empty wall space I've been criticizing for months. Not only do I have a new look, but every time I look at those shelves, I get such a sense of accomplishment from doing something on my to-do list that kept getting pushed back.
It can be as simple as buying a picture frame to put a fun memory in or laying out a new blanket, so you can feel cozy. Anytime I work on the space around me, I feel like I'm also working on me.
Start writing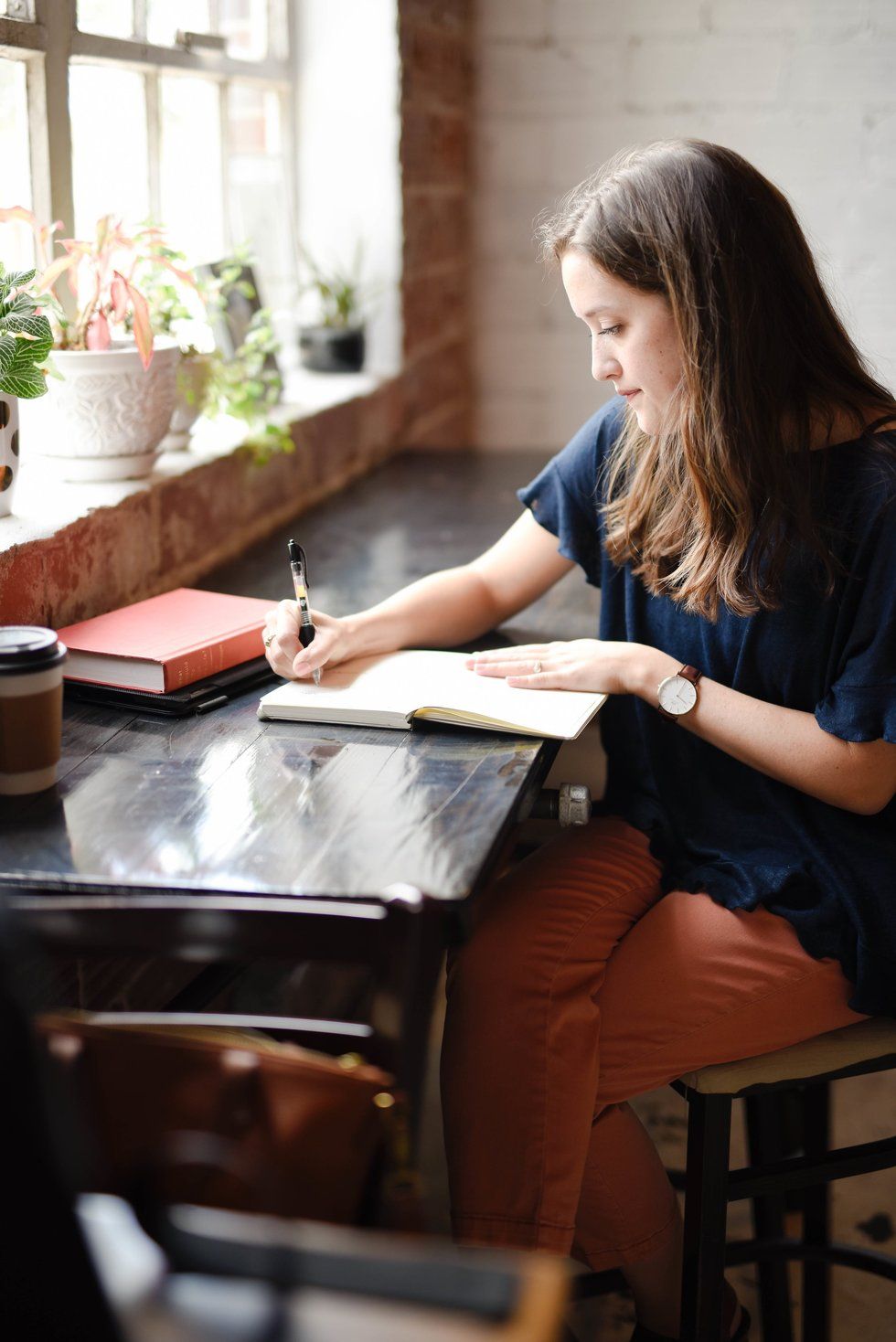 Photo by Hannah Olinger on Unsplash
You may not feel like a writer, but I'm about to reveal the easiest method that will make you proud to put something on paper: Reflections. You certainly don't have to be a wordsmith in order to organize your thoughts.
I've recently started writing a list at the end of the day of three good moments and three bad moments during the day. Not only has this made me realize that each day is truly not a bad day, but it also helps me reflect on the day. Most of the time, we travel through life and never think of all of the little, insignificant moments that bring us simple happiness or frustration. In doing so, I've learned to become more intentional throughout my day. It also helps me realize what continually brings me happiness. I always add in the good list when I feel productive or hang out with those I love, so I am trying to incorporate that more into my daily routine.
I hope these tips help you get through all of the "post-holiday-why-is-it-so-cold?" sadness that seems to come with January and February. And remember, Spring is on the horizon.