I bet you knew that October was National Breast Cancer Awareness Month, but I bet you didn't know that October is also National Cookie Month! I sure didn't know that before today!
When I think of cookies I immediately think of the classic chocolate chip cookie because, come on, they're seriously the best. Normally the holidays are when people take the time to make dozens and dozens of cookies, but since its October and National Cookie Month, why not do it now! And what better way to make it fun than try these unusual cookie recipes!
Grab some friends and having fun making one or all of these 20 extraordinary cookie recipes:
1. Cream Cheese Cookie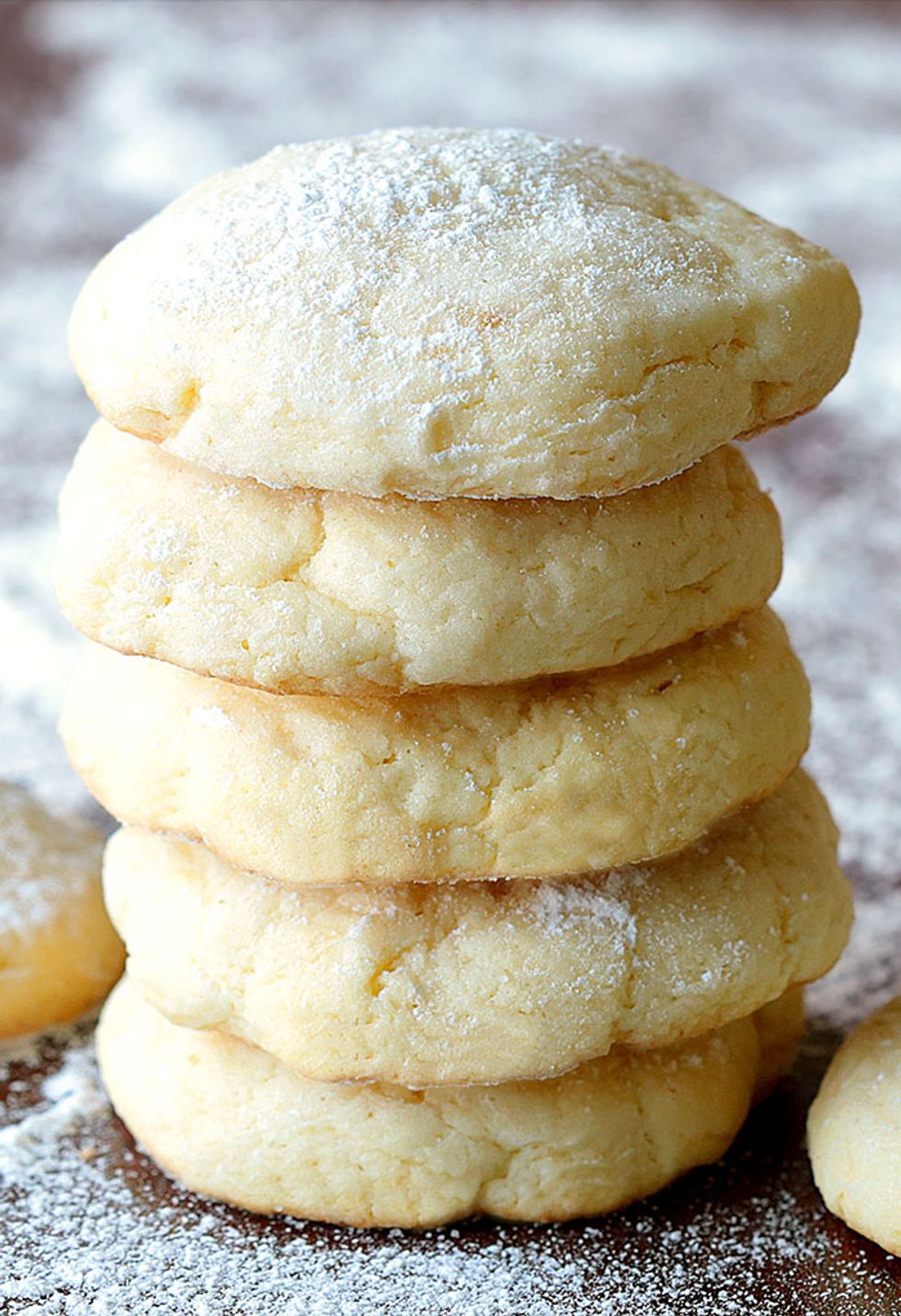 If you are a cream cheese lover like my self, these cream cheese cookies are simple and delicious!
2. Almond Crunch Cookie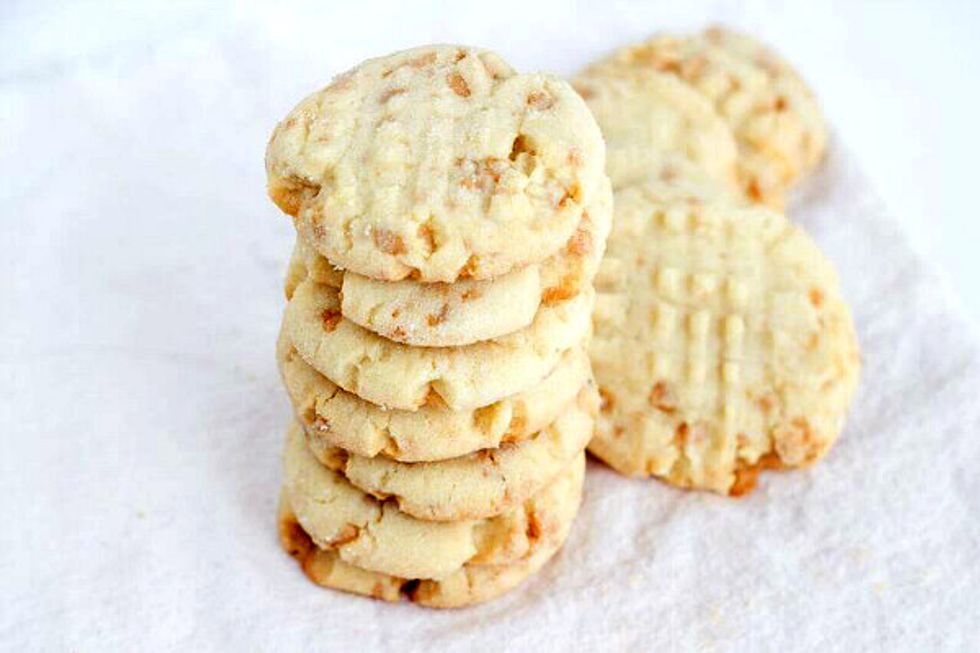 If you like a little bit of crunch in your cookie then try these almond crunch cookies! With a little bit of toffee, these cookies are the perfect balance of nutty and sweet, but if you don't like nuts in your cookie, check out the next recipe!
3. Toffee Cookie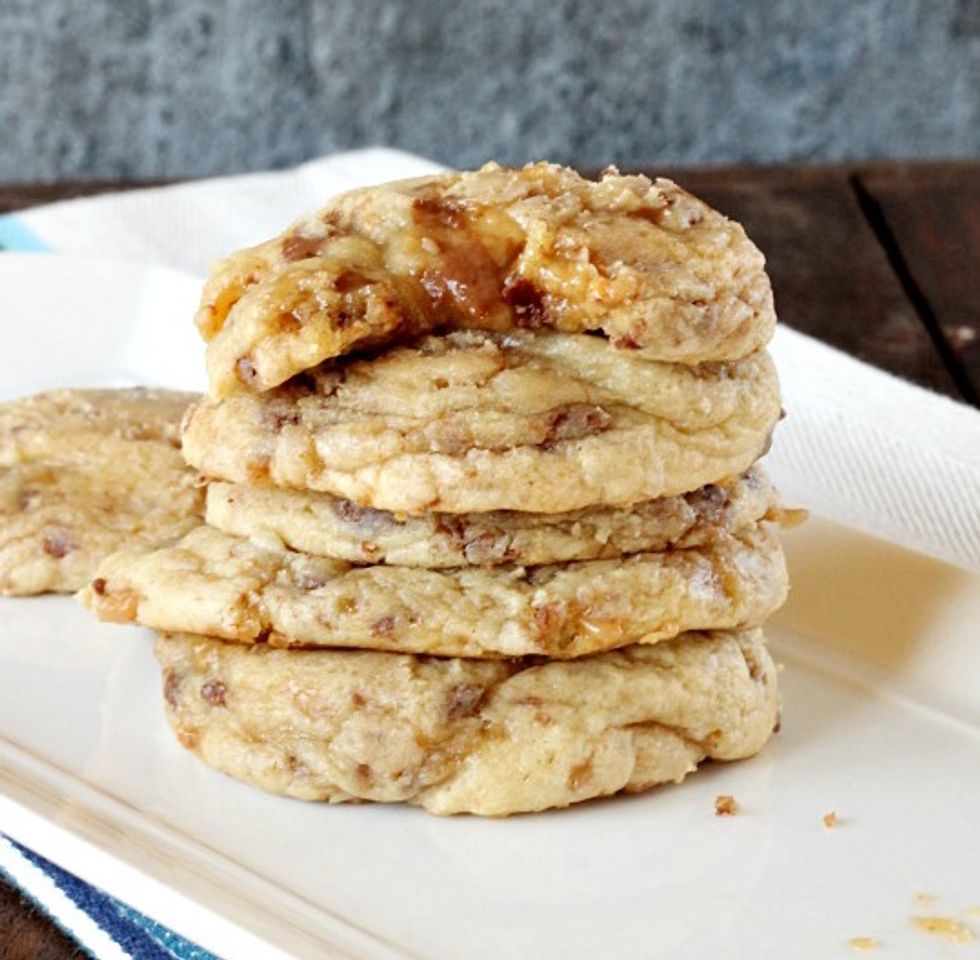 These creamy toffee cookies are so soft and gooey and delicious, it's hard not to eat them all at once.

4. Triple Layer Chocolate Cookie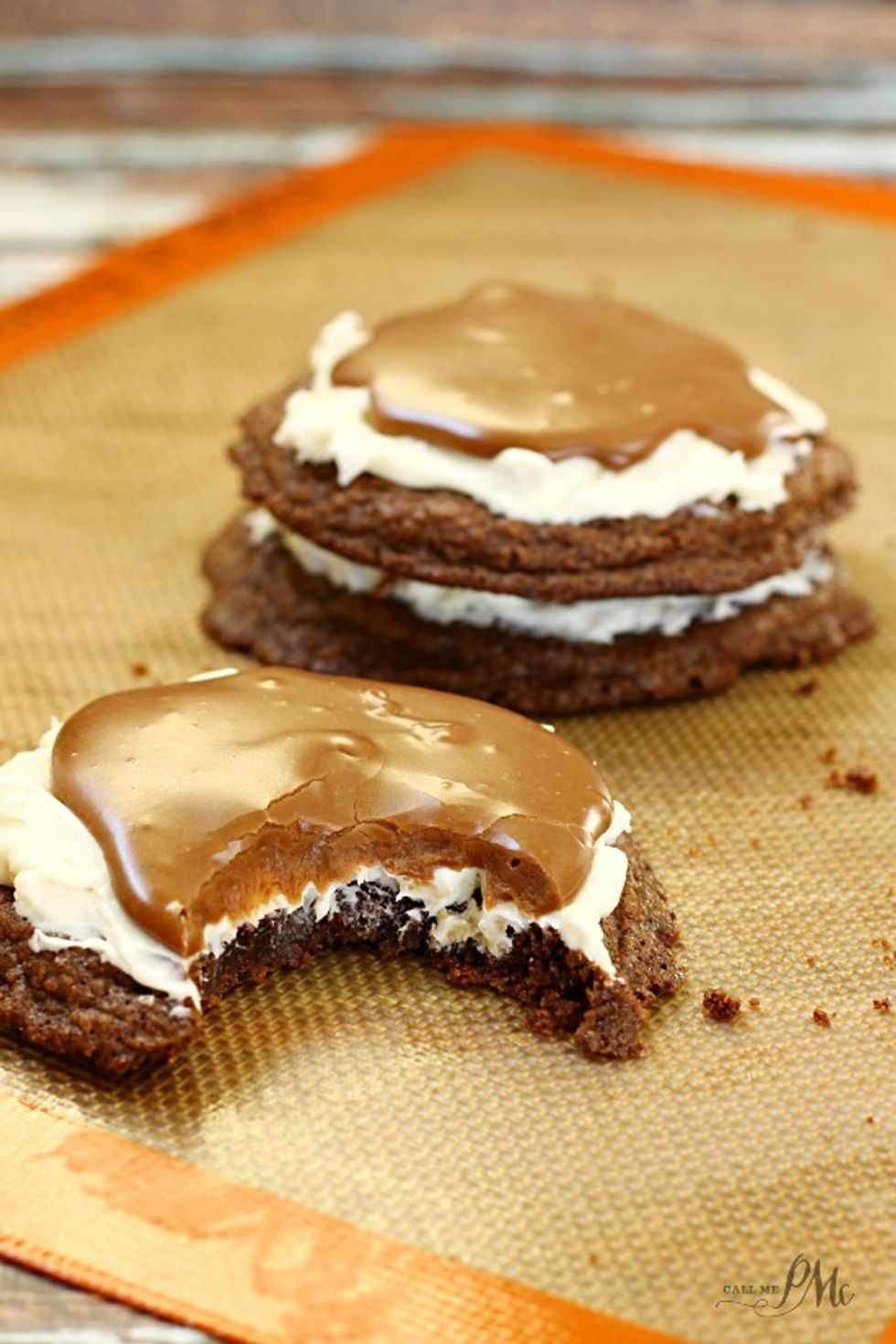 Between the fudge cookie, crunchy nougat and smooth chocolate ganache, these cookies are absolutely heavenly.

5. Maple Glazed Apple Crisp Cookie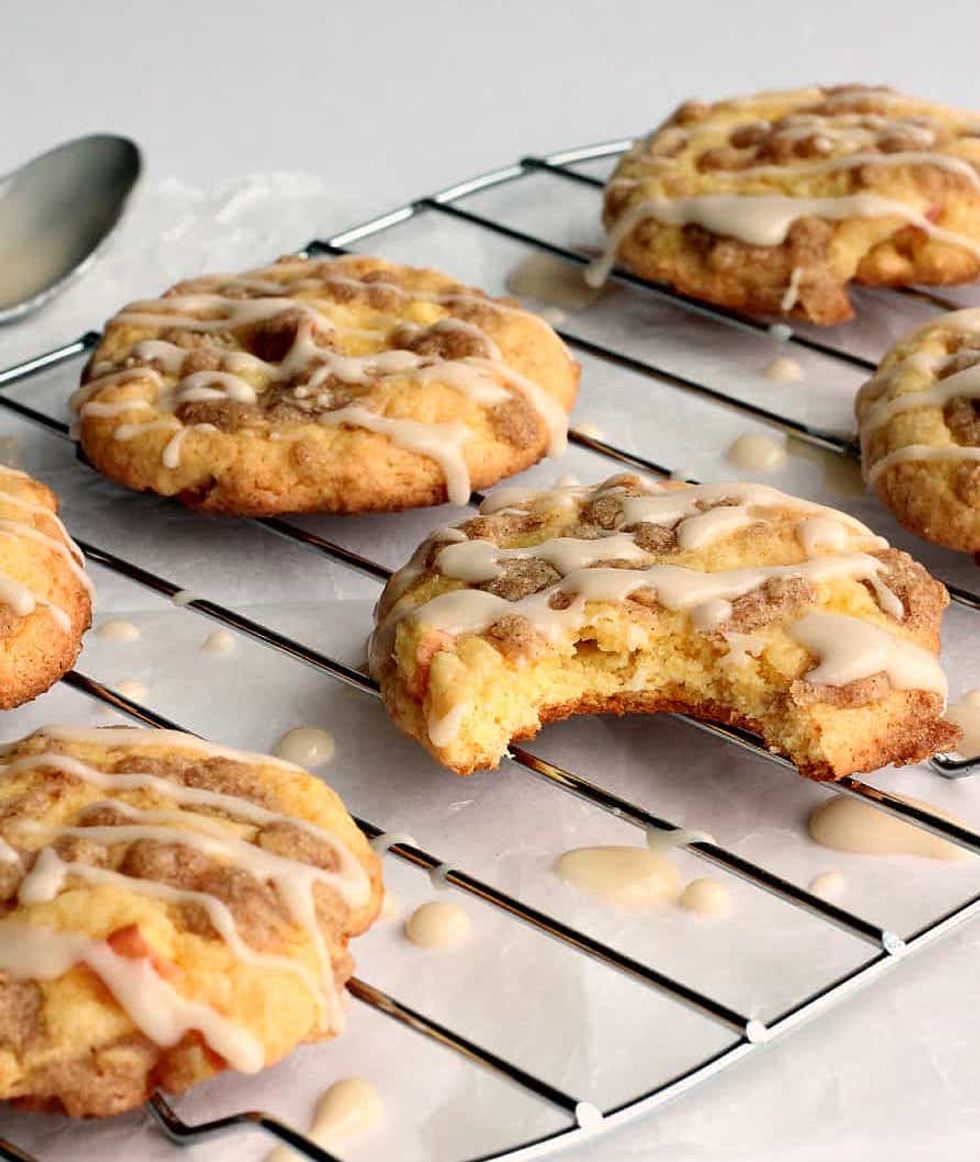 Apple crisp is one of my absolute favorite desserts and now it's in cookie form! Try these maple glazed apple crisp cookies for a nice fall treat.
6. Key Lime Pie Cookie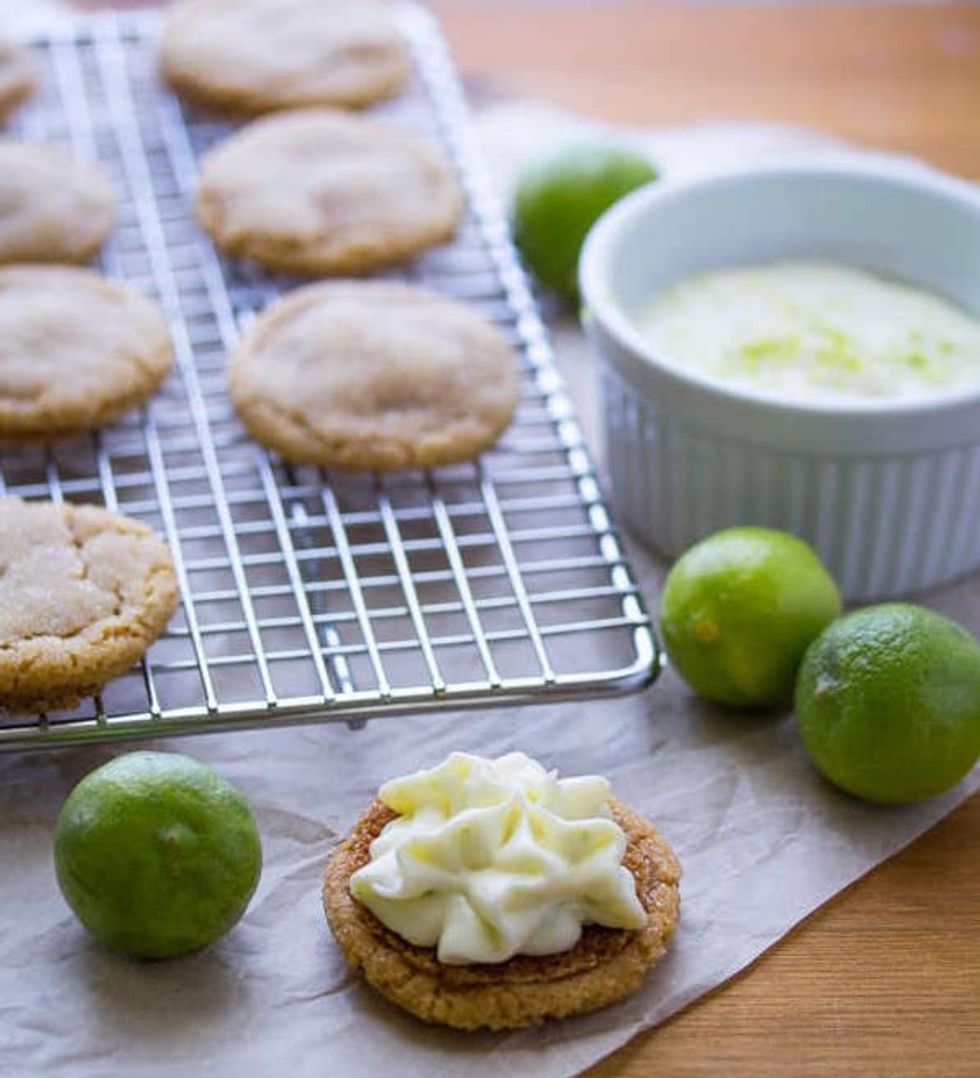 Key lime pie is not one of my favorites, but it is my grandmothers favorite. These cookies are like a mini pie in every cookie.
7. Fluffernutter Thumbprint Cookie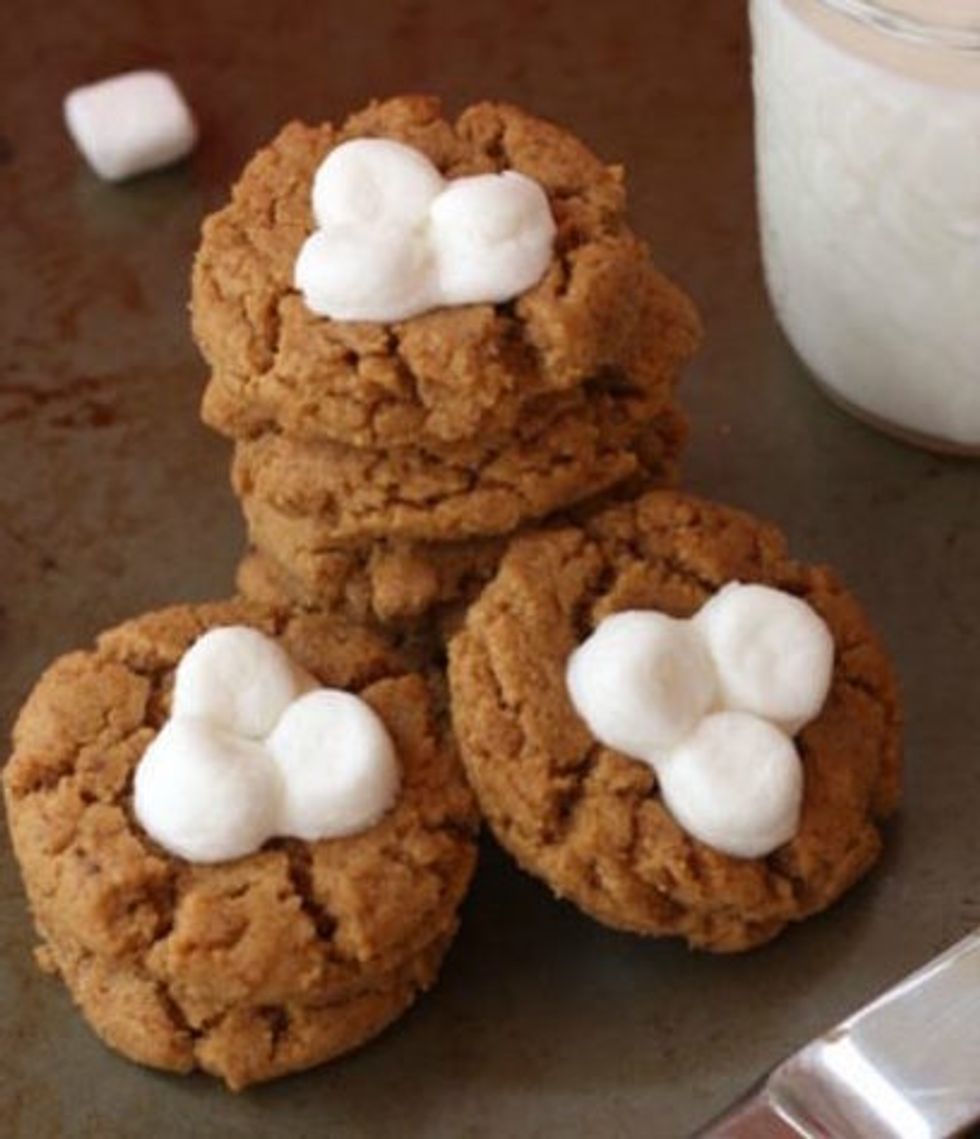 Flourless peanut butter cookie with a marshmallow filling is ooey-gooey goodness
8. Chili Chocolate Chip Cookie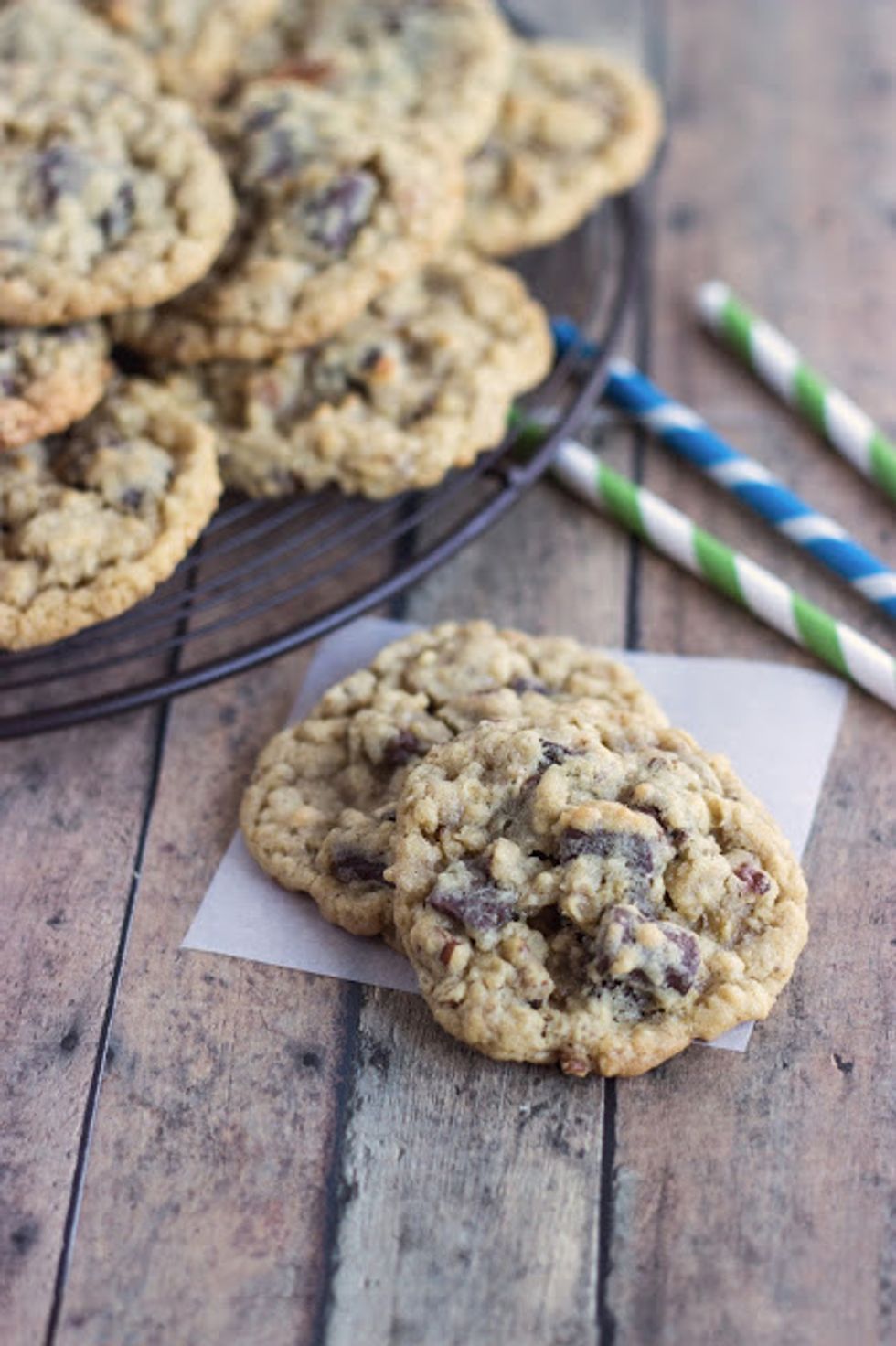 A chocolate bar infused with chili adds a nice spice to the classic chocolate chip cookie. Try these chili chocolate chip cookies for your next fall party.
9. Caramel Pretzel Cookie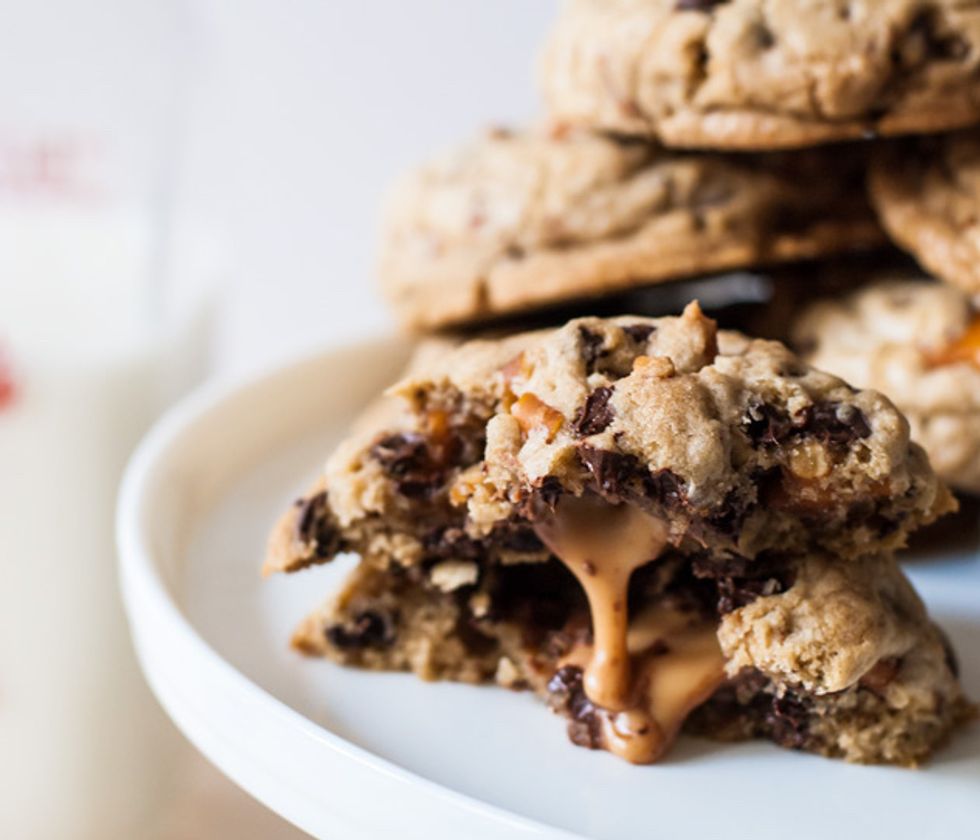 I love caramel pretzel anything so I can't wait to try
these cookies
!
10. Oatmeal Butterscotch Cookie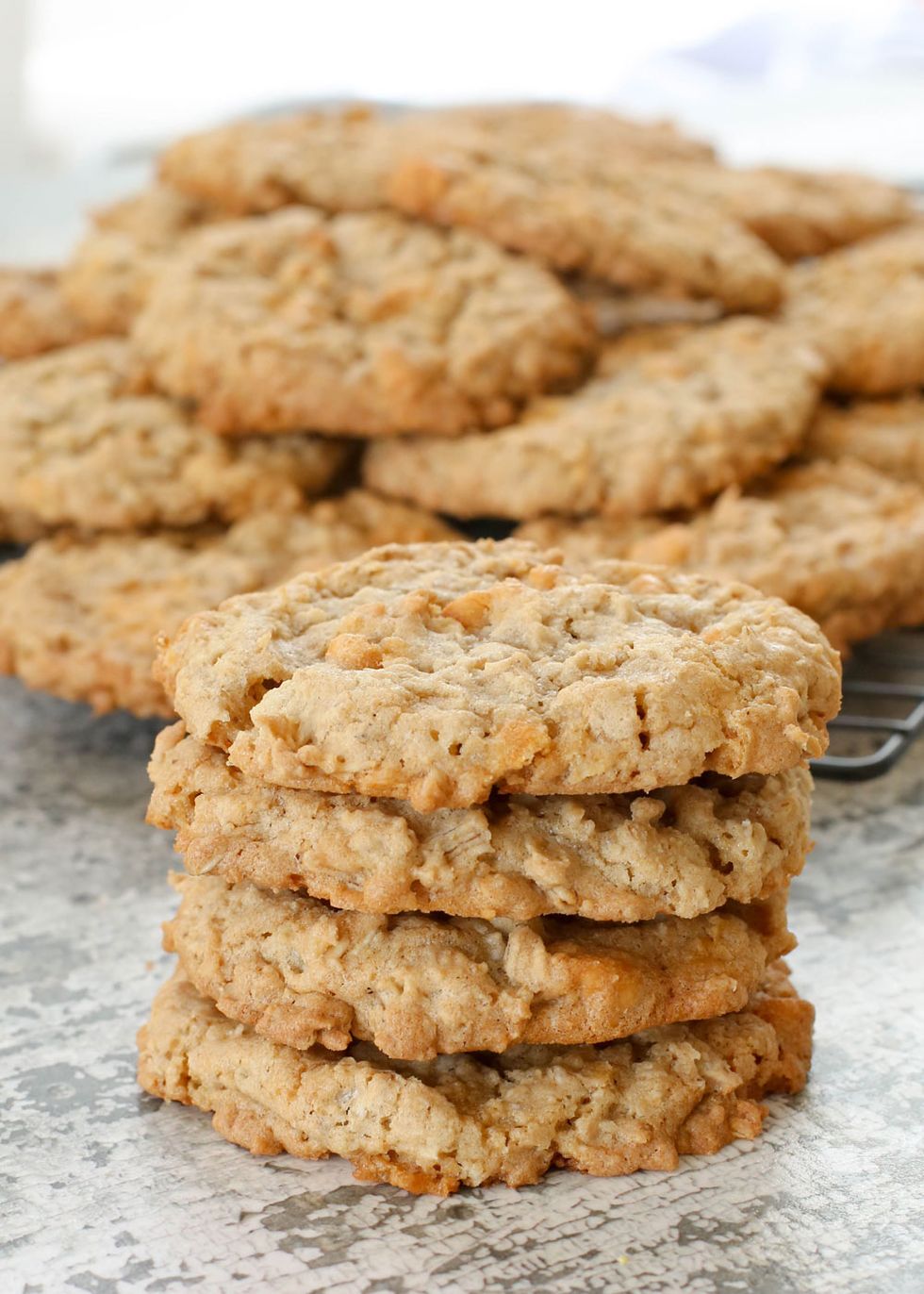 A longtime favorite of mine, I love watching people try these cookies for the first time and fall in love just like I did.
11. Snickers Macaron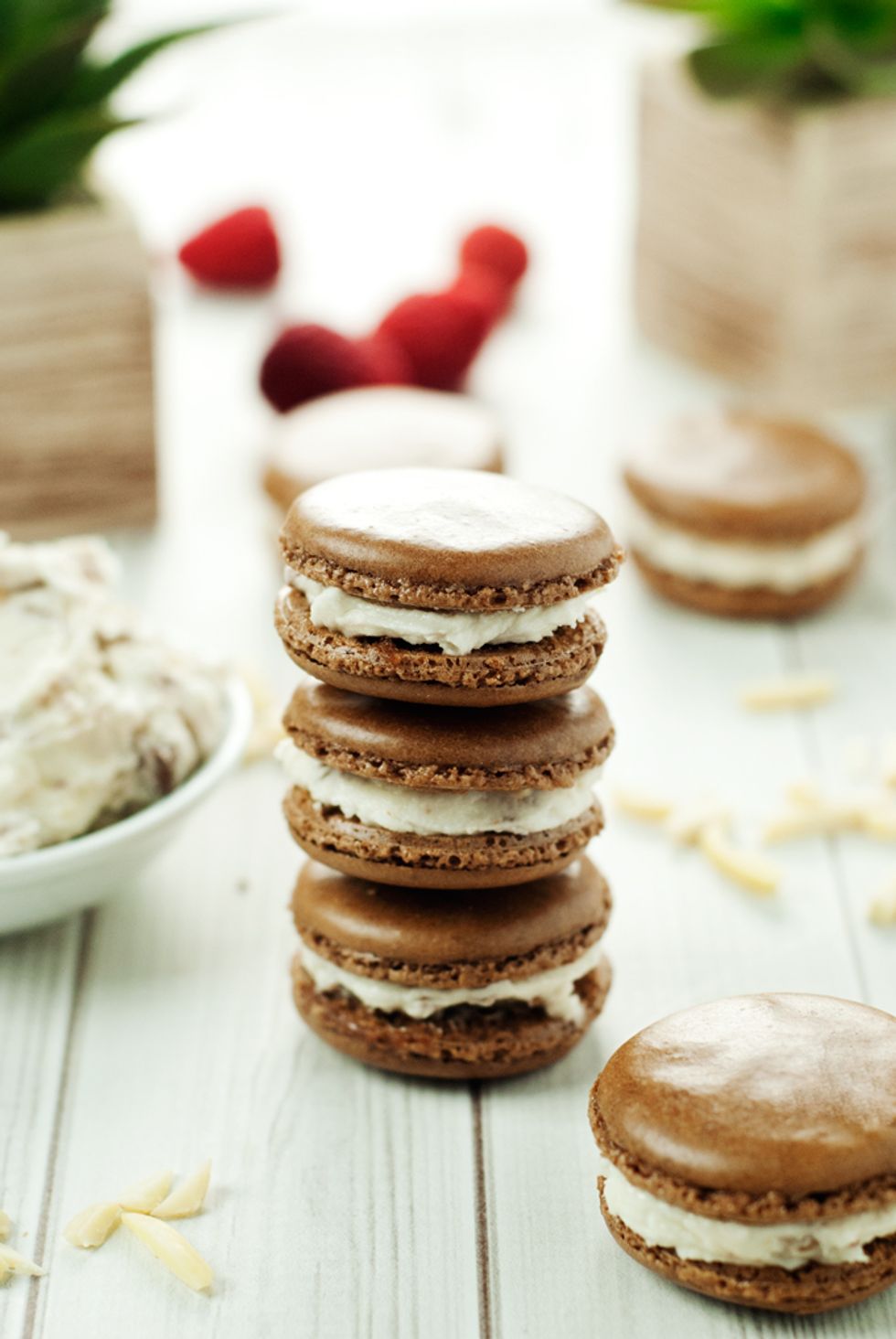 It's your favorite candy bar in cookie form, well, macaron that is.
12. Double Chocolate Avocado Cookie
The avocado makes these cookies healthier than a regular cookie, but you don't even taste the avocado (is that a good or bad thing because avocado is great)
13. Butter Pecan Cookie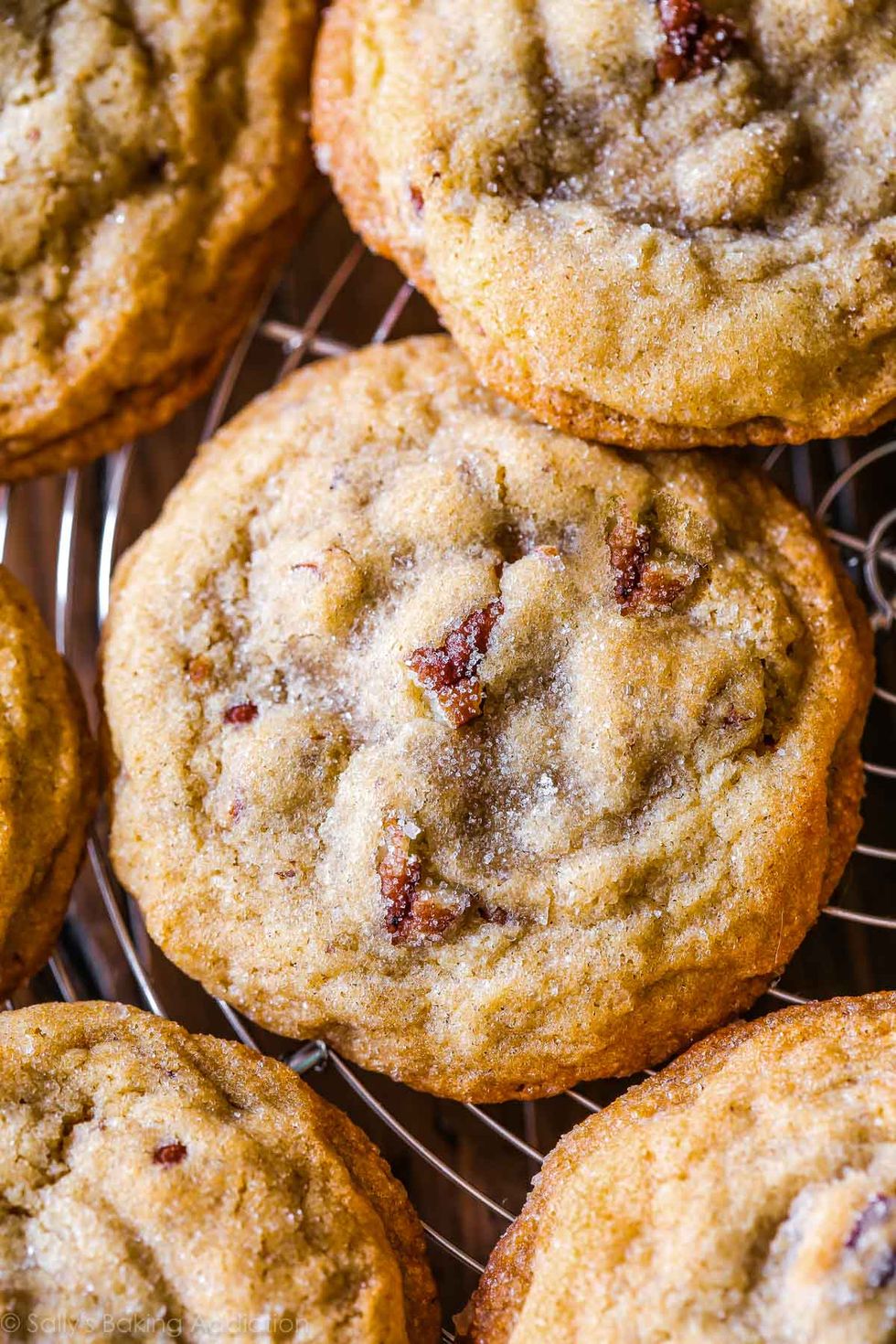 Butter pecan ice cream in the summer and cookies in fall!
14. Cinnamon Roll Cookie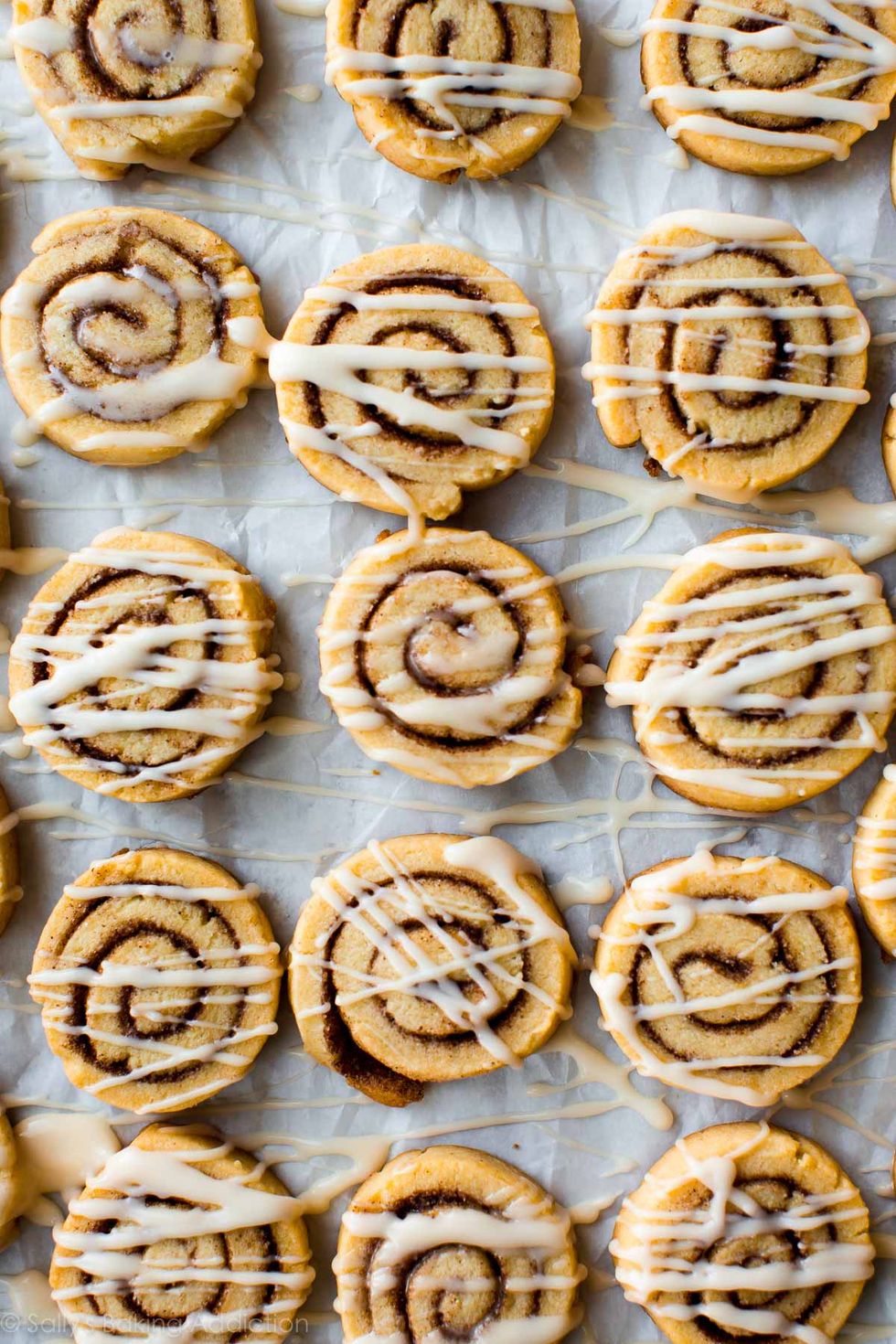 I mean I guess you could eat these cinnamon roll cookies for breakfast if you really wanted to!
15. Caramel Macchiato Cookie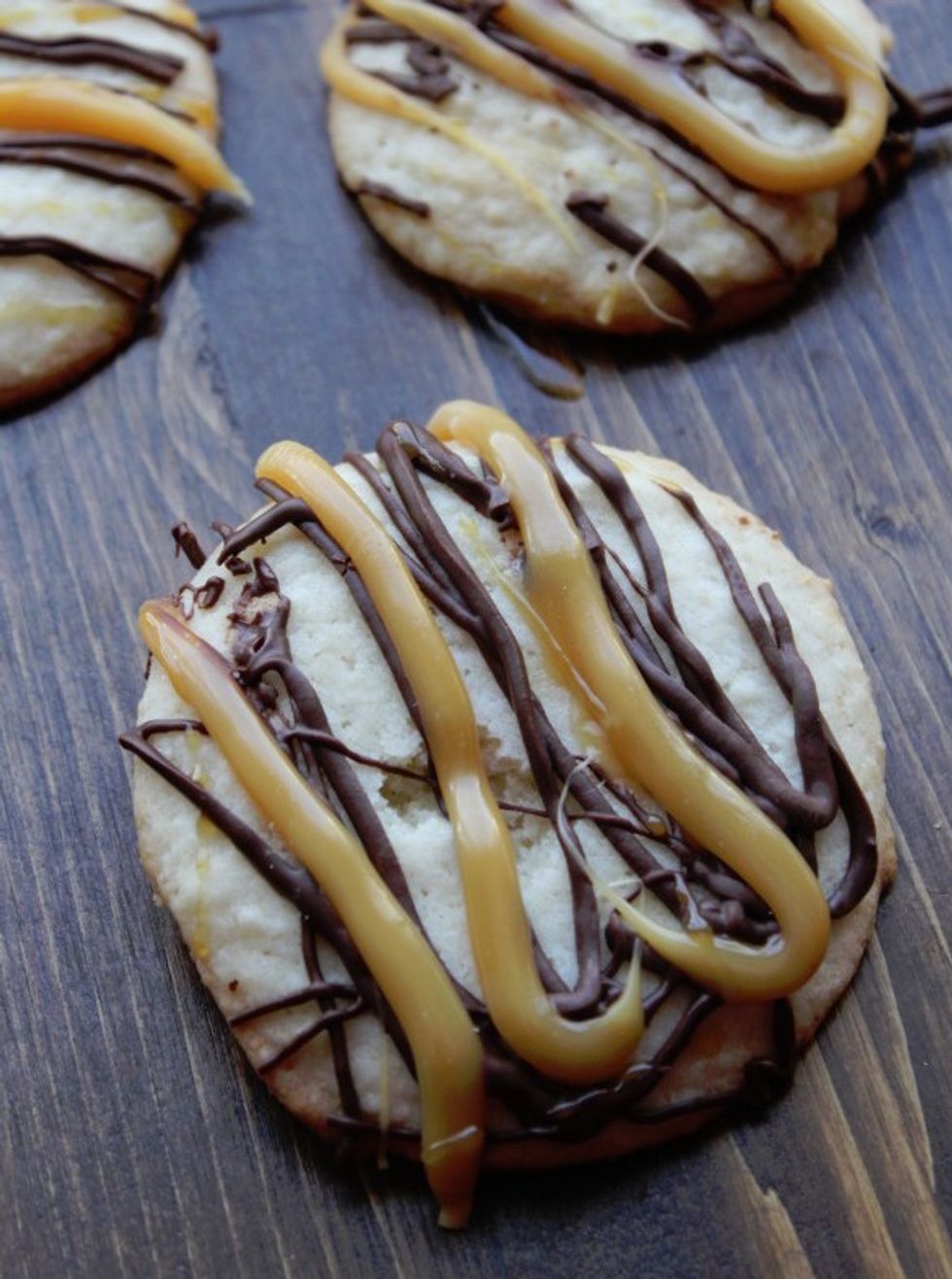 Classic "white-girl" drink is now a cookie. Try these caramel macchiato cookies for your next girls night.
16. Rocky Road Fudge Cookie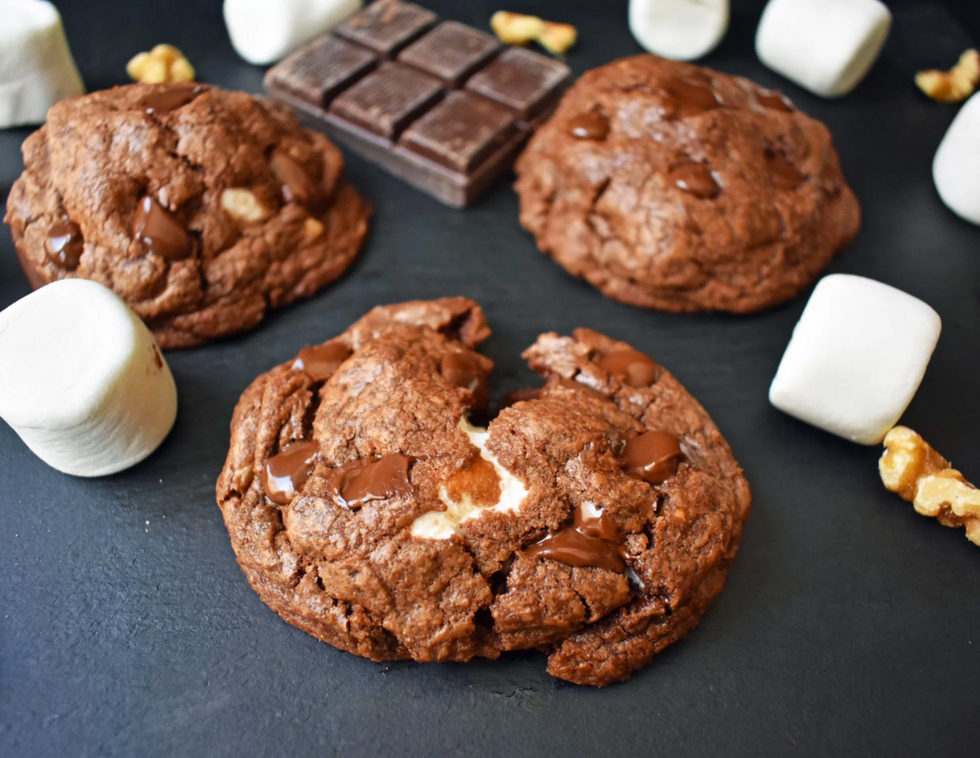 Another ice cream favorite is now a cookie! These rocky road fudge cookies will rock your world!
17. Pumpkin Spice Cookie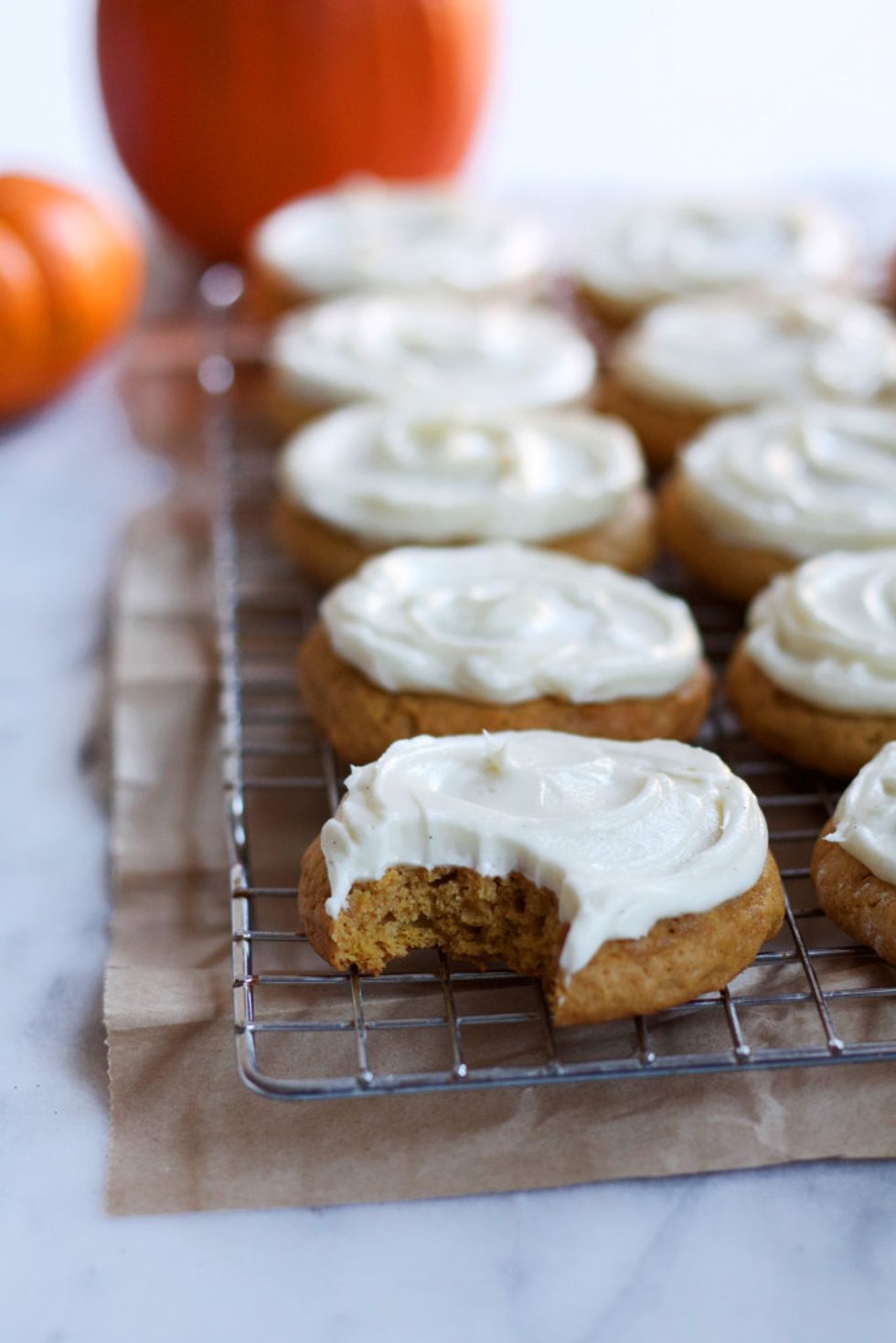 Soft and chewy pumpkin spice cookies topped with a sweet cream cheese icing is a perfect way to enjoy the basic pumpkin spice flavor.
18. Nutella No Bake Cookie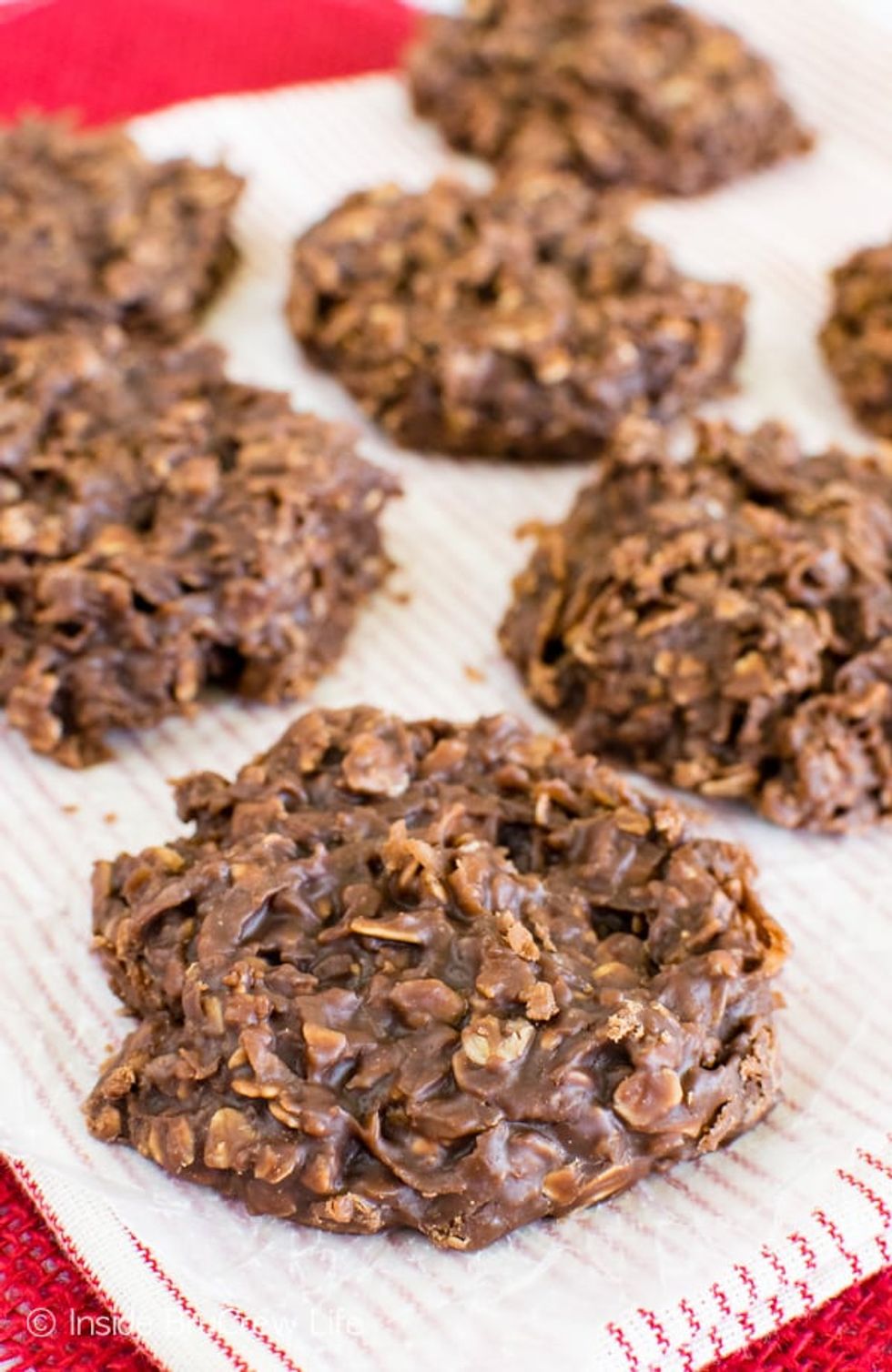 These easy Nutella no-bake cookies are ready to eat in 15 minutes for when you need something sweet and you need it fast!
19. Chocolate Chip Bacon Cookie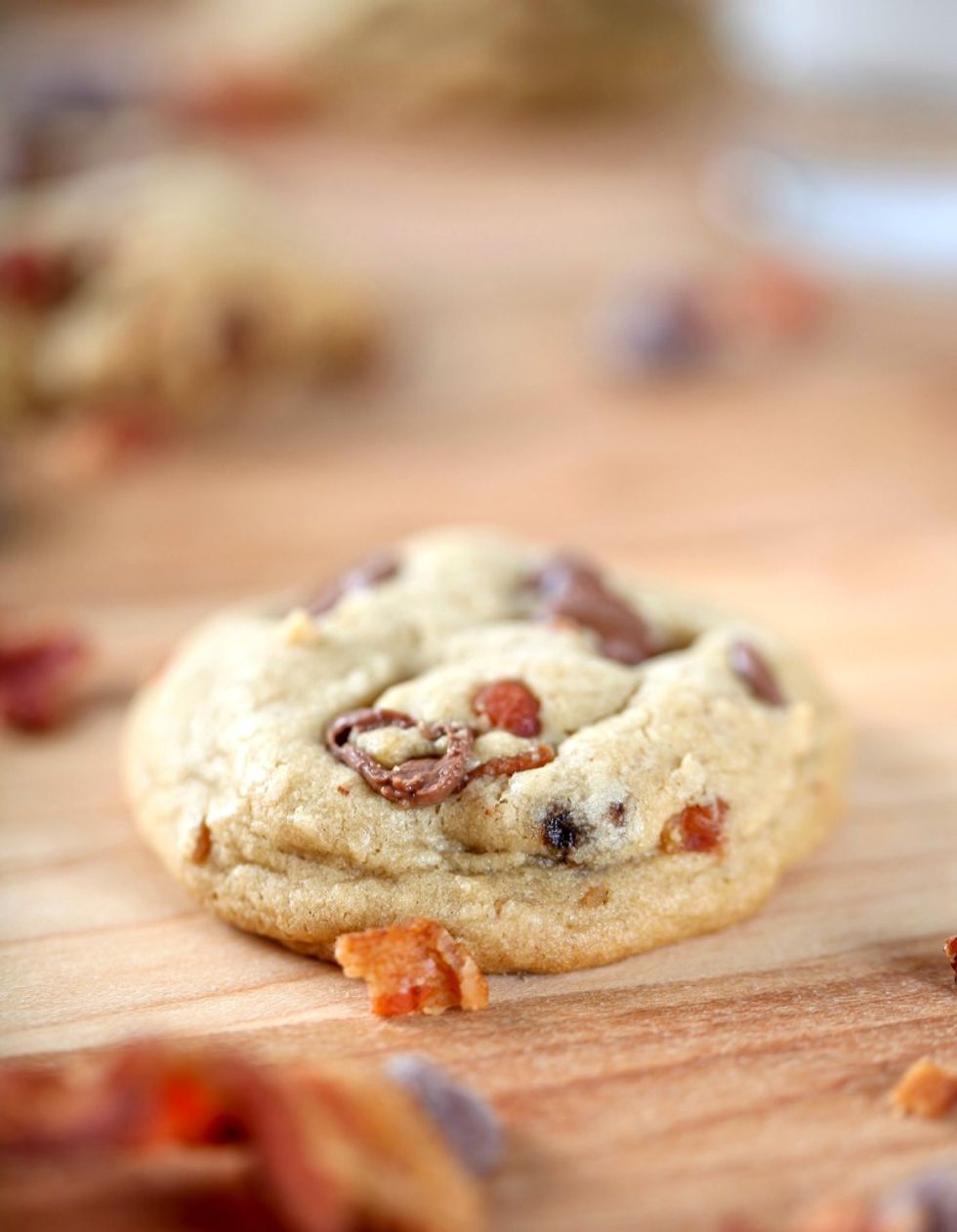 The smoky bacon adds a great savory flavor twist to the classic chocolate chip cookie, check them out!
20. Classic Pillsbury Sugar Cookie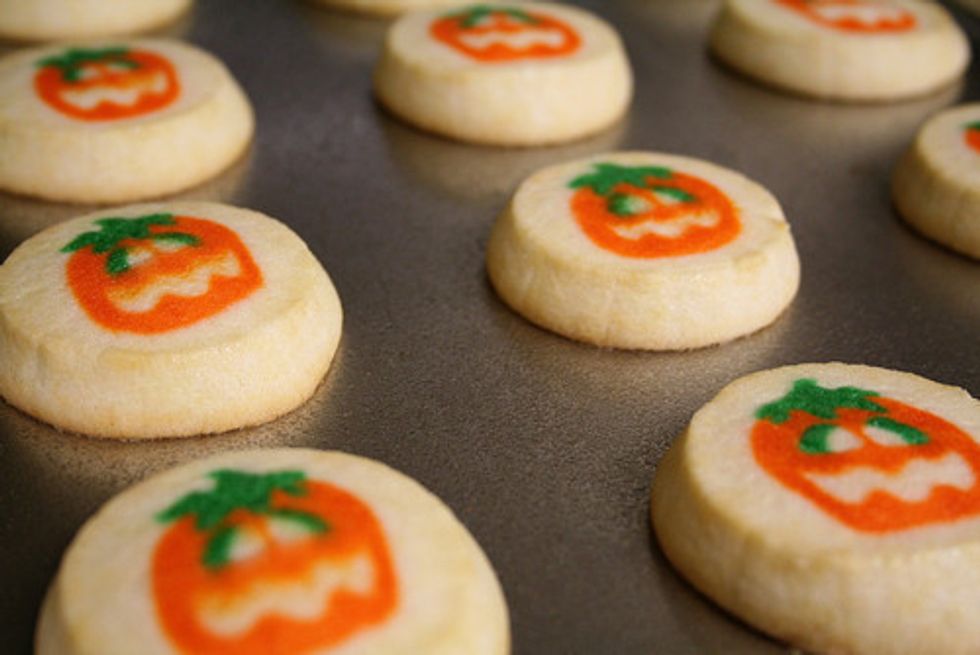 And if you're feeling lazy and really just want a classic cookie, these are always the holiday go-to, no recipe required just buy from the store and pop in the oven!