Converse are one of the most iconic shoes out there. Created in 1917, there popularity has not diminished one bit. These American made shoes are practical and stylish. You may think converse are too mainstream for you, but I hopped on the bandwagon years ago, and I don't think I'll ever get off. Here are multiple reasons why you should join the converse cult with me and millions of other loyal customers:

1. They are resonably priced

Some Converse sell as low as $39. Of course there are more expensive options, depending on your taste, but a lot of brands like Nike, Puma, Addidas, and Under Armour sell some of their shoes for a sky high price that most people can't afford. We can count on converse for being consistent with their prices, usually never getting above $100. Maybe you can even have more than one.
2. They are easy to clean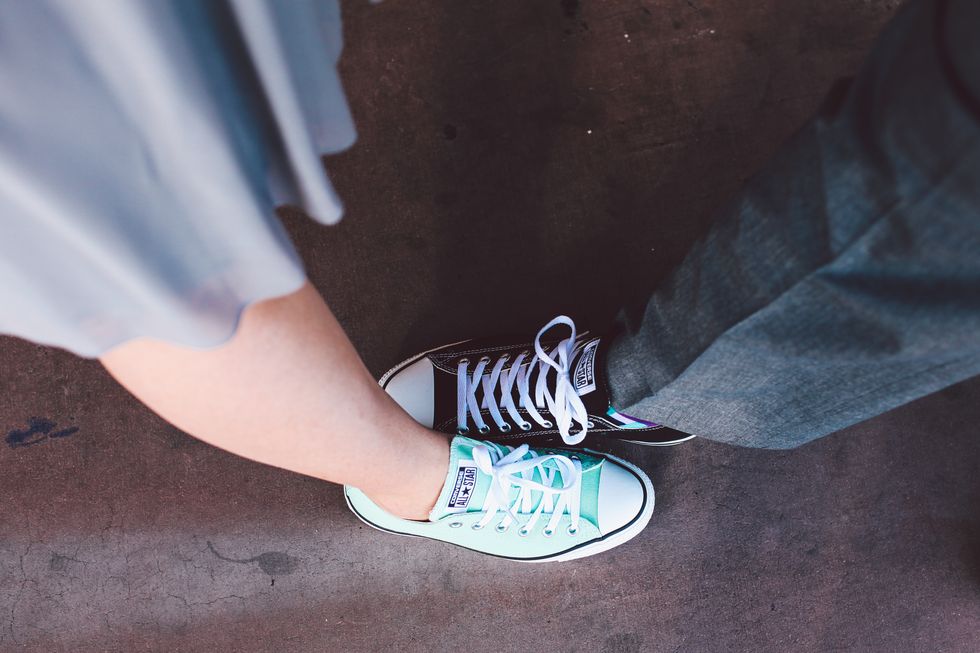 My black Converse last through it all! Concerts, muddy grass, rainstorms, sticky beverages, and getting stepped on, they never disappoint. Using a damp paper towel cleans up dirt perfectly. I've had pink Converse and green Converse as well, they served me no trouble either. So, yes, white Converse are super trendy but tend to get really dirty. On the bright side, there are hacks all over the internet informing converse lovers how to immediately rid the stains out of light-colored Converse.
3. They are comfortable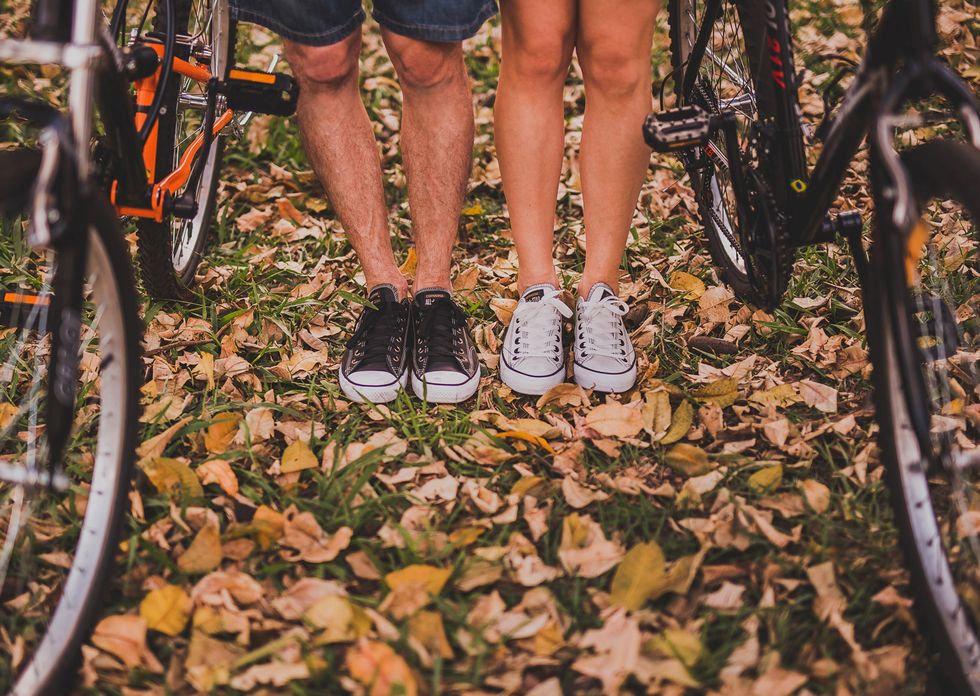 I've never complained about how Converse feel on my feet. I'm only one person, but all of my friends who wear Converse seem to enjoy them as much as I do. I'd wear them to a theme park all day or a baseball game in the city. Either way, they don't kill your feet, especially when you wear the appropriate socks.

4. They're fun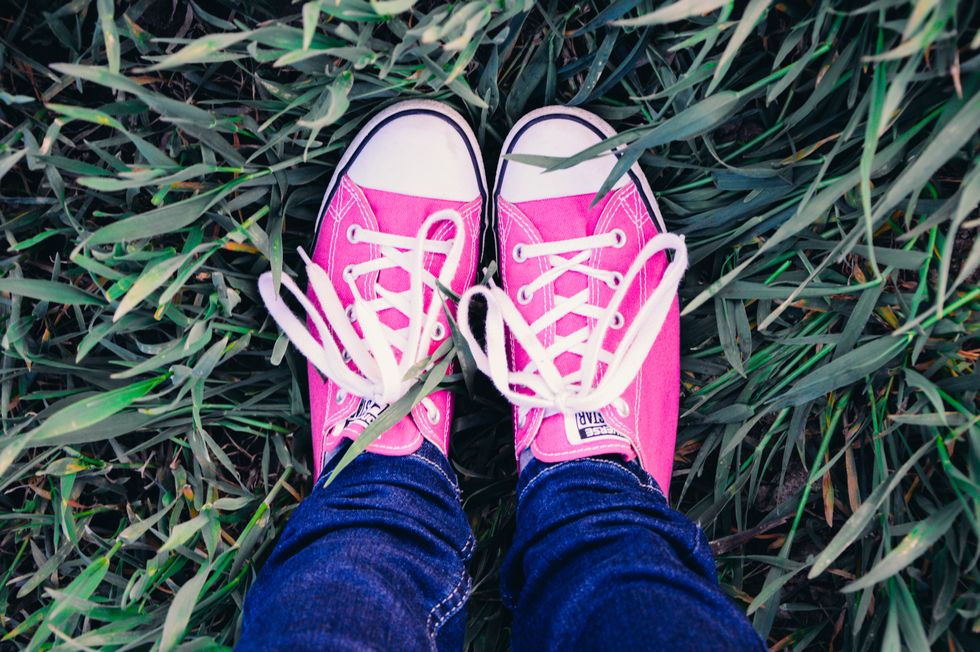 Leather, polka dots, hot pink, purple, green, and rainbow are just some of Converse's fun styled shoes. Think of anything whether that be your favorite superhero or the state flag of where you are from, and I'm sure you can get them designed the way you want to.

5.They can be worn with anything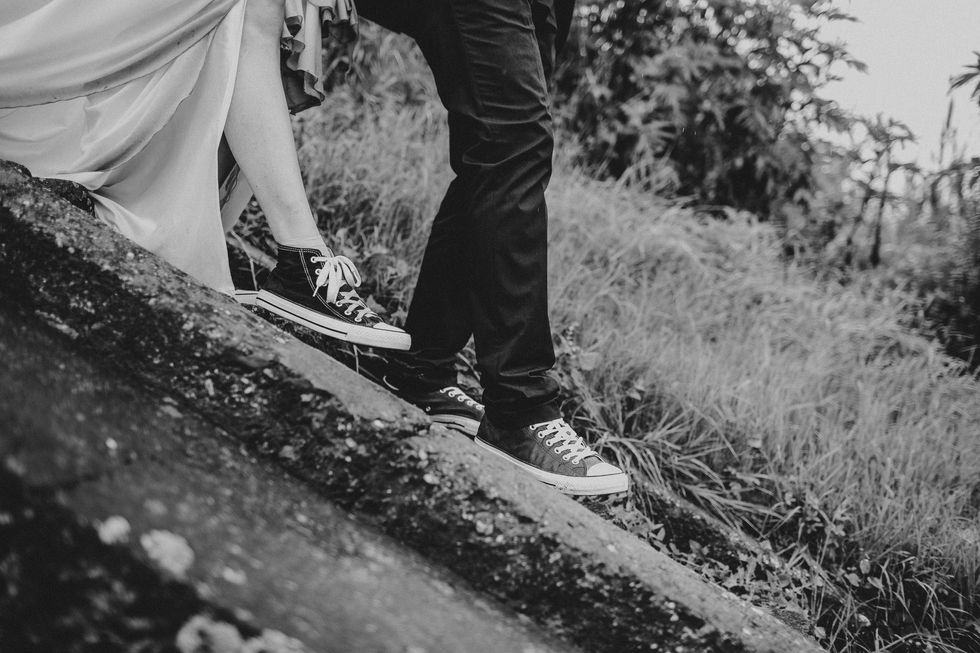 So, I've seen girls and boys wear Converse on their homecoming night in fancy short dresses and a dress shirt and pants. Brides are even known to wear Converse with their wedding gown! I, on the other hand, just wear them with a pair of jeans and leggings on a regular basis. Wearing black and white Converse give you the freedom to match them with any outfit

6. They can be worn anywhere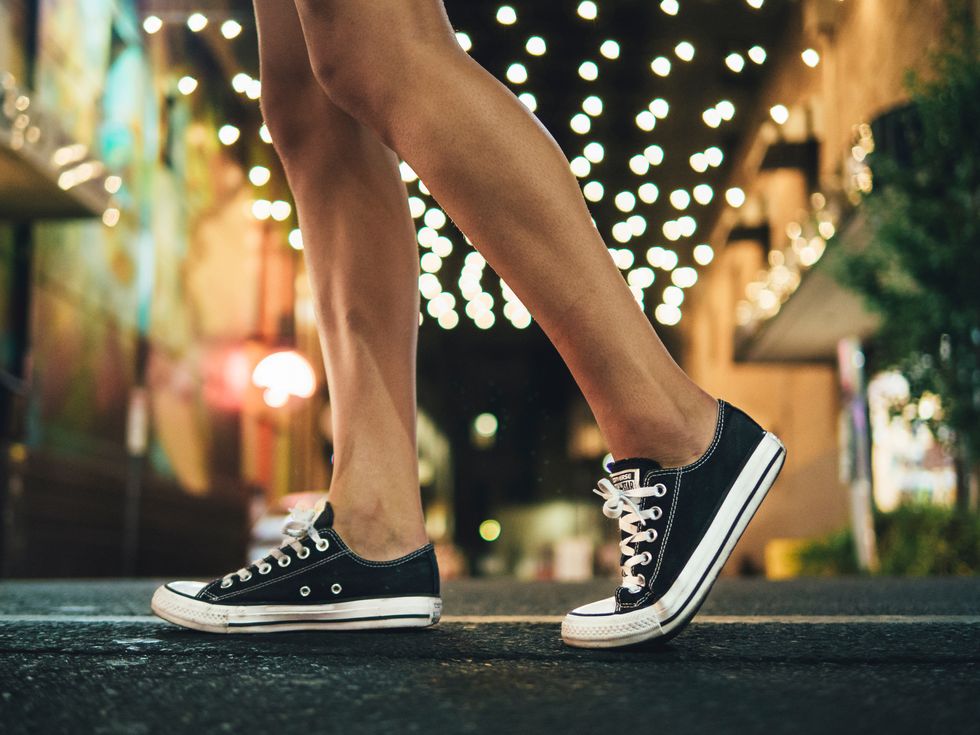 Like said above, you can wear them to your wedding or homecoming dance, or you can just wear them to the bars, on a walk, or class, whatever you prefer. They are pretty much acceptable anywhere.

7. They are durable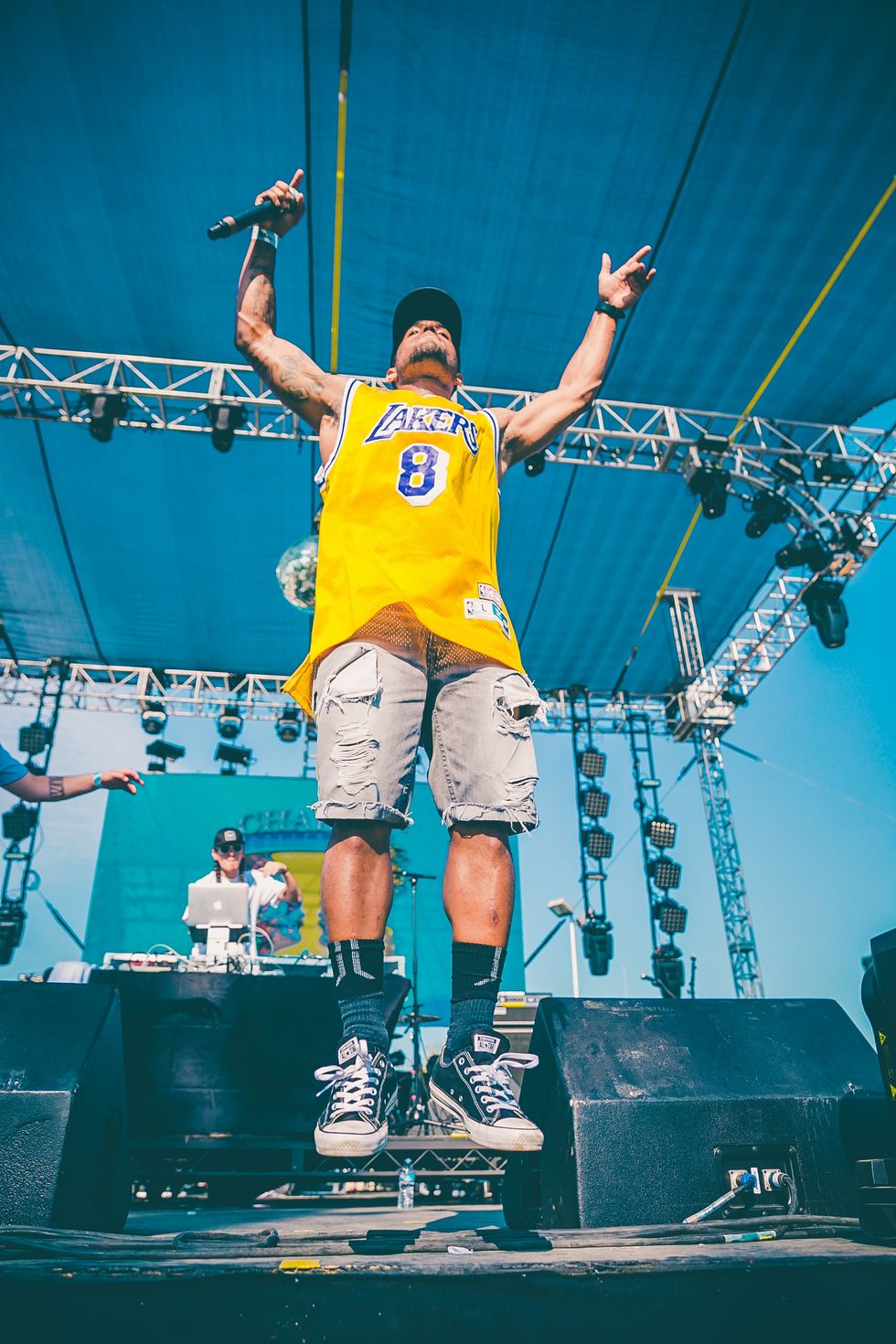 If you are an adventurous person, Converse won't fail you. People go to concerts, bars, festivals, parties, hiking, and more wearing Converse. It can withstand it all!

8. They are ageless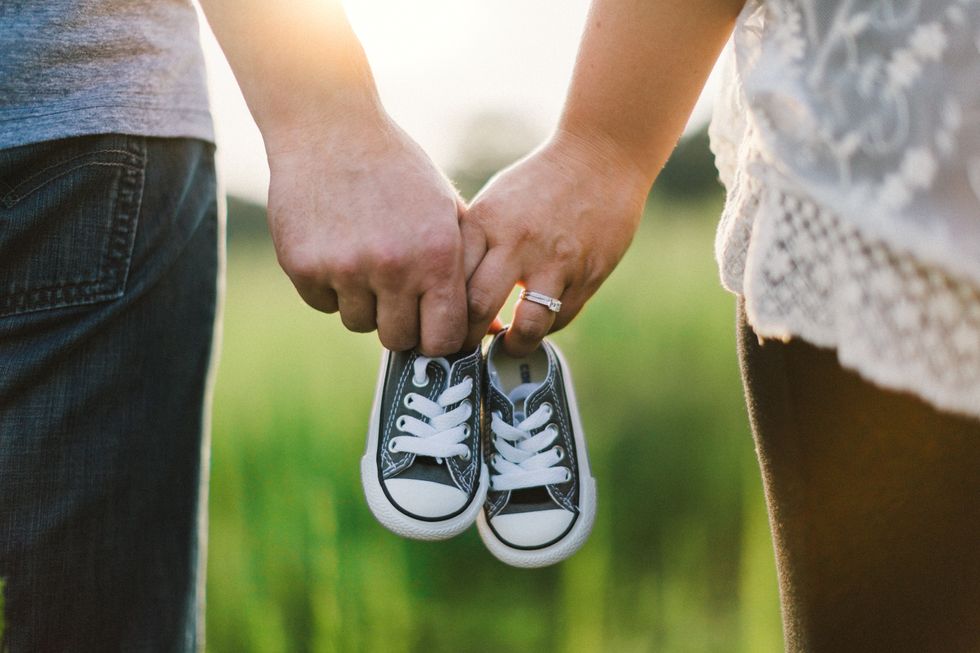 Babies, children, teenagers, parents...who says Converse aren't for everyone?