After Kygo injected Australian singer-songwriter Conrad Sewell's ballad "Firestone" with his signature tropical house sounds, the track soared to the top of the charts around the world. The blazing popularity of the track has gone on to pull Sewell and his piercingly beautiful vocals into the spotlight.
"I'm not immediately like the biggest dance music fan, so it was kind of funny that that was the thing that introduced people to my voice," said Sewell. Kygo's rising success as an artist and the refreshing lyrics and vocals of "Firestone" led to a perfect storm. "I got ["Firestone"] into his hands and I think it was different to what everyone else was doing, so it was cool. We got to do so many cool things off the back of that song, from playing Coachella to the Roundhouse in London. So many amazing things have happened so it truly was a blessing," said Sewell.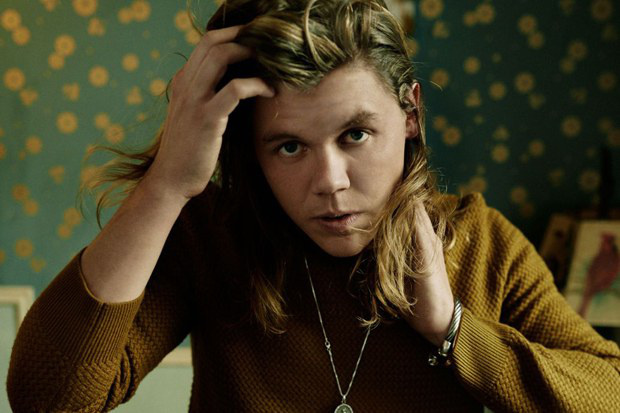 With new music rolling out and tour dates set, Sewell has no intentions of slowing down. His All I Know EP was released on November 13th and it features six tracks, including his previously released and well received singles "Hold Me Up" and "Start Again." The EP boasts a variation of pop sounds expertly strung together with Sewell's soulful vocals. In terms of musical inspiration for his newly released EP, Sewell talked about calling upon a lot of soul records and voices. "It was mostly soul records. They had a really vocally emotional thing to them. You know, people like Michael Jackson have been a big inspiration — people who just had really good soulful voices. I tried to harvest that aspect for this EP," said Sewell.
He will be going on tour in Australia and New Zealand from the 15th to the 25th of November for his All I Know Tour. Sewell is also set to perform at Madison Square Garden for Z100's annual Jingle Ball 2015. The Aussie talked about how he's continuously feeling blessed and grateful for such experiences, never expecting to play at such an iconic venue.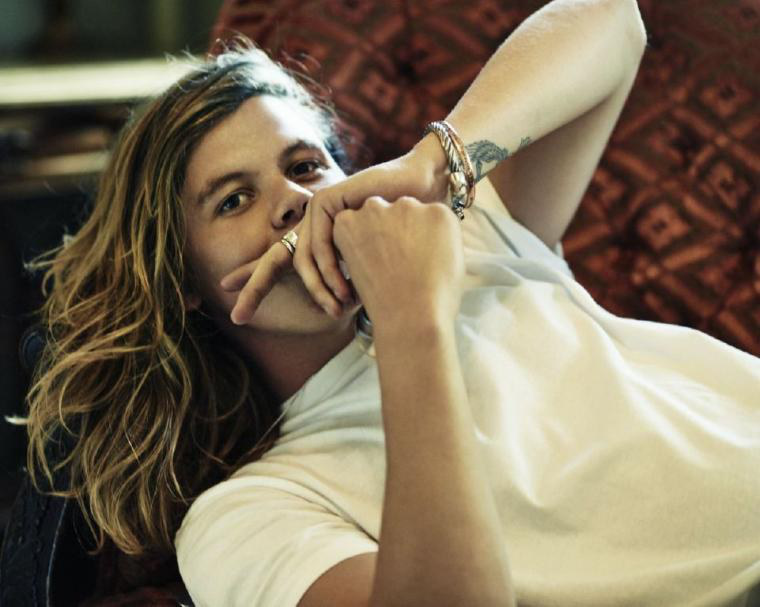 "I had been at Madison Square Garden a couple months before with my band and I was joking around, saying that maybe in a couple of years we may be lucky enough to play that venue. Then it was like a month later when we got the call about Jingle Ball, so it was really cool and I'm very excited," said Sewell.
Sewell also talked about artists that he would love to have the chance to work with. "I think Stevie Wonder would be incredible and D'Angelo or Maxwell would be sick. I'd like to write a Christmas song with a boy band, too. [laughs] I think Adele has an incredible voice and I'd love to do a duet with her or something. I mean there's so many incredible artists. I think collaborating is really important to get a variety of perspectives from other artists. It's really great," said Sewell.
While Sewell has been pursuing his passion for music since he was eight years old, there was a specific moment that really hooked him into the industry. "I think the first time I played for a big audience, I got that buzz — like a high. It's a funny feeling I can't really explain, but I think every performer gets it. I just wanted to have that feeling forever," said Sewell.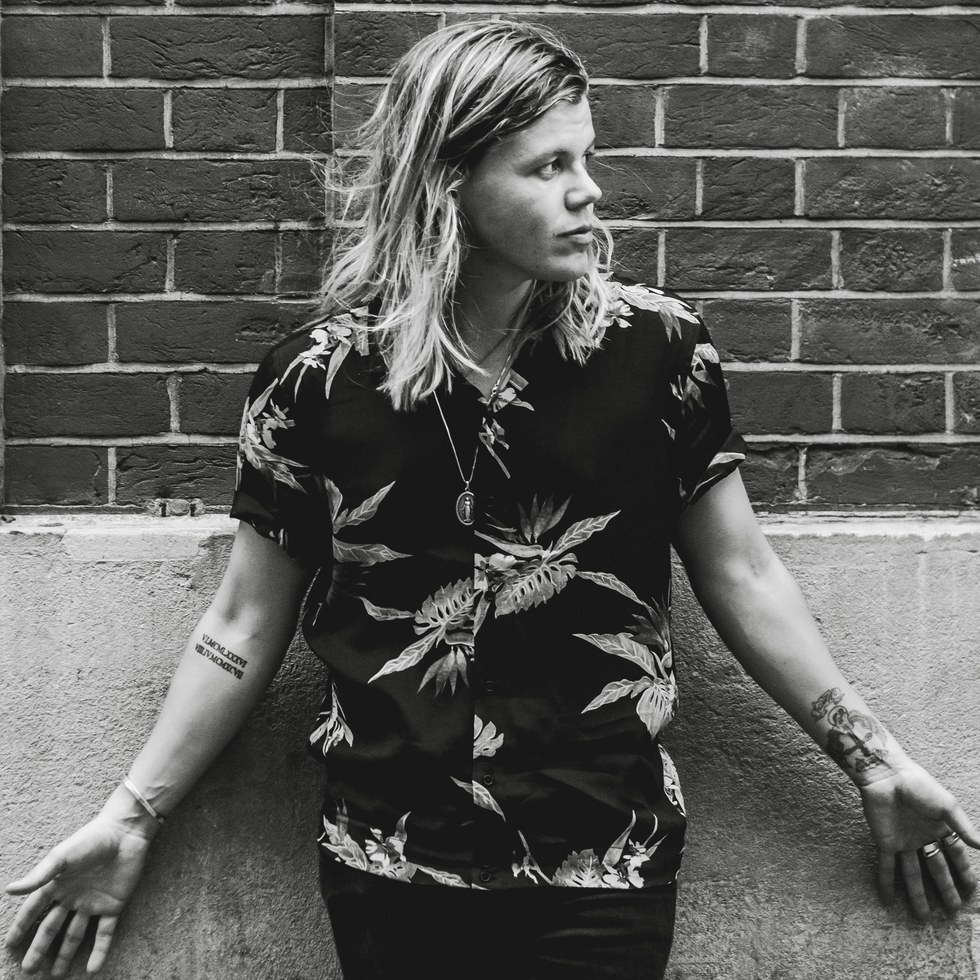 He might have had some mishaps in his earlier days, but Sewell still has no regrets about the long journey that he took to break the surface. "You know, sometimes you have to sign a crappy deal and have a manager rip you off to really teach you. Of course, there are things that I wouldn't do again, but I can't really say that because everything leads you to where you are. Even the mistakes I have made were what led me to where I am today," said Sewell.
Sewell's EP is worth more than a good listen — it packs an incredible punch. Check out the refreshing sounds and honest lyrics on the tracks here.