You braved Black Friday? If you're here reading this, you even survived it! Making your way through the crowds of Black Friday is not for the faint of heart.
1. You probably made a plan of attack much as our resident villain.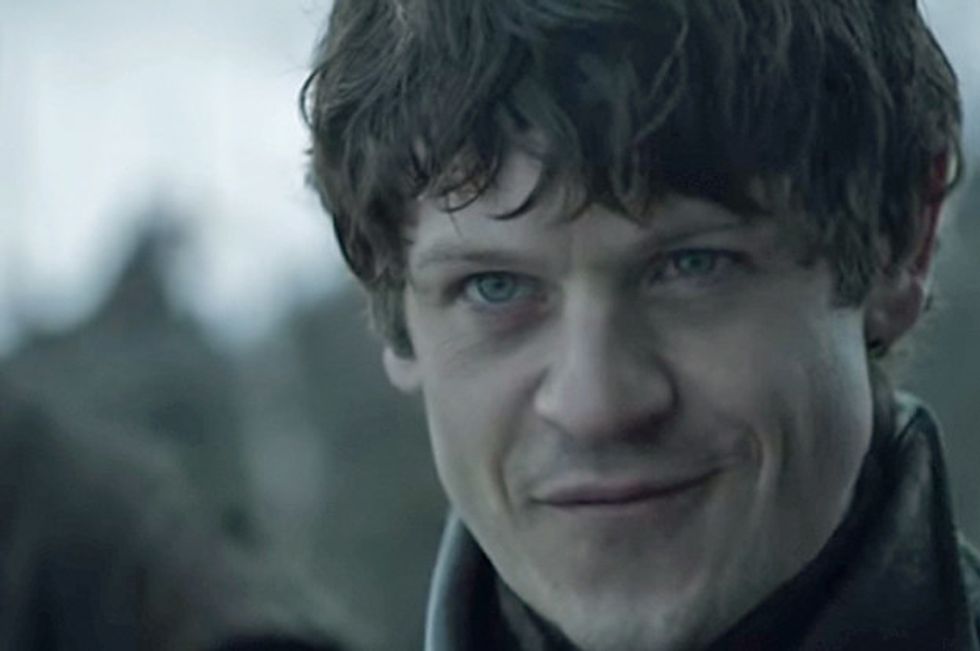 2. You had your plan, shopping list, and evacuation route. Then you put on your "Game" face.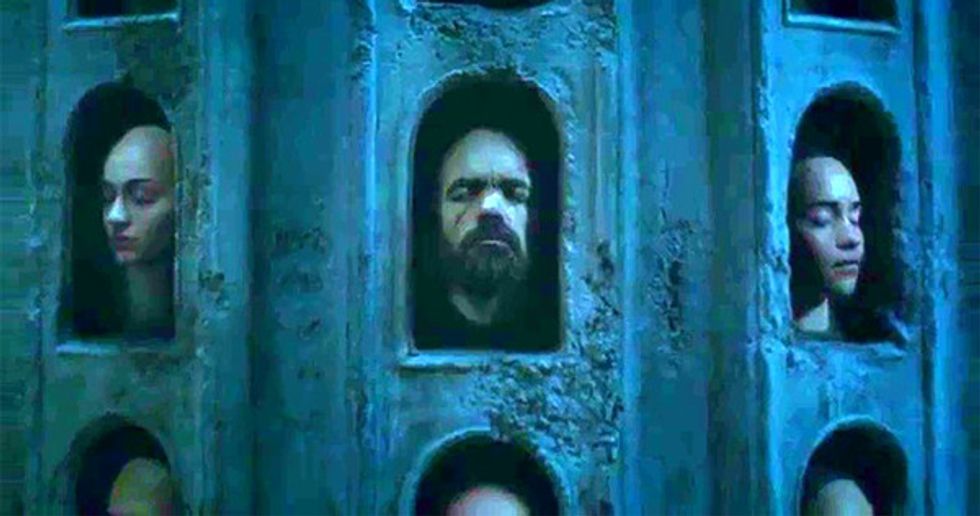 3. You met with your most trusted advisors, and your fellow shoppers bolstered your nerve.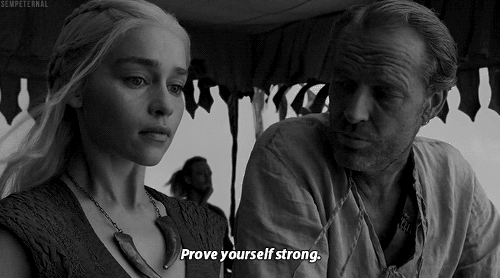 4. You waited in line, impatiently, for the doors to open. Knocking to remind the store that YOUR clock has the correct time.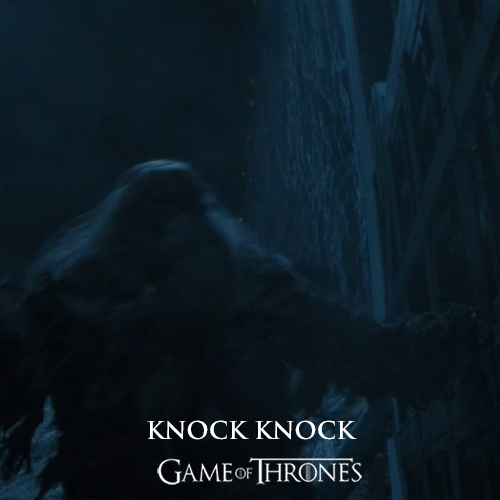 5. You could hear the fervent cheers of the employees inside vowing to maintain order.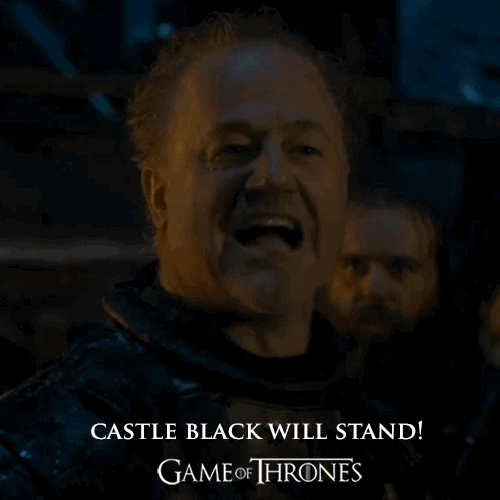 6. Your partner in battle, fellow bargain-hawker, vows that even if you fail in completing your shopping list, at least you will have lived to say you were in the middle of the fist-fight that broke out over the last hatchimal.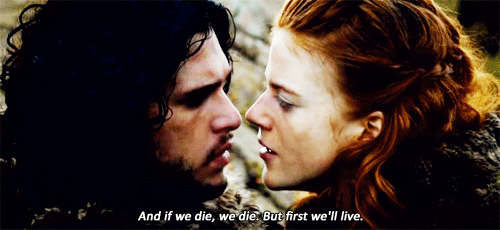 7. You knew this, you have become a master, you strategically plan your entrance and your escape route.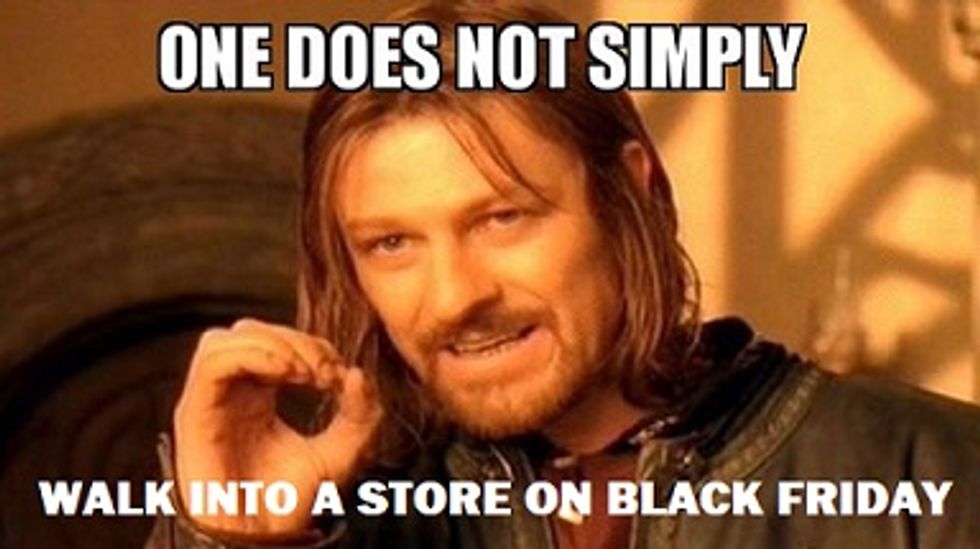 8. THE DOORS OPEN! CHARGE!!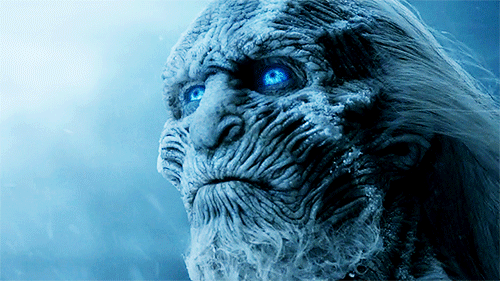 9. The employees can just manage to get out of the way and look on from a safe distance away from the stampede.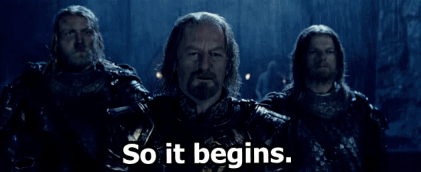 10. Being a master, you made sure to steer clear of the dangers of this kind of mass entrance.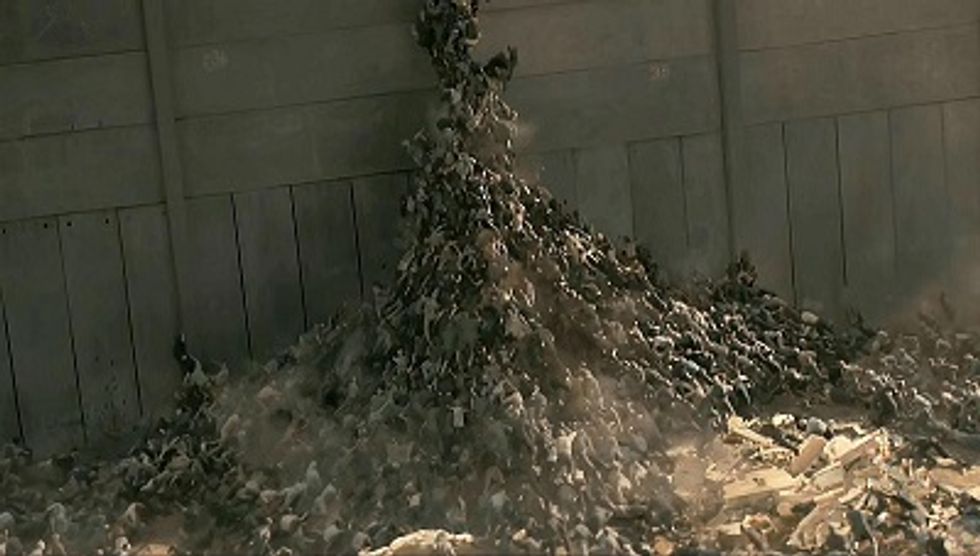 11. You spy the last Sloth WowWee's Fingerling, hidden on a low shelf behind another toy, at the same time as another shopper ...


12. You succeed! Bonus for not breaking the toy! All of your plotting and strategizing worked!!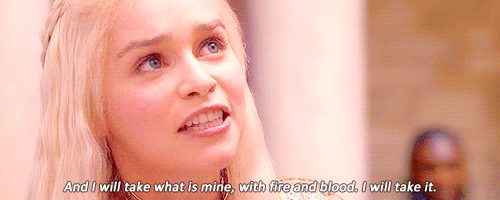 13. The best come back your opponent could come up with...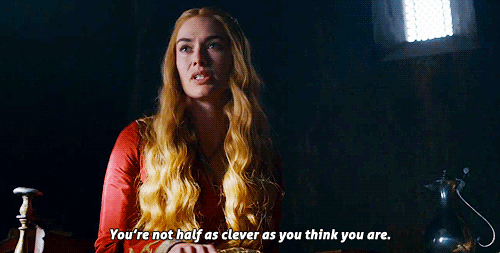 14. Your friends ask how you managed such a fantastic feat...


15. Your mate is waiting outside the store, having never made it through the entrance before the police arrived to manage the crowd.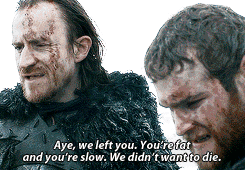 Phew! Now that'll get your blood pumping!! You can skip cardio today, and revel in your victory!