Oh, "The Bachelor." I'm not ashamed to say I am addicted to this whole franchise. With Colton's season coming close to an end, "Bachelor" fans have been waiting the whole season to see the most talked about scene of this season, when Colton jumps over the fence during a breakdown. It seems like it is taking FOREVER to get to this moment, but FINALLY, we will get to see him hop over that fence this coming week. However, I would have liked it to come sooner.
The newest Kardashian scandal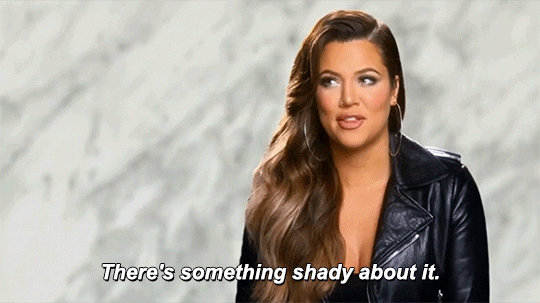 At this point, almost everyone has heard about the new cheating scandal revolving around Tristan, Jordyn, and Khloe. While the story is still being uncovered, most of the main details only took a few short days to unfold.
Bernie Sanders raising $10 MILLION in LESS than a week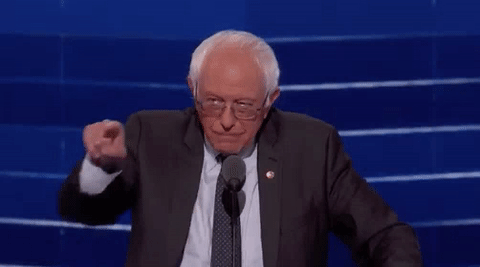 What a legend...Bernie Sanders has raised a whopping $10 million for his upcoming 2020 presidential run.
Ariana and Pete's engagement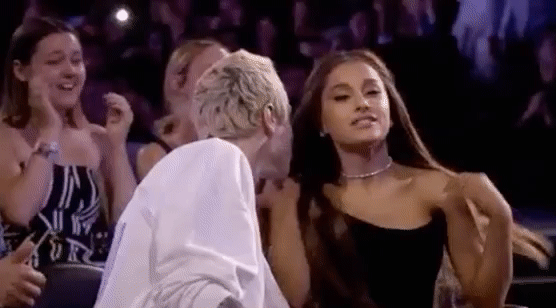 After only about two weeks of dating, the two got engaged.
iPhone X sales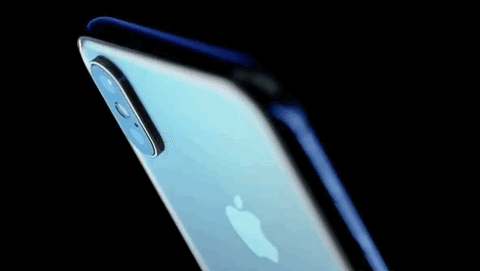 Within minutes, the iPhone X preorders were sold out.
Packages from Amazon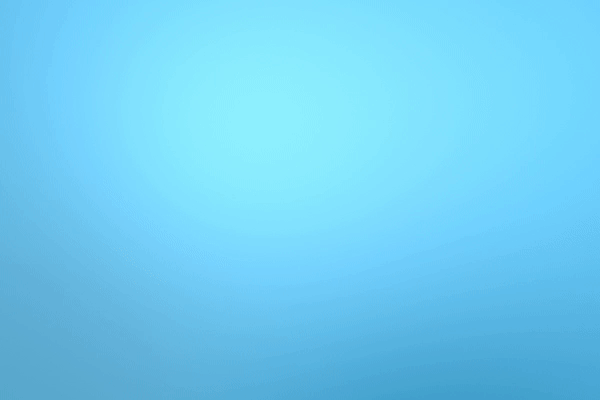 Huge shoutout to Amazon Prime, am I right?
Arie and Lauren's engagment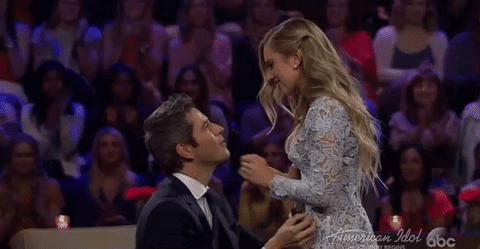 Becca was a WAY better choice than Lauren but they dated and got engaged pretty fast if you ask me.