No matter what classes you're taking, who you're friends with, or how you like to spend your time, college is not only the best four years of your life, but it's also some of the busiest of times. Try as you may, it's just not possible to get everything done and be the perfect, functioning adults that we'd all like to think we are. Here are some of the thoughts and deceptions we tell ourselves to make life just a little bit easier:
1. I'm just going to press snooze once.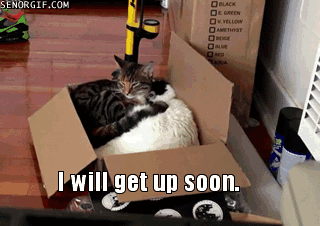 HA, good one.

2. I'm totally doing laundry this weekend.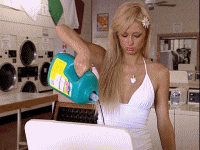 Nah just kidding, I think I still have enough clean underwear for one more week.

3. I plan on going to the gym tomorrow morning.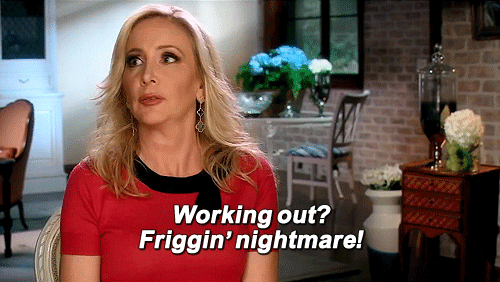 Nope, snooze x3.
4. I'm just going to take a fifteen minute cat nap.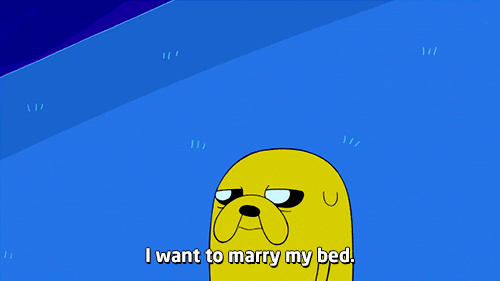 Wakes up at 8:00 am the next day…It happens.

5. I'm going to get so much work done at the library tonight.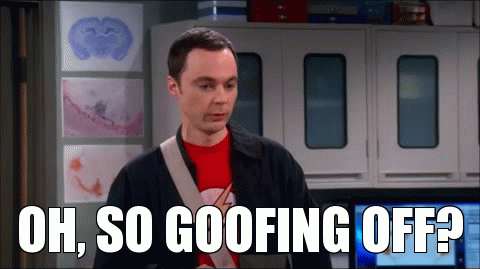 But I brought my best friends with me, so let's be real.

6. I'm coming home early tonight.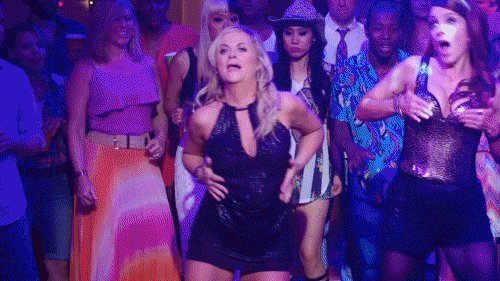 Doesn't even leave home until midnight.

7. I'm going to eat healthy today.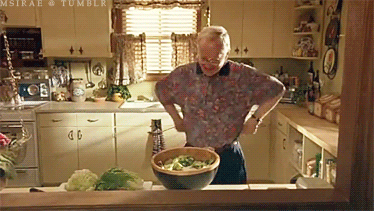 Picks at salad leaves for a little while before ordering Wings Over.

8. It's so far away but I'll definitely stop by later.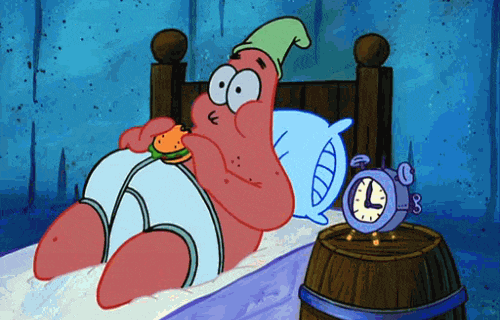 There is no one I would trudge across melting hot/torrential rain/freezing tundra of State College for right now.

9. No one can hear me singing in the shower.

Yeah, these walls are made out of paper.

10. This is definitely the right CATA bus.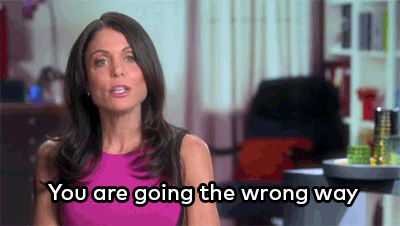 Nope… no, it wasn't.

11. Calories don't count after midnight.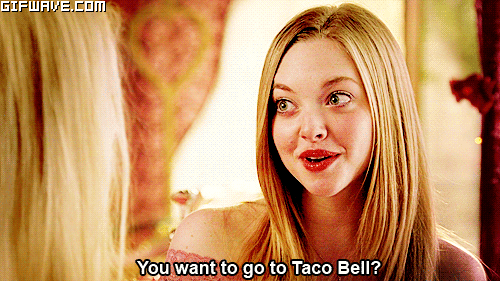 Well they shouldn't…

12. No one can tell I haven't showered.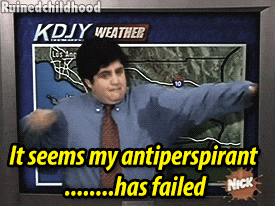 Dry shampoo and deodorant forever.

13. If I don't do the dishes maybe they'll clean themselves.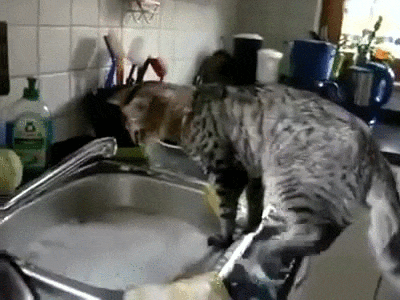 Or the dishes fairy will clean them for me.

14. I'll still make it to class on time if I stop for coffee now.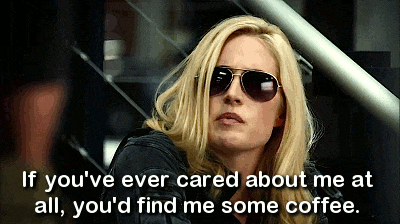 The two espresso shots in my venti dark roast will make all the difference.

15. I'm going to clean my room today.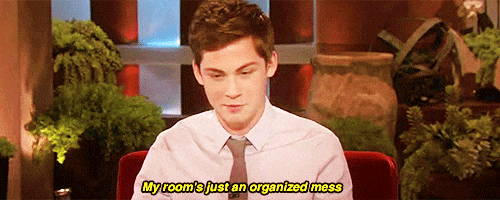 But it's not that messy.

16. There's no way we're going to finish all this food.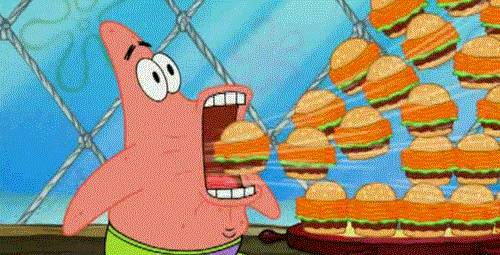 Proceeds to finish off a jar of french onion dip and a family size bag of chips.

17. I can just study for that exam tomorrow instead.

I mean, I spent all day on this other assignment so…

18. There's no such thing as too much caffeine.
Surprised I haven't overdosed yet actually.

19. I'm never leaving.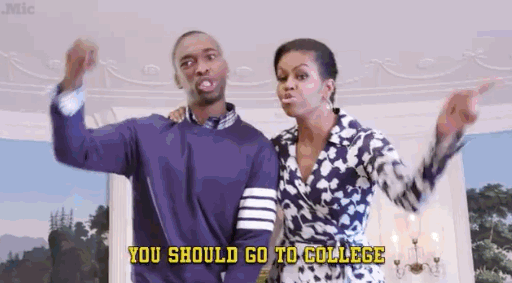 All good things must eventually come to an end, but now's the time to get excited to go back and maybe (but probably not) do a little better with these denials.

So maybe we'd all be a little more sanitary and probably well-rested without these delusions, but these are just some of the things that make college the most unique time of your life. So enjoy yourself— and let's be real, laundry and dishes do get done eventually.