When they say that time flies, they certainly do mean it. I have no idea how in just a few short months I will be entering my senior year at Penn State. It feels like yesterday I was nervously moving into Pennypacker, and now I am about to graduate. It's definitely a weird feeling for sure and has me thinking about a lot of things.
Here are 15 thoughts every college student approaching their senior year has thought this summer:
1. "I'm a Senior?!?!?!"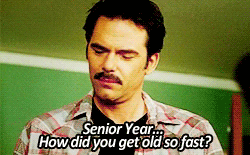 2. "No, but like seriously, wasn't I living in my freshman dorm like yesterday?"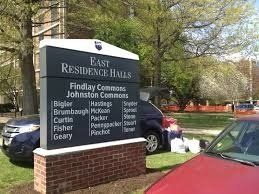 3. "Freshman year forever, am I right? Things were SO MUCH easier back then."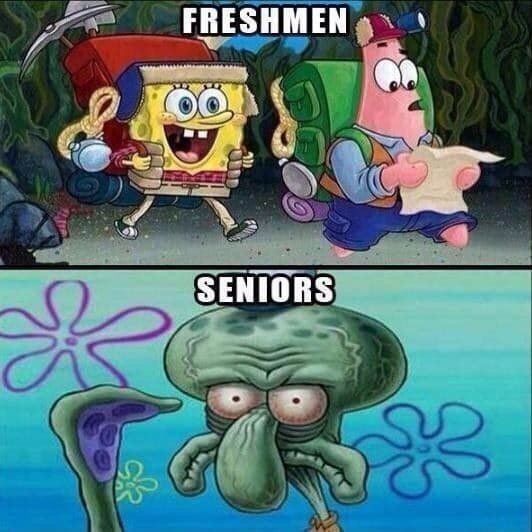 4. "Why am I tired, like, all the time?"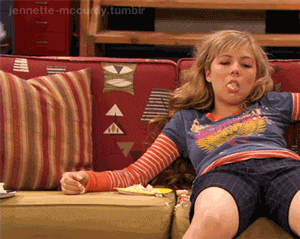 5. "Time to face the facts, I guess..."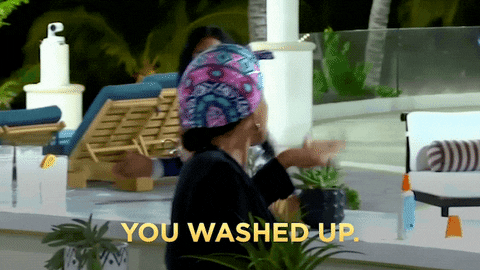 Giphy
6. "I actually need to start searching for an adult job... say what?!?!"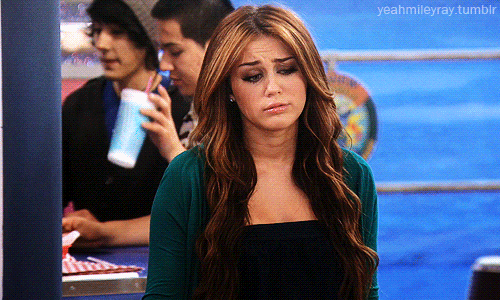 7. "At least finally being 21 helps numb the pain!"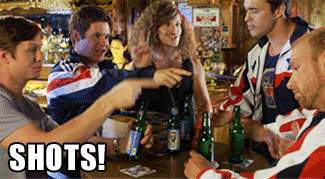 8. "I miss living so close to all my friends!"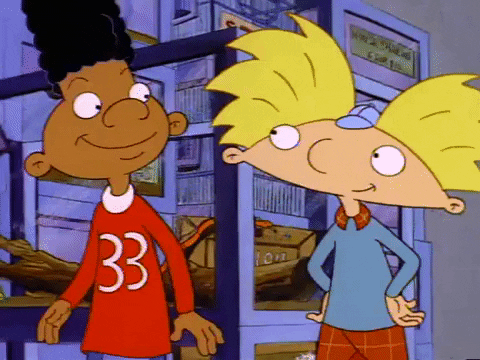 9. "Wait... You mean after graduation we are going to see each other even less?!?!?!"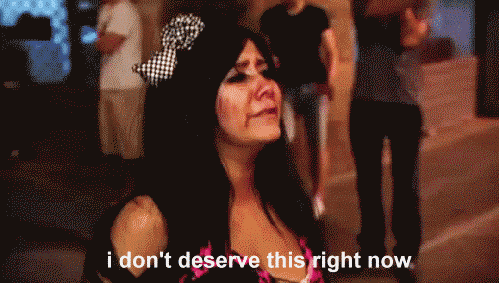 10. "I'm GRADUATING?! This can't be right... I'm still 12."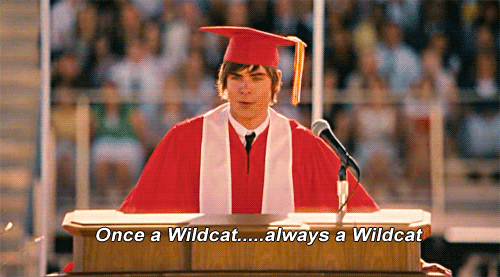 11. "I should probably have a boyfriend by now..."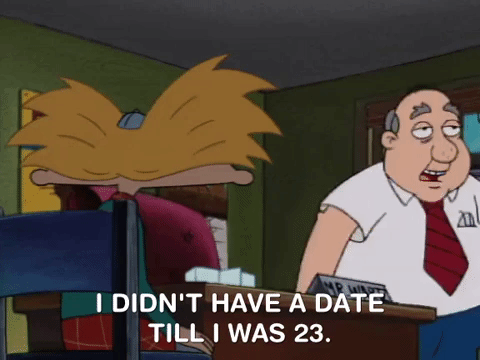 12. "At least I can go to class looking like this..."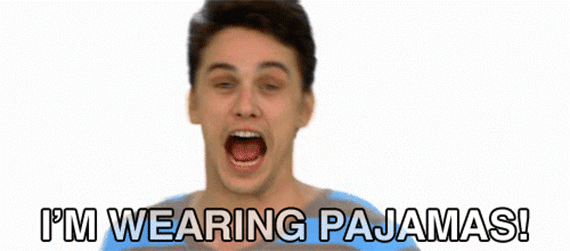 13. "Speaking of my attitude towards class anymore..."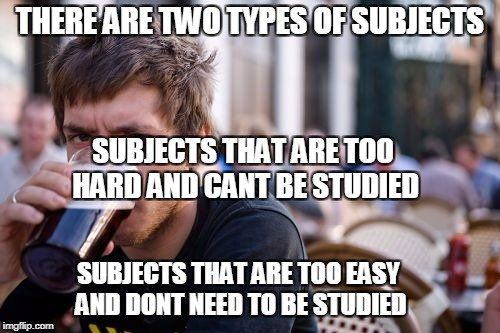 14. "I'll probably be 15 minutes late and try to leave early... apologies to my professors in advance!"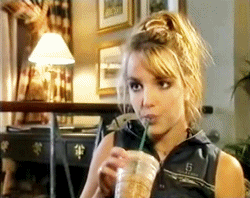 15. "With all this in mind, thank you Penn State for the best four years of my life and making me the person I am today! I can't wait to return as an alum!