Thanksgiving break is upon us. We no longer have to wake up for our 8 A.M. classes or eat in the disgusting dining hall. I am really looking forward to going home for break.
1. Sleeping in your own bed.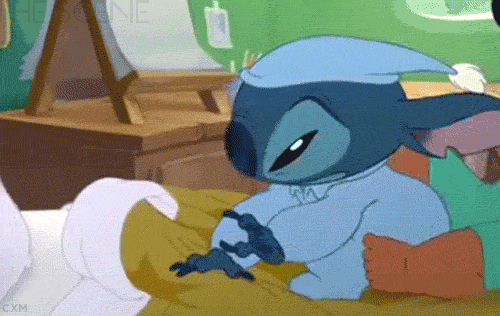 You no longer have to sleep in that uncomfortable XL twin bed.

2. Privacy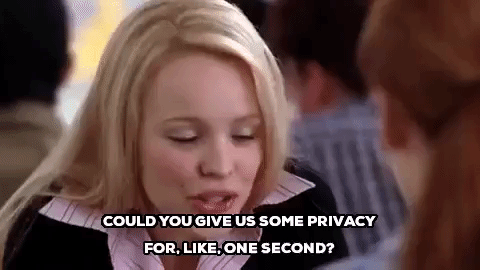 You have a room to yourself. You can shut the lights whenever you want, you can eat in your bed without anyone judging you, and you can leave the tv on while you fall asleep.
3. You get to see your pets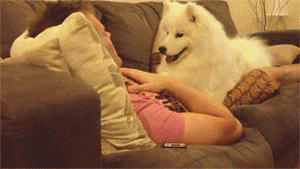 I can't wait to see my dog and take him for walks and playing with him.
4. Mom's food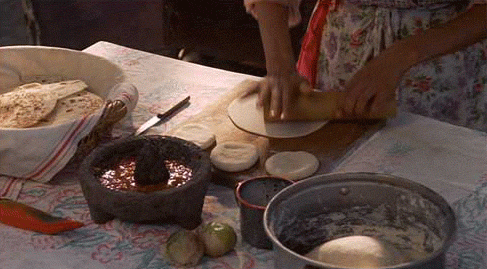 Goodbye, unhealthy dining hall food! Hello, delicious homemade food.
5. You get to drive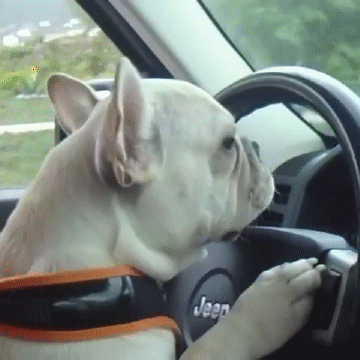 Living in the city I don't need a car, but when I go home I am eager to drive everywhere.
6. Seeing your family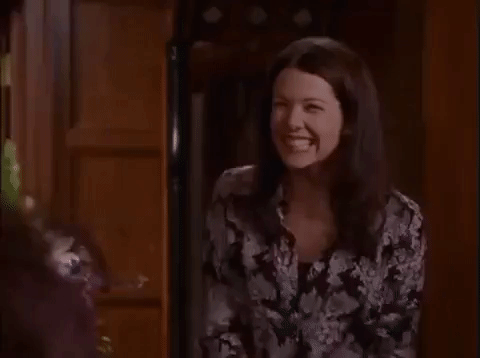 Even though I love my life at college, I miss my parents and my siblings dearly, and I can't wait to see them.